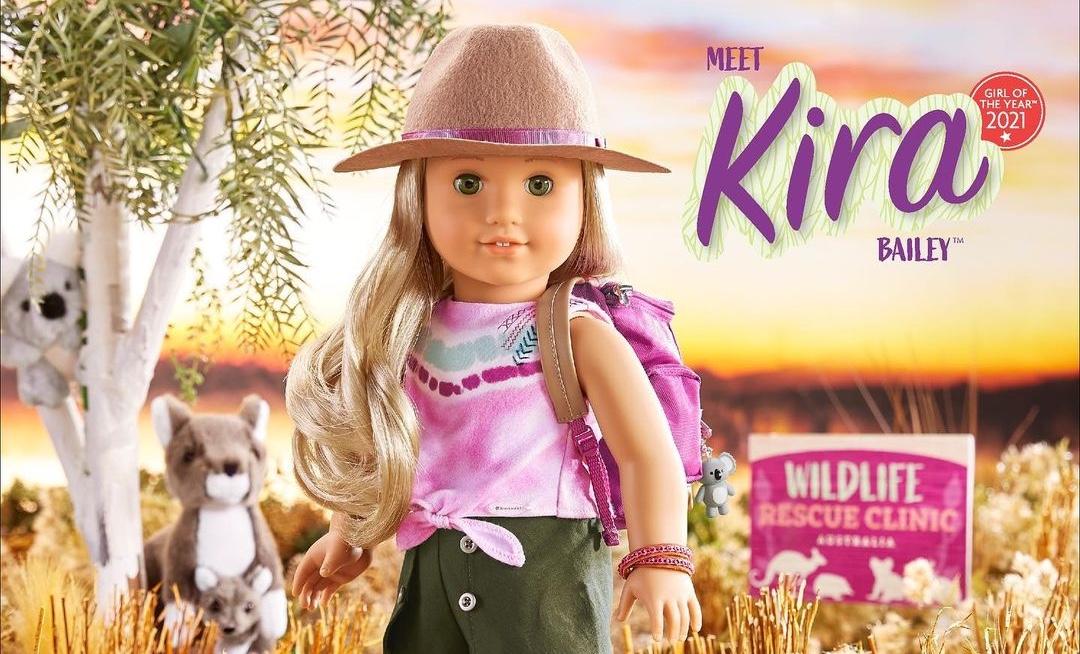 The 2021 American Girl Doll Is Just What We Needed
Every year, the American Girl Doll company releases a new doll in their epic lineup of diverse stories and backgrounds. The 2021 doll was announced on Good Morning America on Dec. 31, 2020, and her backstory is a good reminder of a major priority for 2021: climate change. World, meet Kira Bailey, the new American Girl Doll!
Article continues below advertisement
How did American Girl decide to create Kira?
In a statement to the public, American Girl general manager Jamie Cygielman explains why Kira's focus is climate change. "As we all witnessed the bushfires rage in Australia last year and start up again this September, and the devastating wildfires in the Western United States, we knew it was important to focus Kira's story on the major conservation and climate challenges facing our planet today — causes that are extremely important to today's youth."
Article continues below advertisement
Kira's backstory was created after interviews with several wildlife specialists and environmental scientists, including author Erin Teagan, who was visiting Australia to study its local wildlife, and Dr. Alison Bee, a veterinarian and owner / manager of a wildlife rescue for koalas in North Queensland. American Girl also consulted Tassin Barnard, who owns a wildlife preserve in New South Wales.
Article continues below advertisement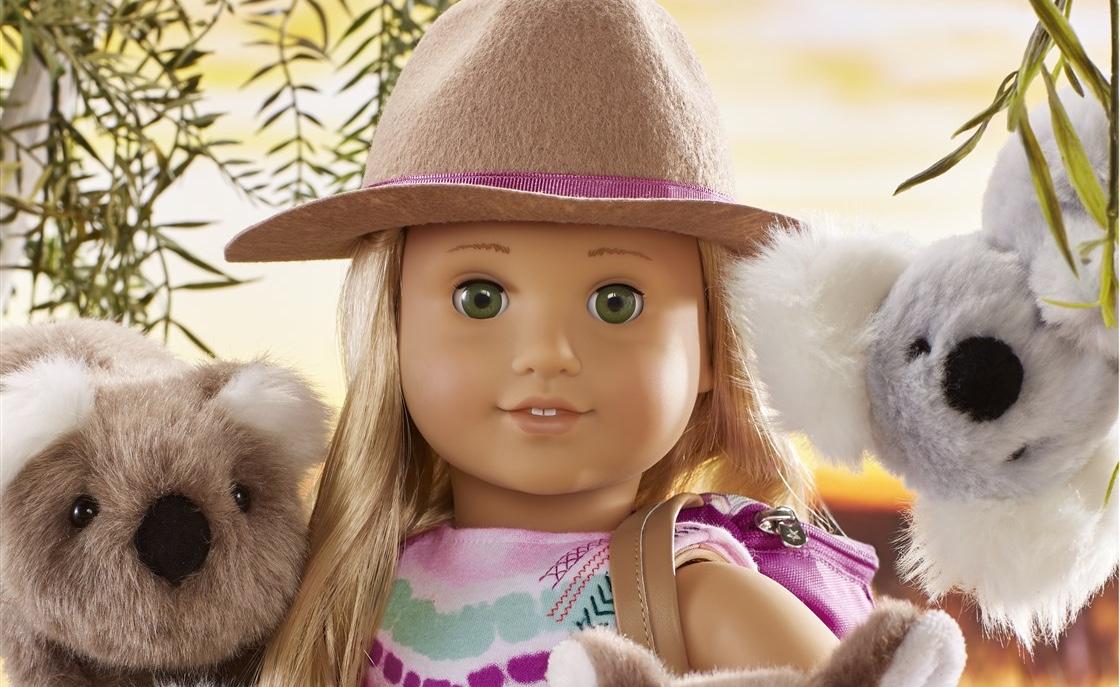 Kyla Shelley, chief operating officer for WIRES, expresses just how important Kira's storyline is to the future of environmental protection. "Last year, Australia's fire season was unlike anything previously experienced in terms of scale and severity ... Just like Kira discovers, everyone can get involved in wildlife rescue and protection, and it's not too late to make a difference wherever you live."
Article continues below advertisement
Who is Kira Bailey?
According to People, Kira is "a 'nurturing and inquisitive' 10-year-old from Michigan visiting her great-aunts at their wildlife sanctuary and vet clinic in Queensland, Australia.
The green-eyed, blonde-haired Kira spends her time caring for orphaned koala joeys, learning about climate change, and helping as the sanctuary is threatened by bushfire."
Some of Kira's amazing accessories include an animal examination table and a platform tent. She will get a two-book series about her visit to her great-aunts Mimi and Linette. In this book series, we are expected to see interactions with her new friend Alexis, and her journey to overcome her fear in the face of fire (literally).
Article continues below advertisement
Some may remember 2020's American Girl Doll of the Year featured a surfer doll named Joss who was revolutionary for having hearing loss and wearing a hearing aid. American Girl Doll continues to put inclusivity and real-world issues at the center of their stories, and who knows what the 2022 doll could bring!