Natalee Holloway's Mom Explores New Evidence on '20 / 20'
There's new evidence in the Natalee Holloway case, and her mom is going to Aruba to find out what happened to her daughter. It'll be shown on '20 / 20.'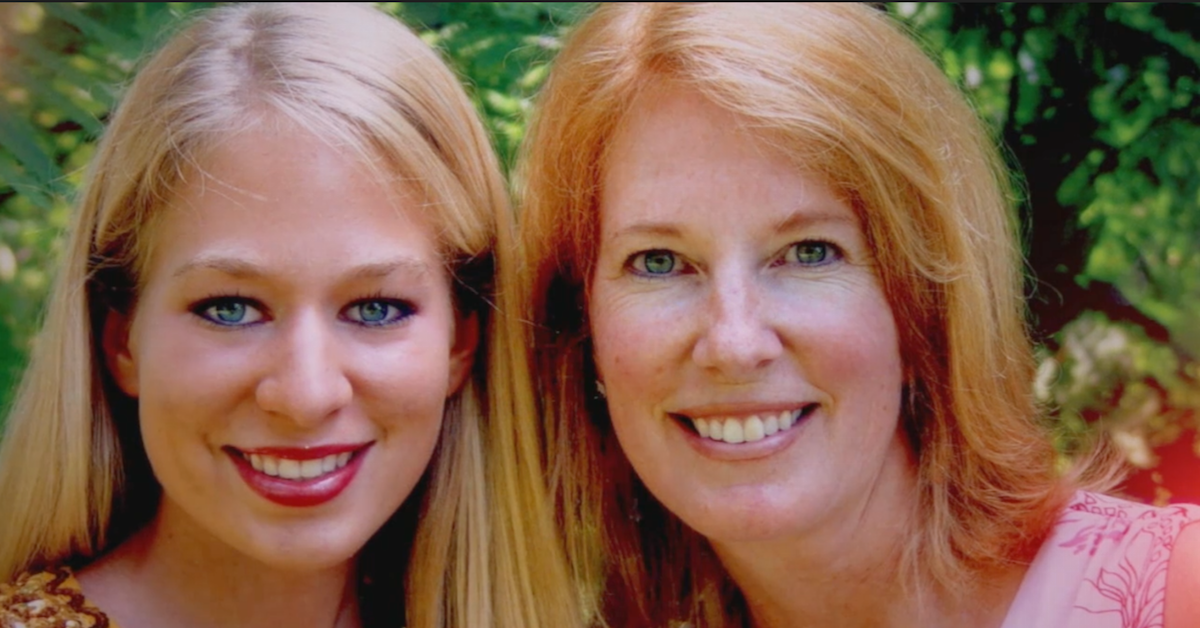 It's been nearly 15 years since high school senior Natalee Holloway disappeared on an unofficial class graduation trip to Aruba, and nobody has yet been held criminally responsible for her death. While staying at a resort with more than 100 classmates and seven chaperones, the 18-year-old left the compound after a night out and was never seen again.
After Natalee didn't make it to the airport for the graduating class' return to Alabama, authorities were notified.
Article continues below advertisement
The Alabama teen's family has never gotten full closure and her body hasn't been recovered. Joran Van Der Sloot, who is widely believed to be the killer, is in prison for other crimes but hasn't been tried for her death.
The new evidence in the Natalee Holloway case could provide closure.
Beth first went to Aruba just a day after it was reported that her daughter was missing. She divorced Natalee's father, Dave Holloway, nearly 12 years before the disappearance. When in Aruba, Beth pleaded with the authorities, press, and the last people who had seen her daughter to give her information. But, nothing led her to the location of a body or the whereabouts of Natalee.
Article continues below advertisement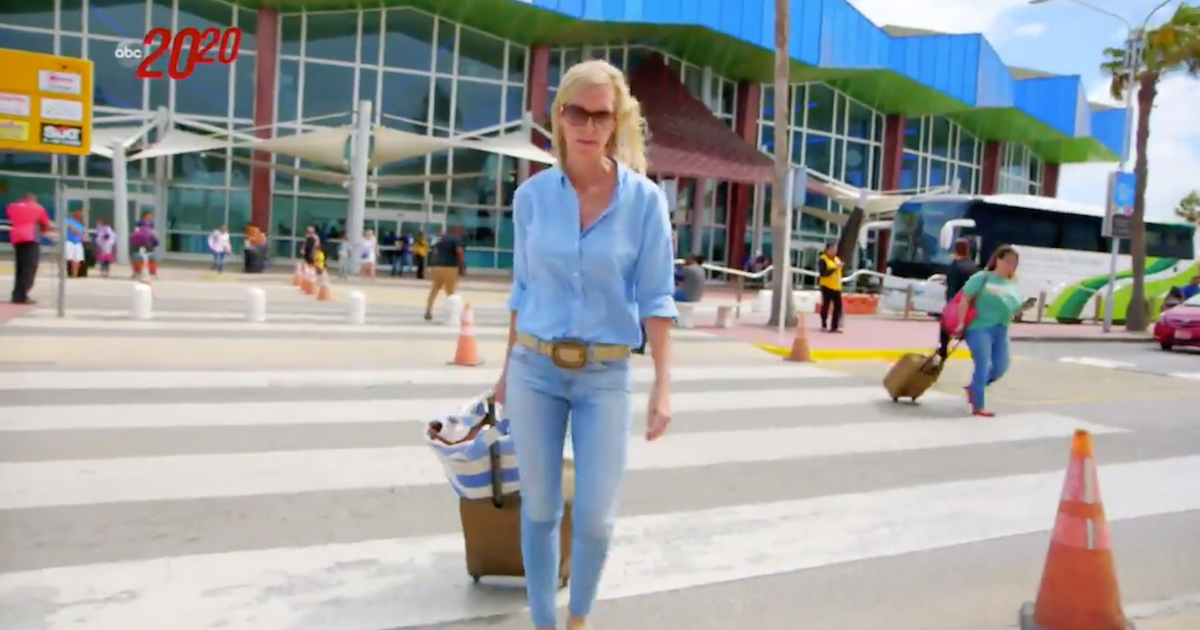 Nearly 15 years later, Beth returned to Aruba with ABC cameras to once again see the place where her daughter was last seen alive. She visited the strip that used to be the home of Carlos n' Charlie's, the bar and nightclub where Natalee was seen leaving with Dutch student Joran Van Der Sloot and his posse of friends.
Article continues below advertisement
The infamous bar has since closed and the location sits empty, along with most of the other storefronts on the strip. American tourism to Aruba decreased significantly in the immediate months following the teen's disappearance.
"Fourteen years later, Aruba has become a lot less significant to me," she said to 20 / 20. "It's interesting how all these landmarks that were such a driving force in our search for Natalee are just gone."
Beth went to the beach, noting that it used to represent everything unknown about her daughter's fate. In statements, Joran Van Der Sloot claimed he left Natalee alone at the beach — more on that later. Now, Beth says that the beach gives her a sense of calmness and comfort.
Article continues below advertisement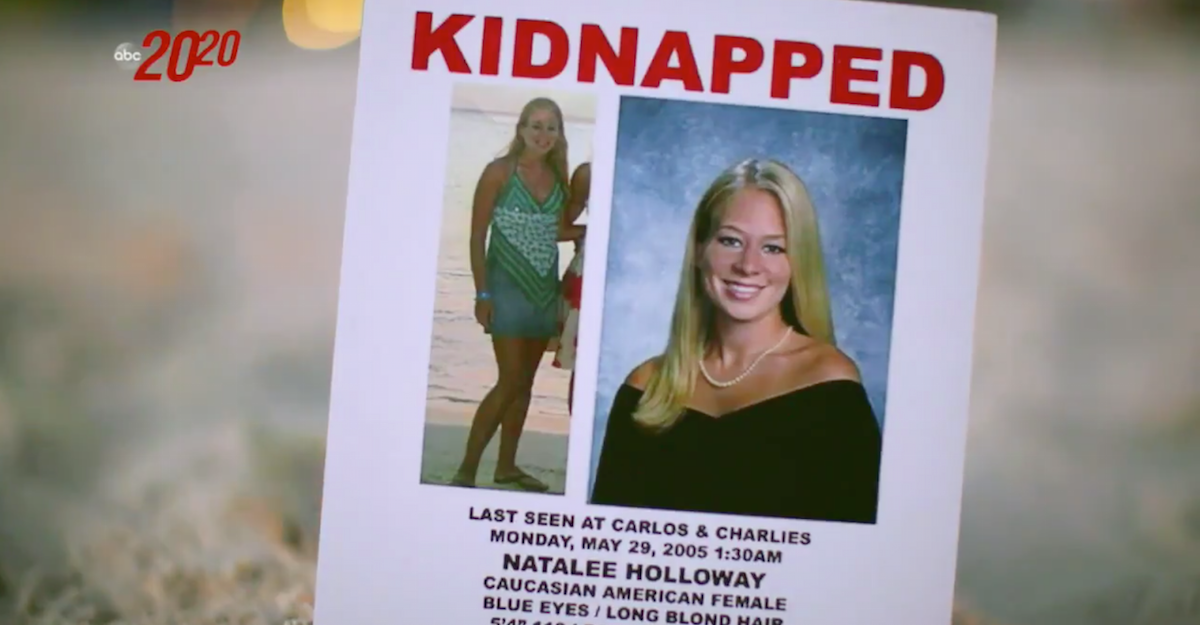 "This place doesn't control me anymore," she said about her latest visit. "I have come to terms that this island doesn't hold anything over me anymore."
Beth also said that she keeps her daughter's memory alive by communicating with her. She knows her daughter would want her loved ones to move forward in life and not harp on the botched investigation.
Article continues below advertisement
"Every morning I go give her a kiss on the cheek, trace my hands down the rosary beads and across and just say a prayer," Beth said. "Some days I'll say, 'What are we doin' today, Natalee?' and 'Let's do this today.' So I feel like she's still a team with me. She was always a driving force, so she's been with me all the way."
Beth deals with the pain of her daughter's disappearance, but she will never fully heal from it.
"You're never going to get over the loss of losing your loved one — that's not going to happen. But life does move on," she said. "Natalee would want us to enjoy what life we have left."
Article continues below advertisement
Natalee was declared legally dead in 2012, though her remains have never been found. Dave chose to declare their daughter dead for closure and to settle a college fund that was in her name. Beth publicly opposed the decision, claiming insufficient evidence Natalee was dead.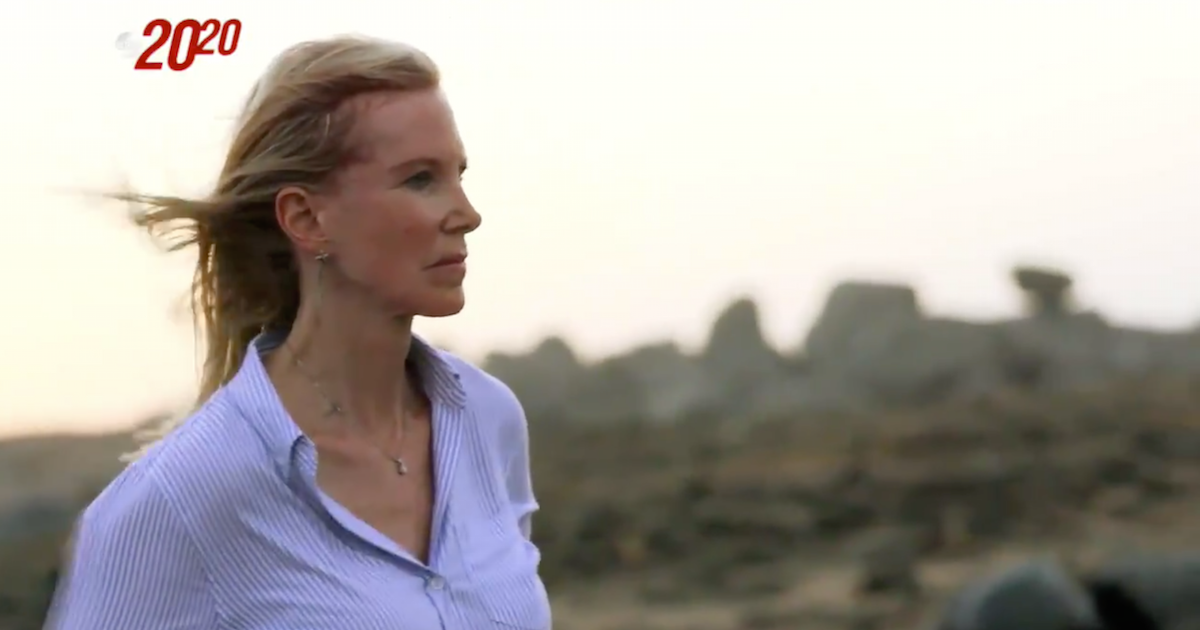 Article continues below advertisement
Natalee Holloway's alleged killer is in prison for another murder.
After Natalee was declared a missing person, surveillance footage from Carlos 'n' Charlie's was released, which showed her playing blackjack at a table with a group of men. One of these men was Joran Van Der Sloot, a Dutch student whose family resided permanently in Aruba.
Van Der Sloot was arrested, along with friends Deepak and Satish Kalpoe, as suspects just days after the disappearance. Once he was released, Van Der Sloot returned to the Netherlands to study at a university. He later claimed he and Natalee had left the nightclub together but that he dropped her off at the beach and never saw her again.
Article continues below advertisement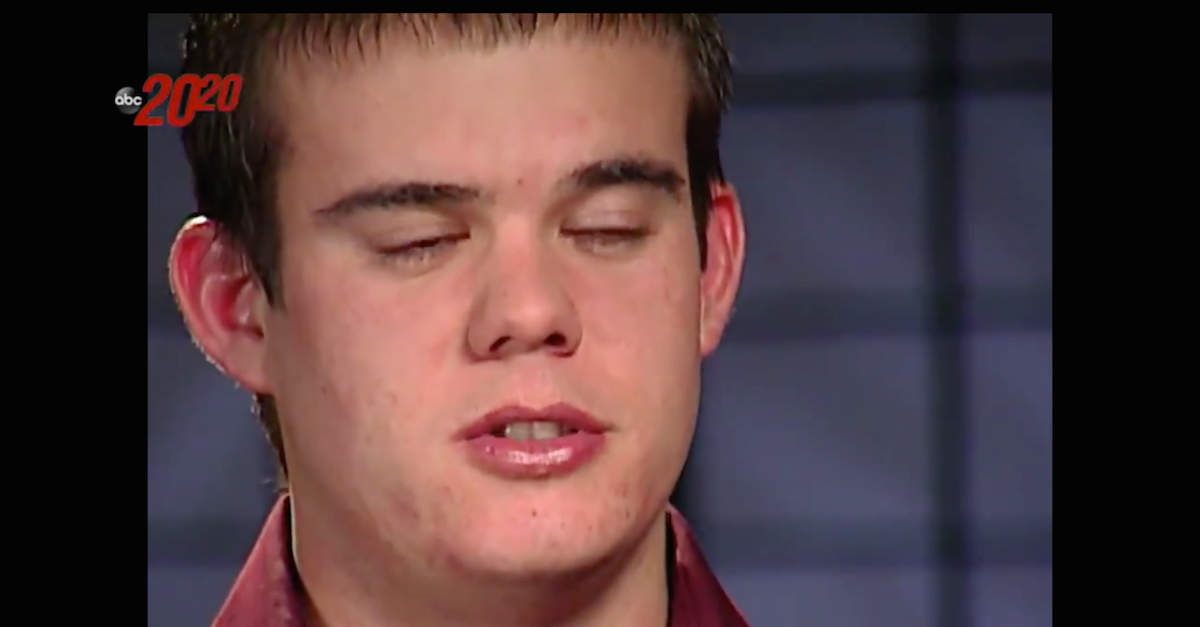 Van Der Sloot and the Kalpoe brothers were re-arrested in 2007. In 2008, Van Der Sloot was caught on tape saying Natalee had died from a seizure on the beach with him and he threw her body into the ocean shortly afterwards.
Without a body, it was difficult to charge Van Der Sloot with murder. He emailed Beth under a pseudonym taunting that she'd find out where her daughter's body was if she sent $250,000.
Article continues below advertisement
Beth wired $25,000 to Van Der Sloot in exchange for information, which never came. She thought he would soon be arrested in Aruba, but be used some of the money to go to Peru. There, on the fifth anniversary of Natalee's disappearance, he murdered Stephany Flores in his hotel room.
There was video of the two entering the hotel together, and the room where her body was found was registered under Van Der Sloot's name.
Some people thought that if Beth hadn't given Van Der Sloot money, Stephany might not have died.
"Some people have said, 'Well, you know, Beth, if you hadn't sent him that $25,000 he probably wouldn't have had the money to go to Peru and then kill Stephany,'" she said to 20 / 20. "Well, hell no. I did everything I knew to do. Whoever was responsible for letting Joran leave that island, Aruba — they are the ones that have to sleep at night over Stephany Flores' death. Not me."
Article continues below advertisement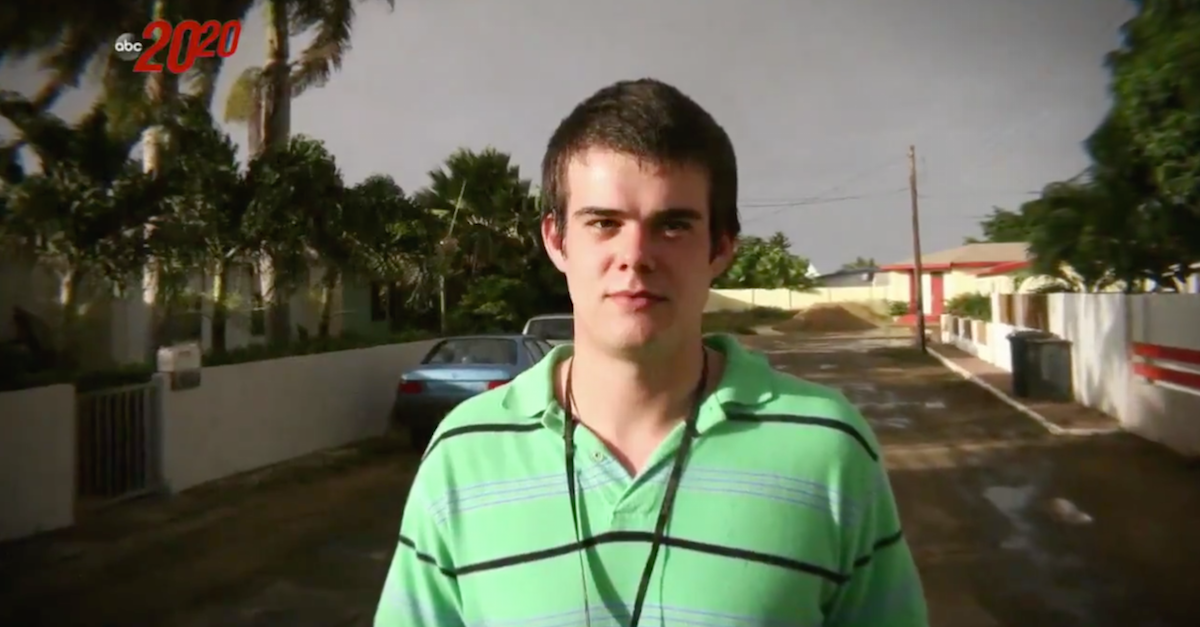 Van Der Sloot escaped to Chile in the days after Flores' murder. He was eventually found and was arrested for her murder. He's now in prison in Peru, but he has still never been brought to justice for Natalee's disappearance.
Beth has met with Stephany's family, and she even visited Van Der Sloot in prison in a last attempt to convince him to tell her where her daughter is. Though he didn't talk, she gets some relief from knowing he's behind bars.
"Is it the justice I wanted? No, but it's the justice I'll take," she poignantly said.
20 / 20 airs on Fridays at 9 p.m. on ABC.