These Kit Kat Flavors Might Be Coming in 2020, So Bring on the Sugar Rush
If you're ready to kick off 2020 in the sweetest way possible, Kit Kat might release up to five new flavors, including Apple Pie and Cotton Candy.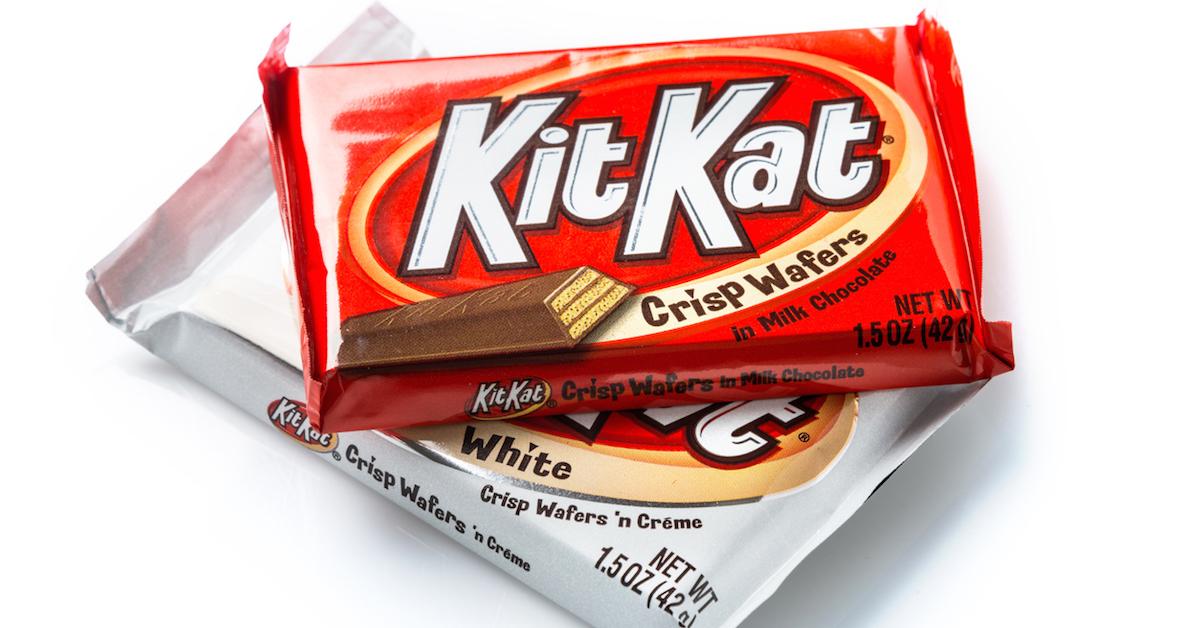 While classic milk chocolate Kit Kat bars are totally my jam, lifeline, and an everyday craving, I'm always down to switch things up in the snack department. And ever since news broke of Kit Kat's rumored new flavors for 2020, my sugar cravings have quite literally been through the roof.
Article continues below advertisement
So if you, too, are looking to kick off the new decade with a delectable sugar rush, get ready for the release of Kit Kat's new flavors... they're going to completely revolutionize my go-to movie theatre snack.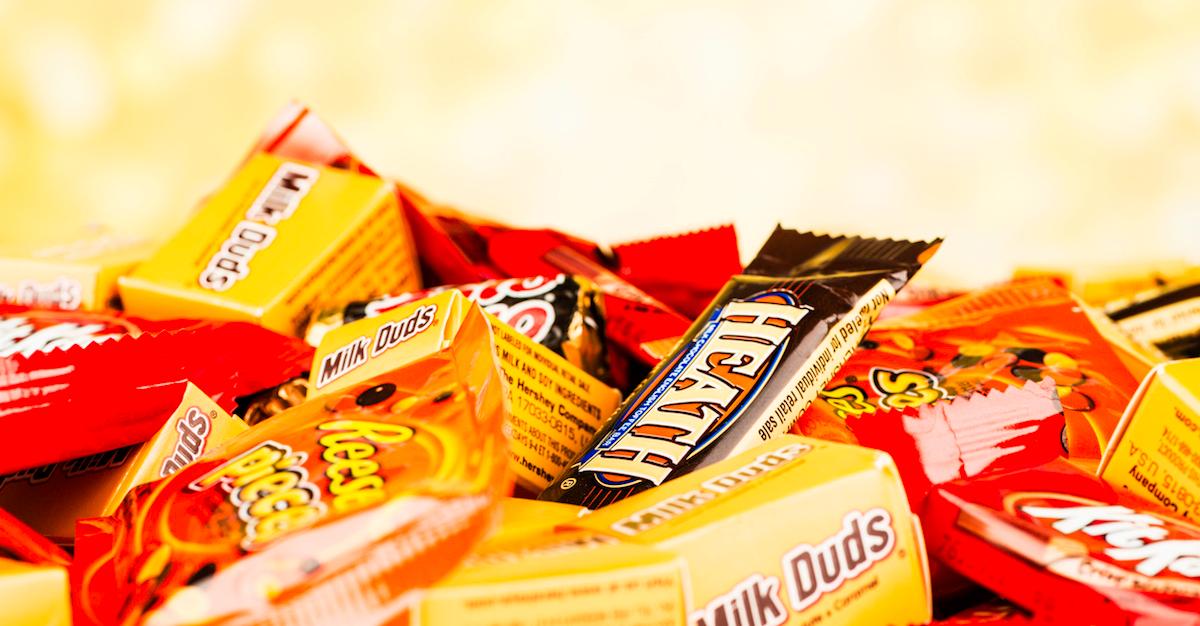 Article continues below advertisement
So, what new Kit Kat flavors are supposedly coming in 2020?
At least four new Kit Kat flavors could be coming our way sometime next year, according to famed snack critic and Instagram user, @Markie_devo, and the flavors in question sound literally unbeatable.
Apparently, Walmart recently leaked four possible varieties, which include: Cotton Candy, Cherry Cola, Orange Creamsicle and Chocolate Cream Pie. The caption of the post reads:
"Hey you, I heard you like snack leaks, and so did @walmart . Recently Walmart leaked 4 possible 2020 flavors of @kitkat . The flavors are Cotton Candy, Cherry Cola, Orange Creamsicle and Chocolate Cream Pie. I have mixed feelings here, but I'm damn sure excited for Cotton Candy and Choco Cream Pie mmm🤤..Which one of these would you like to get your hands on👇🏼For now sit tight more info coming soon."
Article continues below advertisement
These flavors aren't set in stone, by any means — the department store chain accidentally leaked a few of the candy brand's possible concepts for new flavors. Distractify reached out to Kit Kat for comment on the matter, they did not respond in time of publication.
If they do become available next year, however, I *think* we'll be able to get them at Walmart... which would be tremendous news. A trip to Wally World is always a pleasure.
Article continues below advertisement
But the potential new KitKat varieties don't stop there — on Monday, Nov. 25, Instagram account @junkfoodleaks_ posted a new flavor that could supposedly debut in 2020, called Apple Pie. Again, Distractify reached out for comment but did not hear back in time of publication. But regardless, a girl can dream.
"In the spirit of giving and all things cranberry sauce, it seems like a great time to show you yet ANOTHER Kit-Kat gem coming to the US as a limited release -- apple pie! Slated for sometime in 2020, these bars of goodness will eventually make their way to shelves across the states, and then swiftly into your belly."
Article continues below advertisement
You most likely recall earlier this year, when the candy-lovin' world was buzzing about Pumpkin Spice Kit Kats. To be honest, that was the most exciting thing that happened in 2019, and with five potential new flavors on the way, my stomach is literally grumbling in anticipation.
Will all of the potential new flavors be unleashed? Or will some stay behind? Fingers crossed all five of these tantalizing options will become a reality — my taste buds are ready for a revolution, baby.