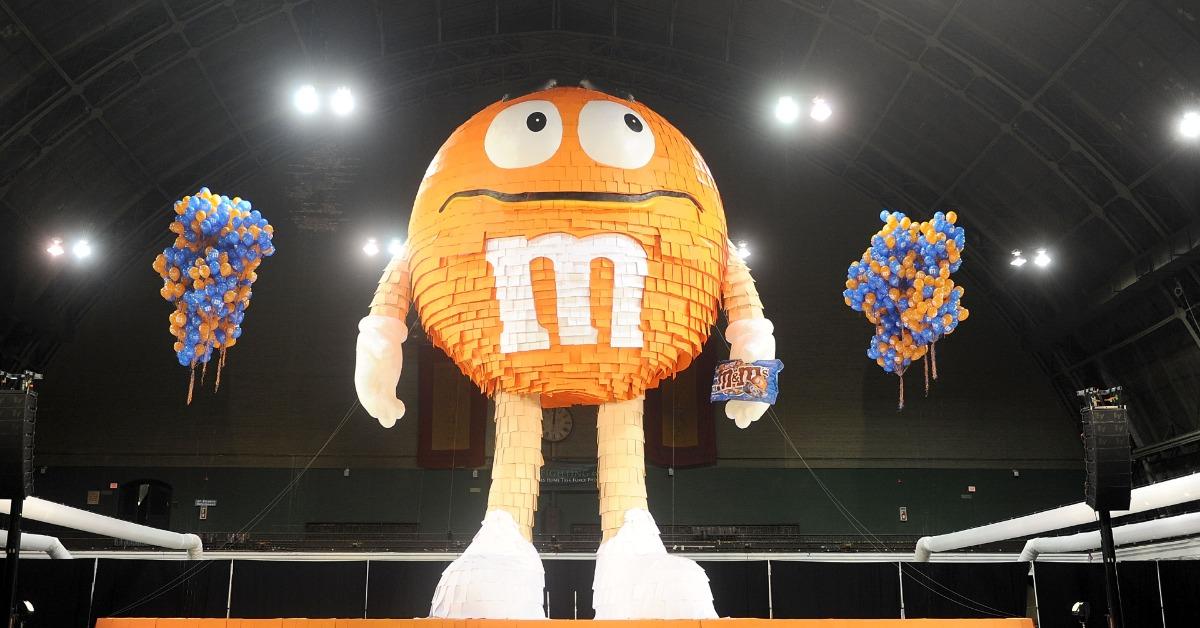 Mars Inc. Is Apparently Redesigning the M&M's Characters to Make Them More 'Inclusive'
For virtually as long as anybody can remember, America's beloved bite-sized chocolate, M&M's, have been represented by one thing and one thing only: giant humanized versions of the candy. These cartoonish oversized versions of the famed coated confection are synonymous with the brand and appear quite frequently in their flagship stores, commercials, amusement parks, and public events.
Article continues below advertisement
With that being said, Mars Inc., the parent company of the M&M's brand, has decided to make a big change to the candy's mascots, and naturally its spurring pretty divisive opinions online. So, what is Mars Inc. looking to do with the M&M's characters, and how are people reacting to the news? Here's what we know so far.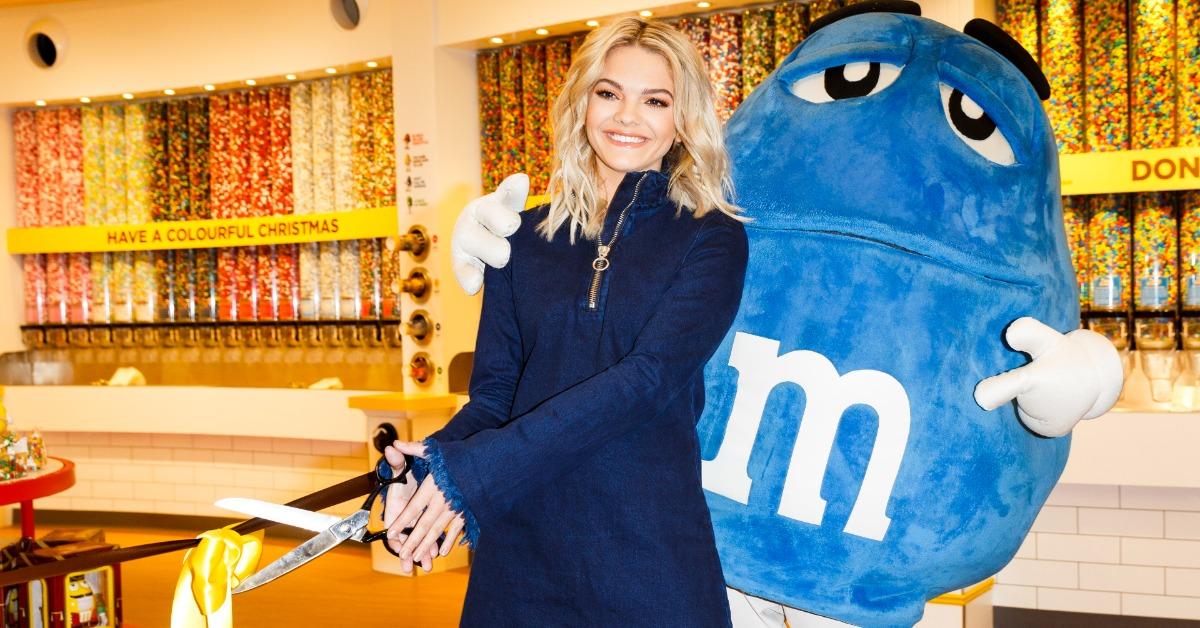 Article continues below advertisement
Get ready: Mars Inc. is rolling out new, more inclusive, M&M's characters.
For years, the individual M&M characters have been identified by accentuating elements such as skin tones, certain outfits, and a variety of other means. Now, in a move to be more inclusive, Mars Inc. is completely redesigning the looks of all of its M&M's characters.
In an official statement from the company, they said that the change was made to reflect "more nuanced personalities" and "to underscore the importance of self-expression and power of community through storytelling."
The arms and legs of each M&M's character will now be made the corresponding color of their candy shell instead of the light tan color that they previously were for years. Beyond that, any highly genderized clothing worn by the M&M's previously is now gone, replaced instead by modest unisex accessories such as low-top, all-white sneakers.
Article continues below advertisement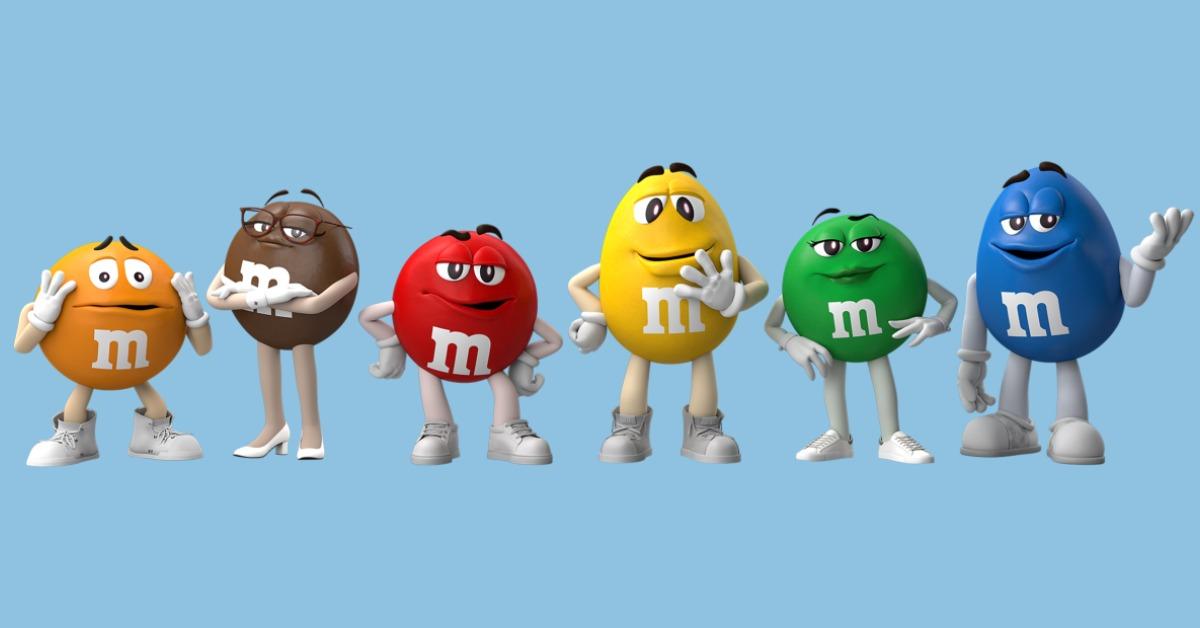 The company noted that they made this decision because they believe in a "global commitment to creating a world where everyone feels they belong and society is inclusive." For however well and good that may seem on the corporate end, the massive change to one of the most famous mascots in the world of candy has elicited a bunch of divisive reactions online.
Article continues below advertisement
The news of the M&M character changes spurred some wild memes online.
When M&M's revealed that they were making their characters more inclusive than ever, a whole lot of fans spoke out rather quickly against the decision.
"Put my b---h back in stiletto pumps and stop playing," wrote one user whose meme of M&M's official tweet has since garnered tens of thousands of favorites.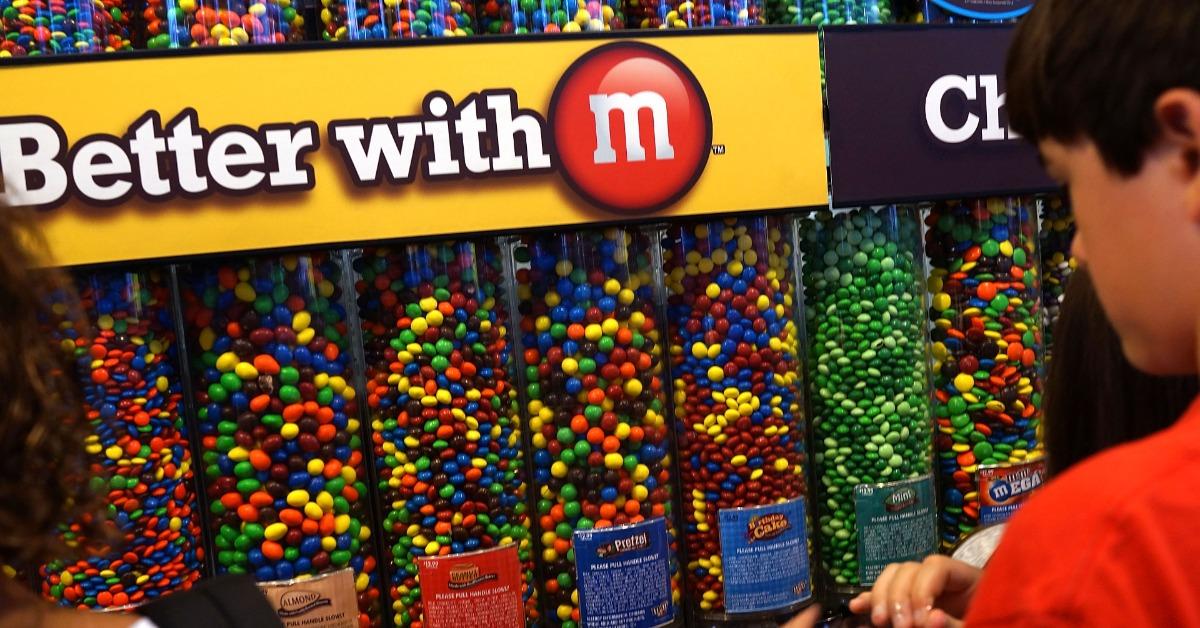 Article continues below advertisement
Conversely, another wrote, "weren't you all just complaining about her being sexualized? They desexualize her, and now y'all are complaining to change her back."
Then, on an entirely different note, another user claimed that the move to desexualize the M&M's characters was only a distraction from the fact that Mars Inc. is currently under criminal investigation for alleged child slavery.
"Y'all really did this to distract people from the fact that you're getting sued over child slavery," the user wrote. Indeed, per a 2021 article from The Guardian, a legal case was leveraged against Mars Inc., Nestlé, Hershey, and several other big companies by eight children who claimed to be amongst thousands of grossly mistreated child workers on African cocoa plantations underneath the company's umbrella.
No updates on the status of the case have been issued in the time since.