Here's Why You Never Hear From Jared Fogle, the Subway Guy, Anymore
We all knew Jared Fogle in the early 2000s as the "Subway guy," who lost a significant amount of weight while eating Subway. But where is he now?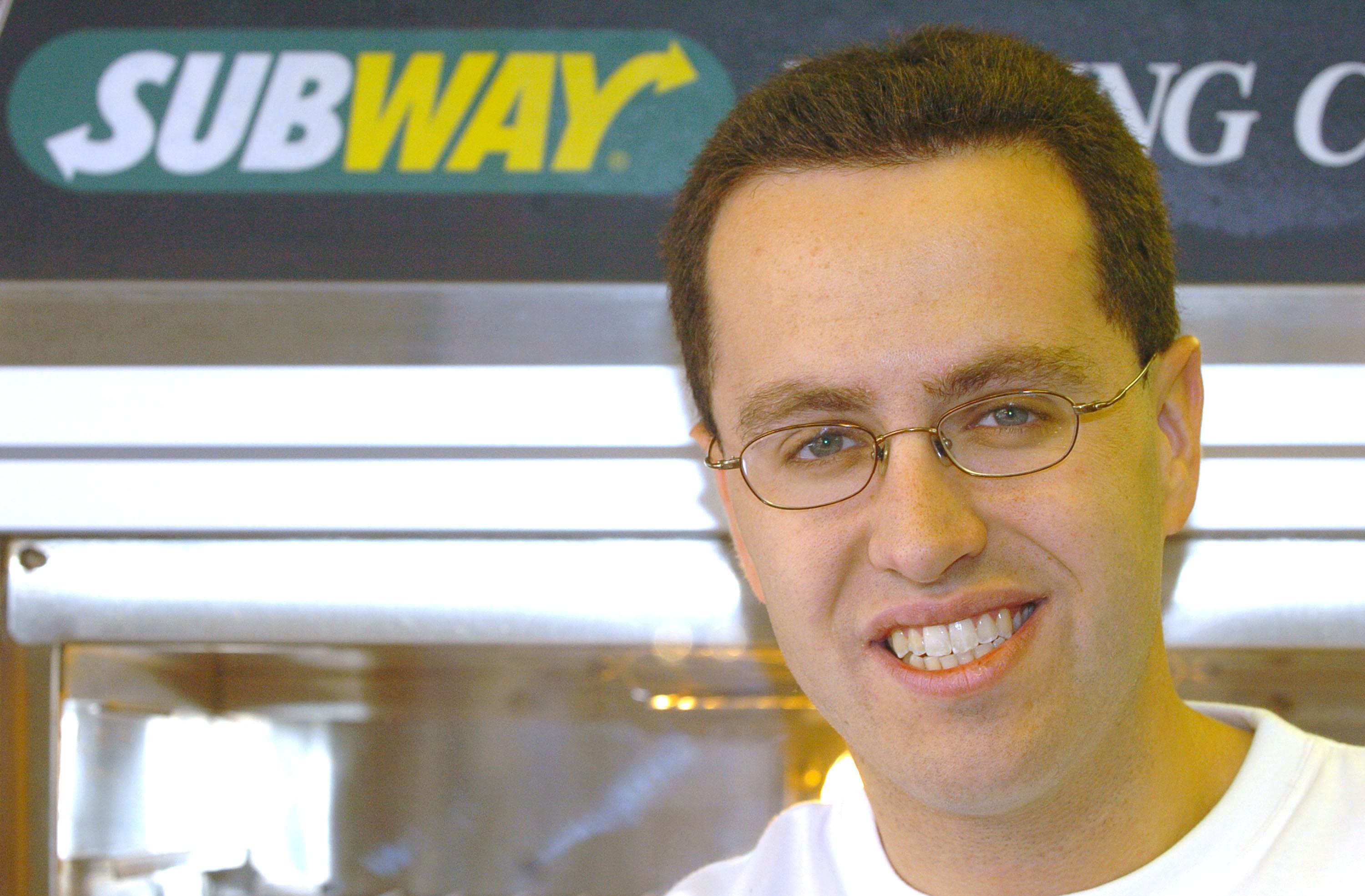 Remember the early 2000s? Subway was touted as one of the "healthy" fast food options out on the market. You could snag one of their five-dollar footlongs, sensible sides and a drink, and lose weight on the Subway diet. The restaurant even had a success story in the form of Jared Fogle, the "Subway Guy." Though Subway was quick to point out Fogle didn't lose weight solely by eating Subway alone, it was enough to make Fogle a household name. He was everywhere during that time.
Article continues below advertisement
You couldn't turn on a TV or go into a Subway without seeing Fogle holding up his old pants from before he had lost his weight while eating Subway sandwiches and walking. He was parodied on TV shows like South Park and even made a few cameos in movies before seemingly being excised from the limelight at some point only a few years later. So where is Jared, and what happened to the Subway Guy? We've got the answers to all of these burning questions, so get ready for a doozy.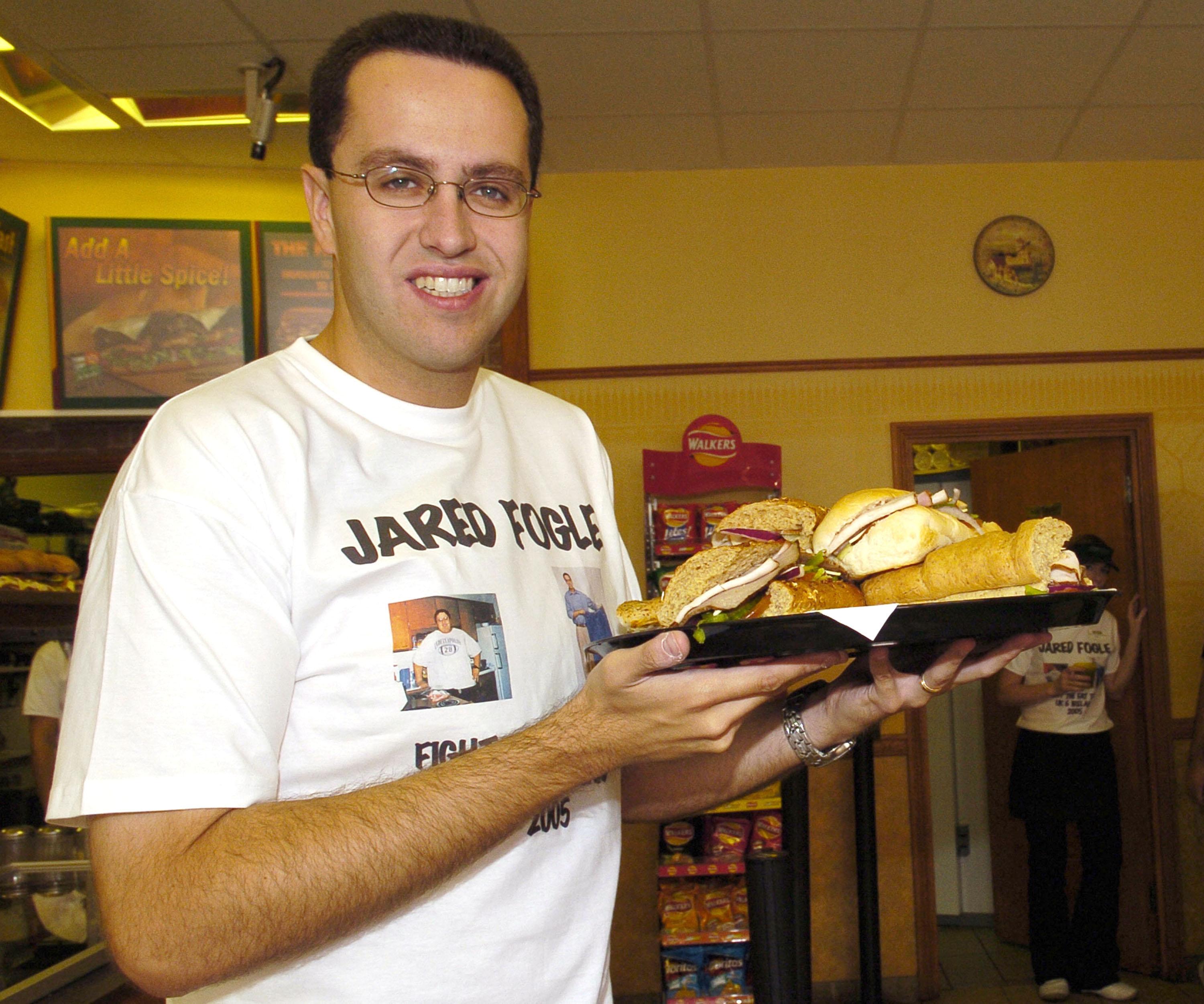 Article continues below advertisement
What happened to Jared Fogle from Subway?
Jared Fogle was part of the limelight from 2000 to around 2007, celebrating his weight loss for about a decade before he came under investigation by federal law enforcement after making "lewd comments" to journalist Rochelle Herman-Walrond about girls in middle school. Herman-Walrond saved recordings and messages from these conversations as well as additional proof that Fogle had engaged in these behaviors.
After these truths were uncovered, it was discovered that Russell Taylor, the director of Fogle's organization tackling childhood obesity, the Jared Foundation, had been investigated for trading explicit photos of children as young as six. Evidence came out that implicated Fogle in Taylor's child pornography collection, specifically the fact that Taylor had exchanged photos and media with Fogle.
Article continues below advertisement
After the FBI investigated Taylor, they turned their attention to Fogle and launched a raid in 2015 on Fogle's residence, seizing computers and additional electronic equipment. They then subpoenaed text messages between Fogle and Subway franchisee Cindy Mills. Messages between Mills and Fogle revealed explicit conversations, where Fogle had asked Mills to arrange for him to have intercourse with Mills' underage cousin.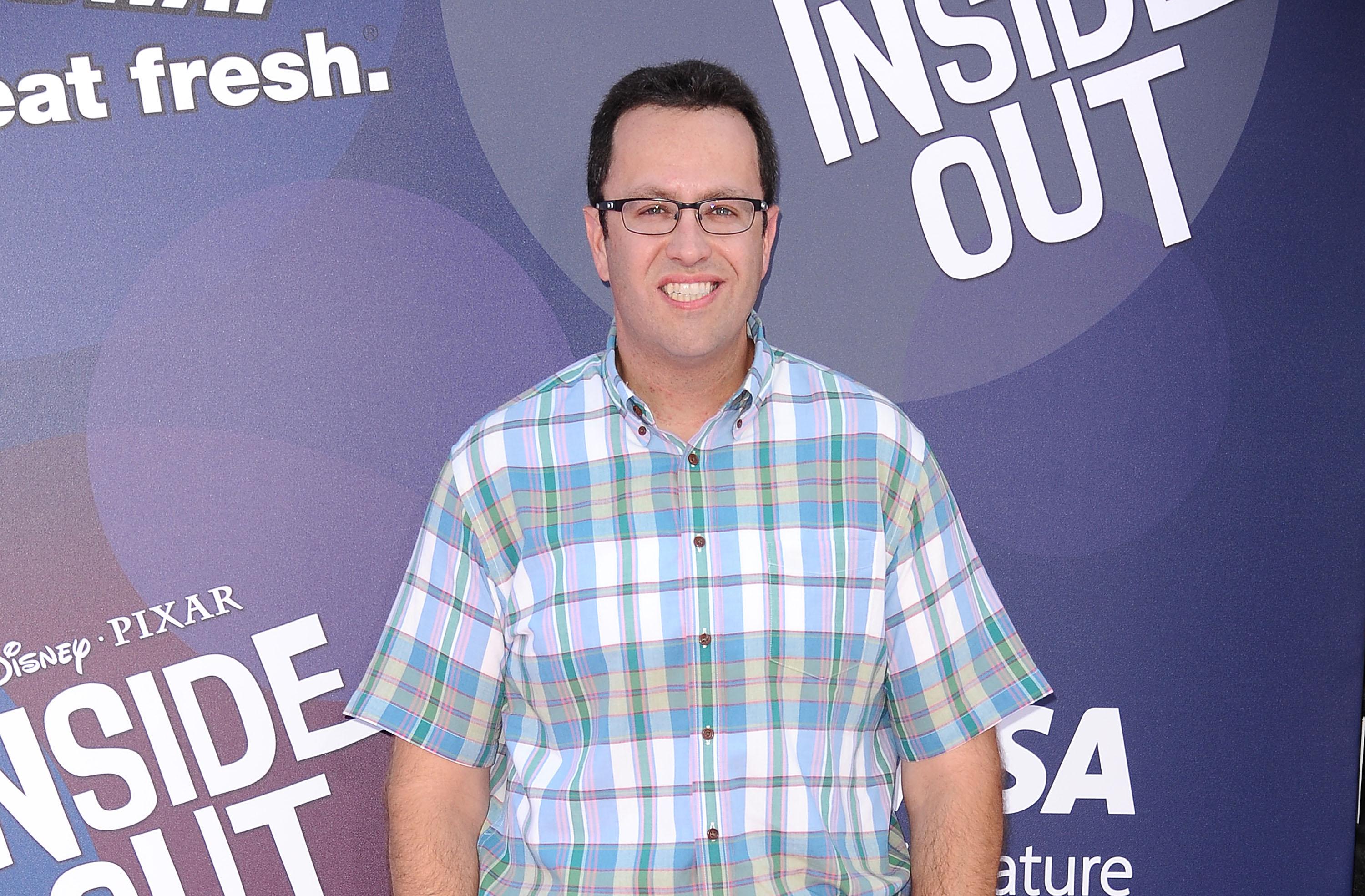 Article continues below advertisement
Eventually, Fogle was arrested and plead guilty on two counts: distribution of receipt of child pornography and traveling to engage in illicit sexual conduct with a minor. He was sentenced to 15 years and 8 months of prison in 2015, a fine of $175,000, the forfeiture of $50,000 in assets, and $1.4 million in restitution. Fogle will also be on supervised release for the rest of his life.
As it's now 2020, Fogle is still in federal prison for his transgressions. He won't be eligible for release until 2028, when he will have served 13 years of his sentence. It's safe to say we likely won't be hearing from Fogle for quite some time now, and Subway has cut all ties with their former ambassador.
If you need support, The National Sexual Assault Hotline is available 24/7 at 1-800-656-4673. You will be connected with a trained staff member in your area. Or visit RAINN.org to chat online with a support specialist at any time.