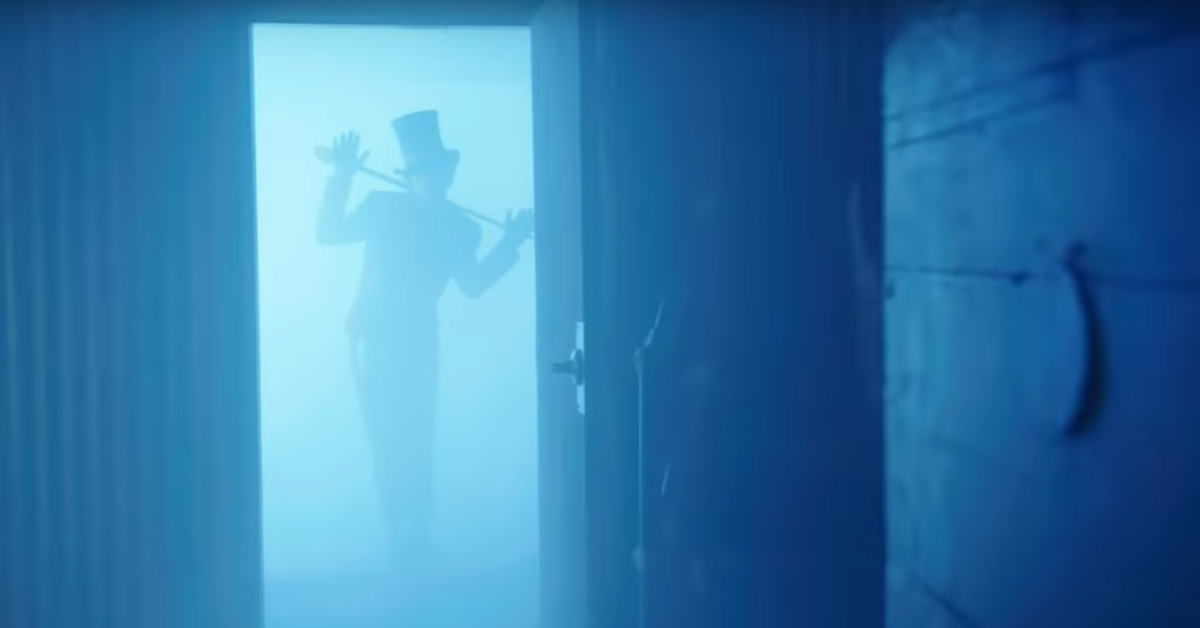 The New Mr. Tophat From 'Are You Afraid of the Dark' Is Just as Scary as the Original
Does everything need to be rebooted? After the Disney flops and talk of a Dion-focused Clueless remake, it seems like the genre is getting tired. But that didn't stop Nickelodeon from bringing back '90s classic Are You Afraid of the Dark?, and although we're weary, we will definitely be tuning in.
Article continues below advertisement
Back when we were kids, Are You Afraid of the Dark was the scariest kid-oriented show on TV. Ask any millennial, and you'll be hard-pressed to find someone who wasn't peeking between fingers at the episodes involving a character stuck behind a mirror (this writer's personal favorite), or haunted and abandoned houses.
Now, the famously spooky Midnight Society is back with a limited series, and they're not shying away from scary tales. But instead of just telling the scary stories around the campfire like the old show did, this Are You Afraid of the Dark reboot is throwing the character inside the scary stories.
One main recurring character is Mr. Tophat, portrayed by Blindspotting actor Rafael Casal. Keep reading for everything you need to know about him.
Article continues below advertisement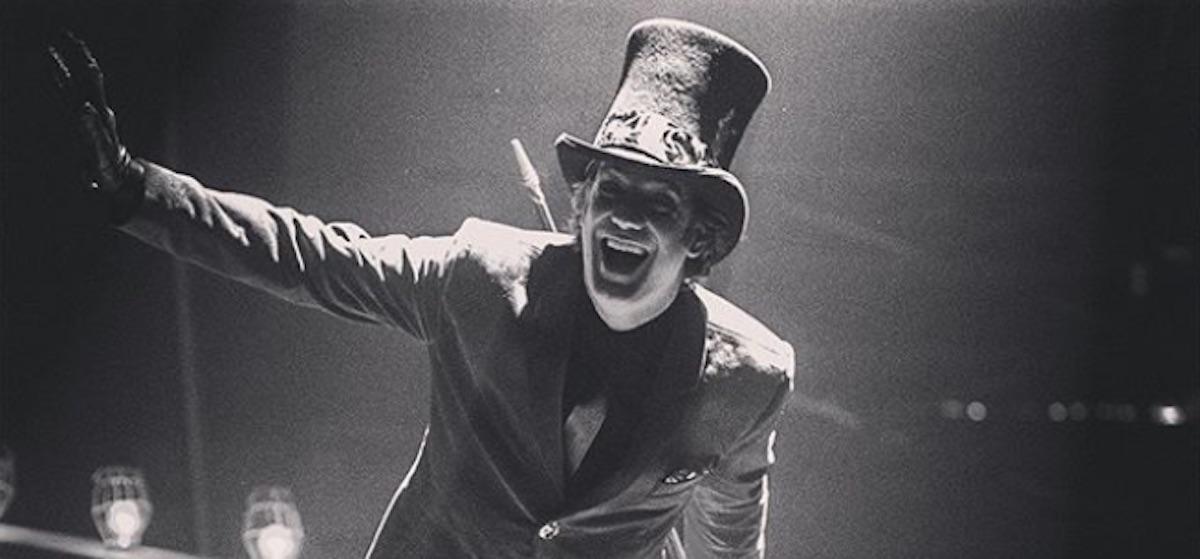 Mr. Tophat is at the center of the nightmarish Carnival of Doom.
Show creator BenDavid Grabsinki was interested in the idea of focusing on the storytellers and their role in the horror action, almost more than in just the stories themselves.
Article continues below advertisement
In an interview with TV Guide, the creator said, "The fun of that idea is the Midnight Society are fundamentally horror nerds who know everything about stories that are scary and having them deal with that creates a different dynamic because they know how these things play out."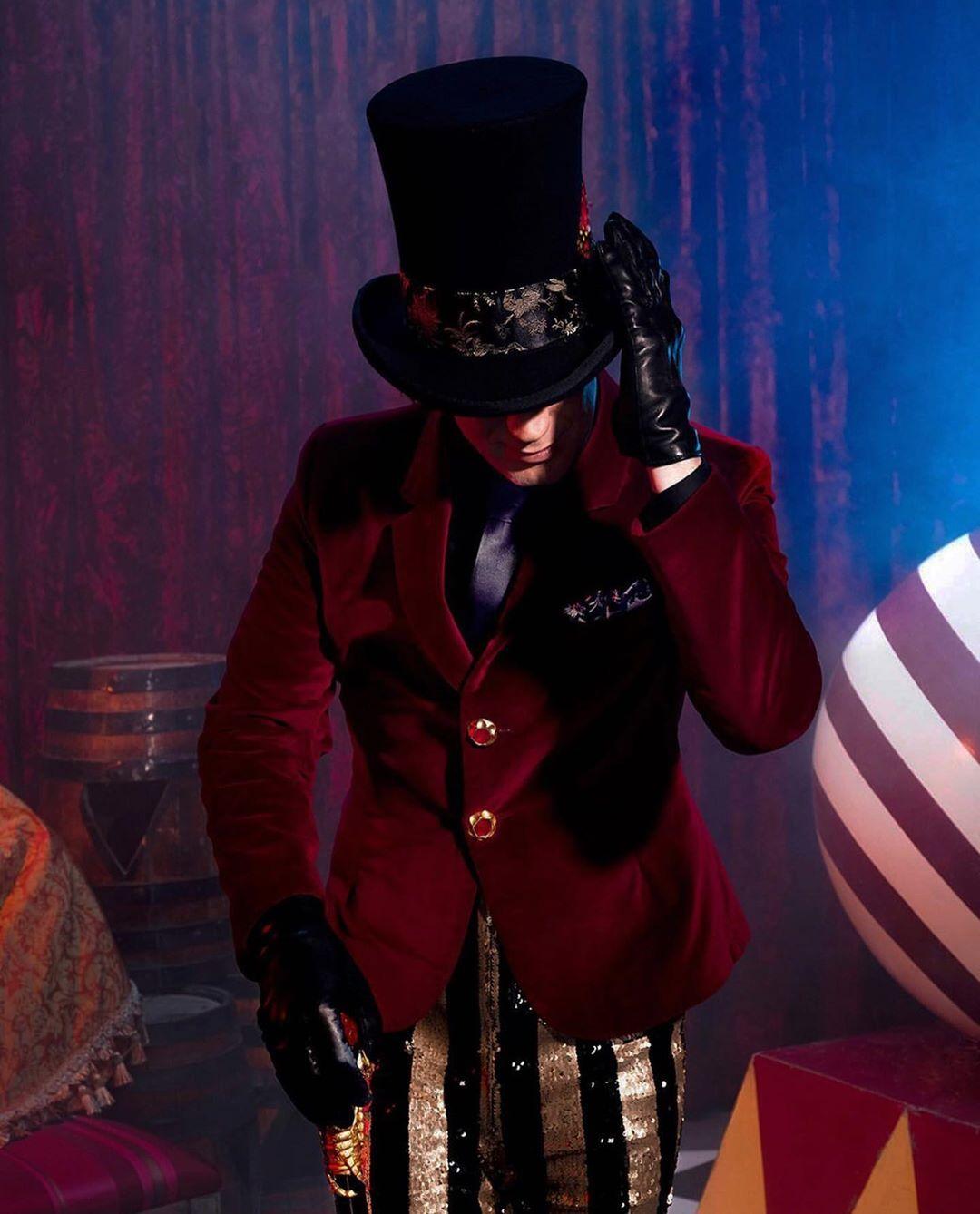 Article continues below advertisement
The reboot focuses on the Carnival of Doom, one of the character's retellings of a terrifying nightmare come to life. Rafael Casal's Mr. Tophat is the protagonist of this demented carnival, one that begins as a simple scary story, until "they all wake up the next day and discover that the carnival is real," explains actress Lyliana Wray, the talent behind new girl Rachel.
Mr. Tophat is described as an "evil Willy Wonka," who heads the carnival and presides as the master of ceremonies. "More than scary, it was just awesome," Rafael said of the experience of working on this vintage anthology series.
Article continues below advertisement
"The first time you see the shots you decide whether or not you buy it, and we knew in that moment [of watching the first take] that oh, yeah, this is working," Rafael continued. "This villain has to be the polar end of terror, so it has to sell. I was excited that it worked."
Follow Rafael on Instagram and check out his other projects.
Rafael seems to have gotten the gig as Mr. Tophat by being buddies with BenDavid, who penned the reboot. But the 34-year-old got his start on three seasons of HBO's Def Poetry, where he made a name for himself in the slam poetry scene.
Article continues below advertisement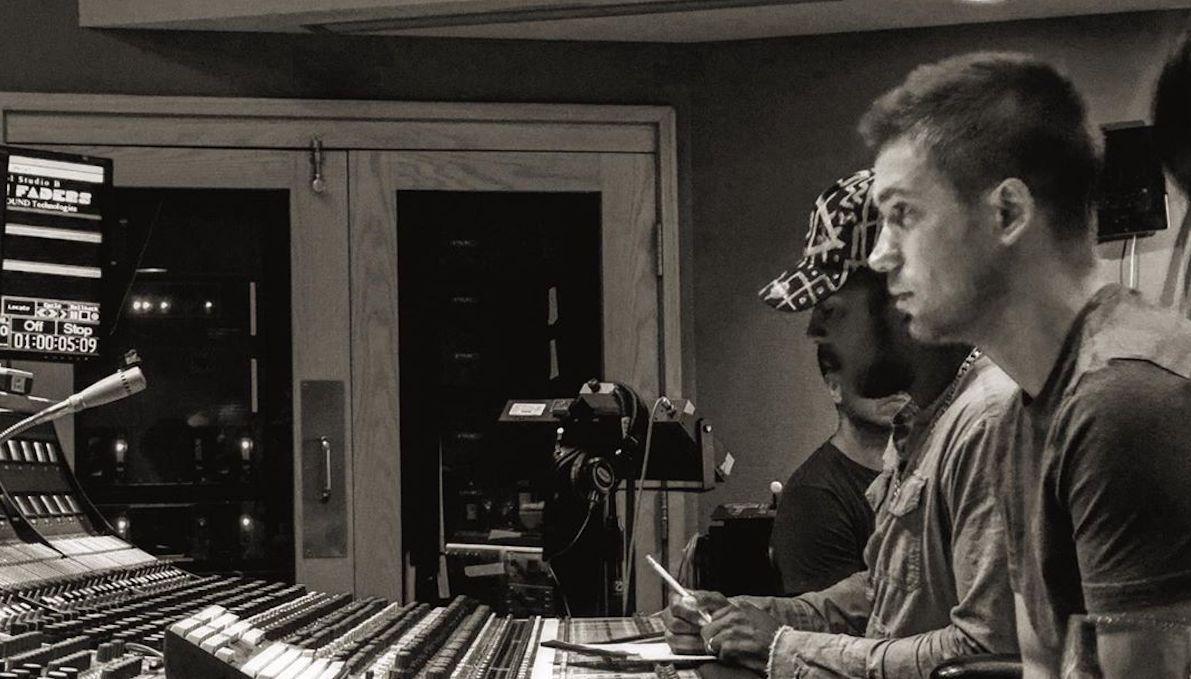 Flash forward a few years and the poet was penning his own story alongside his BFF, Hamilton star Daveed Diggs, for the acclaimed 2018 Blindspotting, which uses verse to tell the story of Oakland, CA, their hometown. These days, Rafael is truly unstoppable. He's set to make his directorial debut in the upcoming First Sight, which is a sci-fi romantic comedy.
Article continues below advertisement
Follow the actor, director, writer and producer on Instagram to keep up with his latest projects, because we have a feeling Rafael is only just getting started.
Are You Afraid of the Dark's 2019 reboot is a limited, three-episode series airing on Fridays through October 25 on Nickelodeon at 7 p.m.