Manifestation Coach Kathleen Cameron's Tips for Sticking to Your New Year's Resolutions (EXCLUSIVE)
Making New Year's resolutions is easy — sticking to them is another story. Manifestation coach and author Kathleen Cameron has tips for completing your 2022 goals.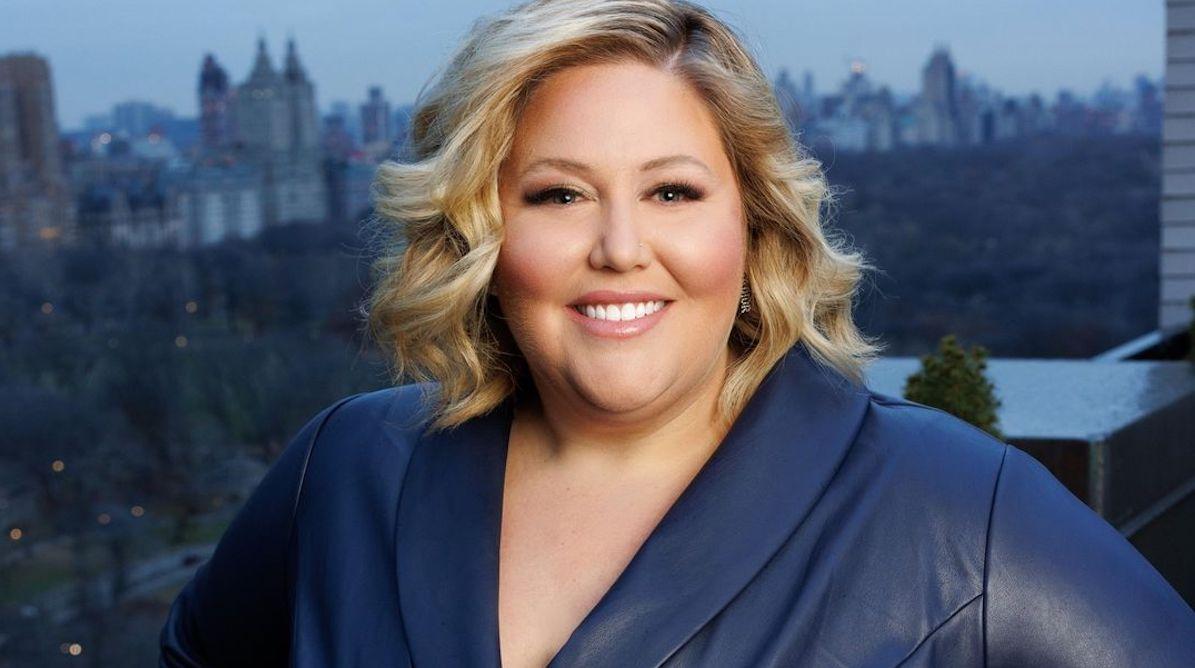 Making New Year's resolutions is easy. Sticking with them is another story.
According to research conducted by Strava, most Americans abandon their resolutions by Jan. 19, just a little over two weeks after the start of the new year.
Article continues below advertisement
However, there are tips and tricks for setting and accomplishing meaningful goals in the new year. Distractify spoke exclusively with manifestation coach and author Kathleen Cameron, who revealed that your approach to resolutions is the most important part.
Tip No. 1: Change the belief and change the outcome.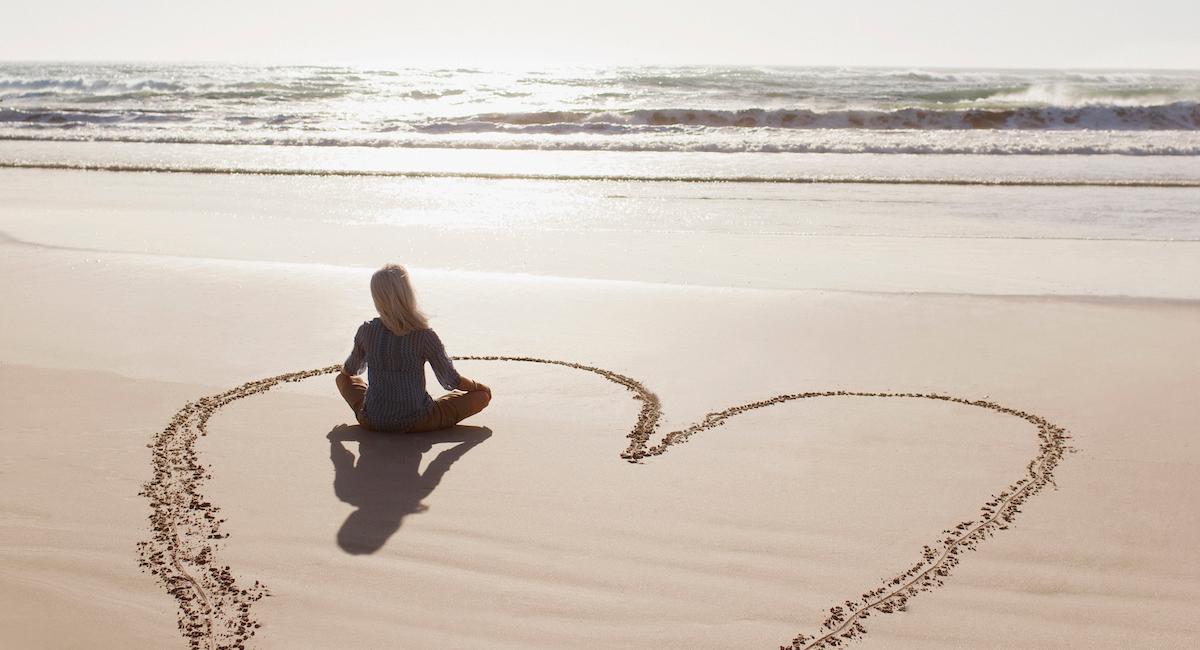 To ensure that you don't go back to your old habits weeks or months after the new year, Kathleen recommends changing your underlying thought pattern.
"I recommend examining your current views of yourself. How do you identify yourself? If you believe you never follow through, then you will never follow through. Change the belief and change the outcome," she explained. "I would ask yourself, 'Do you identify as someone who starts new year's resolutions and never follows through? What new version of you can you bring into 2022?'"
Article continues below advertisement
Tip No. 2: Visualize your goals.
When it comes to manifesting your goals, visualization is a very powerful tool. For Kathleen, this means you must:
Visualize a scene where YOU have achieved your goal. This cannot happen unless it is done.
See yourself IN the scene, not watching it like a movie. For example, you see your feet as you walk down the beach, not your entire body walking down the beach.
It is vital you FEEL the feeling of the goal being achieved. This makes the imaginative experience feel real and allows you to experience it for the first time, the second time in the physical world. Like I always say, you only live twice.
Tip No. 3: Reflect on the previous year.
Just as looking ahead is important, so is taking the time to look back.
"You must become aware and reflect on the previous year so you know what changes can be made. The key to the enrichment of your life is in this feedback," Kathleen shared.
"I lead myself and others down a journey of reviewing what went well and what did not go according to plan in the previous year. After this exercise, you can decide what you will release and leave in 2021 and what you will bless and bring forward into 2022."
Article continues below advertisement
Tip No. 4: Set meaningful goals.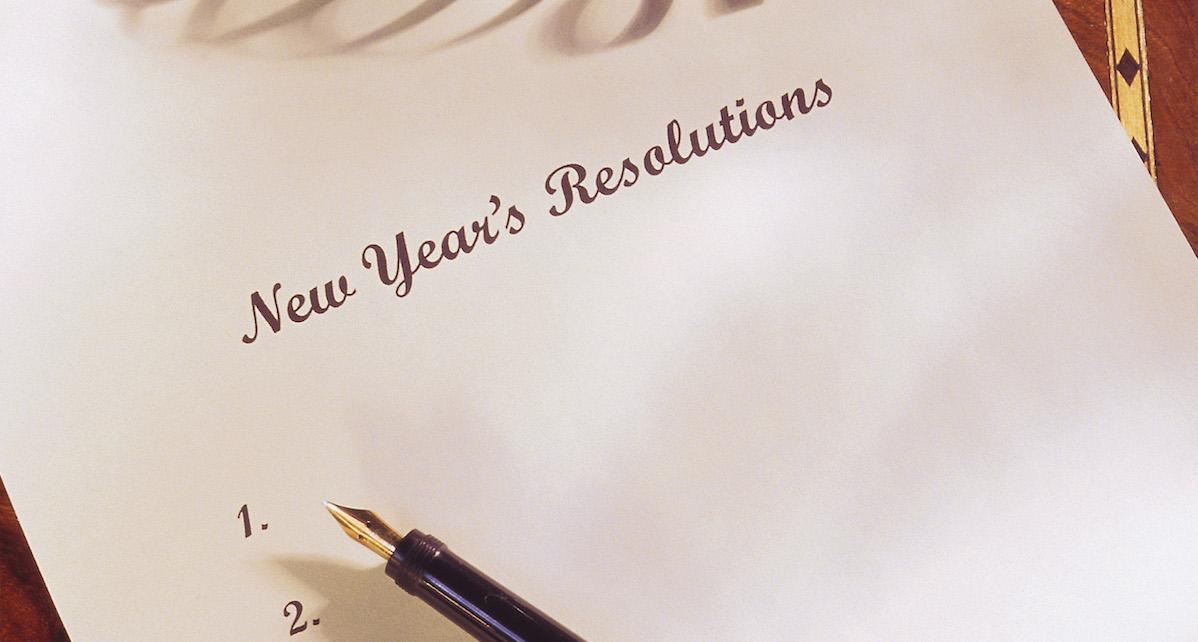 Losing weight and exercising more can be fulfilling, but don't forget to set goals that encompass more than the physical aspects of your life. Kathleen suggests asking yourself two questions: How do you want to live and what do you want most in life?
Once you have the answers, set goals to fulfill these needs as well.
"I am a firm believer that my outside world is a direct reflection of my inside world," Kathleen added. "Many seek things outside of them to change in order to feel better on the inside. I seek the universe within. Change how I see the world and the world changes."
For more insight, check out Kathleen's book Becoming the One.