Do NFL Announcers Just Describe What Everyone Sees? How Much Do They Get Paid?
NFL salaries are huge. It is the most popular sport in the United States, after all. But what are the salaries of the announcers describing the game?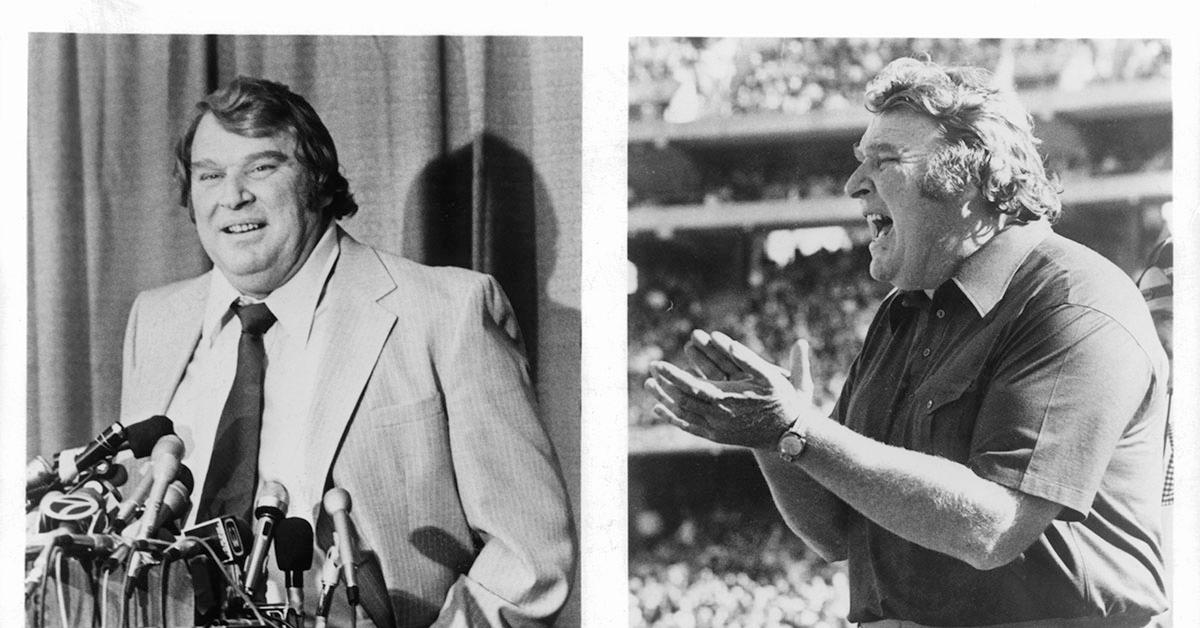 Football is the sport of big hits, big plays and big salaries. At least that's the way it seems for the players and coaches. But what about the people that just talk about the game and make observations? NFL announcers are often made fun of for the manner in which they excitedly yell out what's happening on the field. 'They point out the things we can see for ourselves!' cry the fans. But those fans are just being devil's advocates, it takes game knowledge to be an announcer, and their salries reflect that.
Article continues below advertisement
Not to say that the NFL announcers are always on top of their game. When the game is boring, they tend to just drone on and on about what players to watch and give play-by-play of what's happening. But when the game is fun they add a much-needed boost of excitement and provide context for historic moments. Some of the most bombastic, charismatic announcers become synonymous with the game itself, such as John Madden, the face and namesake of the Madden NFL game series and former coach of Superbowl Champion Oakland Raiders.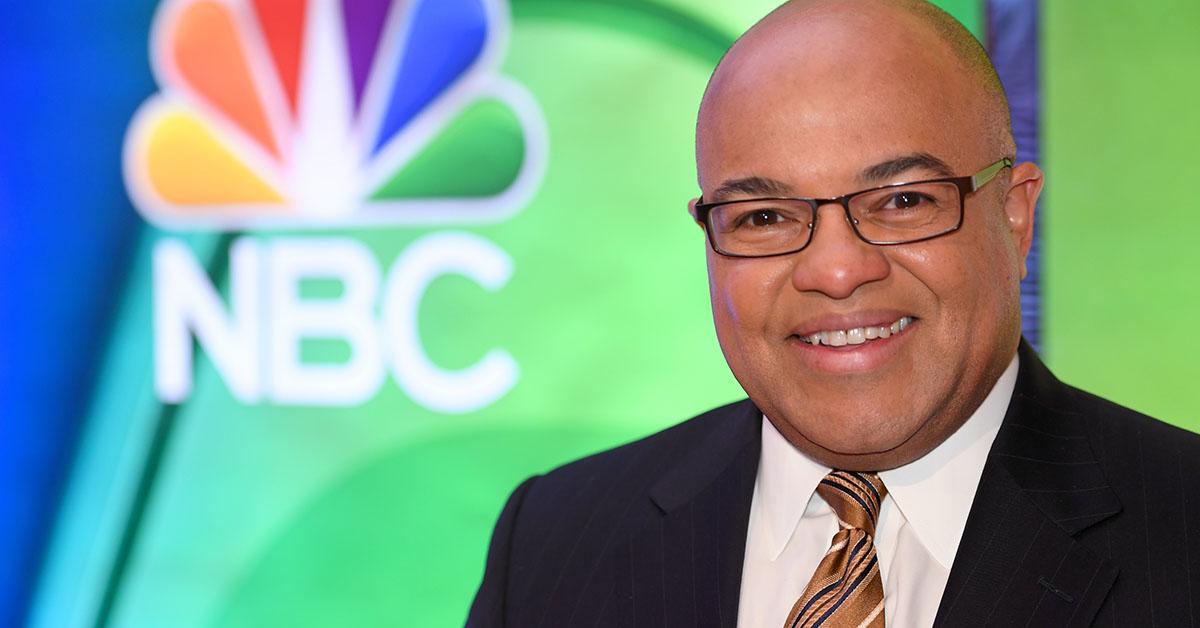 Article continues below advertisement
How much do NFL announcers make?
The pay for top broadcasters reflects the massive amount of revenue the NFL generates. While they don't come close to the NFL player's average salary (the average QB salary in 2022 is $7 million), sportscasters can make upwards of $1 million per season. The exact amount they make is directly tied to their experience, as well as their charisma and overall popularity. Most of the time, well paid announcers will start out as players or coaches. The fact that people know their faces already increases their value.
That's why you see people like Peyton Manning, John Madden, and even Tom Brady landing big-money deals to stay a part of the league. It's more or lless advertising. You pick the people who were already extremely well-known and charismatic and take advantage of that star power when they can no longer play. This means that in order to become an NFL announcer of that caliber and make more than a million per year, you need that exclusive access and knowledge of the industry no one else has.
Article continues below advertisement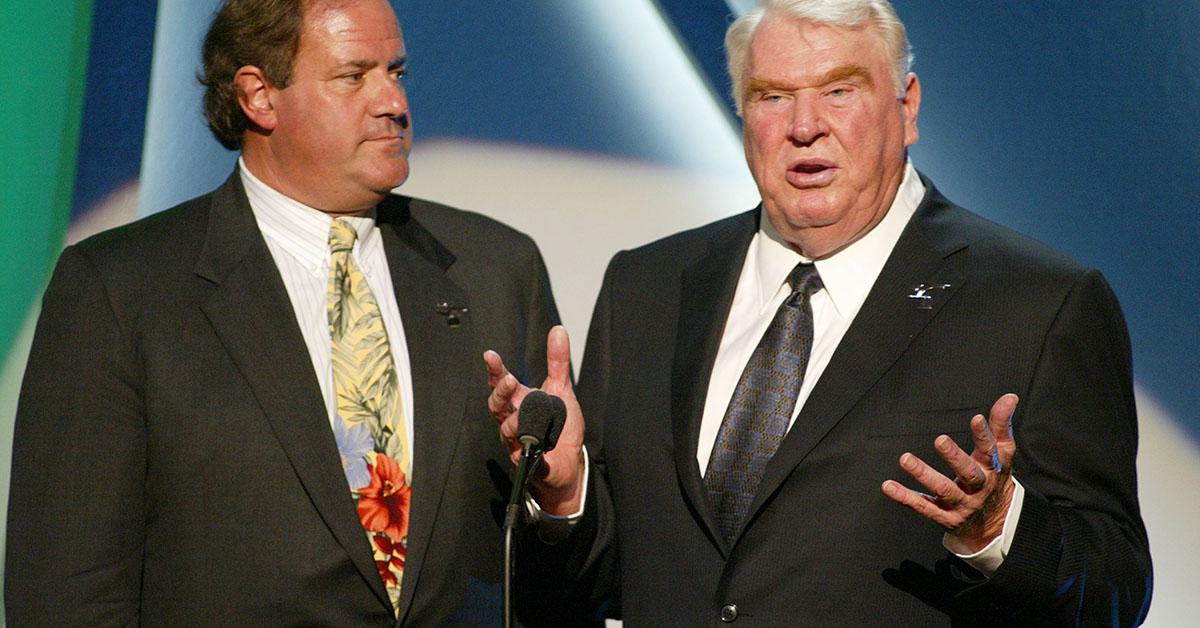 That's the reason why Fox offered Tom Brady a contract of $375 million for 10 years to be an NFL announcer for them. By acquiring someone with that much star power, they ensure more people will watch the games through their station. Since Tom Brady is considered by many to be one of the greatest quarterbacks of all time, it's excellent marketing.
But who knows if he'll choose to play another few years while flirting with retirement like Brett Favre or if he'll bite the bullet and become the highest-paid sportscaster since CBS hired Tony Romo for a $180 million 10-year contract.