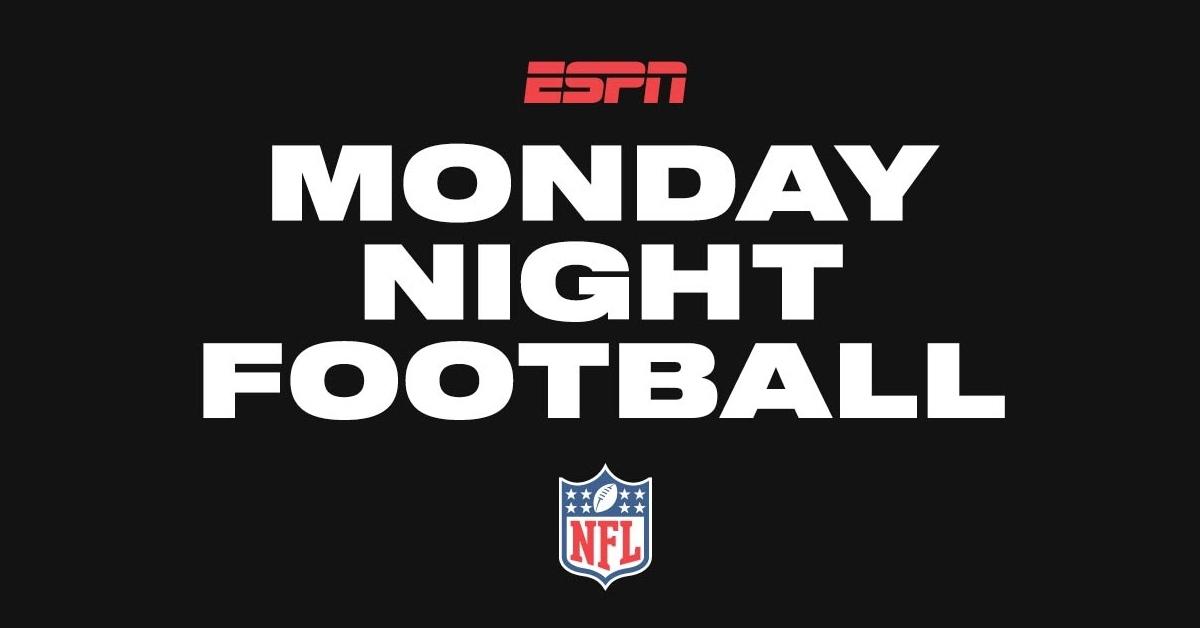 Who Are the Announcers for the NFL's 'Monday Night Football'?
For those who don't know, Monday Night Football, more commonly known as MNF, is a weekly live sports broadcast airing on ESPN. Over the years, the program aired on sister channel ABC, but since Bachelor in Paradise has commenced, the show has permanently moved back to ESPN.
Article continues below advertisement
Although the booth received significant changes last year, it appears the 2022-23 NFL season is switching things up again by rounding up two new Monday Night Football announcers. Who are they? Let's find out!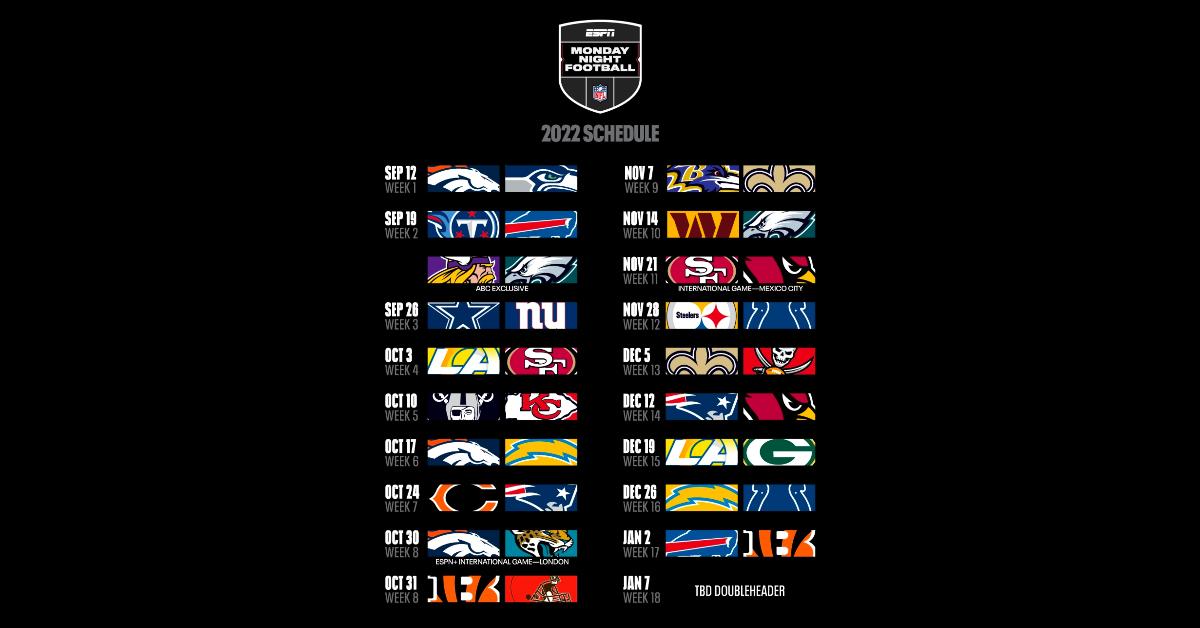 Article continues below advertisement
Who are the announcers of ESPN's 'Monday Night Football'?
In May 2022, ESPN announced in a press release that Steve Levy, Brian Griese, and Louis Riddick would not return for Monday Night Football. Instead, legendary broadcast duo Joe Buck and Troy Aikman would assume announcing duties for the 2022-23 season alongside veteran ESPN reporter Lisa Salters in her record-breaking 11th season.
ESPN signed the duo in March 2022 to a multi-year deal. Joe will serve as the new play-by-play announcer, and Troy will be the new NFL game analyst for MNF. According to EPSN, the well-known pair has been the NFL's "most consistent broadcasting tandem" for the last 20 years.
Article continues below advertisement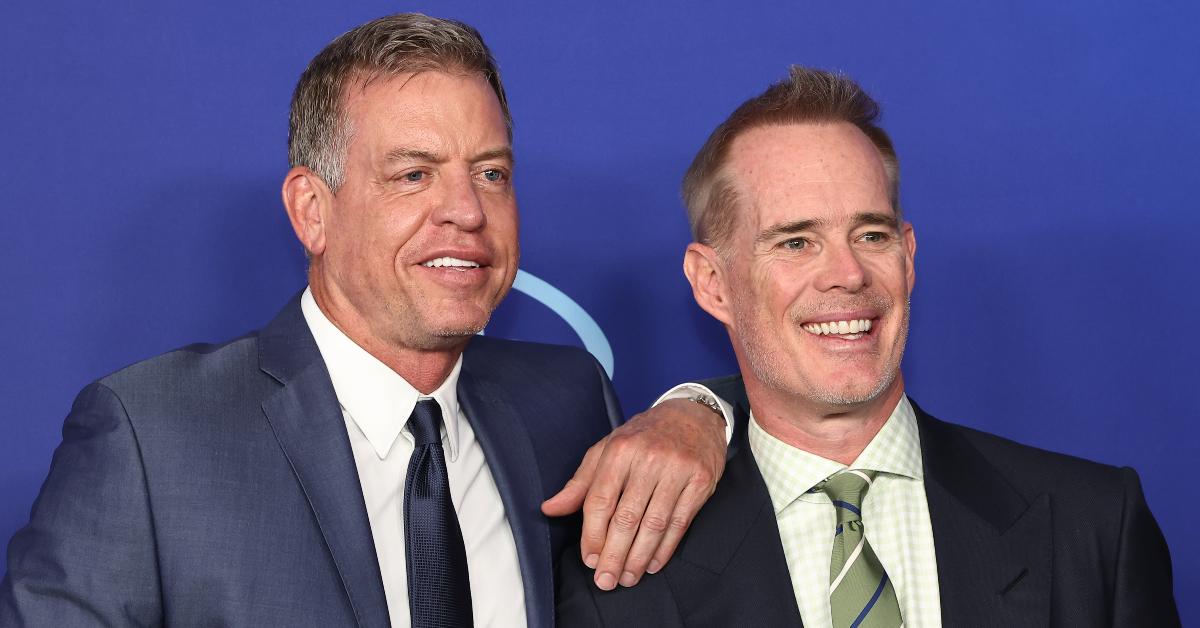 "Over their 20 seasons together, they have called more than 275 regular-season games, more than 40 playoff matchups, 18 NFC Championships, and Super Bowls XXXIX, XLII, XLV, XLVIII, LI, and LIV," the outlet noted. "Both have been nominated for Sports Emmy Awards multiple times, with Buck winning a record-tying eight times for play-by-play."
Article continues below advertisement
Joe made his NFL debut during the 1994-95 season and quickly became a household name in the community. He's also expanded his career outside of football, calling 24 World Series, 22 MLB All-Star games, and five of golf's U.S. Opens.
As for Troy, he played in the NFL for the Dallas Cowboys from 1989-2000. During his 12 years in the league, the Hall of Fame quarterback led his team to victory in three Super Bowls and six NFC East championship games.
Besides the legendary duo on ESPN's central network, there is another MNF broadcast airing on ESPN2.
Article continues below advertisement
Who are the announcers of the ESPN2 'Monday Night Football' broadcast?
After quite a successful first season, ESPN confirmed Monday Night Football With Peyton and Eli would be back for 10 games in their second season after "shattering ESPN's alternate telecast viewership records in the show's 2021 debut."
The alternate broadcast, dubbed the Manningcast, is hosted by retired Super Bowl-winning quarterback brothers Peyton Manning and Eli Manning. The soon-to-be Hall of Famers offer a more casual and easygoing environment, often bringing on various celebrity guests to break down the game.
Article continues below advertisement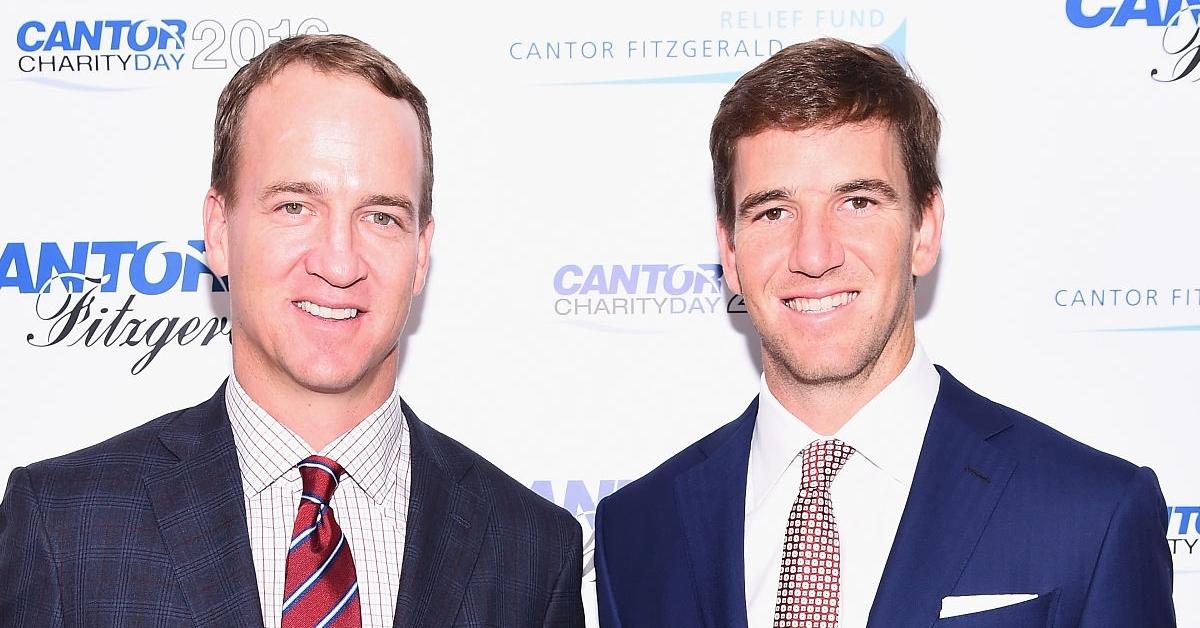 Clearly, EPSN enjoys their broadcast since they recently expanded their relationship with the pair under a new deal. In February 2022, Variety reported that Peyton and Eli extended their MNF broadcast through the NFL's 2024 season. Additionally, the agreement called for the development of similar programs for UFC matches, college football, and golf.
Article continues below advertisement
"I've always loved talking football with my brother, and it was even more fun to do it while watching ESPN's Monday Night Football," Peyton said via Variety. "Eli and I are excited to sign on for another season, and the entire Omaha team is looking forward to producing MegaCasts that celebrate other sports."
Jimmy Pitaro, chairman of ESPN and sports content for Disney, added that he "couldn't be more proud of Monday Night Football With Peyton and Eli and the partnership we've developed with Peyton, Eli, and the team at Omaha Productions."
"This new agreement allows us to deepen our relationship and explore original concepts to spread that magic to other sports and events," he said. "Ultimately, this will help grow our audience by providing fans with even more creative options that they crave."