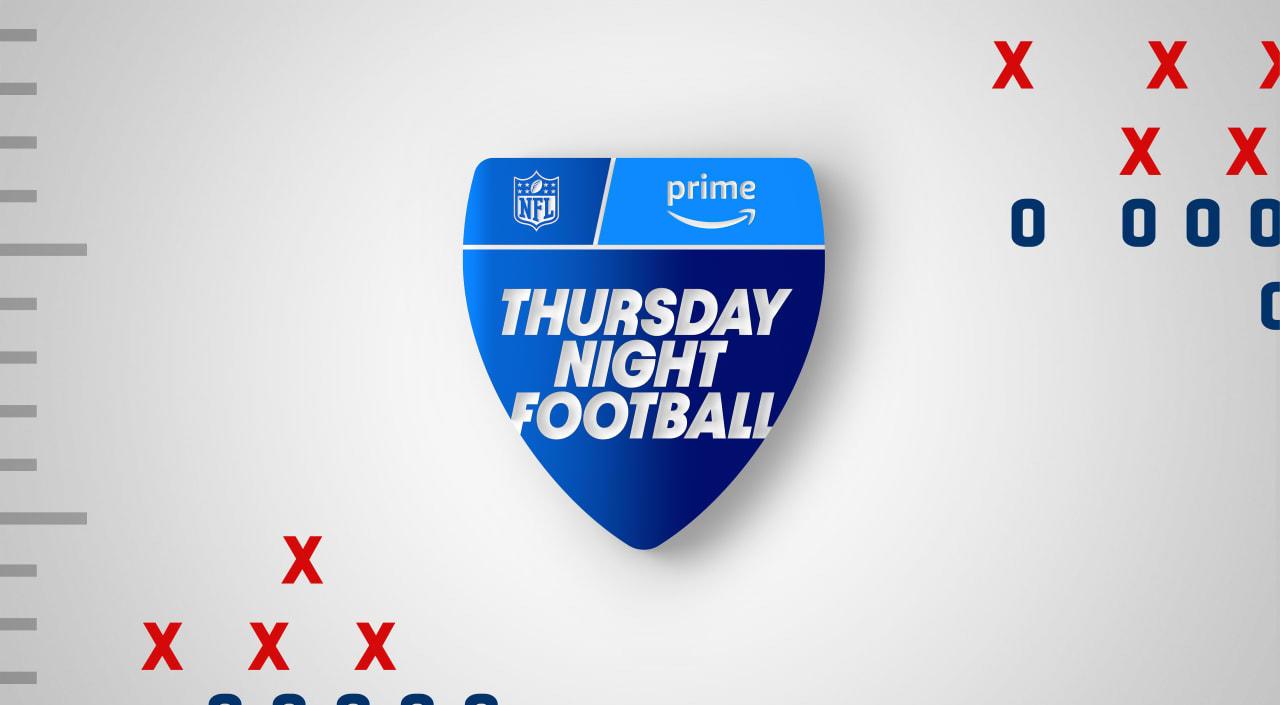 Here's How to Watch 'Thursday Night Football' for Free on Prime Video
With the 2022-23 NFL season in full swing, die-hard football fans are ready for another week of competition, starting with a brand-new Thursday Night Football game.
After the NFL switched all TNF games to Fox back in 2018, more changes have come to light. By May 2021, the league signed a deal with Amazon to make Prime Video the licensed broadcast of Thursday Night Football, starting with the 2022 season.
Article continues below advertisement
"With its new media distribution agreements, the NFL has expanded its digital footprint to reach a broader audience," the NFL said in a statement. In addition, the NFL has "enhanced the ability of its media partners to innovate around their productions and provide interactive elements such as stats/data, chat and integrated social feeds as part of their digital presentations."
While this is a smart move, many wonder if this will be a free option. Keep reading for all the known details.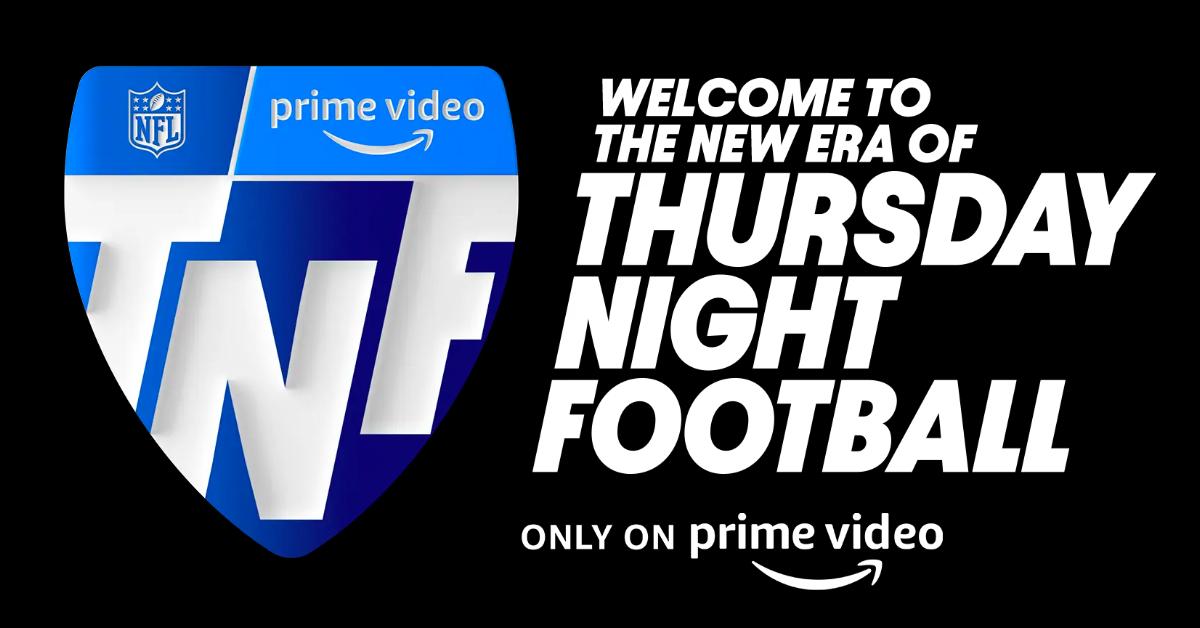 Article continues below advertisement
Here's how to watch 'Thursday Night Football' for free.
Although there used to be various Reddit streams and other networks that aired coverage, there's only one place now to get your fill of Thursday Night Football. Enter one of the most popular streaming services on the planet, Prime Video.
Now, if you're hoping to watch TNF for free, you're in luck because Prime Video offers a 30-day free trial. Once your month of free football content concludes, you can purchase an Amazon Prime membership for $14.99 per month ($139 annually); however, if that doesn't work for you, there is a separate Prime Video membership for $8.99 per month.
Article continues below advertisement
When it comes to TNF, every single game will begin streaming at 8:15 p.m. EST. There will also be pre-game coverage as well, which starts at 7 p.m. EST. As for the announcers, Amazon hired the legendary Al Michaels (play-by-play) and longtime College GameDay analyst Kirk Herbstreit to call the games.
Will the NFL still offer free over-the-air TV broadcasts?
The NFL and Amazon Prime Video will still display free games for fans; however, there's a catch.
Thursday Night Football will still be on free, over-the-air TV but only in the home markets of the two teams playing. So, when it comes to the Sept. 22 matchup between the Pittsburg Steelers and the Cleveland Browns, only fans in those areas will receive a live broadcast on local television stations. The games will also be shown in bars and restaurants.