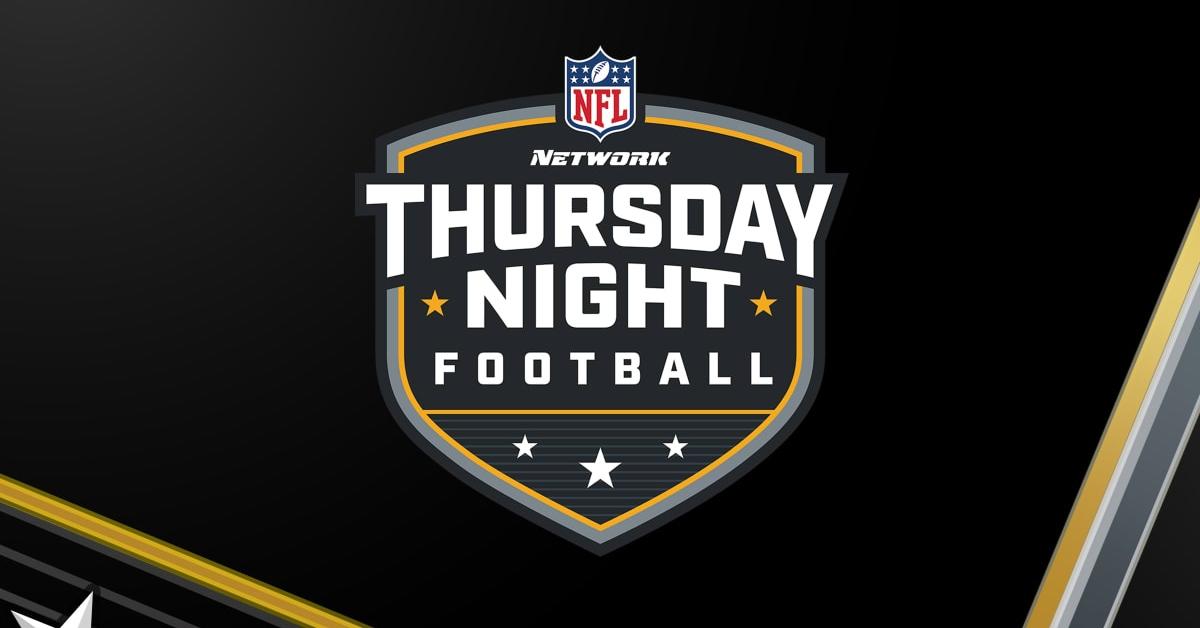 Here's How You Can Watch 'Thursday Night Football' for Free
With the 2021-2022 NFL season back in full swing, football fans are ready for another week, starting with a brand-new Thursday Night Football game.
After the NFL switched all TNF games to Fox back in 2018, more changes have come to light. Though millions still tune in to the prime-time show on Fox, most people these days no longer have cable subscriptions. As a result, the league has extended its offerings to live streams.
Article continues below advertisement
Of course, there were Reddit streams, but those are a thing of the past. Now, there are plenty of options to choose from for watching an NFL game, but are any of them free? Let's look at some of the channels, apps, and streaming platforms available to watch Thursday Night Football.
'Thursday Night Football' free live streams.
This year, NFL fans can stream Thursday Night Football match-ups for free on both the NFL App and the Yahoo! Sports App. Both apps allow you to watch live local and primetime NFL games free of charge. Even better? There's no limit to how many devices you view the game. You can watch these games on your phone, laptop, tablet, and smart TV (only the NFL app).
Article continues below advertisement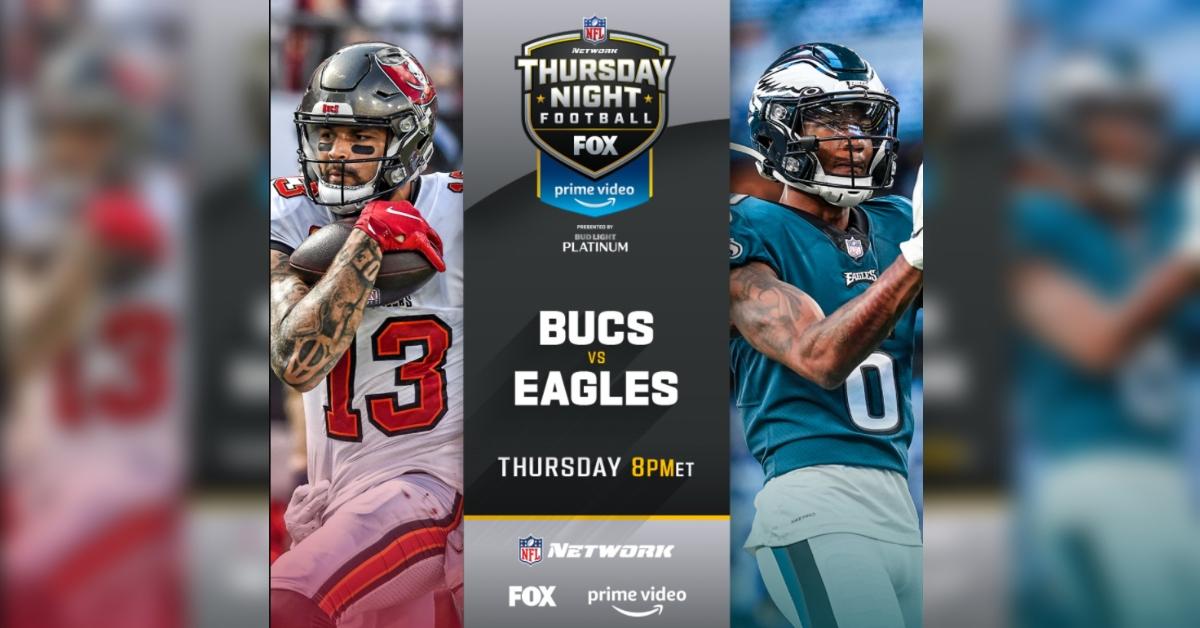 Another free option is Fox Sports Go, but you need to have a cable subscription. You must enter your cable credentials to receive live broadcasting of any sports content. So, if you don't have a subscription to a cable company, feel free to watch the games on the NFL and Yahoo! Sports apps.
Article continues below advertisement
Here are the other 'TNF' viewing options.
In 2018, the NFL made a deal with Fox for the Thursday Night Football package. For the past three years, Fox NFL Thursday secured the rights to broadcast select games throughout the season. Also, the NFL Network still has its arrangement to air Thursday night games every week under the generic title, Thursday Night Football on NFL Network.
Since 2017, Amazon Prime Video has owned the digital streaming rights to simulcast TNF. For its first year in the deal, you needed an Amazon Prime subscription; however, now Prime also carries game coverage for free on the live streaming platform Twitch.
Article continues below advertisement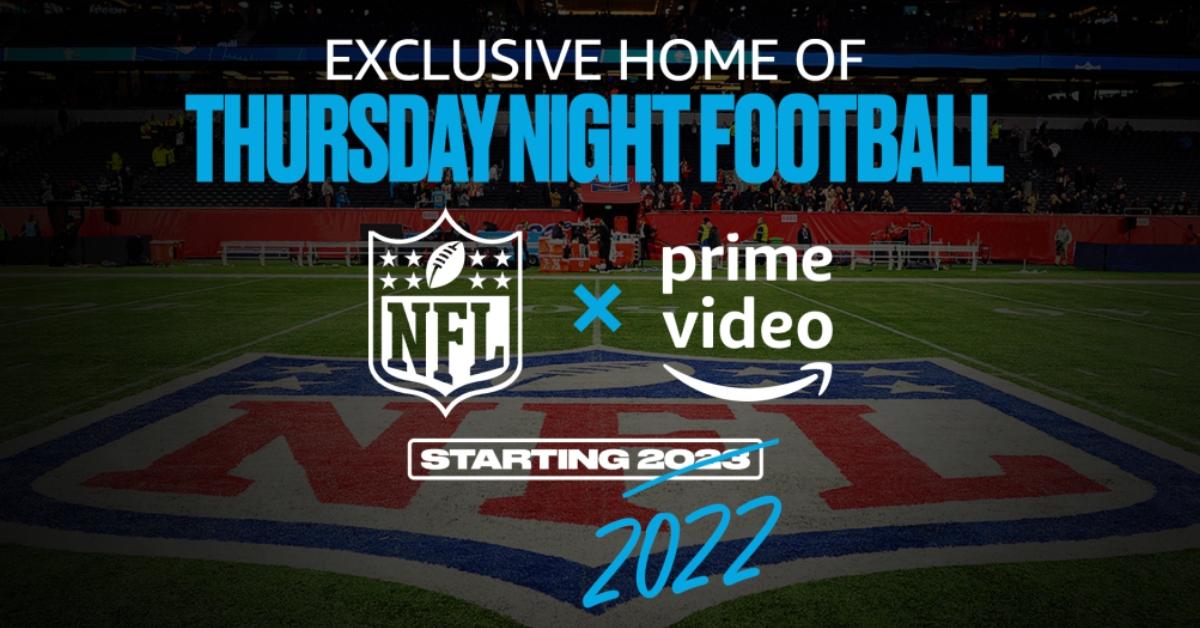 Amazon Prime Video will hold the rights to 'TNF' starting in 2022.
In May 2021, the NFL released a statement declaring Amazon Prime Video as the licensed broadcaster of Thursday Night Football, starting with the 2022 season. With this new deal, fans can watch the live streams from anywhere they want, on any device they want.
Article continues below advertisement
"With its new media distribution agreements, the NFL has expanded its digital footprint to reach a broader audience," the NFL confirms. In addition, the NFL has "enhanced the ability of its media partners to innovate around their productions and provide interactive elements such as stats/data, chat and integrated social feeds as part of their digital presentations."
Will the NFL still deliver free broadcasts?
The NFL and Amazon Prime Video will still display free games for fans. In their statement, the NFL says, "The NFL continues to be the only sports league that delivers all of its games – regular season and playoffs – on free, over-the-air television."
To conclude, the league adds, "Thursday Night Football will be carried on free over-the-air television in the broadcast markets of the participating teams."