Kay Adams Dishes on Her New Show 'Up & Adams' and Why She Was Ready to "Try Something New" (EXCLUSIVE)
Sports journalist Kay Adams spoke exclusively with 'Distractify' about her new show on FanDuel TV 'Up & Adams,' and her decision to leave 'GMFB.'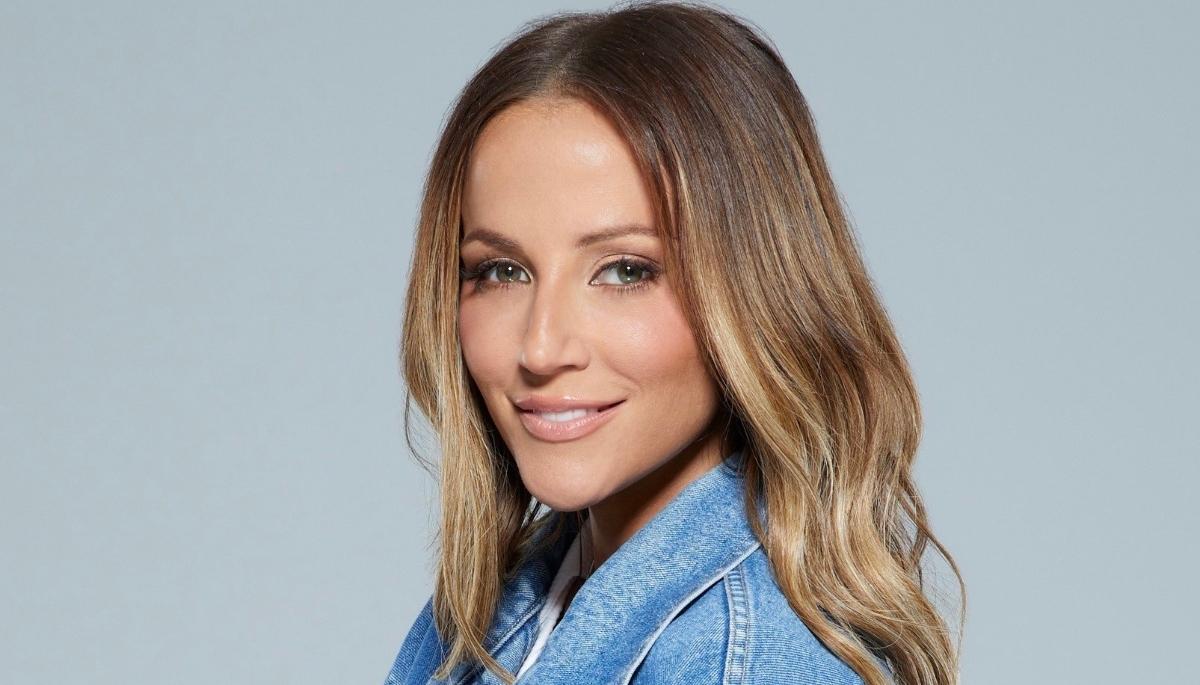 Article continues below advertisement
Though she didn't initially have a job waiting for her on the sidelines, the broadcaster was just simply ready to try something new. Making a big play in her career, Kay landed her own show with FanDuel TV, aptly titled Up & Adams.
But if you've followed Kay's career, this move was no Hail Mary.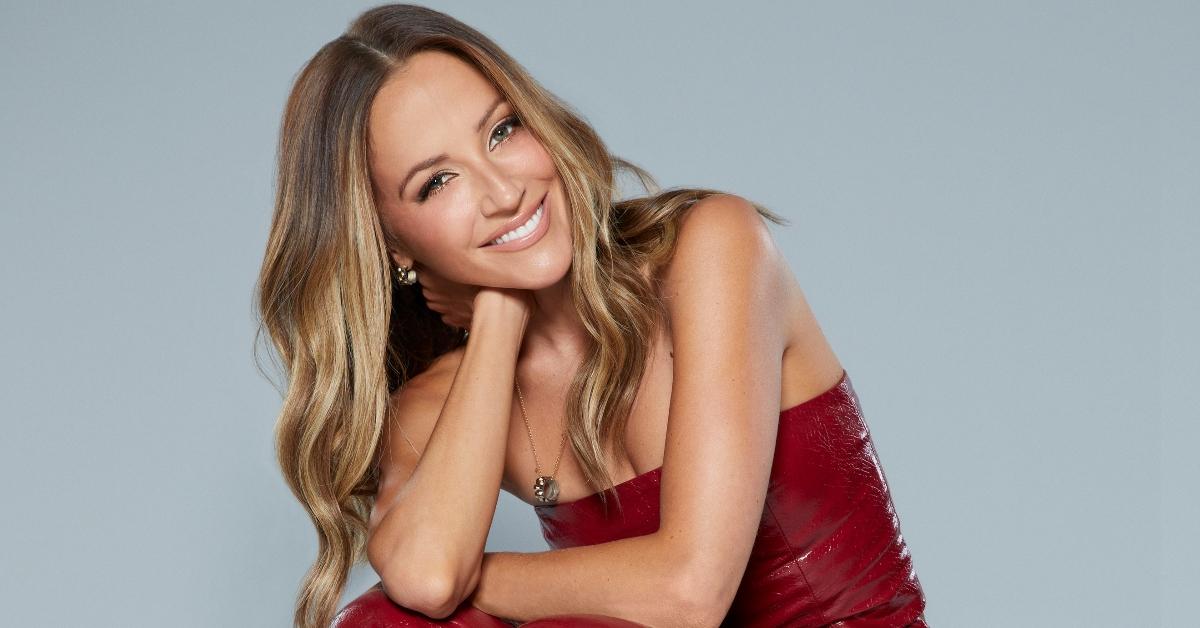 Article continues below advertisement
In an exclusive interview with Distractify, the famed sports journalist opened up about building her new show Up and Adams, her decision to leave GMFB, and more.
Kay Adams dishes on her new show 'Up & Adams' on FanDuel TV.
For Kay, having "the real estate to play" and building a show from the ground up has been keeping things "fresh" for the journalist every day.
The 36-year-old hosts a one-hour weekly series that features a slew of well-known guests across sports and entertainment.
"I have not slept, we're just like trying new things every day," she laughed.
Article continues below advertisement
With the first new show to be launching on FanDuel's network, Kay did admit that she feels a little pressure. But nerves aren't holding her back, as she says she's looking to just "create really informative, good stuff."
Article continues below advertisement
"I just want to give people information," she continued, explaining that Up & Adams will feature a lot of guests. "It's so much fun to get all these different perspectives from different teams from different eras, some old players, some current players, reporters."
Simply put, Kay's goal is to give people a "really well-informed, smart, fast-moving show with as many guests as I can fit in as possible ... and some analysis from me."
While Kay continued to praise the cohesive culture at her new network, the journalist hinted there are more projects in the pipeline with FanDuel TV.
"They're so into doing other things I have not done, you know, this isn't the only thing that I'm doing," she told us. "And some of that stuff just isn't ready to come out the oven yet. But, they want me to be happy."
She added, "And I don't know many people in any job that can say that about the people that they work for."
Article continues below advertisement
Kay Adams talks about her decision to leave 'GMFB,' and her dream guests on 'Up & Adams.'
About a year before her contract expired, Kay knew that she was ready for a change.
"I love Good Morning Football. I love everyone over there. I had a great time, [and] I thought I did really good work there," she said. "I was ready to move on and try something new."
Article continues below advertisement
She continued, "That's sort of what it came down to; it didn't matter what that new thing was or if I was going to sit out the season or wait for whatever to come to fruition."
Kay's new show officially launched on Sept. 6 and has featured Sean Payton, Shawne Merriman, Eric Weddle, and Darius Butler as guests — just to name a few.
Article continues below advertisement
As for who she'd love to have featured on the show?
"I asked Patrick Mahomes," Kay told us. "I think there's so much to him. And he does so much good in the community that he's not even from they just adopted him because of the city that embraced him when he was drafted there. I would love to talk to him."
Another football star whom Kay would love to add to her show's roster? Philip Rivers.
Overall, Kay understands the mentality that some may have about her decision to leave her comfortable seat as the host of GMFB, but the broadcaster ultimately wanted to explore other options and develop her career in other ways.
"If you're not taking a risk, what are you doing?" she questioned.
Watch Kay Adams on Up & Adams weekdays at 11 a.m. EST on FanDuel TV and YouTube.