Patrick Mahomes' Successful Career in Professional Football Has Made Him a Millionaire
What is Patrick Mahomes' net worth? As one of the biggest professional football stars right now, Patrick has made quite a lot of money. Details.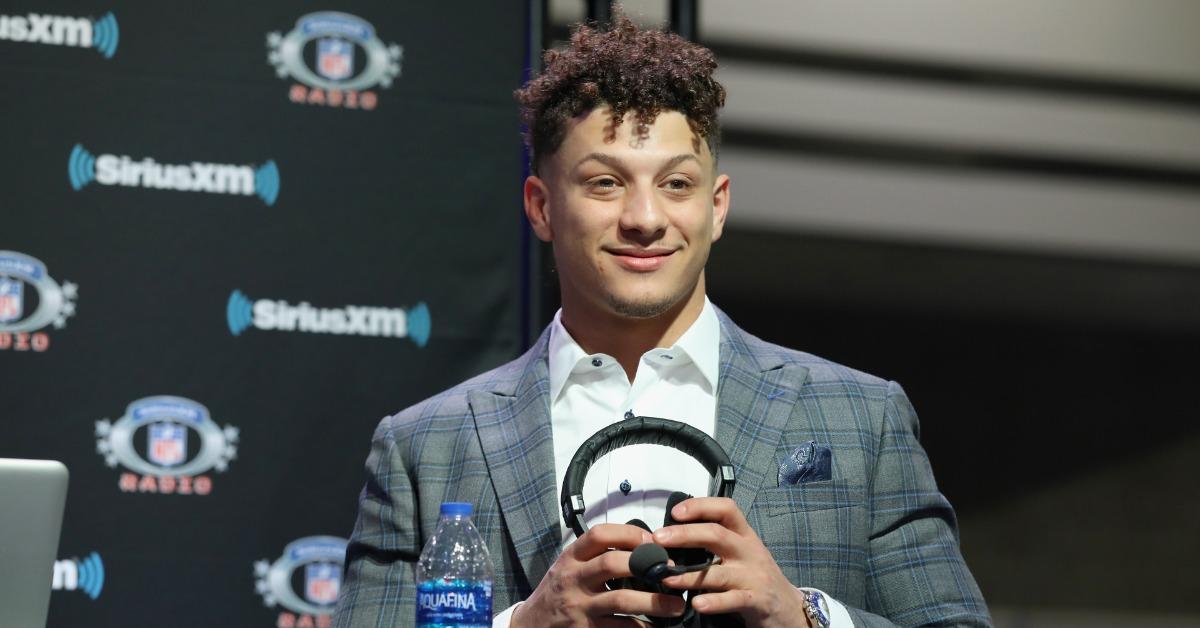 As one of the biggest current stars in the NFL, Patrick Mahomes is a formidable force to be reckoned with on the field. The Kansas City Chiefs quarterback comes from a lineage of skilled athletes, and now he's making his mark on the professional football scene in more ways than one.
Article continues below advertisement
It's clear that Patrick has already achieved a remarkable amount of fame and respect thanks to his football skills, but how much money has he brought in from it all? Keep reading for details regarding his net worth and more.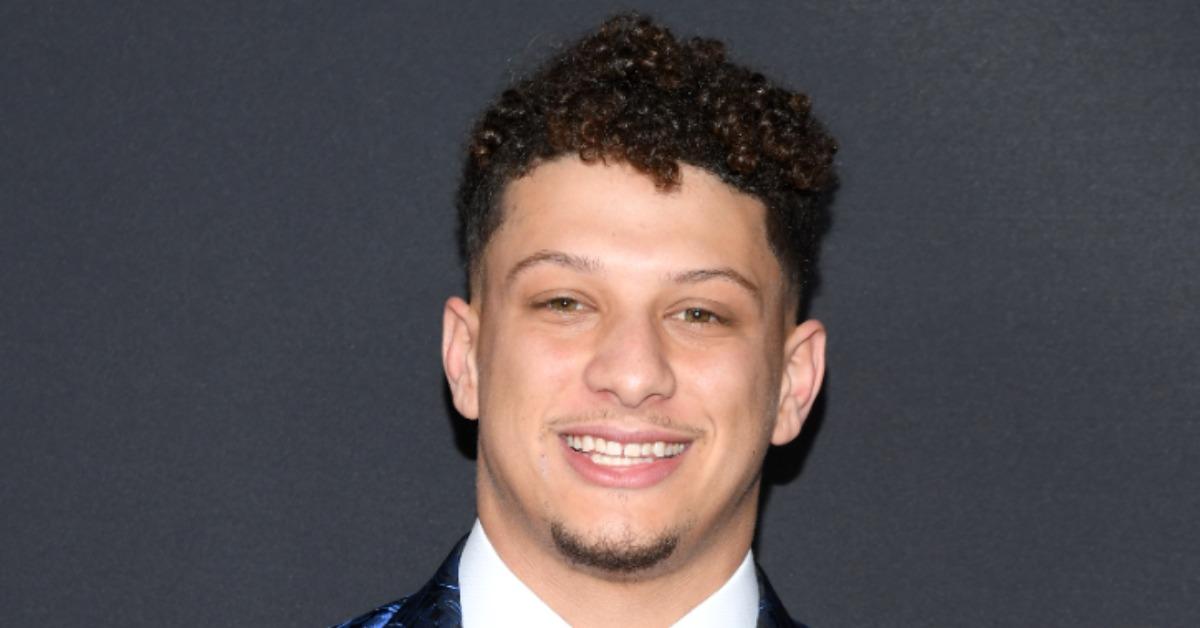 Article continues below advertisement
What is Patrick Mahomes' net worth?
Thanks to his wildly successful career as a professional athlete, Patrick has made quite a bit of money over the years. His net worth is reflective of all of the hard work that he has put in since graduating from Texas Tech University.
Patrick Mahomes
Professional football player
Patrick Mahomes is an American professional football player who currently serves as the quarterback of the Kansas City Chiefs. He has a reported net worth of around $40 million, per Celebrity Net Worth.
Birthdate: Sept. 17, 1995
Birthplace: Tyler, Tx.
Birth name: Patrick Lavon Mahomes II
Father: Pat Mahomes
Mother: Randi Mahomes
Marriages: Brittany Matthews (2022-present)
Children: Daughter Sterling Skye Mahomes
Education: Texas Tech University
Article continues below advertisement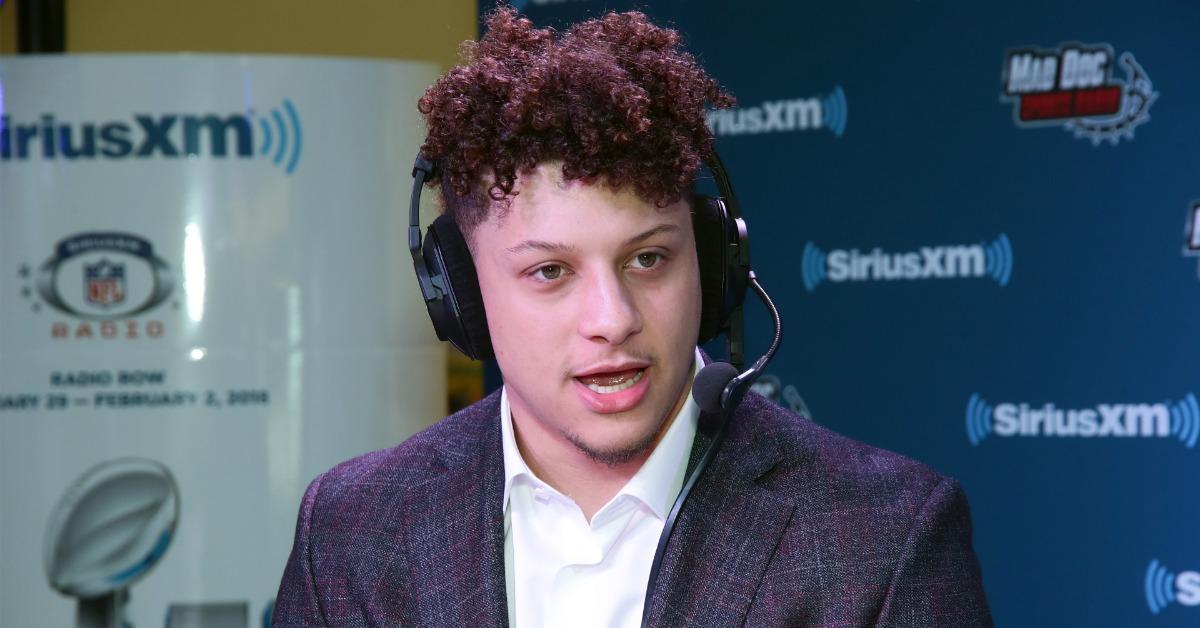 How did Patrick Mahomes become famous?
As the son of former professional baseball pitcher Patrick Lavon Mahomes Sr., who played for the Minnesota Twins, Boston Red Sox, New York Mets, Texas Rangers, Chicago Cubs, and Pittsburgh Pirates from 1992-2003, Patrick Jr. had some pretty big shoes to fill. At an early age, he dabbled between football, basketball, and baseball. Before taking up football, the young star was actually drafted by the Detroit Tigers in the 37th round of the 2014 MLB Draft, but he decided college was a better route.
Article continues below advertisement
While at Texas Tech University, he continued to balance football and baseball, playing on both of the school's teams. However, he ultimately decided to stop playing baseball ahead of the 2016 season to focus wholly on his responsibilities as a quarterback. Throughout the rest of his college tenure, Patrick continued to impress fans and professional scouts alike, and by 2017 he announced that he would be taking part in the NFL Draft, per Wikipedia.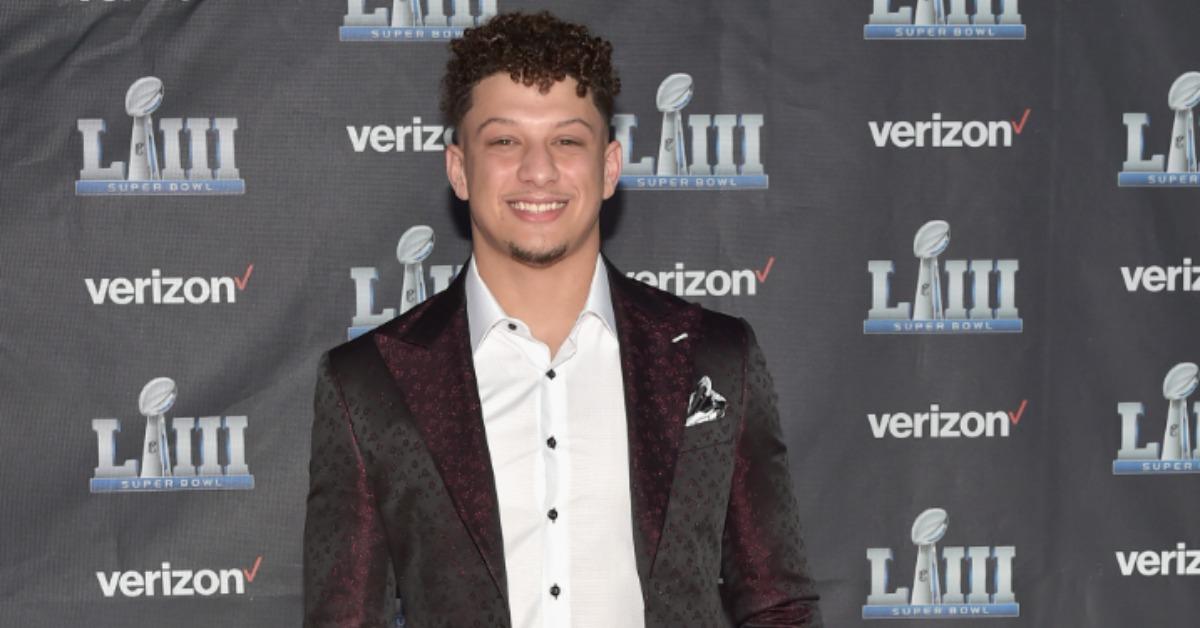 Article continues below advertisement
Patrick was selected by the Kansas City Chiefs as their first round (10th overall) pick at the 2017 NFL Draft. They signed the budding star to a four-year, $16.42 million contract that included a whopping bonus of $10.08 million. By 2018, he was promoted to the team's starting quarterback, and the following year, he led them to a Super Bowl victory.
Patrick brought the Chiefs back to the Super Bowl yet again in 2020, and despite not securing a victory the second time around, he has proven his viability to the team and overall prowess as a quarterback in the NFL. If one thing is clear about the 26-year-old phenom, it's that he's going to be continuing to shake the paradigm in the world of professional sports for a while to come.