NBC Sports Almost Had Cris Collinsworth Team up With John Madden in the Booth
What happened to Cris Collinsworth? A former NBC Sports president shared a story about Collinsworth that surprised 'Sunday Night Football' fans.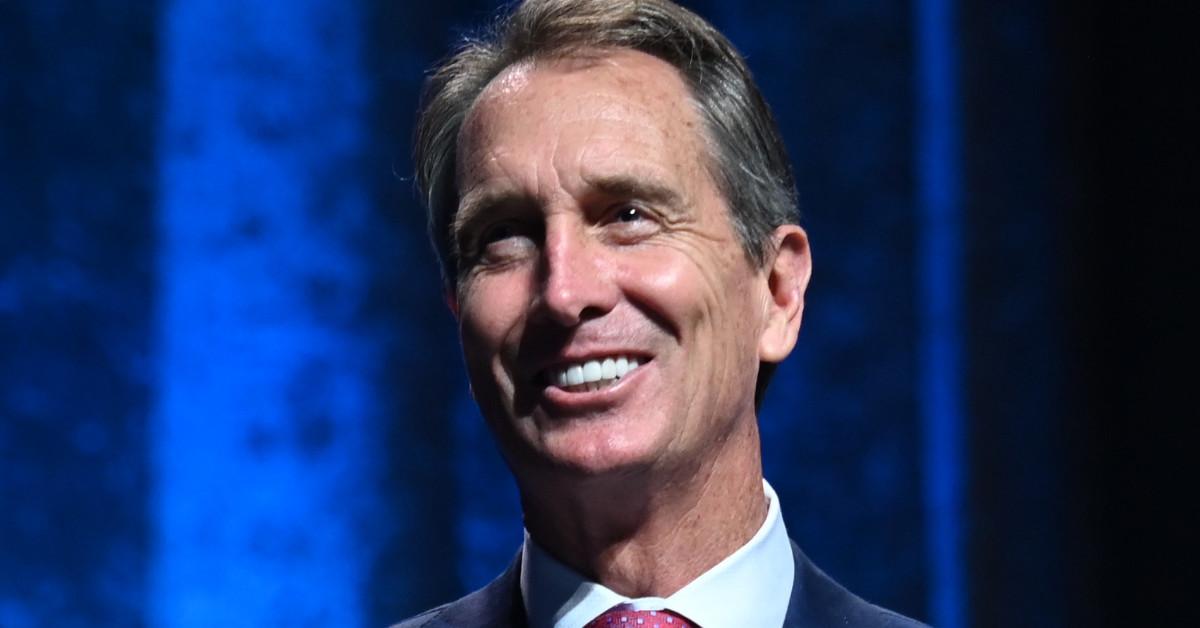 Article continues below advertisement
Cris Collinsworth almost became play-by-play announcer for NBC, but then Al Michaels came along.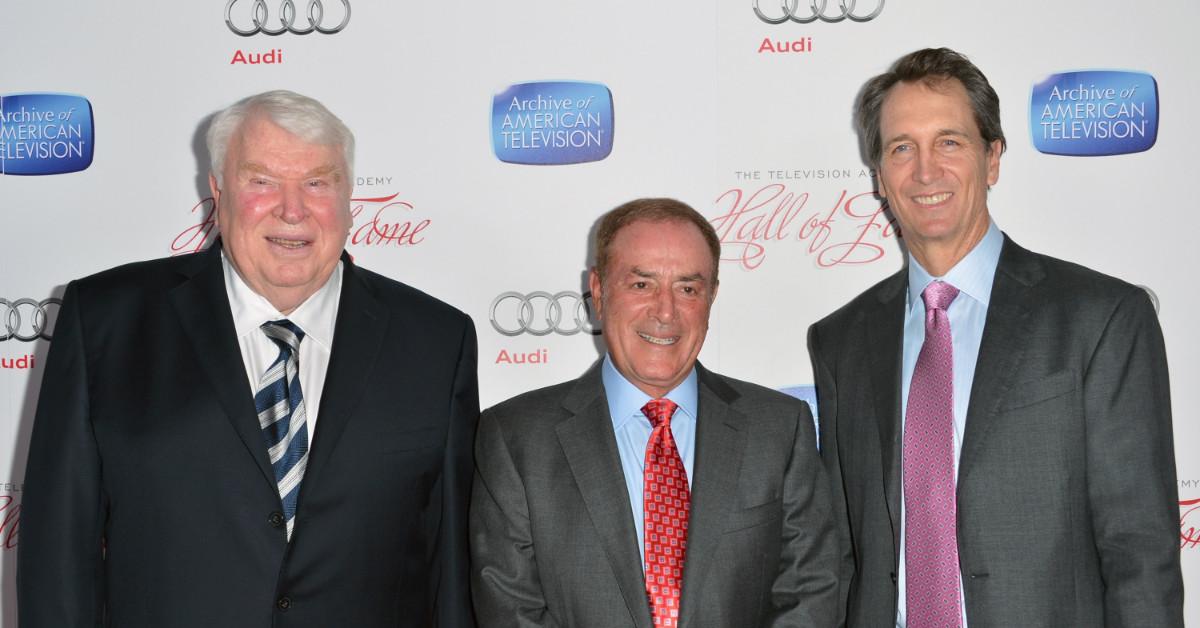 In From Saturday Night to Sunday Night, Dick writes that he nearly had Cris — a former wide receiver for the Cincinnati Bengals — be the play-by-play announcer for NBC football coverage in 2006.
Article continues below advertisement
As Dick recalls (per Pro Football Talk), he had already gotten color commentator John Madden, producer Fred Gaudelli, and director Drew Esocoff from ABC's Monday Night Football to come work on NBC's Sunday Night Football. He just needed a play-by-play announcer to pair with John, and "there weren't any young up-and-comers" from which to choose.
So he tapped Cris, who was then working in Football Night in America, to "begin a crash course in learning how to be a play-by-play announcer."
Even though Cris thought Dick had "lost [his] mind," he gave the play-by-play role the ol' college try. He practiced alongside Merril Hoge, and then worked with Madden during a Patriots-Broncos playoff game in January 2006. But in the midst of that game, Dick found out that ABC/ESPN was willing to let Al out of his contract. So Dick snapped up Al, and Cris ended his brief run as play-by-play announcer. And then, in 2009, Cris became Sunday Night Football's color commentator after John retired.
Article continues below advertisement
Fans seem glad Cris stuck to his color commentator role.
After Pro Football Talk reported on that anecdote from Dick's book, Twitter users expressed their relief that Cris and John never teamed up as play-by-play announcer as color commentator, respectively.
"This would've been terrible," one person tweeted.
"Dodged a bullet there," another wrote.
And a third person tweeted, "What a horror show that would have been."
Yes, the shade is real when it comes to Sunday Night Football fans, although one Twitter user at least gave Cris faint praise: "I honestly think Chris is a pretty good second voice, but he would have been a disaster as a play-by-play."