Dolphins QB Tua Tagovailoa Left 'Thursday Night Football' on a Stretcher
During their 'TNF' game against the Bengals, Dolphins quarterback Tua Tagovailoa was stretchered off the field. What happened? Here's what we know.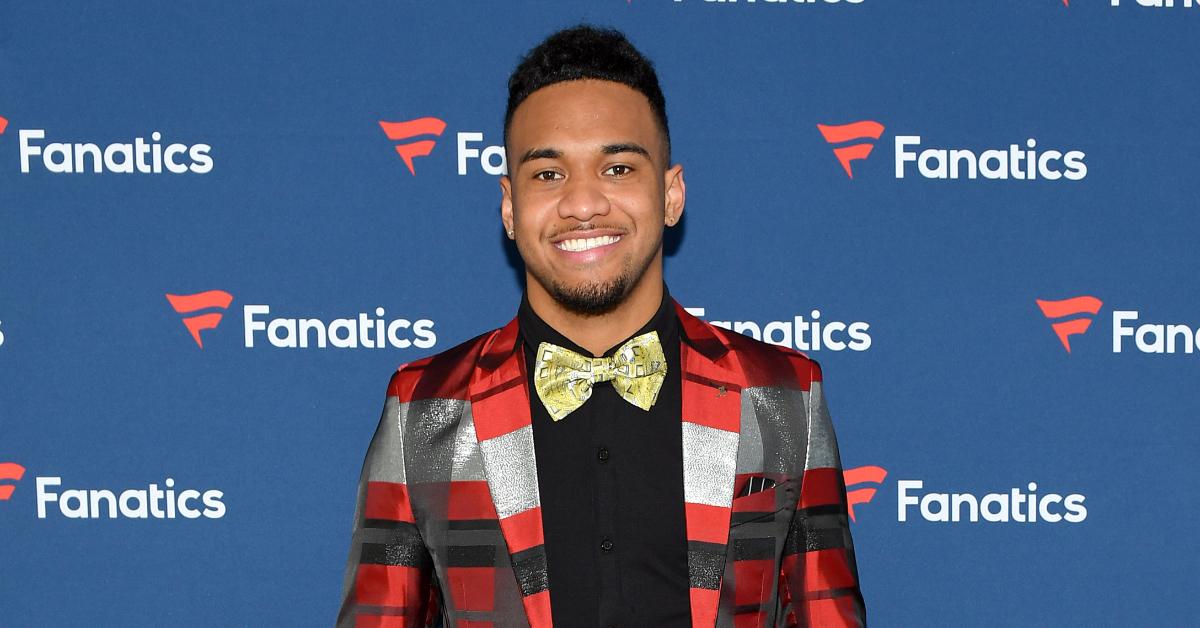 Following the Miami Dolphins' loss to the Cincinnati Bengals on Thursday Night Football, many are furious with the NFL and the Dolphins organization for allowing star quarterback Tua Tagovailoa to play — why is that?
Well, the 24-year-old Samoan left the team's Sept. 25 game against the Buffalo Bills after taking a harsh hit in the first half and appearing disoriented. The Dolphins originally stated he had a head injury, but he returned to the field after halftime.
Article continues below advertisement
Although the Dolphins claim they followed the NFL concussion protocol, the NFLPA has launched an investigation and pledged to pursue "every legal option" for a potential protocol violation following Tua's frightening injury during TNF.
Keep reading for all the known details regarding what happened to Tua Tagovailoa.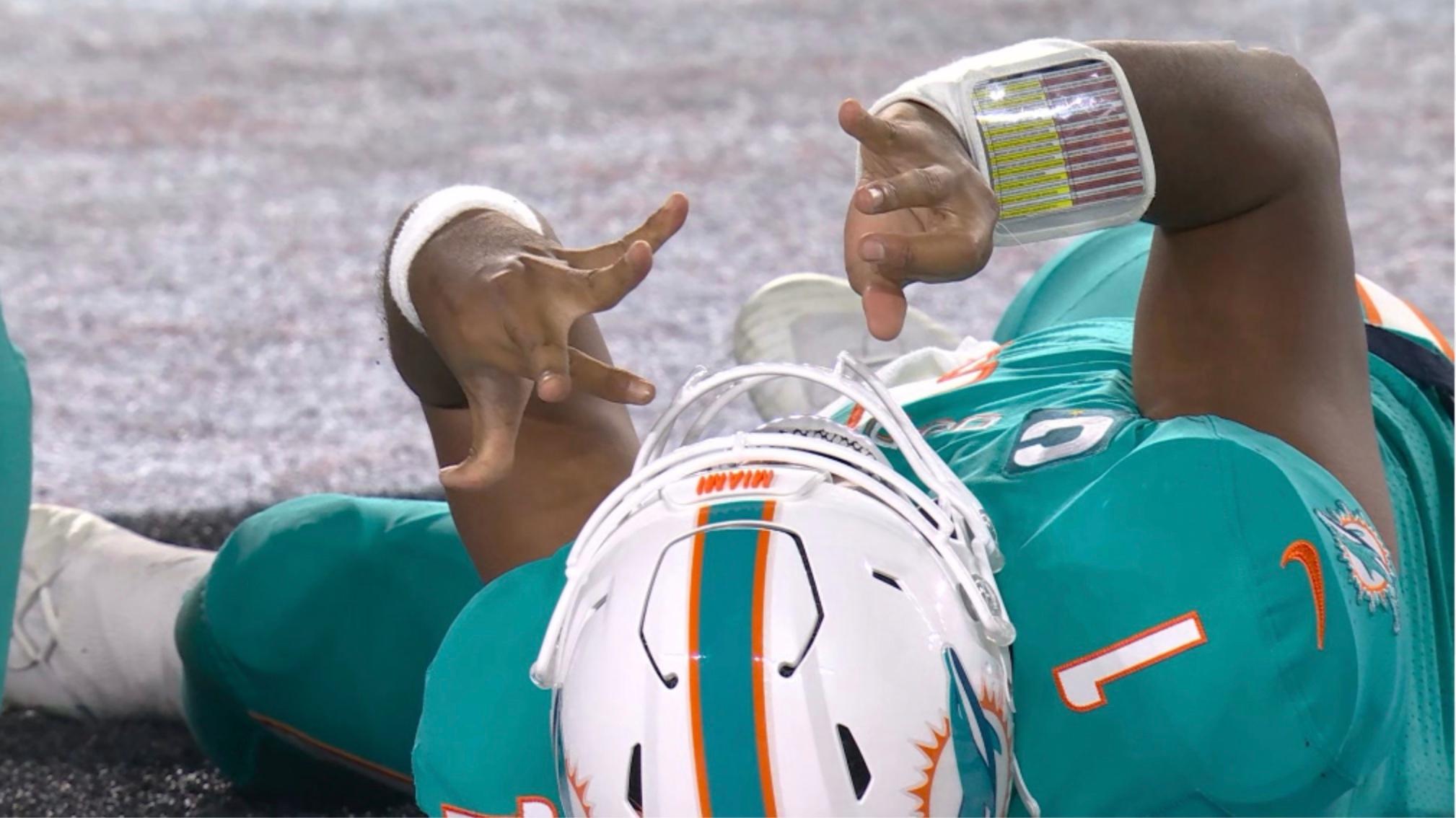 Article continues below advertisement
What happened to Tua Tagovailoa?
During the second quarter of TNF, Tua went to make a pass; however, Bengals defensive lineman Josh Tupou lunged at the quarterback and sacked him. Tua smashed the back of his head on the ground, and his hands appeared to seize up almost immediately. He stayed down for several minutes before he was placed on a stretcher and taken off the field.
The Dolphins soon reported that Tua would be out for the rest of the game with head and neck injuries. The organization also revealed that the University of Alabama alum "had been taken to a local hospital for further evaluation," noting that he was conscious and had "movement in all his extremities."
Tua was discharged late Thursday night and traveled back home with the Dolphins.
Article continues below advertisement
Following the game, Dolphins head coach Mike McDaniel stated Tua has a concussion.
"I could tell it wasn't the same guy that I was used to seeing," Mike said, per ESPN. "It was a scary moment. He was evaluated for a concussion. He's in the concussion protocol, but he's being discharged." He added, "It's an emotional moment. It's not a part of the deal you sign up for." Mike also noted Tua received treatment and "it's nothing more serious than a concussion."
Article continues below advertisement
The entire sports community rallied together and wished the best for Tua following that scary incident, with fellow quarterbacks Patrick Mahomes and Russell Wilson tweeting they would be praying for him. Also, former NFL stars Chad Ochocinco and Ryan Shazier prayed that the injury wouldn't keep Tua from ever playing football again.
When will Tua Tagovailoa return?
As of this writing, there's been no reports on when Tua will return to the field; however, given the severity of his concussion and the stronger protocols, it's likely Dolphins fans won't see him on the field for at least one or two games.
Article continues below advertisement
The NFLPA stated that Tua's situation is their top priority.
As we stated before, the NFLPA launched an investigation into the Dolphins' handling of Tua's concussion assessment on Sept. 25 after he took a hard hit during the second quarter vs. the Bills. Tua stumbled off the field, but he apparently cleared protocol and eventually returned to the game after halftime.
Article continues below advertisement
After the nasty hit he took during Thursday Night Football, the NFLPA tweeted, "player health and safety is at the core of the union's mission. Our concern tonight is for Tua, and we hope for full and speedy recovery."
"Our investigation into the potential protocol violation is ongoing," they concluded.
During Thursday's postgame press conference, Mike McDaniel emphasized that he and the Dolphins did not tinker with the NFL's concussion protocol. "That's why the NFL has these protocols, and there's not like every single NFL game that is played," he said, per NFL.com. "There's an independent specialist that specializes in specialty brain matter, so for me, as long as I'm coaching here, I'm not going to fudge that whole situation."
He continued, "If there's any sort of inclination that somebody has a concussion, they go into concussion protocol; it's very strict. People don't vary or stray; we don't mess with that, we never have as long as I've been head coach, so it'd never be an issue that you guys have to worry about."