Why Did Russell Wilson Get Divorced? The Rumor Mill Points To Infidelity
Why did Russell Wilson get divorced? The Denver Broncos quarterback was rumored to divorce his wife for a salacious reason. Details inside.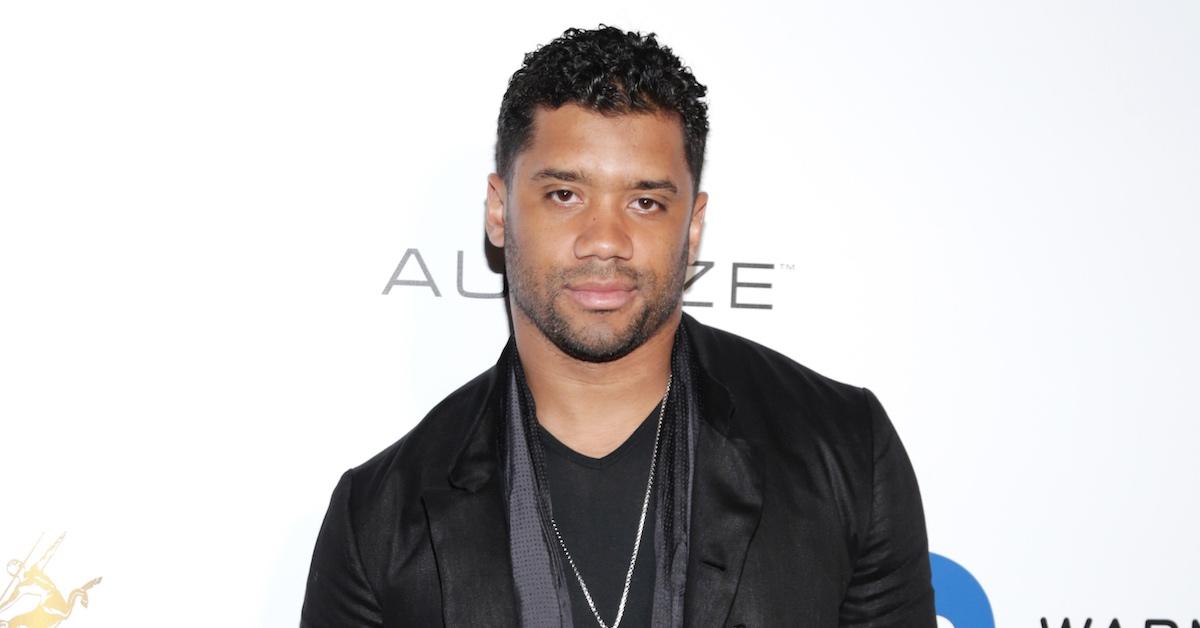 Most people hate to idolize celebrity relationships, but Russell Wilson and Ciara's marriage is a refreshing exception. Ever since the couple embarked on a storybook-esque marriage, social media has become their oyster of #BlackLove. Not to mention, they have become a shining example of what it means to be a successful and influential Black family.
Article continues below advertisement
Even though Russell and Ciara have been serving up couple goals on a silver platter since 2015, the QB's first wife has become a distant memory. Yes, Russell was once married to Ashton Meem and rumors about their breakup have never been put to rest. So, the obvious question stands: Why did Russell Wilson get divorced? Get comfortable as we spill the tea.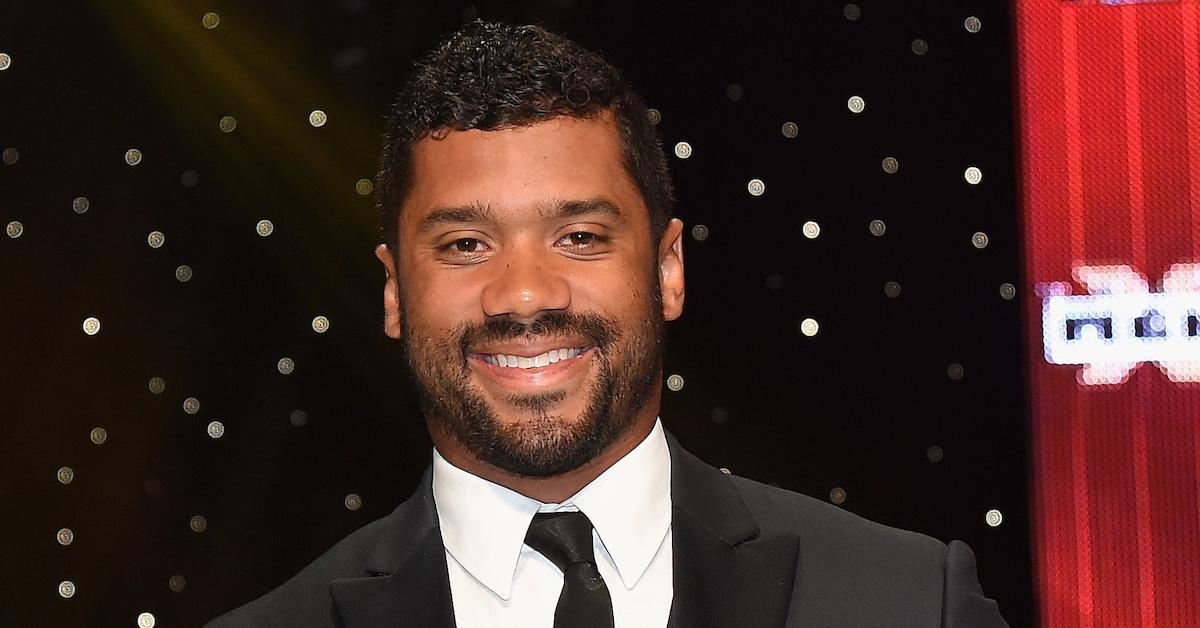 Article continues below advertisement
Reports share that Russell and Ashton were rumored to call their marriage quits due to infidelity.
Love, honor, and respect your spouse; it's one of the oldest unwritten rules of marriage. However, reports share that the notable rule may have not been practiced throughout Russell and Ashton's marriage.
The Sun reports that Rusell and Ashton first tied the knot on January 14, 2012 after dating for six years. Unfortunately, the two went on to divorce just two years later in April 2014.
Article continues below advertisement
Russell shared in a statement that the decision to end his marriage was a tough one, but he asked for support from fans.
"I have made the difficult decision to file for divorce," Russell Wilson said in a statement at the time. "Clearly, decisions like these don't come easy. Ashton and I respectfully ask for prayers, understanding and privacy during this difficult time."
Article continues below advertisement
Even though the reason for the dissolution of the marriage was unclear, reports shared that infidelity on Ashton's side was the sole cause for divorce. Nicki Swift shares that rumors swirled that Ashton was having an affair with Russell's former Seattle Seahawks teammate, Golden Tate.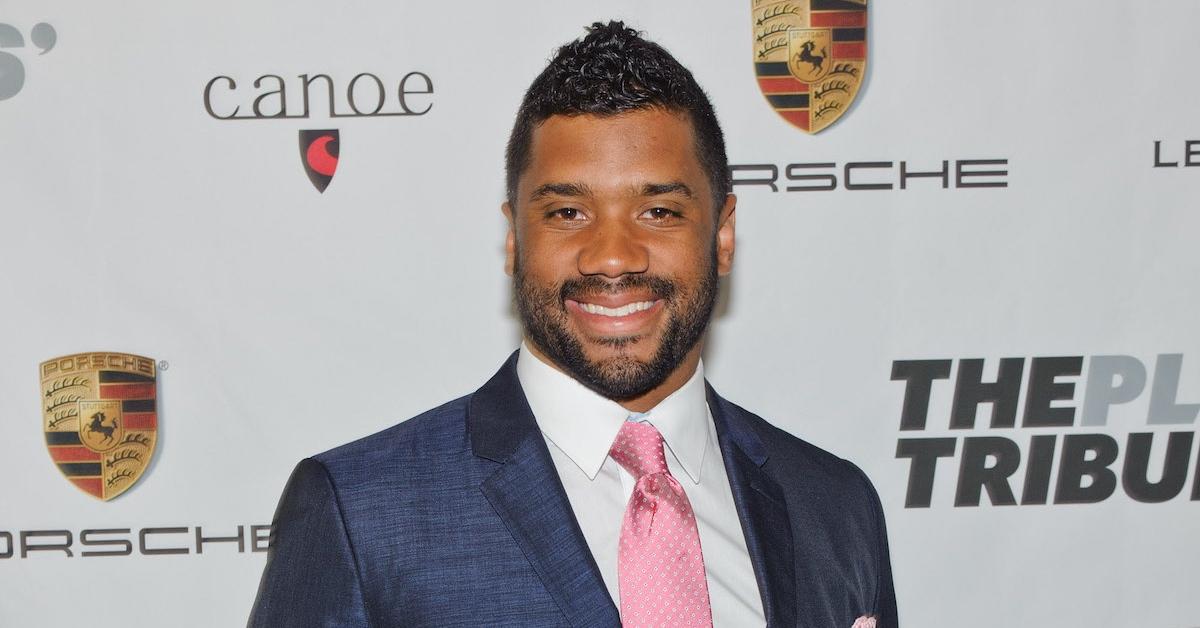 Article continues below advertisement
The outlet shares that both Ashton and Golden vehemently denied the rumors. In fact, Golden addressed the rumors in a 2015 essay for The Cauldron.
"I did not have an affair with Russell Wilson's wife, nor did I have anything to do with his divorce," Golden wrote. "That is laughable for anyone who knows us. His ex-wife, Ashton, is still best friends with my girlfriend. Russell and I were good friends when I was in Seattle, on and off the field — he knows the rumors about me were unfounded, damaging to my reputation, and an attack on my character. Anyone who circulated that rumor was just plain irresponsible."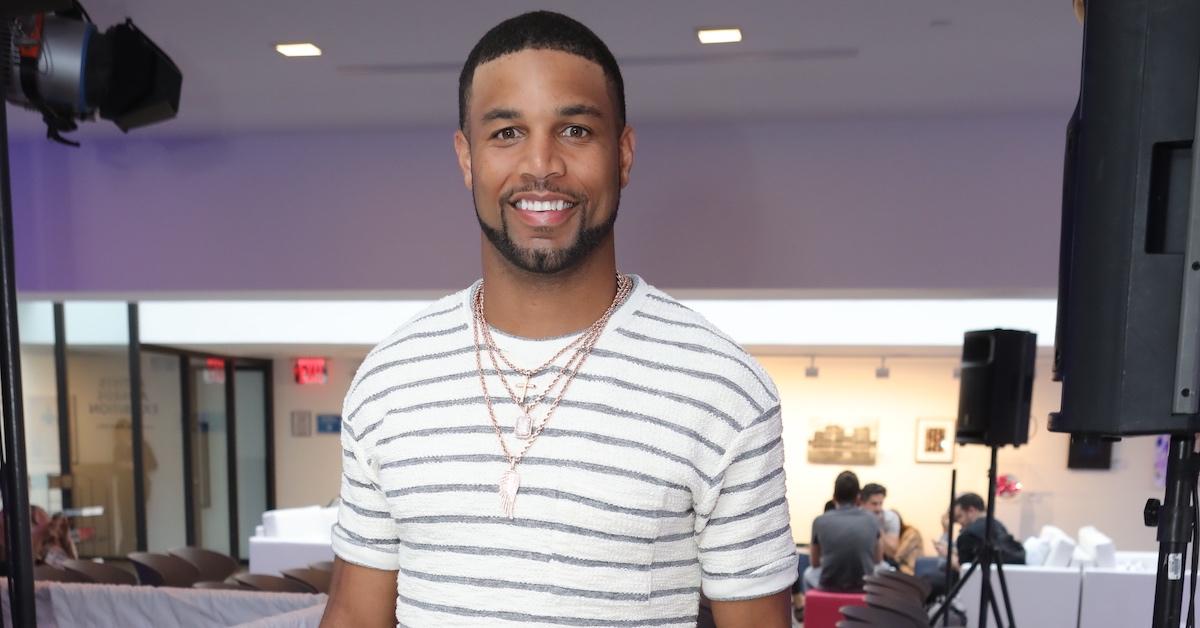 Article continues below advertisement
Unfortunately, an accusation like that leaves a permanent stain on your reputation, and neither Ashton or Golden have been able to escape the whispers ever since.
Ciara and Russell have been blissfully married for almost six years.
Even though Russell was unsuccessful in marriage the first go round, his second shot at love has proven to be the complete opposite. Ever since Russell and Ciara tied the knot in July 2016, the couple has been stronger than ever.
Article continues below advertisement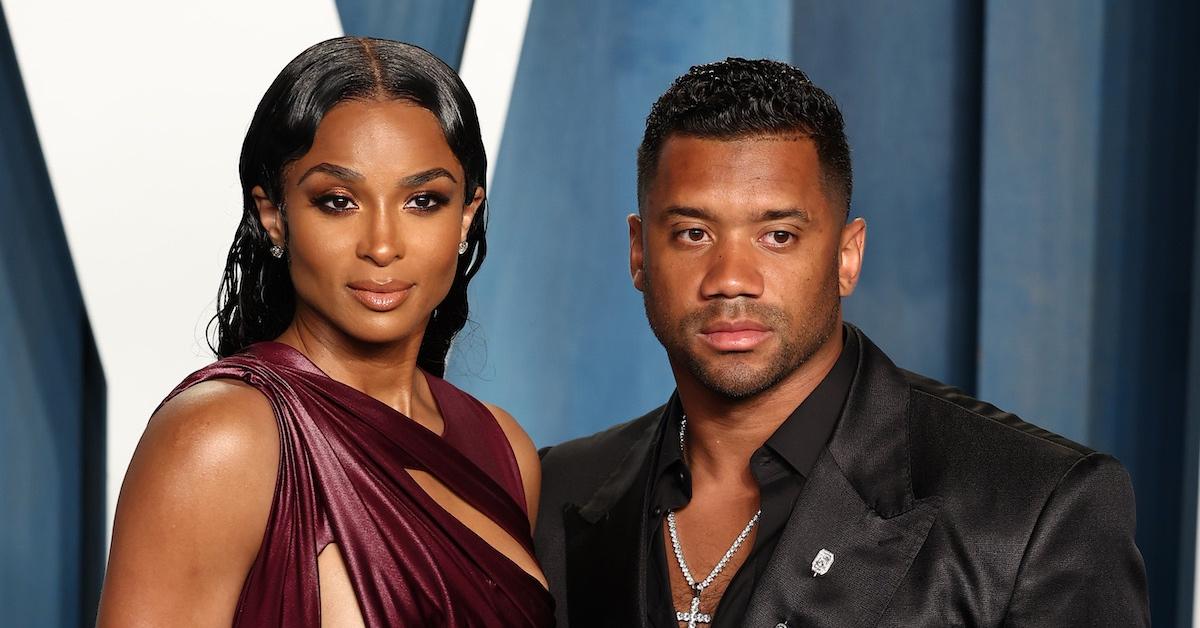 The talented pair shares three children together — 6-year-old Future (from a previous relationship), 5-year-old Sienna, and 1-year-old Win. Not to mention, both Russell and Ciara showcase their family life on social media for their fans and supporters to see.
Article continues below advertisement
Russell and Ciara have both gone on record to say that they both prayed for healthy and loving partners, which they say ultimately led the couple to each other. The pair's love story is a testament to putting out great energy and faith and the universe giving it back to you.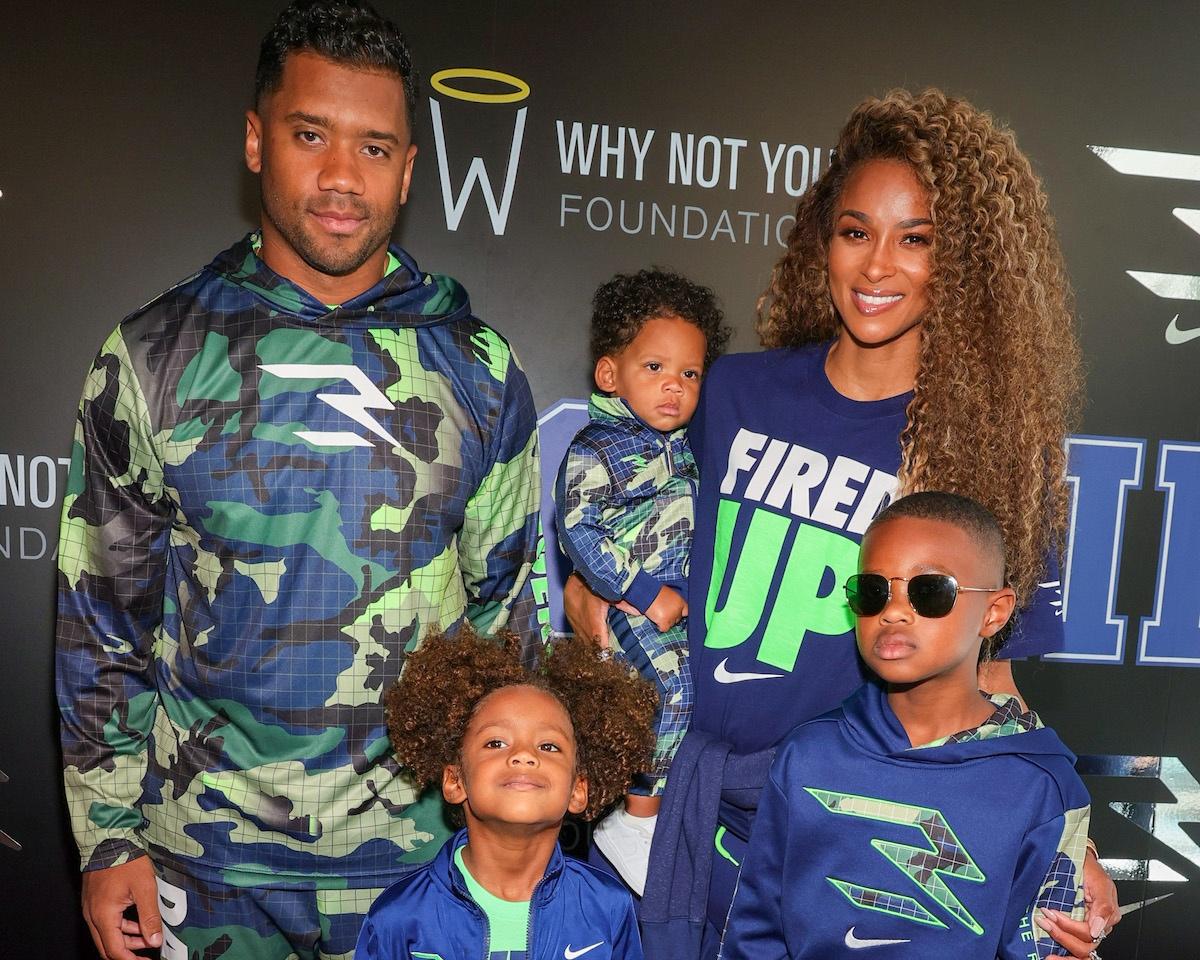 No one ever suspects a celebrity couple heading toward divorce, but we can bet that Russell and Ciara's love will stand the test of time. Cheers to the happy and loving couple.