Joe Buck Became a Father of Twins at the Age of 49
Who is Joe Buck's wife? Within the last decade, the sportscaster's family grew by three thanks to his second marriage and the arrival of his twin sons.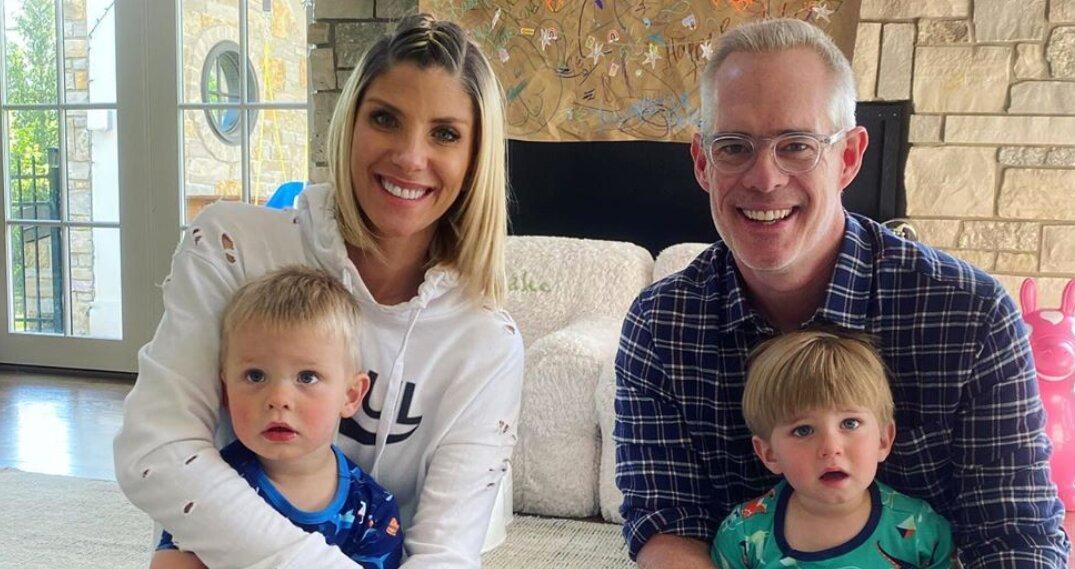 If you're a sports fan, then you know, or at least recognize, Joe Buck's voice. The 51-year-old has been a play-by-play announcer for the NFL, MLB, and USGA since the early '90s, but America recently saw a different side of the broadcaster when he appeared with his wife on the new Fox show Celebrity Watch Party.
The reality series is as basic as it sounds, featuring footage of public figures watching and reacting to various TV shows and movies, such as The Masked Singer and Dr. Pimple Popper, in the comfort of their own homes. Here's what we learned about Joe's family life.
Article continues below advertisement
Who is Joe Buck's wife?
The Thursday Night Football anchor married his second wife, ESPN feature reporter Michelle Beisner-Buck, in 2014. The pair started dating around the 2013 Super Bowl, a few months after Joe first expressed an interest in going out with her. She wasn't thrilled to hear from him — or, more accurately, a friend on behalf of him.
NFL Network journalist Rich Eisen facilitated the relationship, telling Michelle that "somebody in the booth" wanted her number. "I started rattling off names," the blonde beauty recalled in a 2016 interview with The Ringer before pleading, "'Please don't say it's Joe Buck.'"
Article continues below advertisement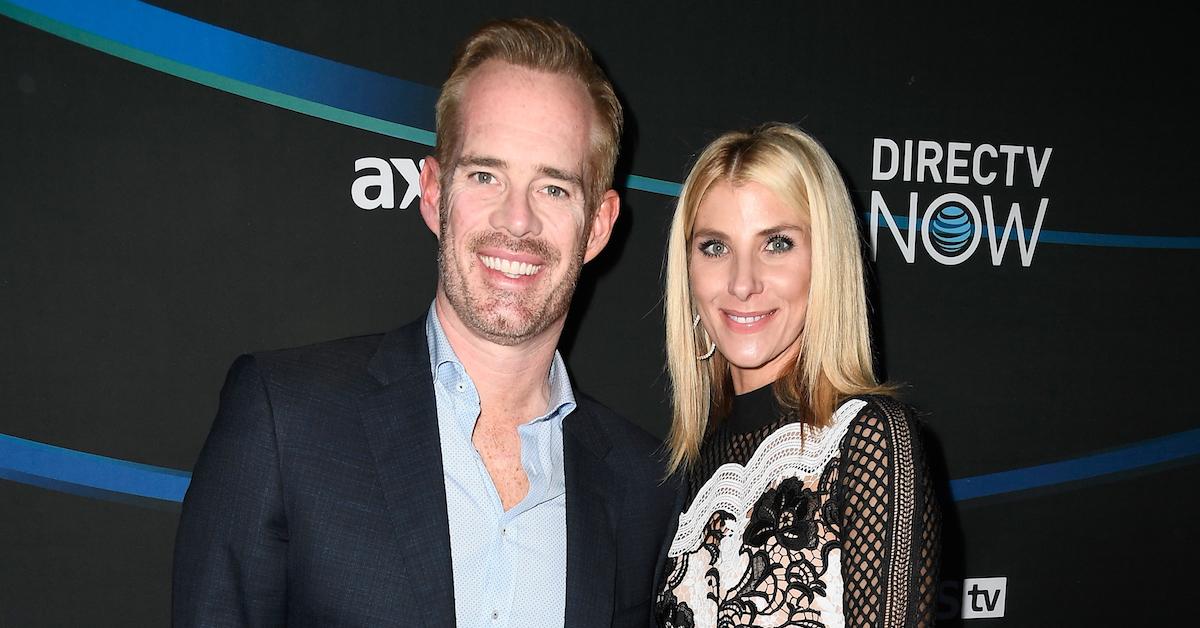 Michelle admitted that she hadn't been a fan of her future husband since seeing him in a 2008 National Car Rental commercial. "He had this look on his face that seemed so smug and arrogant," she shared. But it didn't take long for the 43-year-old to do a total 180.
"[He's] the furthest thing from arrogant or smug that any human being could be," the former Denver Broncos cheerleader revealed. "I mean, the complete and opposite end of the spectrum."
Article continues below advertisement
Joe Buck's family grew from four to six in 2018.
The TV personalities welcomed twin boys, Wyatt and Blake, on April 26, 2018. Joe also has two daughters, Natalie and Trudy, with his ex-wife Ann Archambault.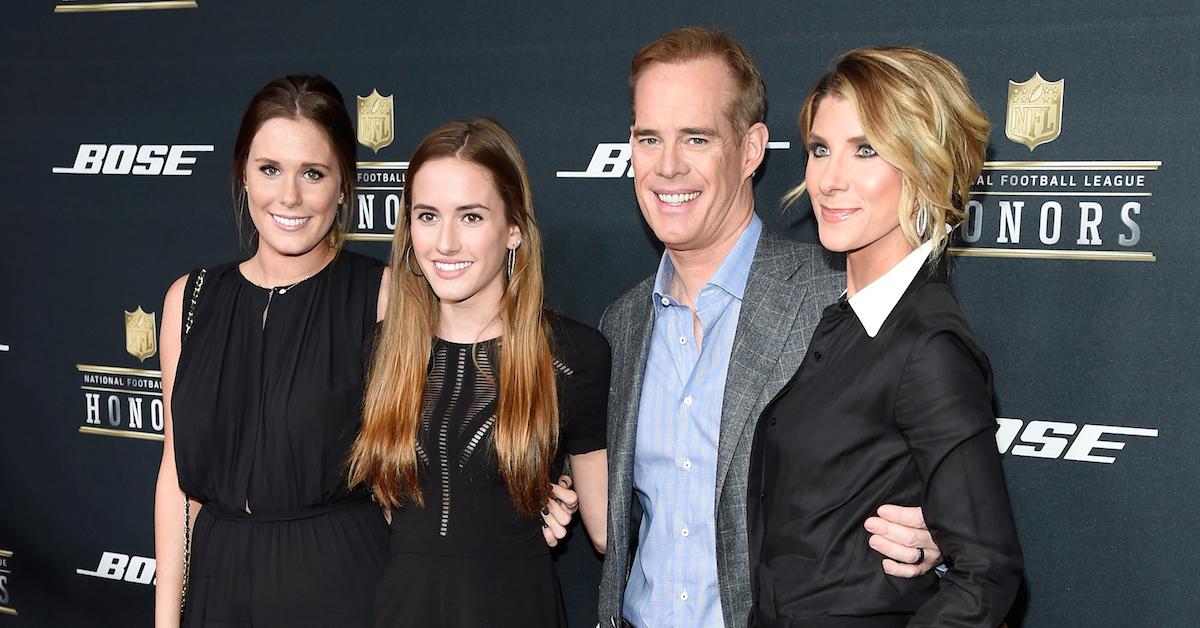 Article continues below advertisement
Due to the COVID-19 pandemic, which has effectively halted all professional sporting events, Joe is filling his time with a brand new podcast about fatherhood titled "Daddy Issues," which is co-hosted by actor Oliver Hudson.
According to the show's bio, the famous friends "share personal stories and candid conversations, exploring everything from raising kids and parenting to balancing work and home responsibilities to their hobbies, sports, dad bods, sex, and marriage." Guest stars have included A-Rod, Mark Cuban, and David Spade.
Shortly after welcoming her sons, Michelle confessed that things get particularly chaotic in the Buck household when football and baseball seasons overlap. "It's a grind, and it is what it is from October to January," she told ESPN.
"That's the way it's been for us as long as Joe and I have been together. But we don't take a second for granted," she added. "When we're together we just kind of soak it in. We just hang with the boys. We do a lot of laughing and singing and dancing… We're homebodies and we just kind of hang out at the house."
No wonder they agreed to be on Celebrity Watch Party! New episodes of the series air Thursdays at 8 p.m. ET on Fox.