Marshmello Is Officially the New Face of 'Monday Night Football'
Marshmello's latest job is with 'Monday Night Football,' but what does it consist of? Here's what we know about his new role.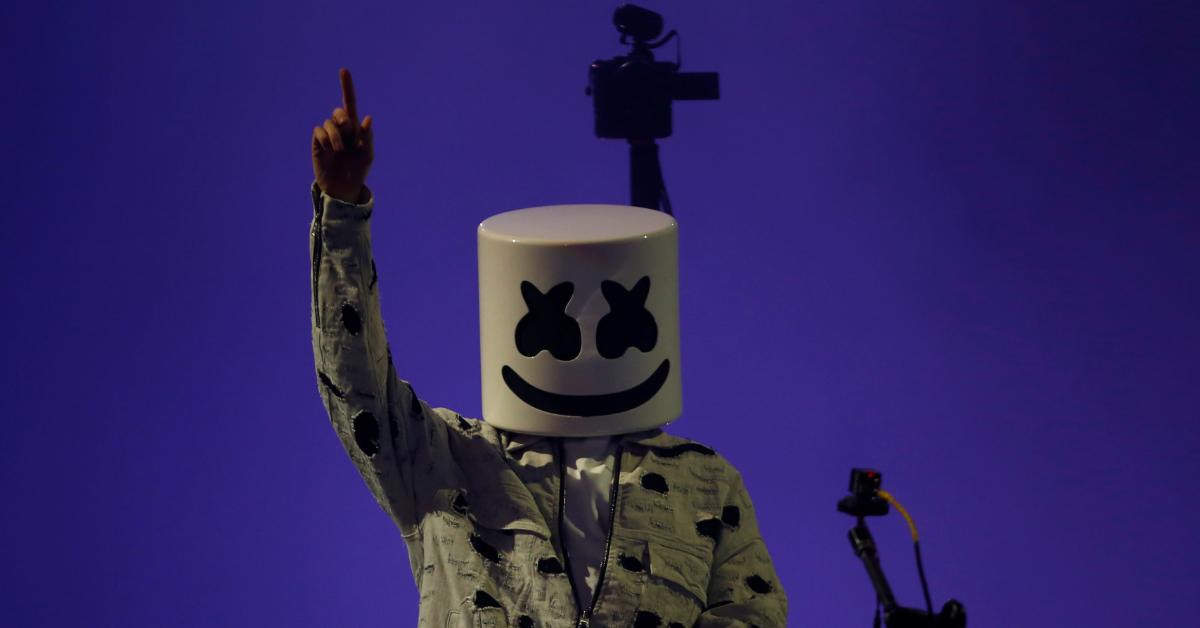 If you've followed the electronic music scene over the last few years, odds are that you're familiar with Marshmello. The masked DJ has been making waves for quite some time now and has racked up an impressive list of collaborators during his career.
Article continues below advertisement
However, his most recent collaborator is far from the average fray of musicians. Indeed, Marshmello has been tapped by one of the biggest institutions in sports: Monday Night Football. So, what do we know about this exciting new partnership? Keep reading to find out!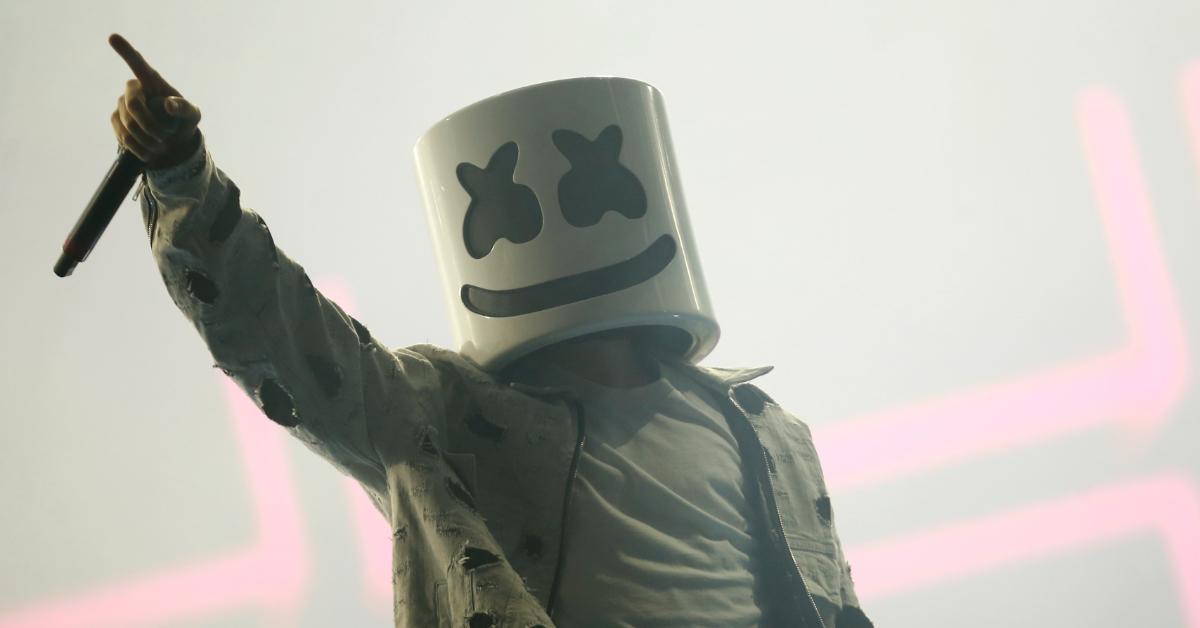 Article continues below advertisement
Marshmello and ESPN's 'Monday Night Football' have teamed up.
After years of shaking up the electronic music industry, Marshmello is taking his talents to one of America's biggest sports: football. Per Billboard, ESPN enlisted the helmeted DJ to collaborate with them on the first-ever remix of the "Heavy Action" theme song, which released during Monday Night Football's Broncos-Seahawks game on Sept. 12, 2022.
"Heavy Action" has been synonymous with Monday Night Football for almost 50 years and was originally composed in 1970.
"Working with ESPN is a dream come true as Monday Night Football and the NFL have been a part of my life ever since I can remember," Marshmello told the publication in a statement. "Having the opportunity to put my own spin on an iconic song that NFL fans everywhere recognize was an amazing opportunity."
Article continues below advertisement
Kevin Wilson, who works as the creative music director for ESPN, also explained to Billboard that "Our goal was to take the classic Monday Night Football music and add a contemporary vibe to it. To get there, we wanted to enlist an artist, a move we have never previously done with a 'Heavy Action' remix."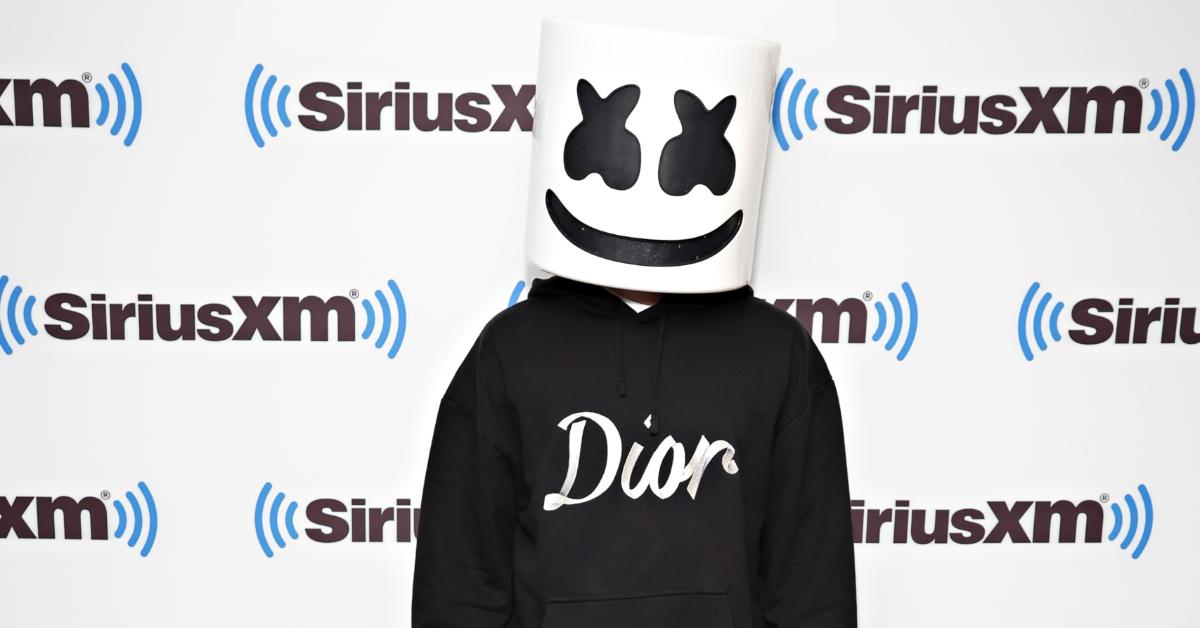 Article continues below advertisement
Additionally, Marshmello is responsible for handling the famous soundtrack that backs Monday Night Football's promotional spots each week. His new official title with the organization is as the NFL's music curator. His first curated song seeding was selecting his new single "Grown Man" as the welcome music for Russell Wilson's return to Seattle to face-off with his former team.
Marshmello is in pretty great company when it comes to being the NFL's current music curator. Previous famous faces that have held the same title include Diplo in 2019, DJ Khaled in 2020, and Drake in 2021. Only time will tell what other songs he ends up selecting throughout the season, but if his stellar live DJ sets are indicative of anything, it's that Marshmello will undoubtedly pick some hot tunes to soundtrack Monday Night Football.