Nichelle Nichols Said Martin Luther King Jr. Saved Her From Leaving 'Star Trek' Early
Nichelle Nichols felt discouraged by her 'Star Trek' role as Lt. Nyota Uhura. Here's how Dr. Martin Luther King Jr. convinced her to keep going.
Actress, singer, and dancer Nichelle Nichols died at age 89 on July 30, 2022. She was best known for her role as Lt. Nyota Uhura on Star Trek. During her time playing the communications officer, Nichelle broke barriers as a Black woman in prime time. She also paved the way for several real-life Black astronauts, like Mae Jemison in 1992, to go into space.
Article continues below advertisement
Nichelle starred in Star Trek until the sci-fi TV show wrapped in 1969. Although the original series lasted for three seasons, her role as Uhura continued kept her in the limelight until the day she died. But, Nichelle once admitted that she almost quit Star Trek after its first season. Fortunately, her friendship with Civil Rights activist Martin Luther King Jr. changed the course of her career.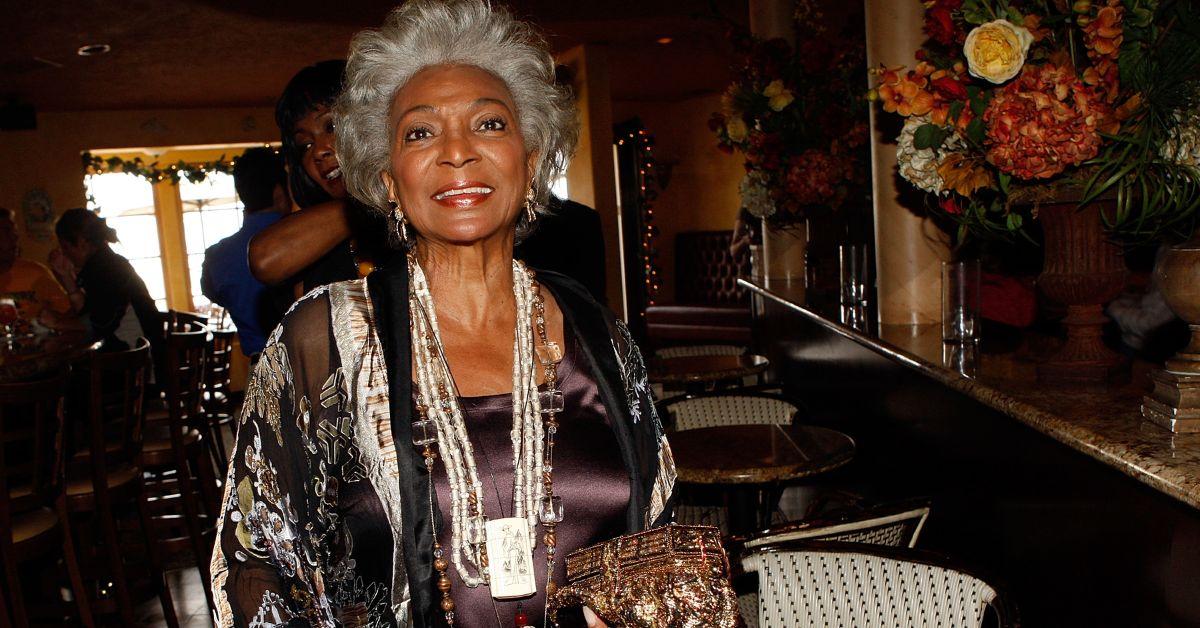 Article continues below advertisement
Nichelle Nichols said Martin Luther King Jr. called her 'Star Trek' role "non-stereotypical."
Nichelle grew up in Robbins, Illinois, and began acting in the late 1950s. In 1966, she booked Star Trek as Lt. Uhura, which aired on NBC. At the time, the Civil Rights movement was in full swing, and seeing a Black actress on nightly TV was rare.
Nichelle wrote in her 1994 autobiography Beyond Uhura: Star Trek and Other Memories that viewers didn't receive her performance as Uhura well. When the first season wrapped in 1967, the reviews were reportedly dismal.
Additionally, Nichelle claimed the network often cut her lines and scenes and kept her from seeing fan mail that had any racial slurs or comments. Once the first season wrapped, Nichelle informed Star Trek creator Gene Roddenberry she wouldn't return for a second year. She ran into Martin at an NAACP fundraiser the following day.
Article continues below advertisement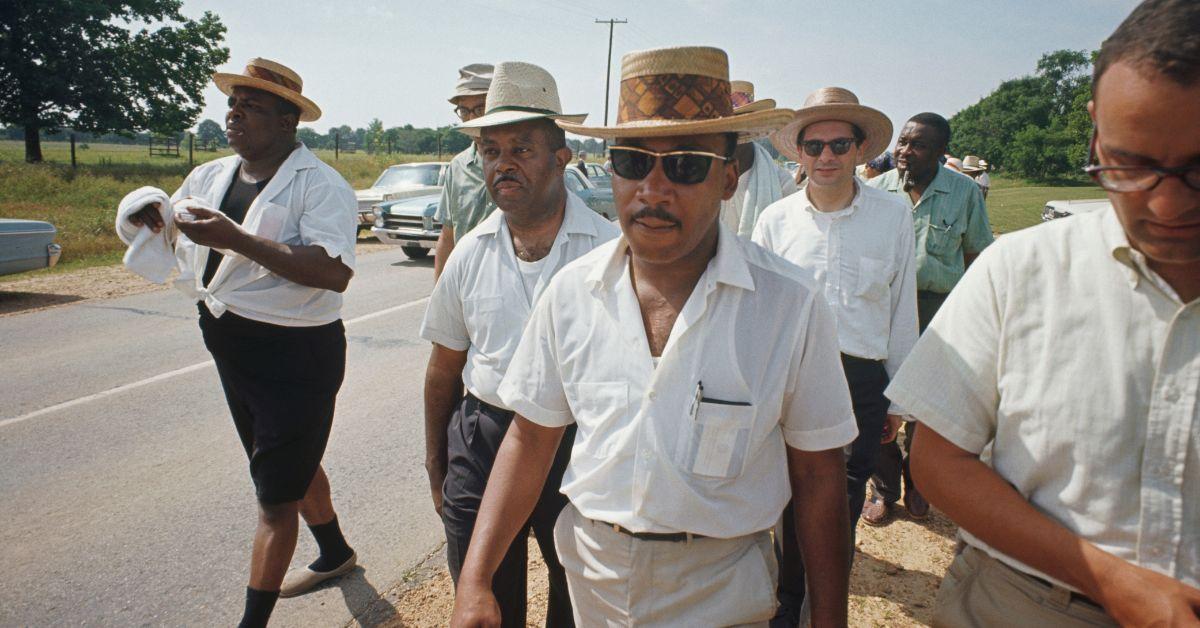 While there, Martin informed Nichelle that he and his wife, Coretta Scott King, watched Star Trek at home with their children and said he was one of her "greatest fans." The actress thanked Martin for the support and told him she planned to leave. Nichelle said the reverend begged her to stay on Star Trek and expressed the importance of other Black people seeing her character on TV.
Article continues below advertisement
"You cannot, and you must not," Nichelle recalled Martin saying in her autobiography, per AJC. "Don't you realize how important your presence, your character is? ... Don't you see? This is not a Black role, and this is not a female role."
"You have the first non-stereotypical role on television, male or female," he continued. "You have broken ground. For the first time, the world sees us as we should be seen, as equals, as intelligent people — as we should be."
Nichelle and Martin remained friends until he died of a gunshot wound on April 4, 1968. In 2011, the actress said Roddenberry appreciated that they met at the NAACP event.
Article continues below advertisement
What was Nichelle Nichols' cause of death?
Nichelle decided to rescind her letter to Roddenberry and stayed on Star Trek for several more years. She made another historic mark on television in 1968 when she kissed William Shatner on the show.
The kiss was the first time an interracial kiss aired on television. After the series ended, Nichelle went on to voice Uhura in Star Trek: The Animated Series and starred in multiple Star Trek films.
Nichelle continued representing Uhura until she died of natural causes. One day after her passing, her son, Kyle Johnson, shared the news with his mother's fans on her website, Uhura.com.