Nichelle Nichols Was Married to Two Men Over the Course of Her 89-Year Life
Following news of Nichelle Nichols's death, many wanted to know who the 'Star Trek' actress' husband was, as well as who her children were.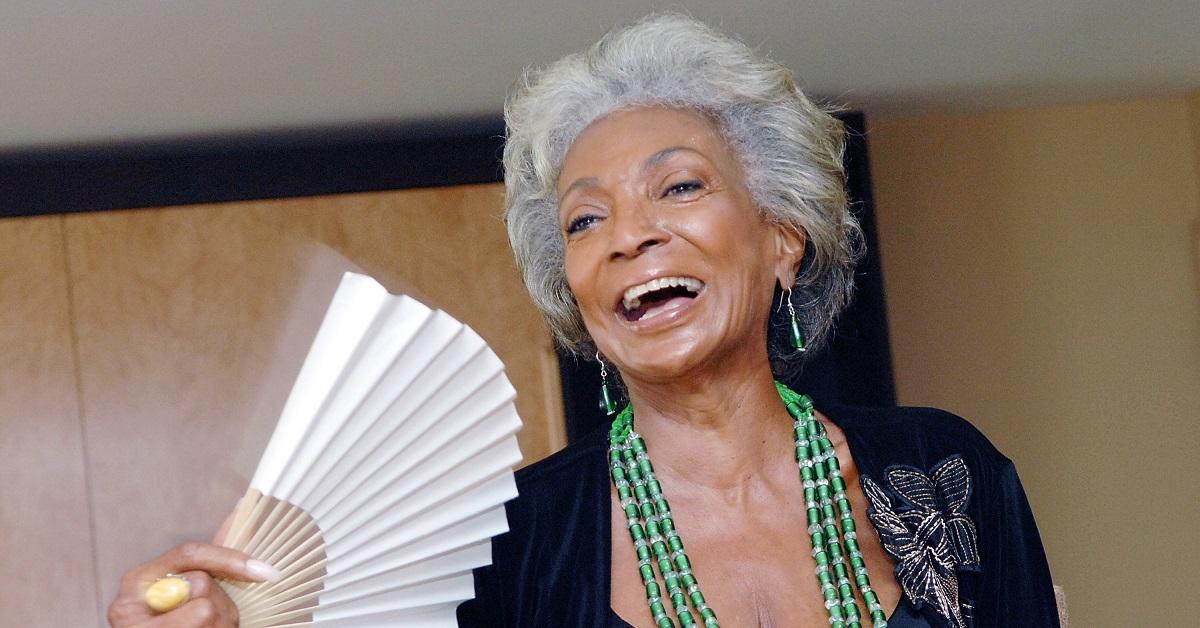 Few actors had a greater impact on the trajectory of TV history than Nichelle Nichols, whose time playing Uhura on Star Trek was groundbreaking. Following news of her death at the age of 89, tributes began pouring in for the late actress. Naturally, many also wanted to know more details about her personal life, including who she was married to.
Article continues below advertisement
Who were Nichelle Nichols's husbands?
Nichelle was marred twice over the course of her life. Her first marriage was brief, and came in 1951, when she was married to Foster Johnson. They divorced that same year, and Nichelle married again in 1968 to Duke Mondy. The two were married for four years, and divorced in 1972. Nichelle wasn't married again for the rest of her life.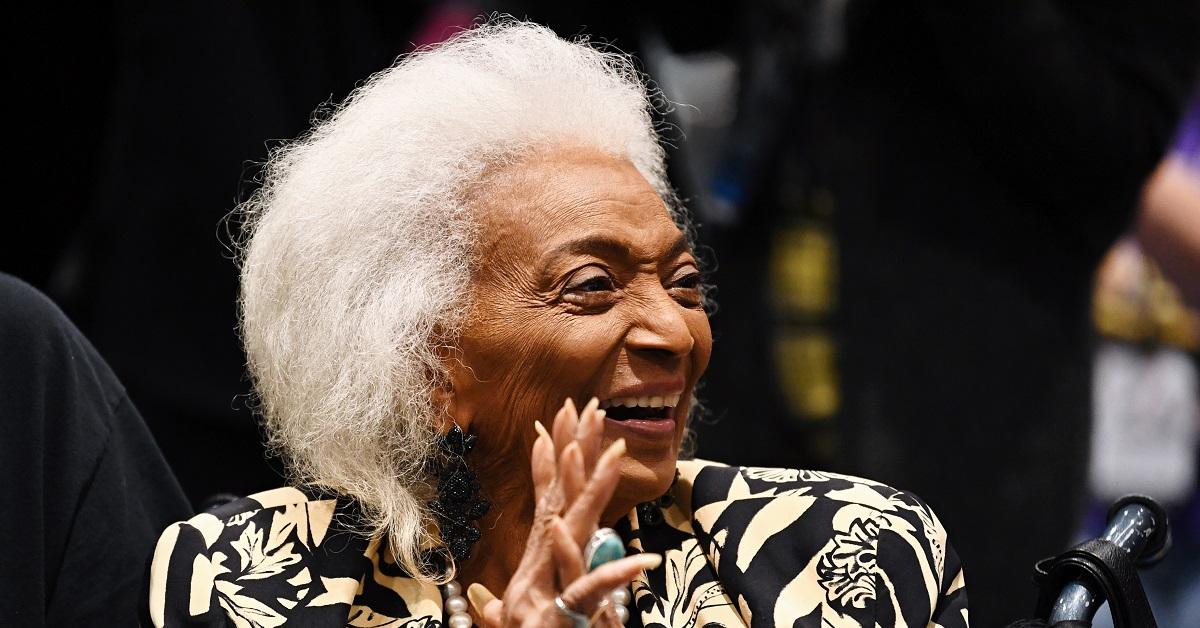 Article continues below advertisement
In addition to her marriages, though, Nichelle was also romantically involved with Star Trek creator Gene Roddenberry in the 1960s. She said that the affair between them ended before Star Trek began. When Gene's health was fading late in his life, Nichelle wrote him a song, called "Gene," which she eventually performed at his funeral.
Did Nichelle Nichols have any children?
Nichelle had one child, which was a product of her first marriage. Kyle Johnson was born in August of 1951 and worked as an actor. His most notable performance came in the 1969 film The Learning Tree. Kyle's acting career actually began after his mom dragged him to an audition as a form of punishment, and he was cast on the spot. He eventually went on to appear in TV series like The Fugitive and The Mod Squad.
Article continues below advertisement
He eventually moved on to the music scene in the 1980s, and worked as a musician and songwriter. A couple of decades later, Kyle hosted a radio show in New Mexico, where he was the only left of center show on a network that also featured Rush Limbaugh's infamous radio program. Kyle's show was pulled from the air after just a few months, reportedly as a result of local objections to its content.
Article continues below advertisement
What was Nichelle Nichols' cause of death?
Following news of her passing, many were naturally curious about exactly how Nichelle had died. Kyle released a statement saying that his mother had died on July 29, and cited natural causes as the reason for her death.
"Last night, my mother, Nichelle Nichols, succumbed to natural causes and passed away. Her light however, like the ancient galaxies now being seen for the first time, will remain for us and future generations to enjoy, learn from, and draw inspiration," Kyle wrote on Nichelle's official Facebook page Sunday. "Hers was a life well lived and as such a model for us all."
Nichelle's legacy will cast a long shadow over the history of entertainment. Based on the tributes that began coming in following her death, it's clear that she was widely beloved in the entertainment industry, and by millions of fans who saw her as an important emblem of progress, even if her appearance on Star Trek didn't fix every injustice in the world.