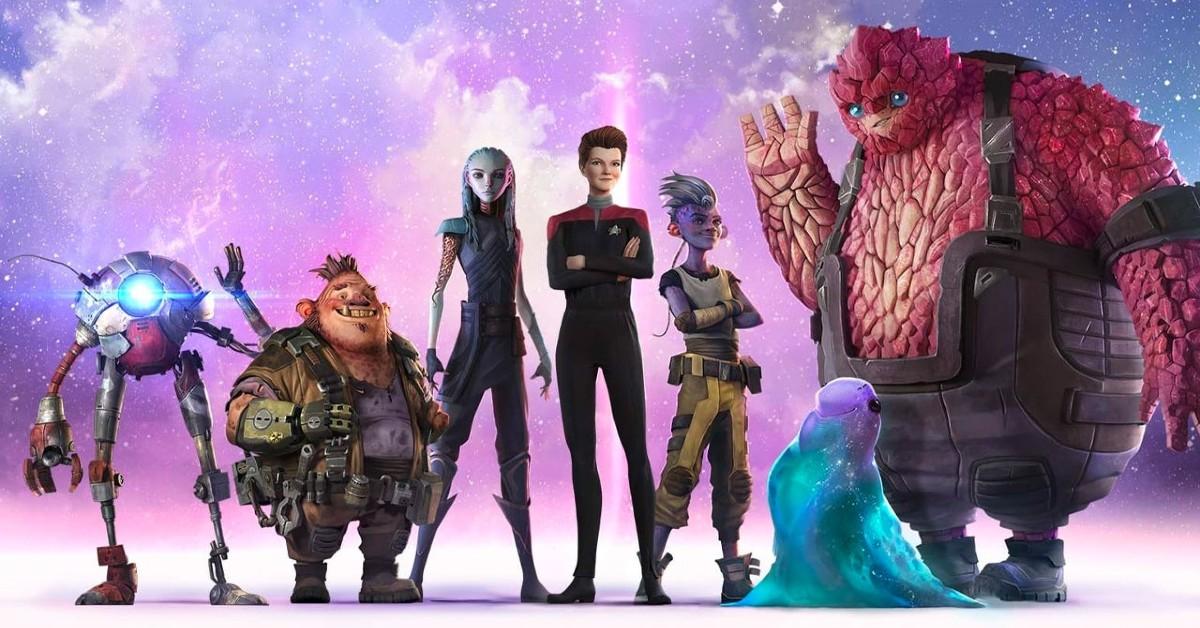 When Will New Episodes of Paramount Plus Series 'Star Trek: Prodigy' Return to Earth?
Born in 1966, the Star Trek franchise found immense cult success subsequent to its debut television series, which ended in June 1969 after just three seasons and lackluster ratings. It's almost bizarre to think that the original sci-fi series was essentially a flop. Per CBR, broadcasters saw something special in Season 1 specifically, causing the OG series to carry out syndication. By the early '70s, Star Trek found a dedicated fanbase.
Article continues below advertisement
Cut to present-day: Star Trek is a worldwide phenomenon, having spawned video games, a film franchise, novels, comic books, and several spinoff TV series — making it a multi-billion dollar media franchise. Trekkies take the Star Trek Universe seriously. Cue the Vulcan salutation. And of the many, many spinoffs, Paramount Plus' animated series Star Trek: Prodigy is of the newer variety.
Premiering in October 2021, brothers Dan and Kevin Hageman's series follows a diverse crew of Delta Quadrant-based aliens who discover an abandoned Starfleet ship, deciding to claim it and head toward the Alpha Quadrant. With voice work from Brett Gray, Ella Purnell, Jason Mantzoukas, and original Star Trek cast member Kate Mulgrew reprising her iconic role as Captain Kathryn Janeway, the series is a hit. But considering Season 1 recently had its mid-season finale, fans want to know — when is it returning?
Article continues below advertisement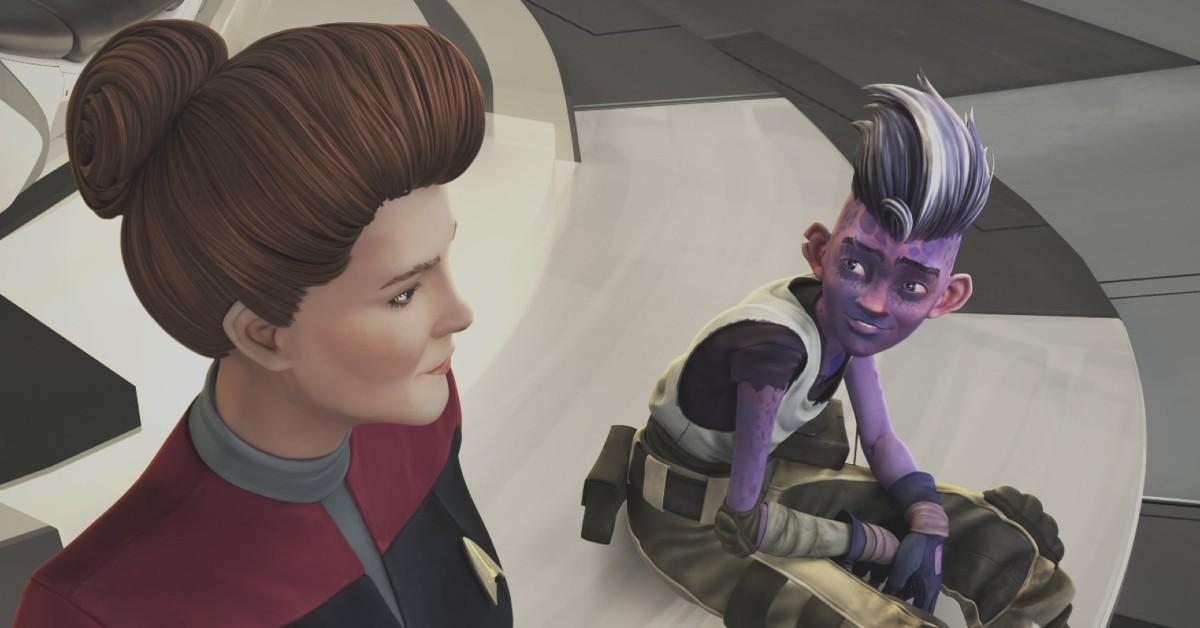 When will the rest of 'Star Trek: Prodigy' Season 1 return?
Star Trek: Prodigy premiered its very first episode, a one-hour special titled Lost & Found, back on Oct. 28, 2021. Episodes were released on a weekly basis on Paramount Plus until November 18, followed by a winter break. The series, too, made its cable TV debut on Nickelodeon on Dec. 17, 2021.
Article continues below advertisement
Episodes resumed on Jan. 6, 2022, reaching its mid-season finale (Season 1, Episode 10), titled "A Moral Star, Part 2," on Feb. 3, 2021. Though there's no exact date for its return, another set of 10 episodes will release in late 2022.
Not only that, but Star Trek: Prodigy was renewed for Season 2 after stellar viewership during its freshman season. According to Deadline, the animated series had "the top-performing premiere day out for any original animated kids series on the service."
Article continues below advertisement
Nickelodeon President of Animation Ramsey Naito gushed over the universal appeal and elegance of 'Star Trek: Prodigy.'
Ramsey Naito relayed she "was never skeptical" about Star Trek: Prodigy's potential, as she pegged it to appeal to a wide range of ages. Ramsey went on to credit director and creative lead Ben Hibon for "bringing a visual style and a level of sophistication to the show that exceeded all expectations."
"It's an aspirational show," she continued. "Nickelodeon's core audience is 6 to 11, but the show's serialized storytelling and character relationships are so sophisticated, the stakes are high, and it really stretches to the older end of our audience."
With the upcoming series Star Trek: Starfleet Academy and Star Trek: Strange New Worlds — the latter being set to arrive on Paramount Plus in May 2022 — the Star Trek Universe will likely outlast us.
The first 10 episodes of Star Trek: Prodigy are available to stream on Paramount Plus.