Hulu's 'Pam & Tommy' Miniseries Features a Talking Animatronic Penis Because Why Wouldn't It?
Naturally, Hulu's provocative 'Pam & Tommy' miniseries features a talking animatronic penis. Let's discuss the story behind the fake schlong.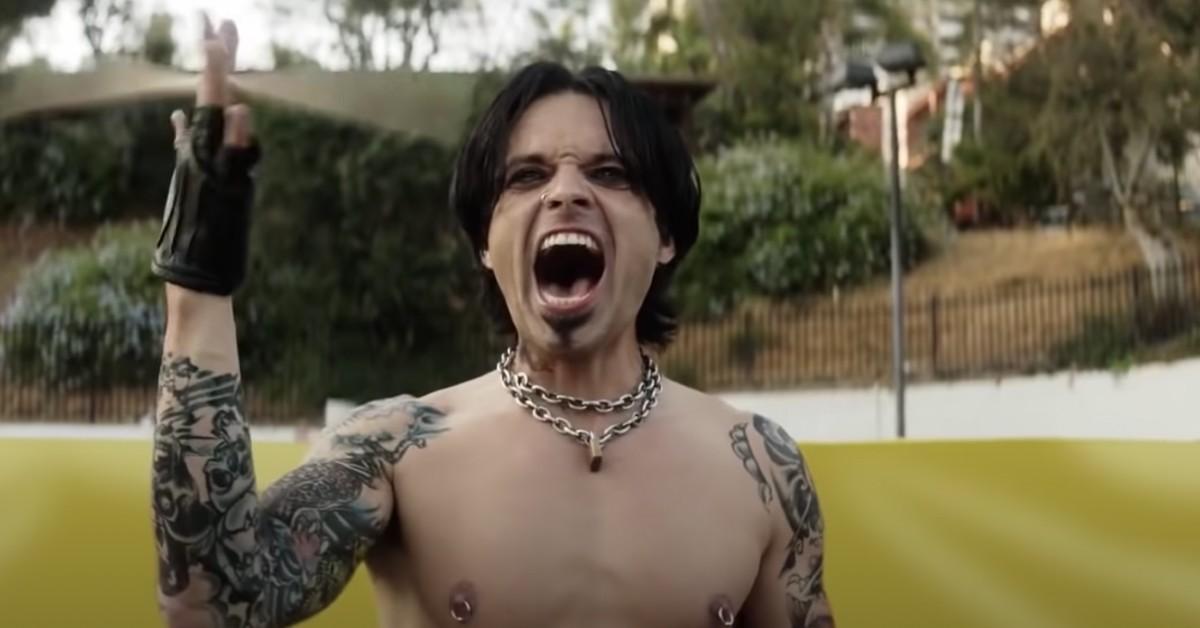 When it comes to Hollywood animatronic penises, we wish we could tell you the one featured in Hulu's Pam & Tommy is the first, but it's not. We suggest you check out 2016's unreal comedy Swiss Army Man, if not solely for Daniel Radcliffe's undead animatronic pecker. However, we're not too sure we've seen entertainment feature any talking animatronic penises.
Article continues below advertisement
If you've ever imagined Mötley Crüe drummer Tommy Lee conversing with his horny, dangling schlong (we won't judge your personal fantasies), you're about to be ecstatic. In case you're wildly lost and confused, Craig Gillespie and Robert Siegel's miniseries — which premieres in February 2022 — will highlight the rollercoaster ride that ensued after fiery newlyweds Pamela Anderson (Baywatch) and Tommy Lee's infamous sex tape was stolen from their safe in 1995 and promptly distributed via the internet.
Starring Lily James (Baby Driver) as Pam and Sebastian Stan (Captain America: The Winter Soldier) as Tommy, the series is cleverly describing their whirlwind of a romance as "the greatest love story ever sold."
In regards to the fake penis in question, let's discuss the bonkers story behind it as well as who voices it.
Article continues below advertisement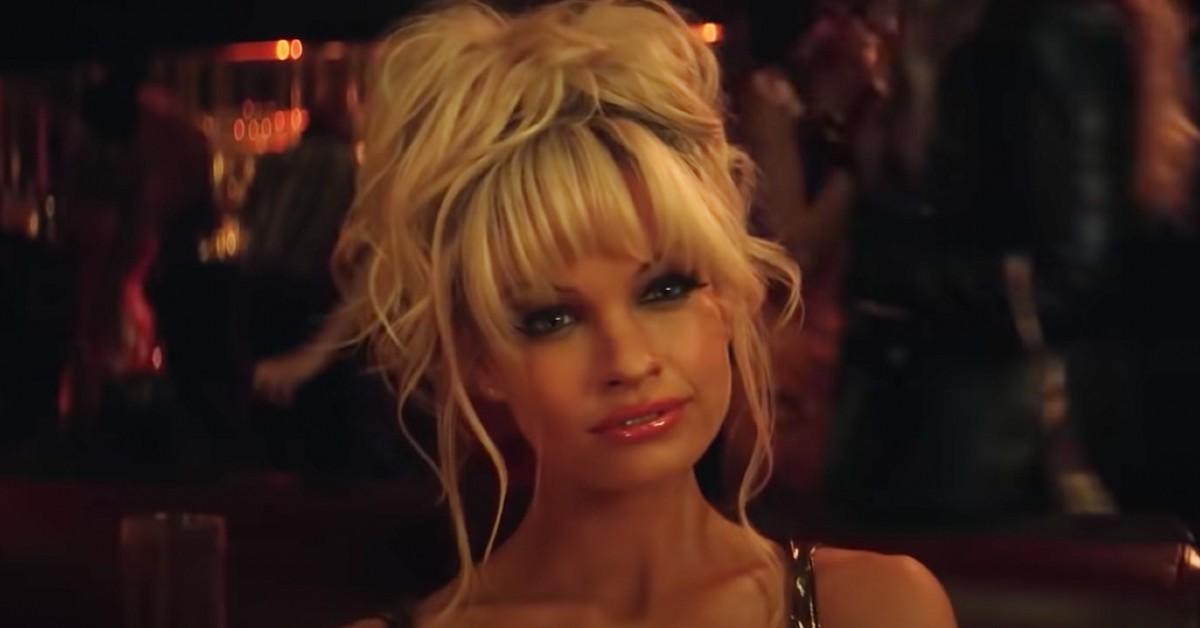 Who voices Tommy Lee's penis in 'Pam & Tommy'?
We can't believe we're reporting on this. Said robotic penis is voiced by actor and comedian Jason Mantzoukas, who's known for his work in Netflix's Big Mouth and FX's The League.
Article continues below advertisement
Hulu was initially (and understandably) skeptical about including a scene involving a talking penis.
"There was gentle pushback, because you've got to push back a little when a talking penis is presented to you. But Hulu was extremely supportive," Robert Siegel (who wrote 2008's The Wrestler) told Variety. How did it come to be? Well, in Tommy's memoir Tommyland — which was co-written by Anthony Bozza — there's a scene involving the rock star chatting it up with his own member, as mentioned by Polygon.
In the New York Times bestseller, Tommy's oh-so-familiar willy claims it's "been behind every decision you've ever made since second grade." Continuing, it states that "no matter what you write in this book of yours, I promise you, people will buy it for one reason: to find out how long I really am."
Tommy's dong has quite the attitude.
Article continues below advertisement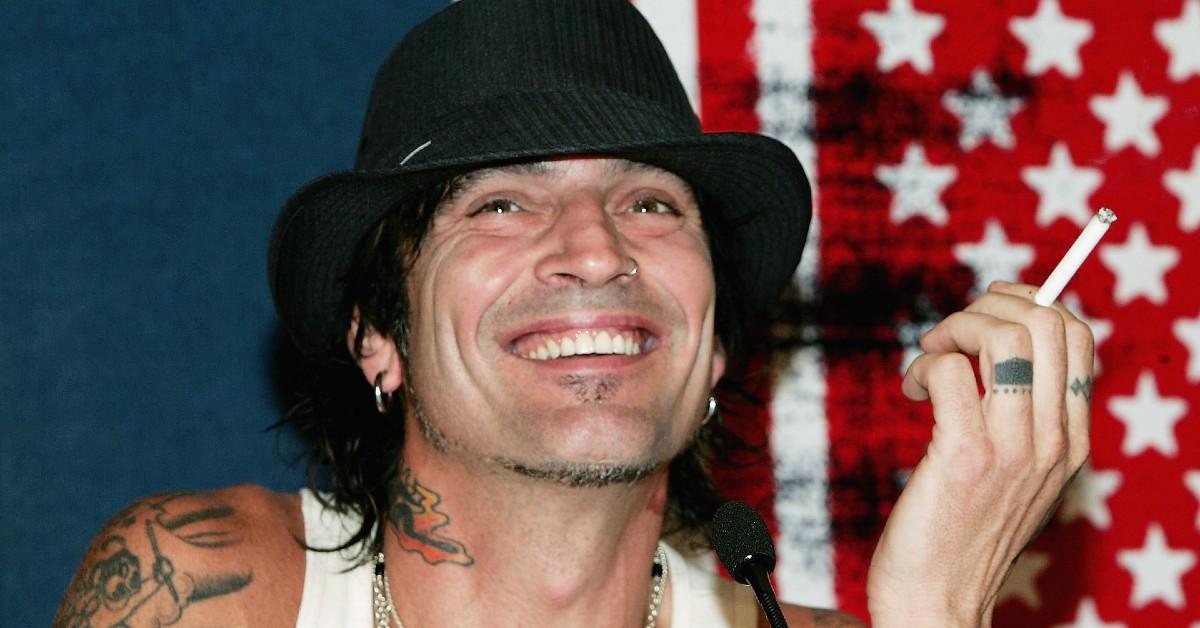 What was it like working with an animatronic penis?
"You've got four puppeteers working with an animatronic penis. And then, how much is too much, and do you start to lose his emotional torment of what's going on? Hopefully, it works," Craig Gillespie (who directed I, Tonya) explained. Naturally, he described the process as "just awkward."
Article continues below advertisement
While the creators were stressed concerning the intricate making of the penis as well as how it fits into the scene — which sees Tommy smitten with Pamela in the four days prior to their wedding — Sebastian Stan wound up bonding with the talkative Johnson.
"By the end of it, I treated it like it was an intimate buddy conversation that one might have when they're falling in love," Sebastian hilariously stated.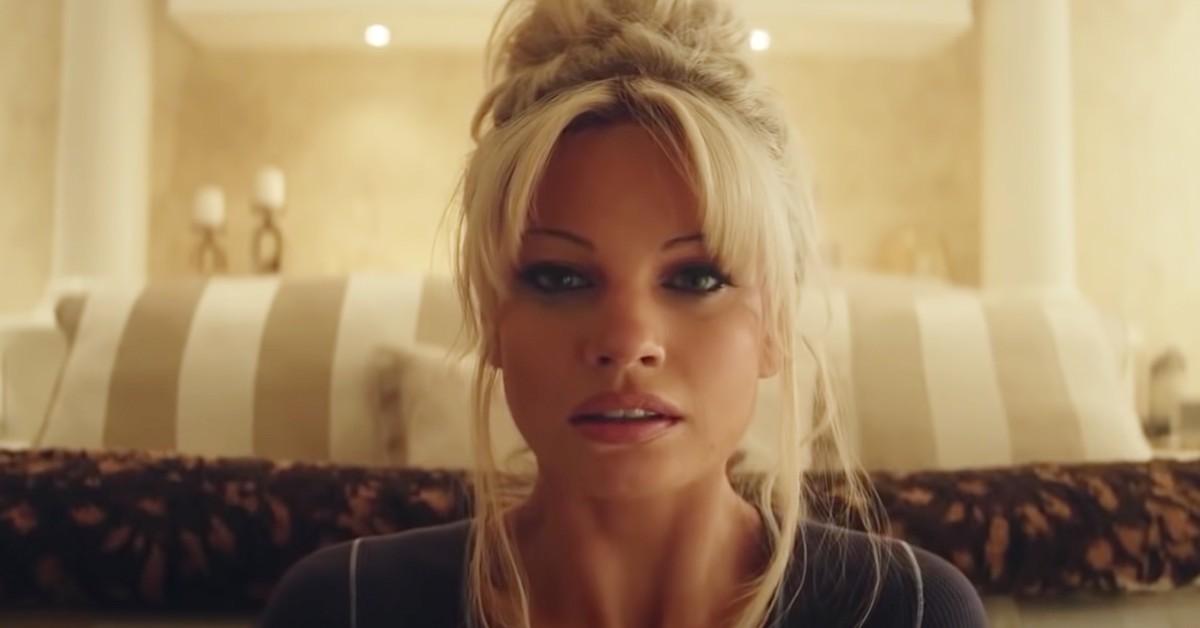 While there's a slew of reasons to watch Pam & Tommy, Sebastian Stan conversing with a moving weenie voiced by the dude who makes us cackle as Jay from Big Mouth might just take the cake.
The first three episodes of Pam & Tommy premiere on Wednesday, Feb. 2, 2022, on Hulu.