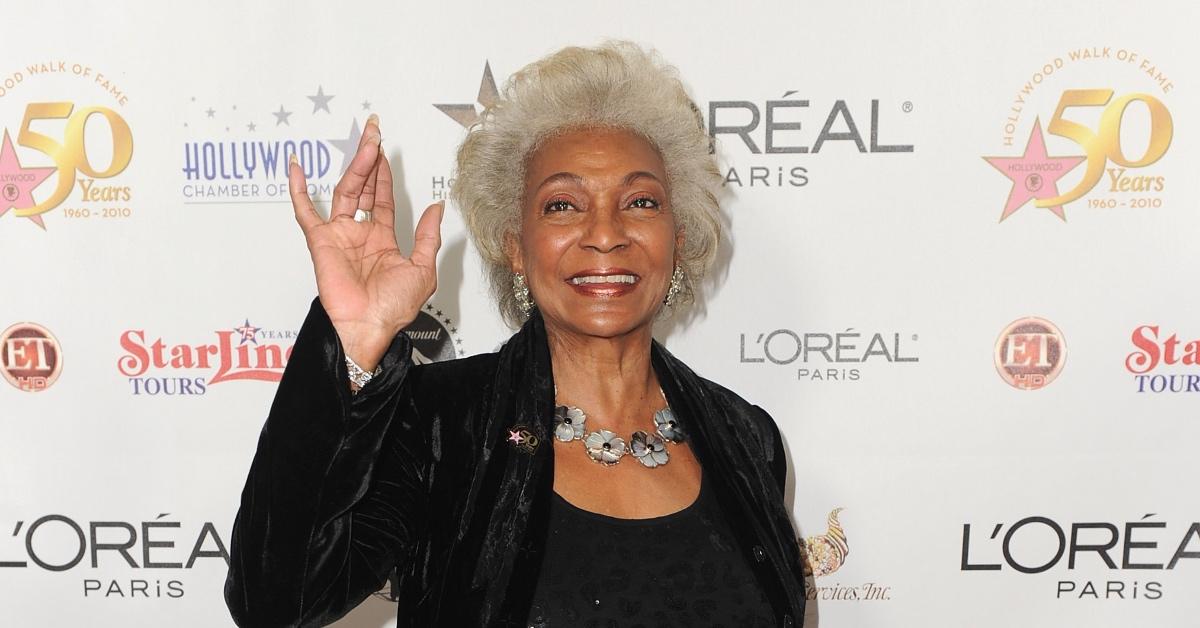 Nichelle Nichols, the Role Model, 'Star Trek' Actress, and Philanthropist, Has Died at Age 89
The trailblazing actress Nichelle Nichols, who ushered in a new era of Black representation in Hollywood, has died at age 89. She was the first Black actress to land a leading role in the Star Trek franchise.
Article continues below advertisement
Born in Robbins, Ill., in 1932, Nichelle built an exemplary career as a singer, dancer, and actress. From 1977 to 2015, Nichelle also worked with NASA to broaden its outreach. A close friend of Dr. Martin Luther King Jr. and Malcolm X, Nichelle became a role model for millions. What was her cause of death?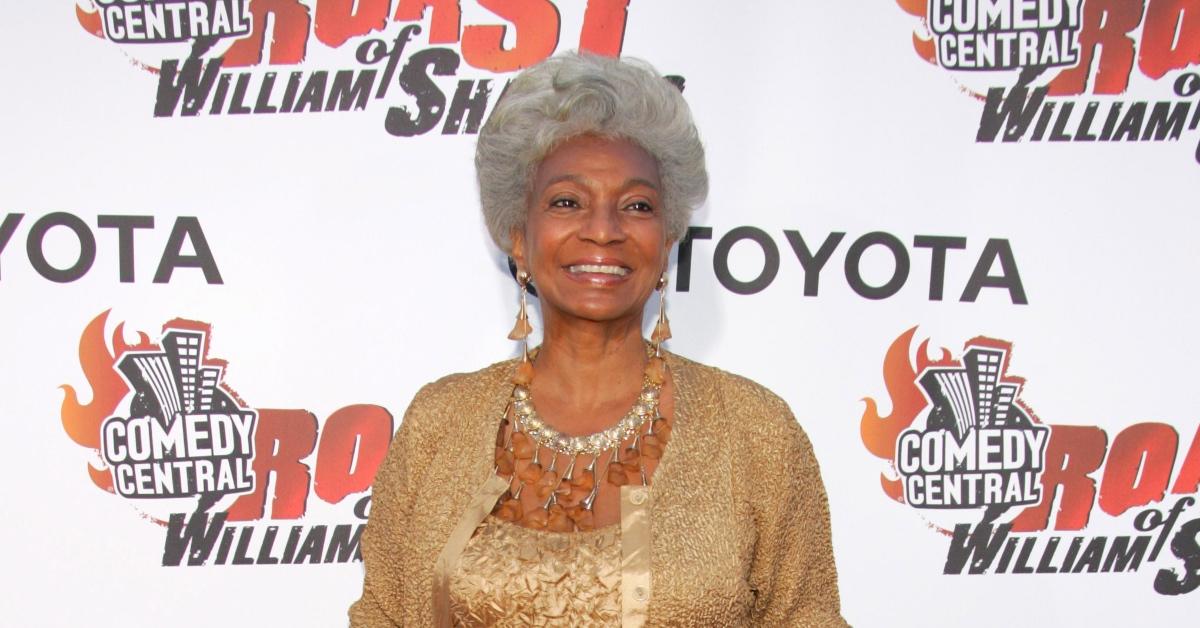 Article continues below advertisement