Martin Luther King Jr. Had Two Siblings, One of Whom Is Still With Us
Martin Luther King Jr. had two siblings, older sister Christine King Farris and younger brother A. D. King, the former of whom is still alive.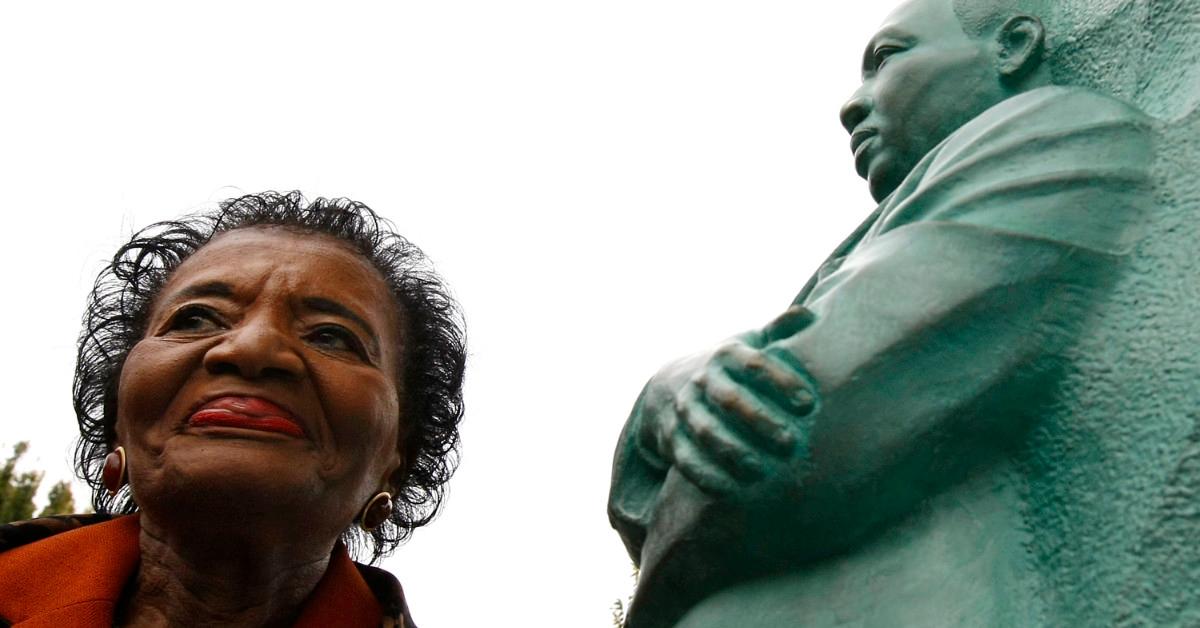 The world lost Martin Luther King Jr. far too early, but his legacy lives on, especially family members of his still active in the public sphere. In fact, one of Martin Luther King Jr.'s siblings is still alive.
Article continues below advertisement
The Civil Rights Movement icon — whose legacy is honored on Martin Luther King Jr. Day this Monday, Jan. 17 — was the middle child of three siblings. His younger brother, A. D., died in 1969, 15 months after Martin Jr.'s assassination. But Christine, their older sister, is still with us and still making public appearances.
Here are more details about both siblings.
A. D., Martin Jr.'s younger brother, died in 1969.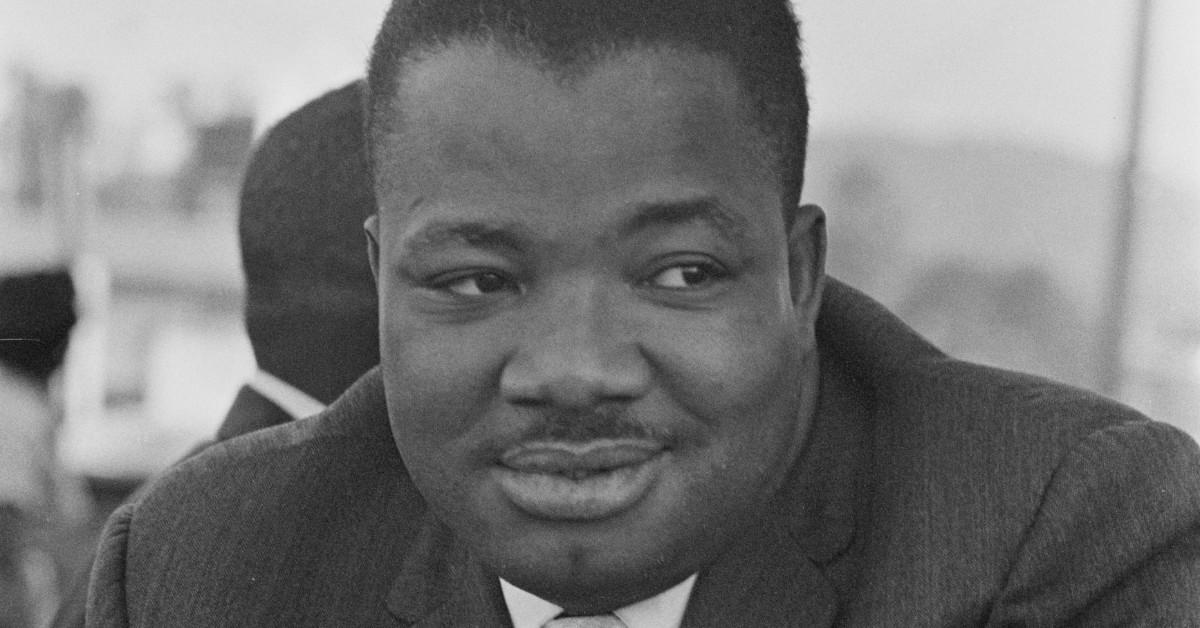 Born on July 30, 1930, Alfred Daniel "A. D." Williams King was a Baptist minister, like Martin Jr., and even took over his brother's co-pastorate of Ebenezer Baptist Church in Atlanta, Ga., after Martin Jr.'s death, as The New York Times reported in 1969.
Article continues below advertisement
Colleagues told the Times that A. D. worked behind the scenes at the Southern Christian Leadership Conference's demonstrations and was "the man you know would do anything to help his brother and the cause." He also joined the Poor People's Campaign to advocate for economic justice in Washington D.C.
He joined his famous brother in preaching nonviolence, even after his home was bombed in 1963. In a speech weeks later, he told a crowd not to charge the armed white policemen nearby. "They are standing here with their pistols and other magic power," he said of the cops. "We cannot beat them, but we are going to win this town regardless of what they do. Stand up for your rights, but with nonviolence."
A. D. died in an accidental drowning at age 38 on July 21, 1969.
Article continues below advertisement
Christine, Martin Jr.'s older sister, is 95 years old.
Christine King Farris, born on Sept. 11, 1927, was on hand on Jan. 11, 2022, as President Joe Biden and Vice President Kamala Harris honored her brother at The King Center in Atlanta, Ga. During the ceremony, Christine was present as Martin Luther King III, son of Martin Jr. and Coretta Scott King, laid a wreath on his parents' crypt.
According to Atlanta's WXIA-TV, Christine taught at Spelman College for 56 years and also served as the director of the Learning Resources Center at Spelman's Department of Education before her 2014 retirement.
Christine was also active during the Civil Rights Movement, participating in the Selma to Montgomery marches in Alabama in 1965 and the March Against Fear in Mississippi the following year, WXIA-TV adds.
Dr. Bernice A. King, King Center CEO and one of Martin Jr. and Coretta's daughters, honored Christine on the latter's 94th birthday. "I admire her regalness, her classiness, her strength, her profound faith, and tenacity," Bernice tweeted. "I thank God that Aunt Christine is still with us and is doing well. Let's wish her a very happy birthday, share some love, and send up continual prayers for her — praying she makes it to 100."