The Bosa Family Counts a Handful of NFL Players and a Mobster Among Its Members
Nick Bosa's great-grandparent was Tony Accardo, the most-dreaded man in Chicago after Al Capone. As to his grandparents? Let's find out.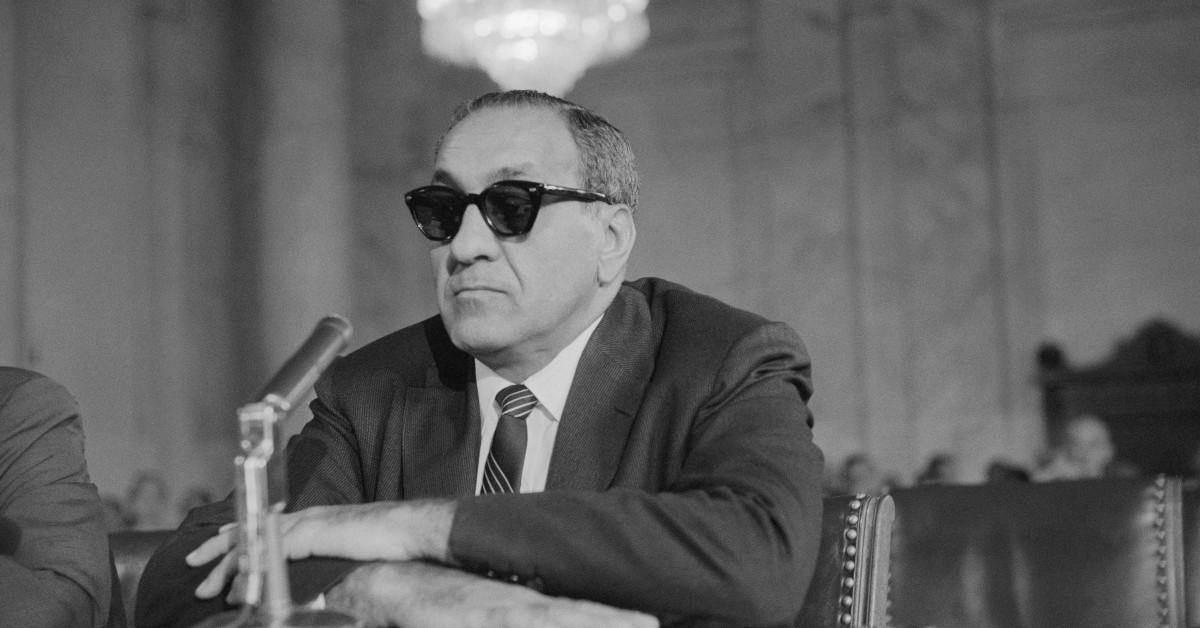 Nick Bosa might only be 22 years old, but he is already hailed as the rookie sensation of this year's Super Bowl. The 49ers defensive end earned renown with his sensational technique and strong pass rate.
However, he is far from the only person in the family to make the headlines. His grandfather, Eric Kumerow, and his father, John Bosa, played for the Miami Dolphins. His brother, Joey, is an NFL player as well. As to his great-grandparents? That's where the family chronicles take a dark turn.
Article continues below advertisement
Nick Bosa's great-grandfather was the most-dreaded mobster in Chicago.
"I wouldn't say he's impacted me too much [...] I didn't get to know him too well. I wish I did." Nick explained in an interview with USA Today.
Born in 1997, the rising football star and soon-to-be-named Defensive Rookie of the Year had no chance to meet with the black sheep of the family. Tony Accardo passed away in 1992, after six decades spent at the helm of the Chicago Outfit. He was Al Capone's successor, and according to many, a leader even more bellicose than the fabled criminal.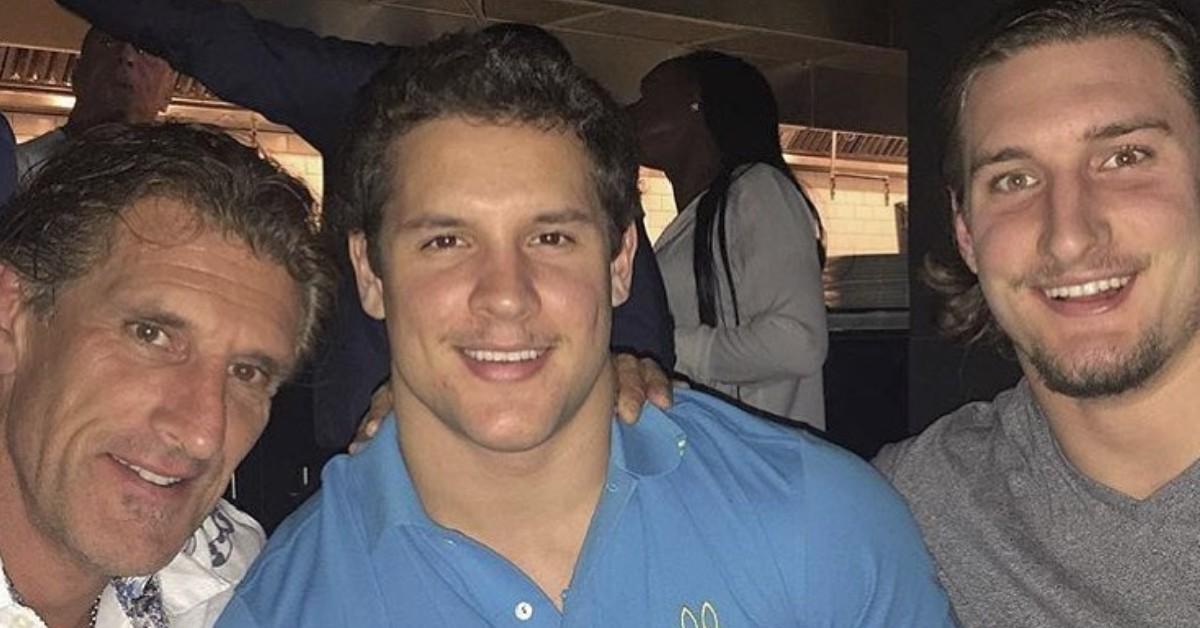 Article continues below advertisement
According to Sports Illustrated, Tony's expertise lay in identifying and exploiting legal loopholes, recruiting new mob members, and building strong teams. Although he was involved in violent face-offs, armed robberies, and other, just as illegal activities, his main achievement concerned the establishment of a gaming racket around Chicago, which tied together some 7.500 businesses.
Although he earned hundreds of loyal followers with his insistence on street smarts over brute force, Tony took part in some of the worst crimes to take place throughout the second half of the 20th century. As Sports Illustrated reveals, he took bloodied revenge on the foolish men who robbed bare his suburban home in 1978, ordering his subordinates to commit some of the most heinous delinquencies fathomable.
Article continues below advertisement
Al Capone's former bodyguard rose through the ranks in record time.
Tony worked as Al Capone's bodyguard for a few years before being chosen as the leader of the scandalous organization. It was at the beginning of his career that he earned his nickname, "Joe Batters," and, not so surprisingly, this had little to do with culinary talents. According to the fable, he took two men behind a restaurant and proceeded to bash their skulls with a baseball bat.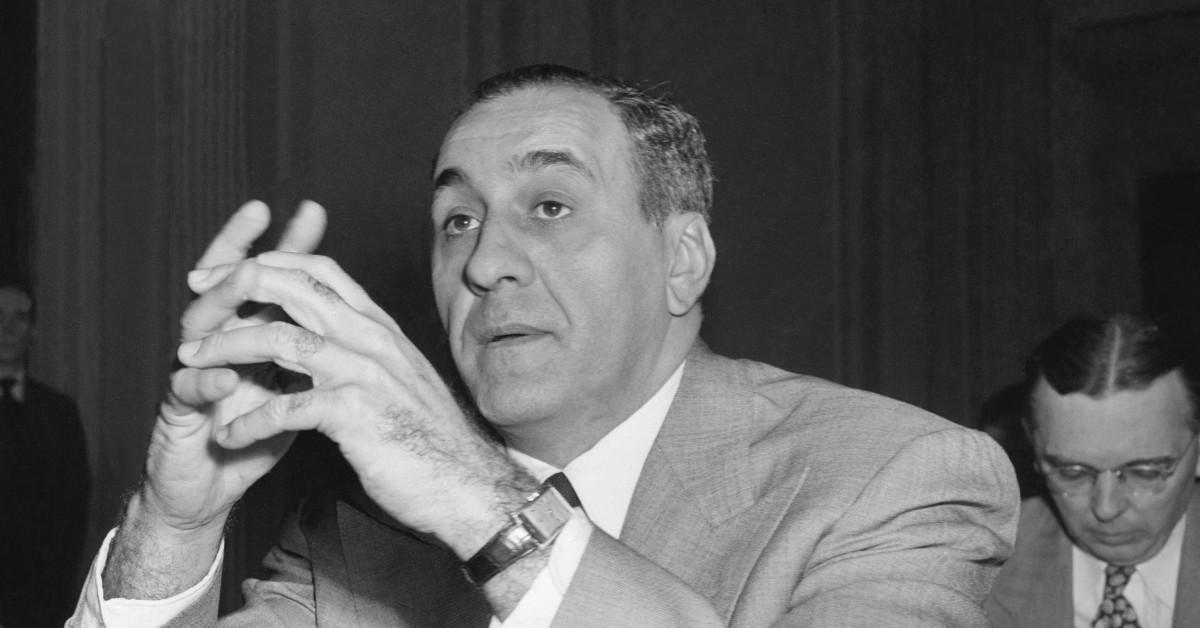 Article continues below advertisement
As to his family life? Tony married his first and only wife, chorus girl Clairice Pordzany in 1934. They had four children, including Marie, Nick's grandmother. She was married to star-status NFL player Palmer Pyle for a few years, before meeting Chicago ballplayer, Ernest Kumerow. She and Ernest had two children, Eric, Nick's uncle, and Cheryl, Nick's mother.
Nick Bosa had no contact with his great-grandfather.
Although Nick has never met his great-grandfather, other family members can remember him.
"To me, he's just my grandfather and I love him. He's a great man, a caring man. I remember him coming to ball games and being with us," Eric Kumerow, Nick's uncle explained in an interview with the San Francisco Chronicle.
"That's just not something we talk about [...] It has nothing to do with my son playing football," Cheryl Bosa, Nick's mother told the same outlet.