Nicole Murphy Caught Having a "Friendly Kiss" With Lela Rochon's Husband
Model Nicole Murphy was caught kissing director Antoine Fuqua in Italy — who also just happens to be Lela Rochon's husband. Here's what we know.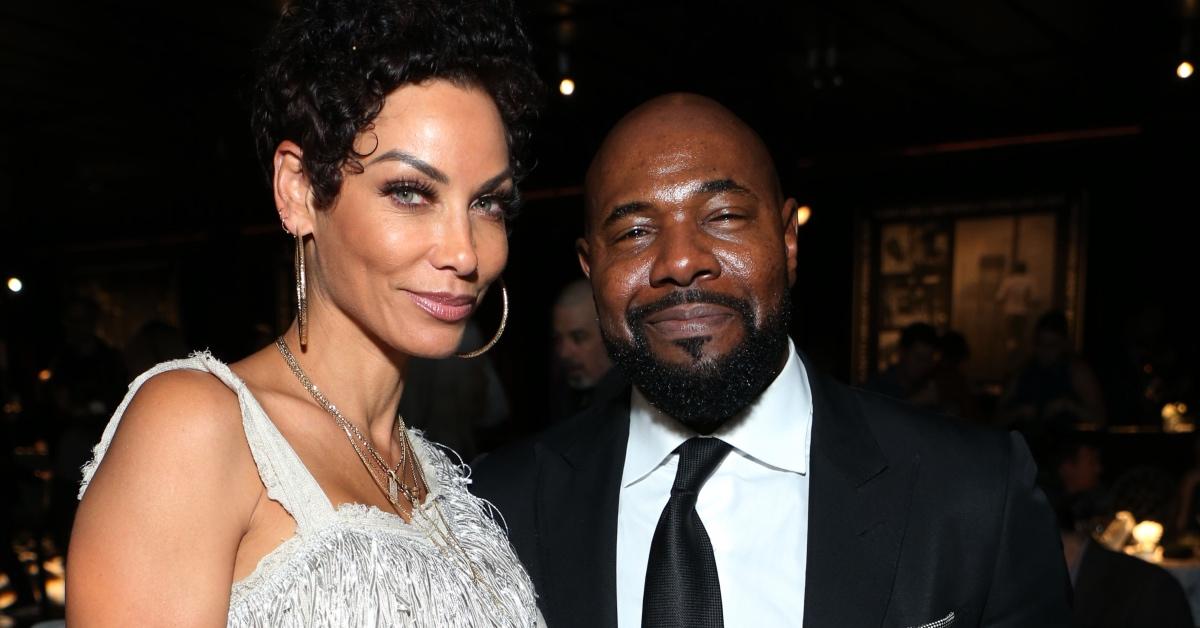 Model Nicole Murphy was seen kissing Antoine Fuqua in Italy — however, he's currently married to Lela Rochon. The pair was photographed sharing a kiss by their hotel on July 20. They were both in Ischia, Italy for the Ischia Global Festival. The Training Day director was there to receive the Director of the Year award.
Article continues below advertisement
Apparently Nicole Murphy has a special way of kissing people "hello."
As news of the photograph hit, Nicole Murphy tried to put the cheating accusations to rest saying it was just a "friendly hello." Nicole told blogger B. Scott, "Antoine and I are just family friends. I ran into him in Italy and we exchanged a friendly hello and that was it."
However, it wasn't only one photo that showed them saying "hello." The two were also seen in an additional photo locking lips near their hotel's poolside.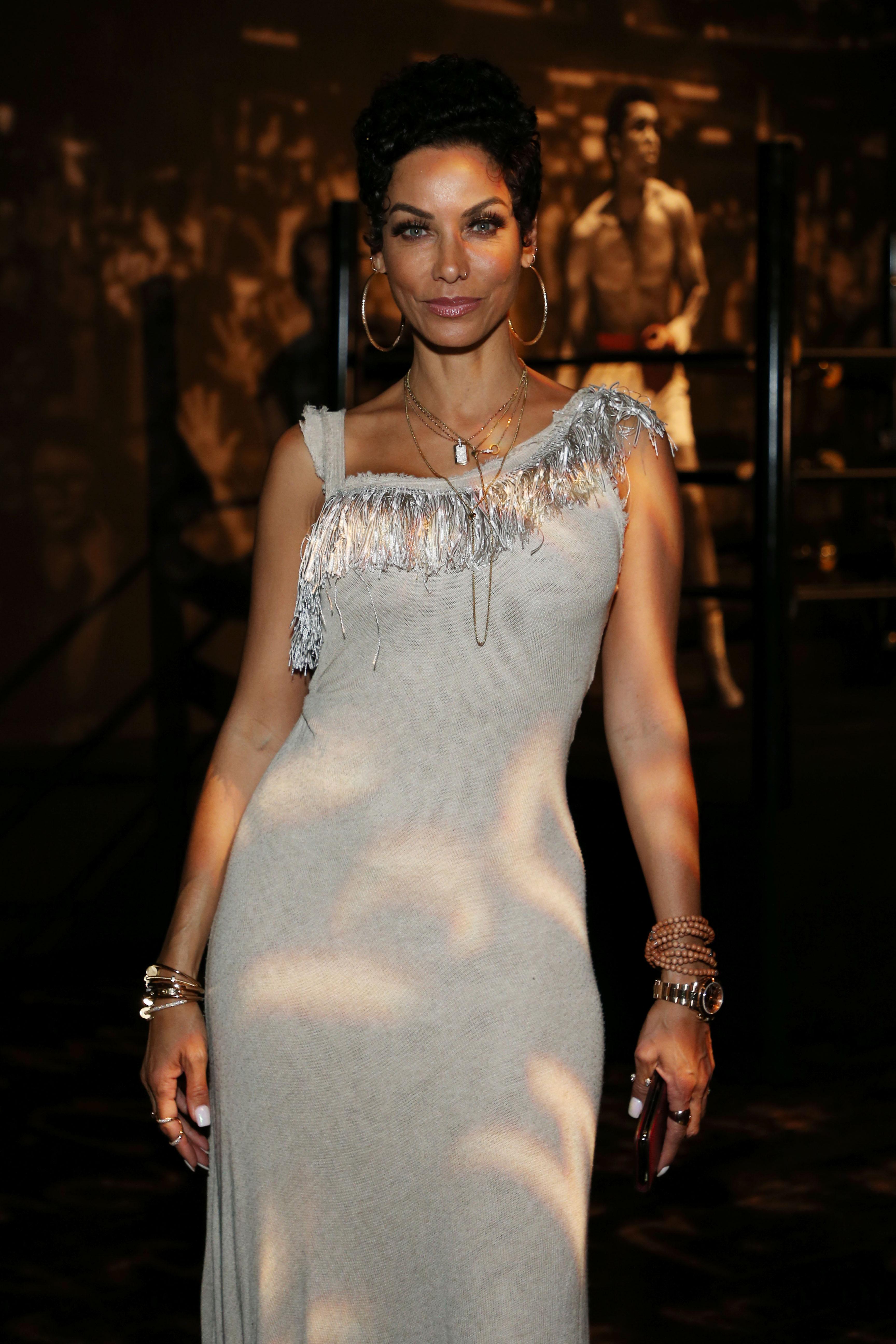 Article continues below advertisement
Antoine Fuqua and wife Lela Rochon are still together as far as we know. According to sources, the two were seen looking happily married as they attended family functions.
How long have Antoine and Lela been married? 
The two have been married since 1999 and have built a family together. They both share a 16-year-old daughter, Asia and a 15-year-old son, Brando. Antoine also has a son from a prior relationship.
Article continues below advertisement
In regard to Nicole, she has five children that she shares with ex-husband Eddie Murphy. The two were married from 1993 to 2006. After her divorce, Nicole then dated Good Morning America's Michael Strahan from 2009 to 2014. However, Nicole's link to scandal didn't start just recently.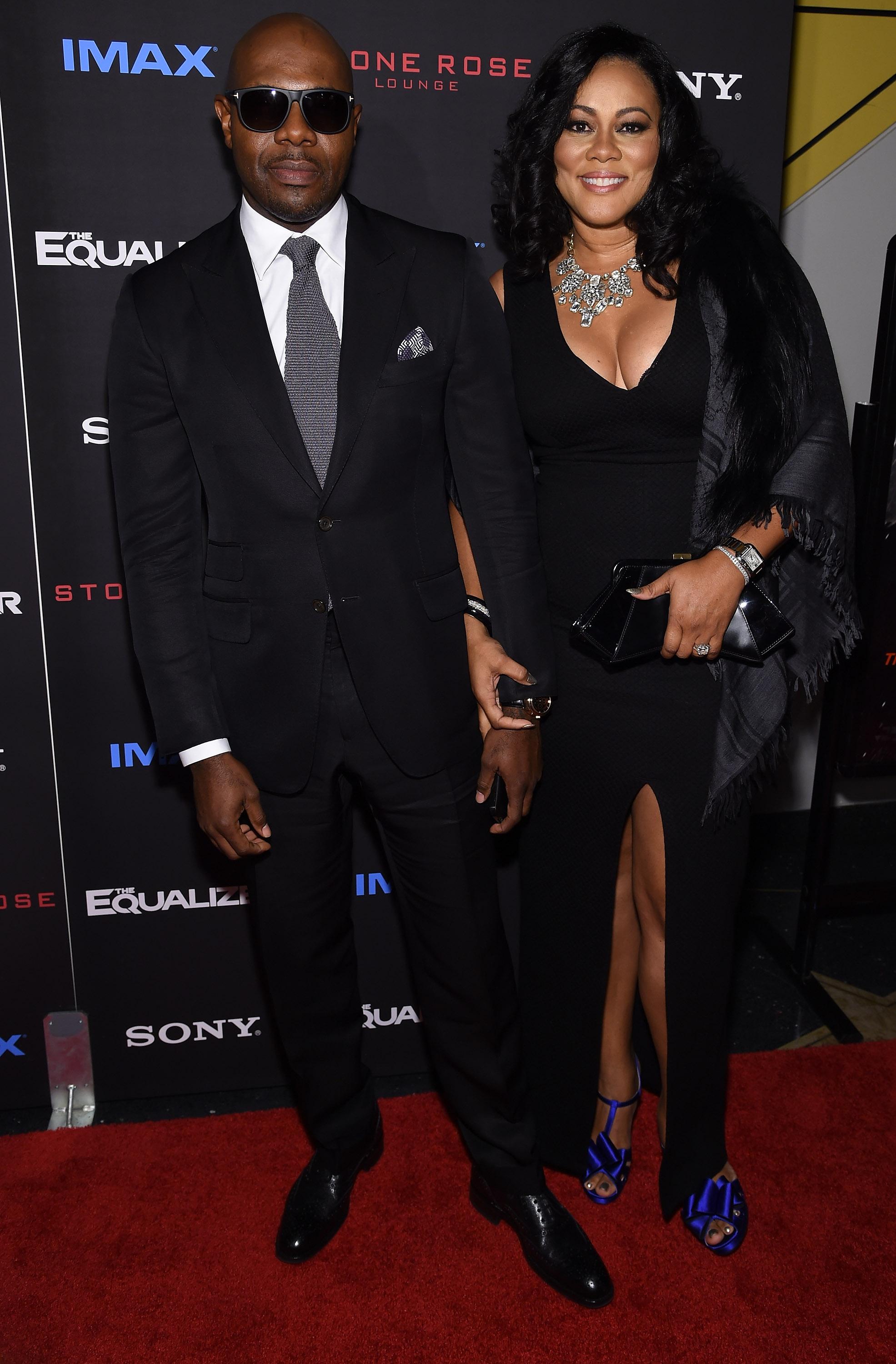 Article continues below advertisement
LisaRaye McCoy said Nicole was also "friendly" with her then husband, Michael Misick. 
Amidst the Nicole and Antoine scandal, actress LisaRaye shares her experience with Nicole's special way of saying "hello."
TheShadeRoom posted on Instagram a picture of the two kissing and LisaRaye took no chance in holding back how she really felt. The actress commented, "Gurl @nikkimurphy you went after @iamlelarochon husband too? SMH so wrong…again!!!"
Back in 2007, a report from New York Daily News said that Nicole was seen kissing Michael Misick, the prime minister of Turks & Caicos and LisaRaye's then husband. The two were there for the opening of the Mediterranean Village at Sandals' Grande Antigua resort. LisaRaye was married to the prime minister from 2006 to 2008.
Article continues below advertisement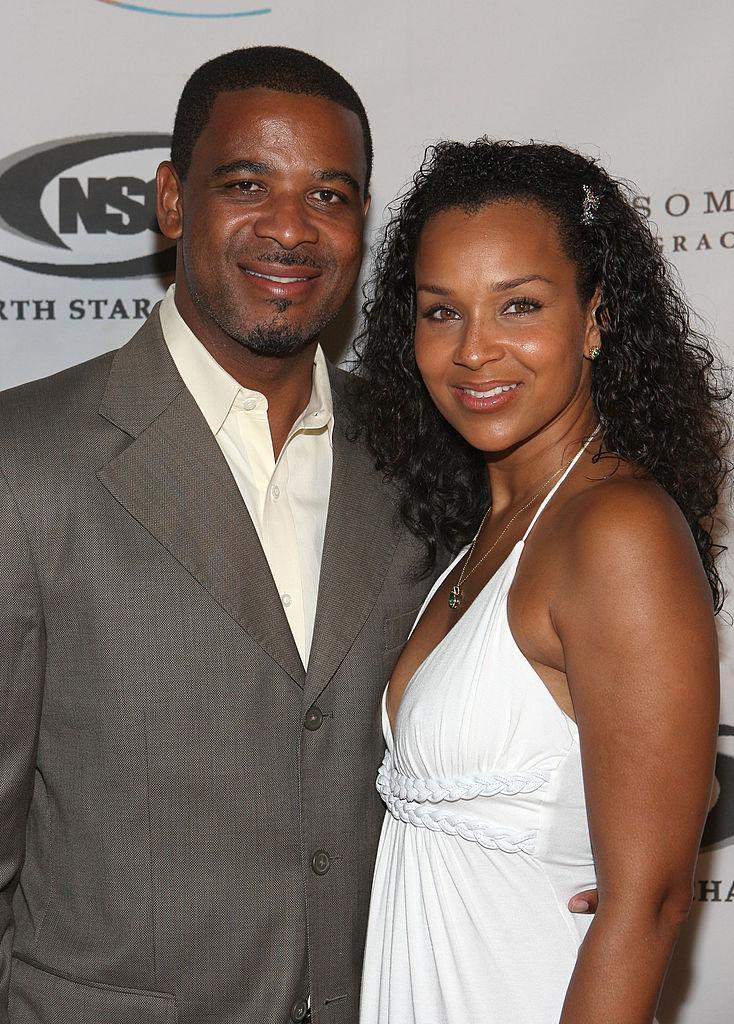 People have wondered where Lela is throughout the drama.
Since things hit the roof with Lela's husband and Nicole, people have taken to social media to express just how they feel about the accusations.
Article continues below advertisement
Musician Milan Christopher said "This is sad asf! Imagine finding out all of this via social media. Smfh!" Another Instagram user said "This is so damn sad. One minute you think you have a wonderful life, a partner who supports and the next blink, you see this on social media. I'm feeling so sorry for her."
Lela Rochon has since deleted her Twitter and Instagram after the photos of the two went public. Neither Lela or Antoine has commented on the scandal.