Nicole Rémy May Be the Star of 'The Courtship' but Her Sister Reached Reality TV First
Nicole Rémy is looking for love on 'The Courtship' and she needs her sister's help. Let's get to know Danie and see what she brings to the table.
In Little Women, Louisa May Alcott wrote, "I could never love anyone as I love my sisters." The March sisters were famously close, but perhaps they don't have a thing on the Rémy sisters. In the new reality dating show The Courtship, Nicole Rémy is searching for love in Regency-style England but she simply cannot do it alone. With the help of her parents, her best friend, and her sister Danie, Nicole will seek out her suitor.
Let's get to know Danie, who will surely bring more than a sisterly bond to the table.
Article continues below advertisement
Who is Danie Baker?
When the COVID-19 pandemic began, Danie (who was a certified public accountant at the time), began working from home. However, her love of baking tempted her into the kitchen more often than not. Soon, she created a food blog called Hey Danie Bakes, where she posts incredible recipes like her ice cream French toast.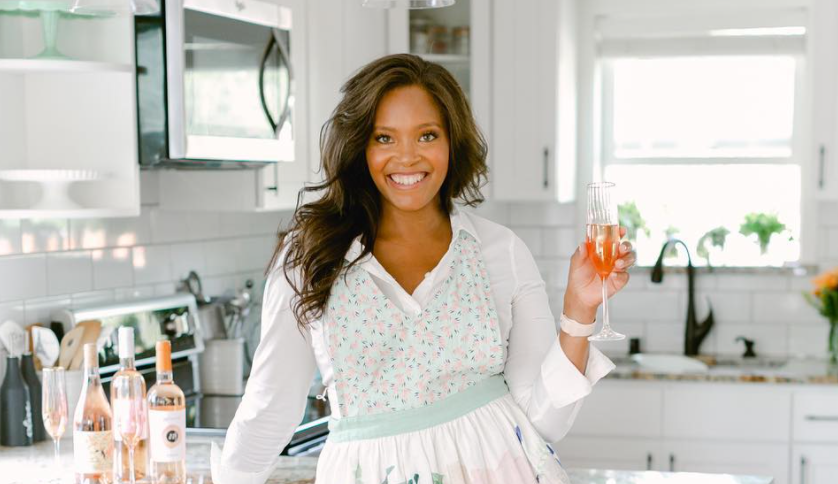 Article continues below advertisement
After a year of trial and error, perfecting recipes passed down by her grandmother while creating delicious ones of her own, Danie considered applying for Top Chef spinoff Top Chef Amateurs. When she was still on the fence about going for it, Nicole was the one who convinced her to do it. In a Seattle Times profile about Danie, Nicole said, "I [knew] that she has the talent and the personality and the skill to shine."
Danie ended up winning the $5,000 prize with her homemade sweet potato soup with chimichurri, candied bacon, and toasted pecans. Family is an integral part of Danie's love of cooking, starting with the cookies she would help her grandmother bake for Christmas. Her grandmother quite literally made cooking a science, studying food science at Xavier University.
Article continues below advertisement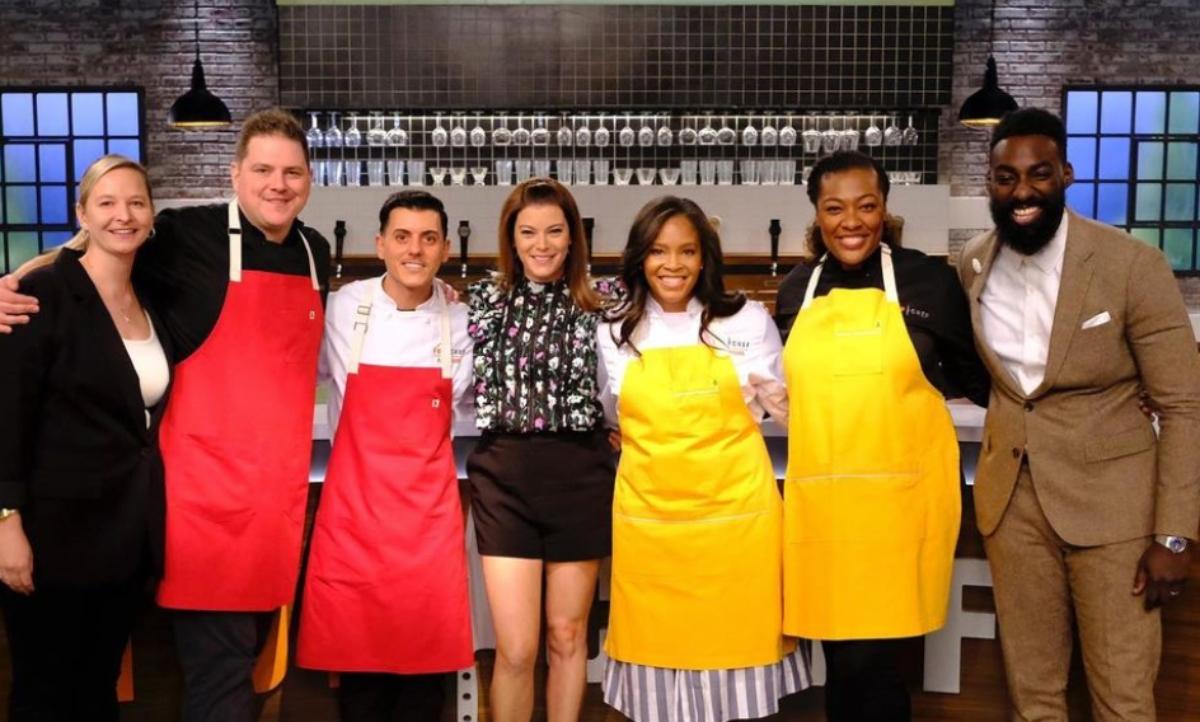 Although Danie and her siblings used to fight over who would lick the cookie batter off the spoons, food brought everyone together more often than not. Now, Danie is stepping out of the kitchen and into a castle, where she'll help her sister Nicole find a suitable gentleman. Not only does she know Nicole in a unique way, but Danie herself has been happily married for several years. Looks like she has the perfect recipe for a fruitful relationship.
Article continues below advertisement
Her husband, Jesse Baker, is the founder & CEO of Jet City Capital Management and the principal of JET Hospitality. Per its website, "the company began as a boutique real estate development startup in 2015 and has since grown into a "premier real estate investment platform and multi-brand enterprise specializing in developing niche brands in emerging demand markets." Together, Danie and Jesse could probably make a fine gingerbread house.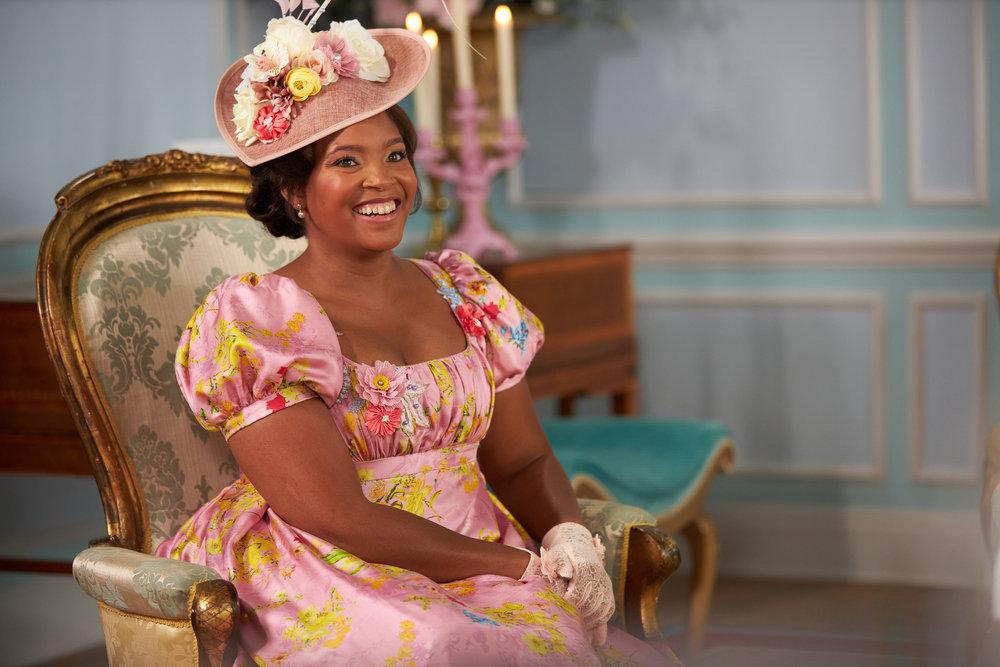 Article continues below advertisement
One of Danie's superpowers is her ability to spot a liar. That must come from the accountant side of her. According to Danie, she is "prepared to weed out those that can't give her baby sister, and best friend, that happily-ever-after ending she deserves." If Danie had her way, Nicole would be with a spontaneous man who can upgrade to first class at the drop of a hat.
In the meantime, we might pop over to Danie's blog and pick out a dish to make in time to watch The Courtship. We know we should go with a healthier option like the avocado caprese salad, but in all likelihood we're going to give ourselves the sweet royal treatment with the pumpkin snickerdoodles.
Get to know Danie for yourself when The Courtship premieres on Sunday, March 6 at 8 p.m. EST on NBC.