Nicole Rémy Teases Disagreements Among the Members of Her Court on 'The Courtship' (EXCLUSIVE)
Nicole Rémy is dating a number of eligible suitors as the lead on 'The Courtship.' She spoke with 'Distractify' about her court, and why honesty was so important to her.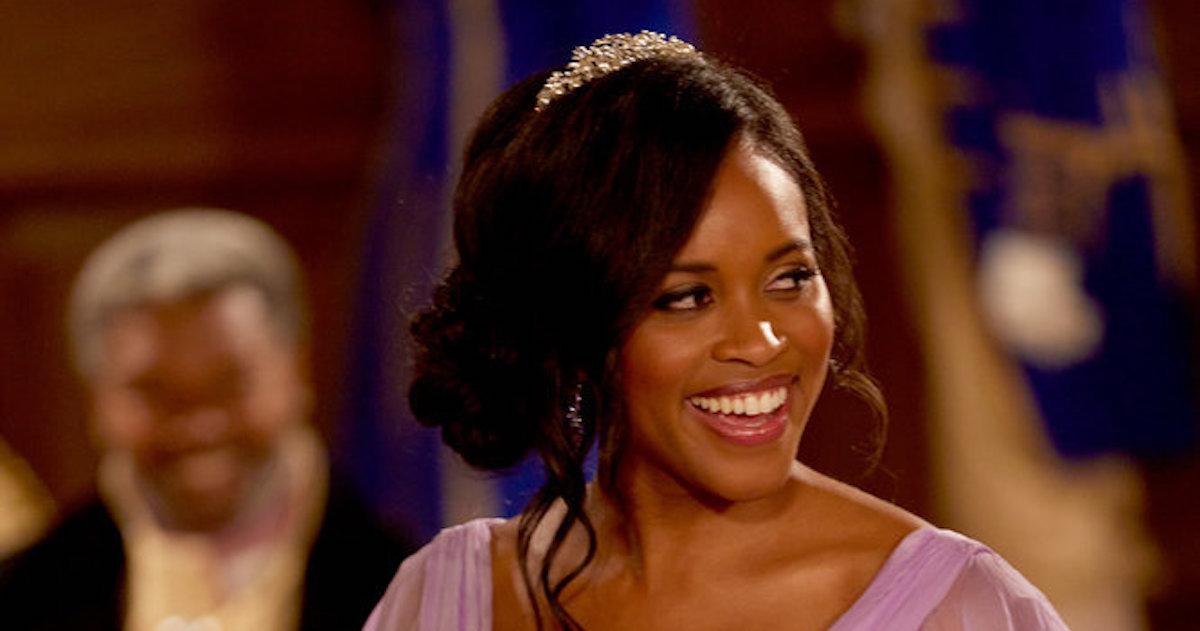 As 21st-century singletons get to know one another through messages on dating apps, Nicole Rémy is going back to Regency Era courting practices as the lead of The Courtship.
The USA series follows the 26-year-old as she looks for lasting love with one of the men in her group of eligible suitors. She'll exchange letters with her contestants and dance with them in a ballroom before deciding to bring one traditional, technology-free connection back to the real world.
Article continues below advertisement
While Nicole is more than capable of making her own decisions when it comes to her heart, the Season 1 lead brought along some of her loved ones (aka her court) to guide her on the show.
The heroine of the experimental dating series spoke exclusively with Distractify about how much sway the members of her court had in her decision-making process, and why she found one suitor's actions to be particularly "disrespectful."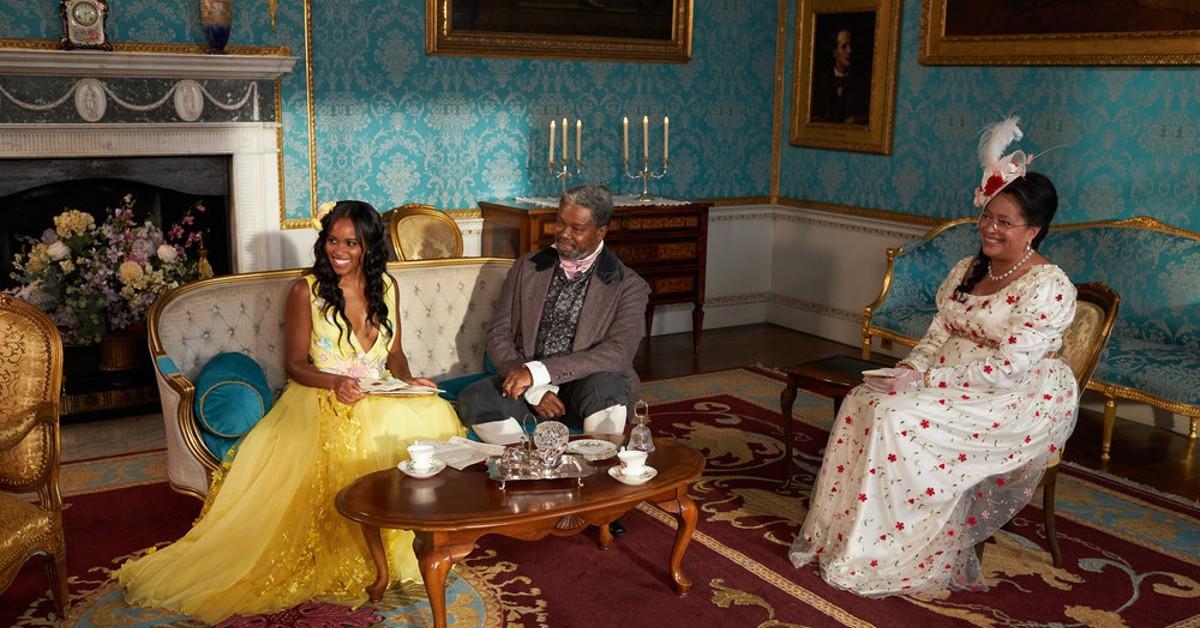 Article continues below advertisement
Nicole Rémy shared why it was "very important" to have her loved ones on her court.
While the leads on The Bachelor and The Bachelorette don't introduce their contestants to their families until the finale, Nicole's closest loved ones were with her every step of the way on The Courtship.
The 26-year-old software engineer brought her court — which consisted of her parents, Claude and Dr. Clare Spain-Rémy, her sister, Danie Baker, and her best friend, Tessa Cleary — to Castle Howard.
Since the show's premiere, the members of Nicole's court have gotten to know her various suitors, and they've provided guidance to the lead about who to keep and who to eliminate.
Article continues below advertisement
"It was very important to me to have their opinions," Nicole said about involving her parents in the show. "Going into this, I hadn't spent a whole lot of time talking to my parents about guys that I've dated. This was very new for me. But, what I appreciated was that they were able to remind me of what unconditional love looks like, because they've been married for over 35 years. They know the sacrifices that you have to make, and the things you should look for in a long-lasting partner. That, to me, was really, really special."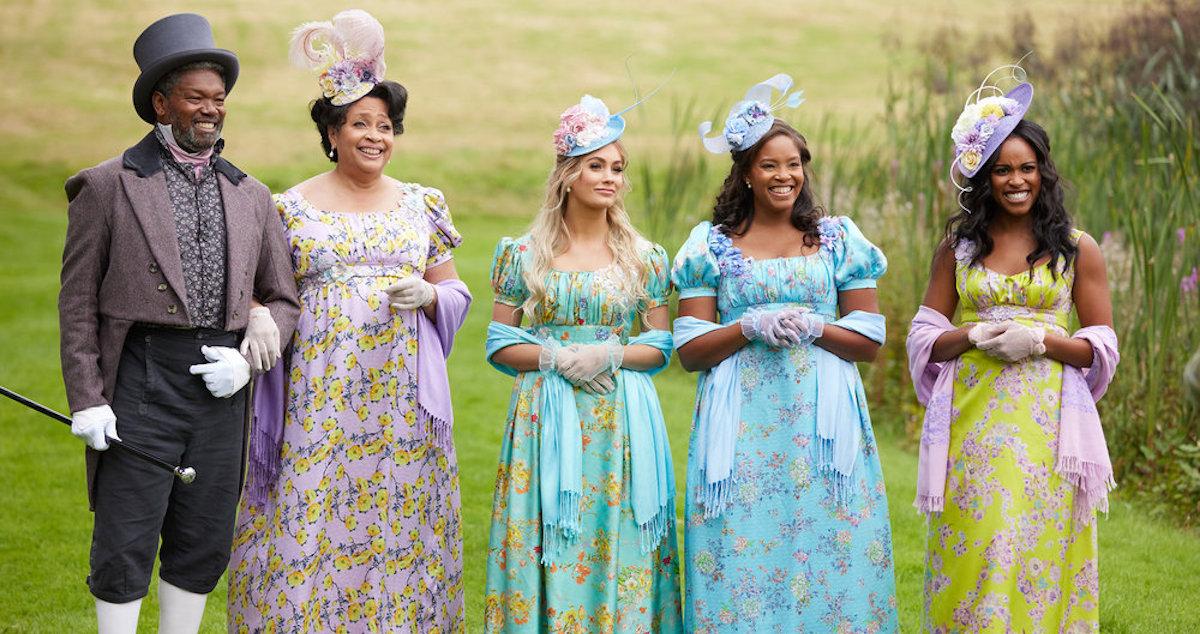 Article continues below advertisement
While Nicole's parents might not have known much about her dating life before The Courtship, the opposite is true when it comes to Tessa and Danie.
"[Danie and Tessa] also were able to guide me throughout the process," Nicole shared. "They typically are the people that I talked to about relationships anyway. It made it a bit easier to have those conversations with them, but it was great to have any perspective."
Though Nicole has largely agreed with her friend and family members about the contestants, she teased that there would be a few disagreements in future episodes of The Courtship.
"There were times when I wondered if I was making the right decision, because either my mom was on board, or my dad was," Nicole said. "Regardless of those conversations, I'm happy with the decisions that I did make. I followed my heart, but you'll definitely see a bit of drama moving forward."
Article continues below advertisement
The heroine valued her court's advice, but ultimately recognized that she had to make her own decisions.
"I really focused on how I was feeling," she continued. "I made sure I did what I wanted, regardless of what other people said."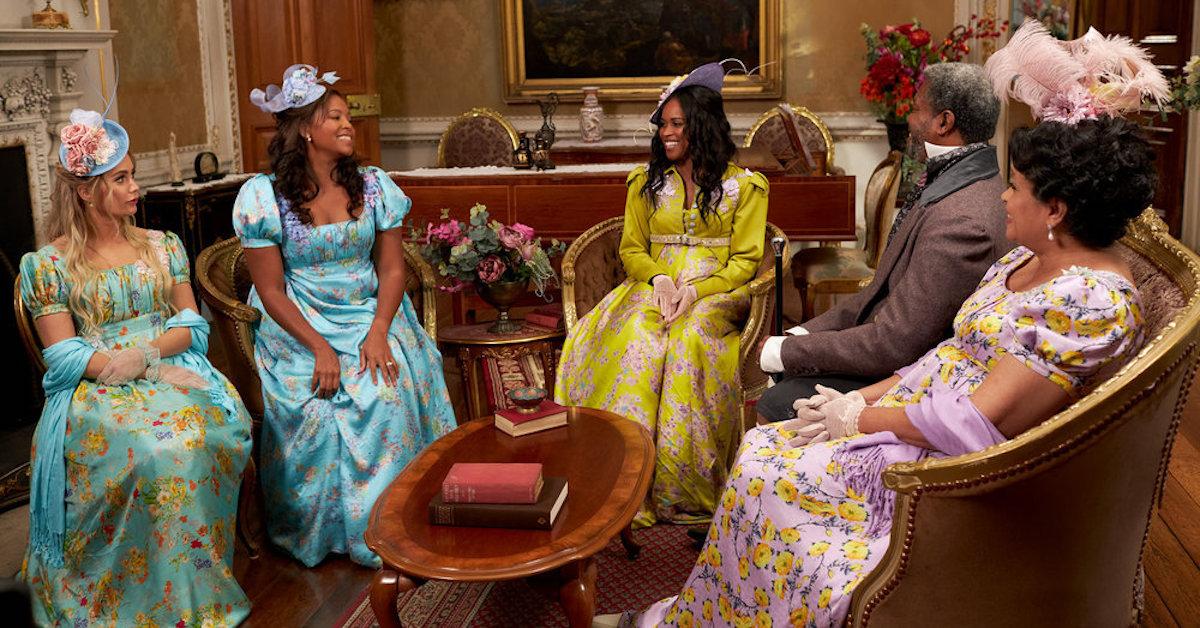 Article continues below advertisement
Nicole was worried that the suitors on 'The Courtship' might not have been there for the right reasons.
In the closing seconds of the second episode, viewers saw that Mr. Saffa (first name: Peter) would be expressing a romantic interest in Tessa, Nicole's best friend, on the March 23 episode.
While we have yet to see how exactly the awkward moment will play out on the show, Nicole shared that it was disheartening for her to find out that not all of the suitors were there to pursue a relationship with her — especially since she eliminated some men who were.
"I have no control over the feelings of others," Nicole said about Mr. Saffa's questionable decision to shoot his shot with Tessa. "Going into this process, unlike The Bachelor or The Bachelorette, I didn't know the guys, and they didn't know me. I knew that some of them may not be attracted to me and may not be into my personality. And that's fine."
Article continues below advertisement
Nicole understood that her relationships with the suitors went both ways, and she wanted to remind them that it was OK for them to not be interested in pursuing her. However, she just wanted the men to be truthful with her about their feelings.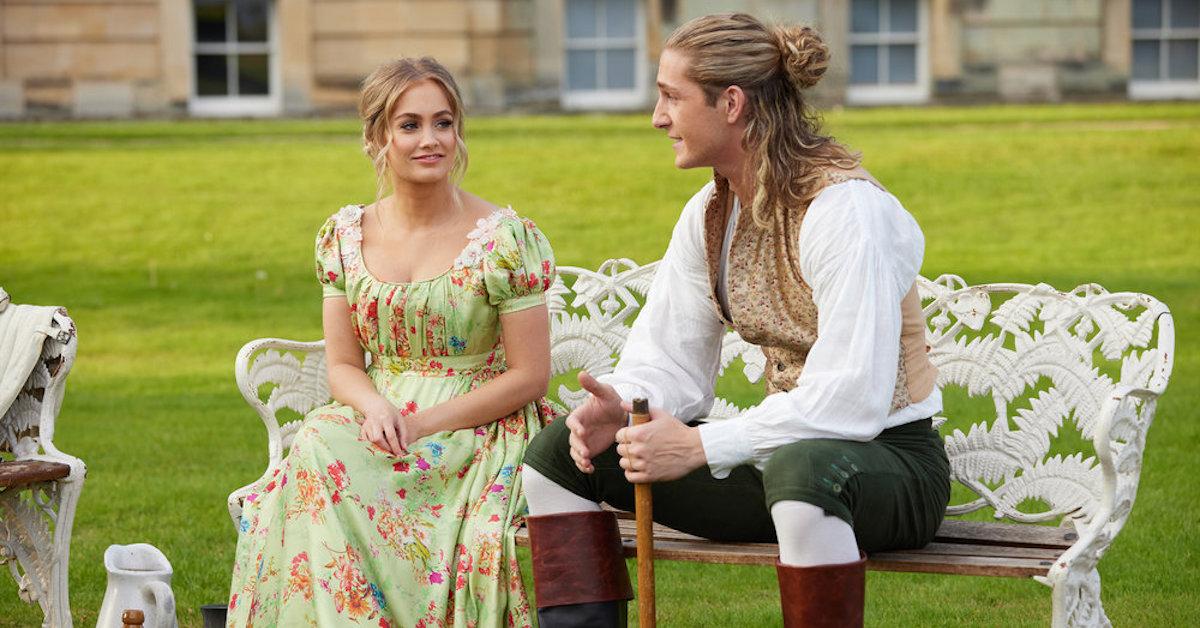 Article continues below advertisement
"The most important thing to me is the honesty. If you aren't into me, let me know, so that way I'm not sending home people who truly want to be there for me. I don't want to decide to keep someone only to find out later that they've never been here for me all along," Nicole said. "That's a slap in the face. It's disrespectful, and I don't appreciate that."
While Mr. Saffa's focus on Tessa was eye-opening and had Nicole questioning if any of the other guys had ulterior motives, it also made her feel grateful that her court was there.
"It's really important to remember is that my court is there to pick up on those things as well as me," she concluded.
The Courtship airs on Wednesdays at 11 p.m. EST on USA. You can also stream the series on Peacock.