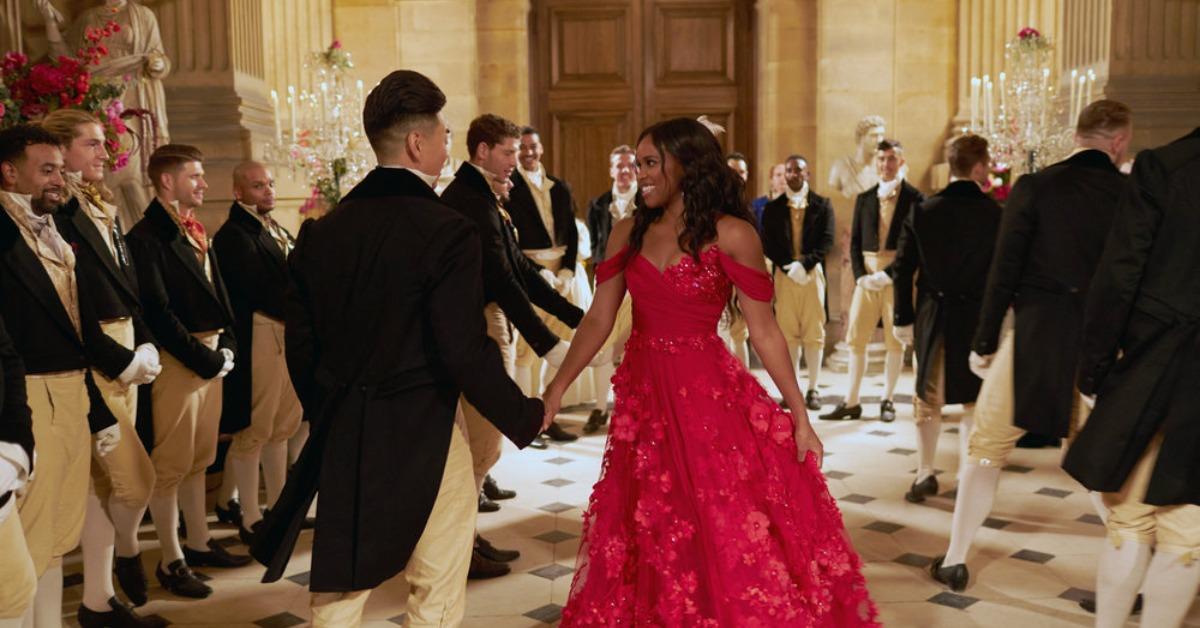 Fans of 'The Courtship' Are Desperate for a Season 2 — Will It Happen?
By Chrissy Bobic

Mar. 4 2022, Published 9:00 a.m. ET
The Bachelor might have ABC covered in terms of reality dating, but NBC is close behind with The Courtship. It's a reality show filmed in a sprawling England castle, and the idea is that the lead, Nicole Remy, will date a ton of potential suitors to find the one who is right for her. There are carriage rides, gowns, corsets, and Bridgerton-esque balls. Sound like everything you could ever ask for in a show? Us too.
Article continues below advertisement
Although it's a new concept for NBC, and it's strikingly different from other reality dating shows like Netflix's Too Hot to Handle or ABC's The Bachelor, The Courtship will likely find success because it's so unique.
And don't get it twisted — even though the series is inspired by a simpler time, the romance is just as complicated and, dare we say, dramatic. So, can fans look forward to a Season 2?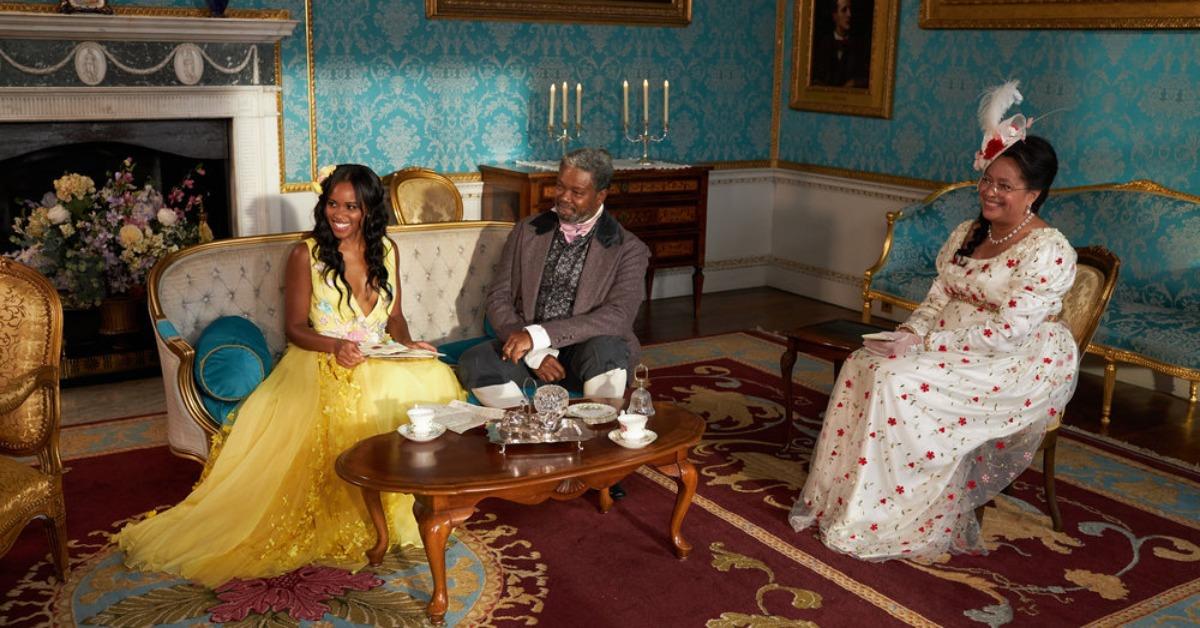 Article continues below advertisement
Will there be a Season 2 of 'The Courtship'?
As of now, The Courtship has not been renewed for a second season, but with the popularity of period shows like Bridgerton and dating games like Joe Millionaire: For Richer or Poorer, it's expected to be received pretty well. If that's the case, and this show fills a Bachelor-sized hole in viewers' hearts once the season is over, it's definitely possible that The Courtship will be renewed.
'The Courtship' is actually perfect for 'Bachelor' fans.
The Courtship premieres on NBC on March 6, 2022, just a couple of weeks before The Bachelor's 2022 season is due to end. Over on Fox, Joe Millionaire: For Richer or Poorer is also about to come to an end. This is the perfect time for fans of both shows to add The Courtship to their weekly television queue.
Not only that, but the general format of The Courtship isn't unlike that of The Bachelor and The Bachelorette. One lead is meant to choose from a number of potential partners and eliminate one or more each week to narrow down the list.
Article continues below advertisement
How can you watch 'The Courtship'?
The Courtship airs on Sundays on NBC at 8 p.m. EST. The following day each week, however, you can watch the new episode on the Peacock app. As the season progresses, it's likely that the episodes will remain up on the Peacock app so you can re-watch them as needed. There aren't any details yet as to how many episodes The Courtship will run.
Article continues below advertisement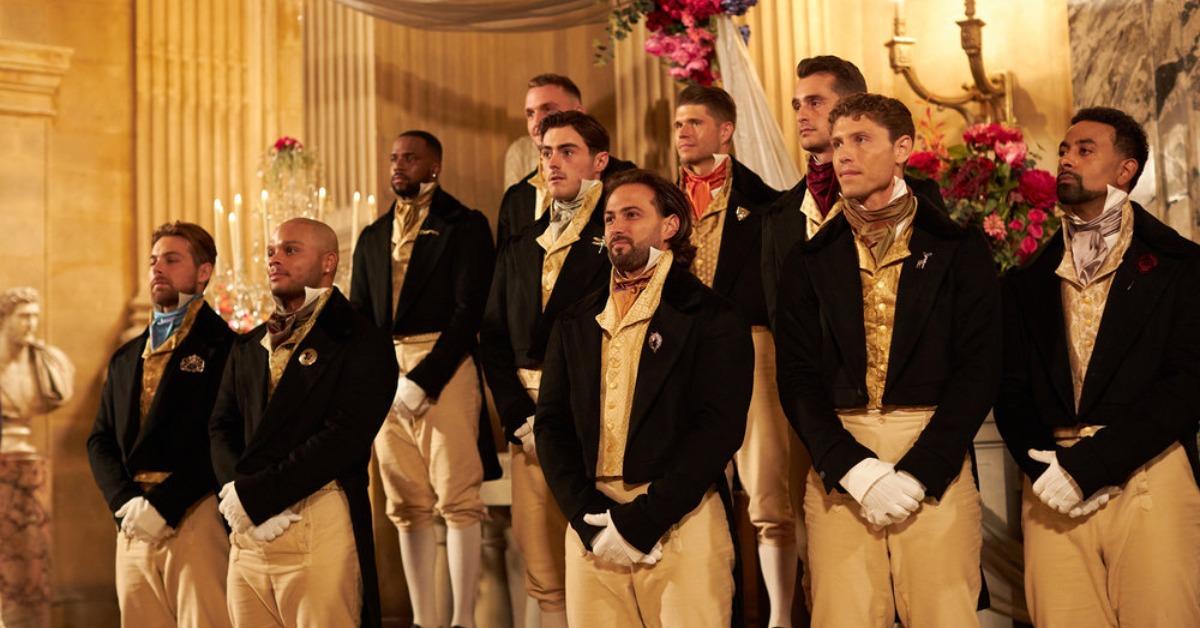 If it's anything like the dating shows that came before it, we can expect at least 10 episodes for the lead to find her perfect match in a sea of potential suitors. Even if you aren't a sucker for reality TV like so many of us (though some of us aren't always eager to admit to that), you can come for the Bridgerton and Pride & Prejudice vibes and stick around for the reality TV drama.
Watch The Courtship on Sundays at 8 p.m. EST on NBC.