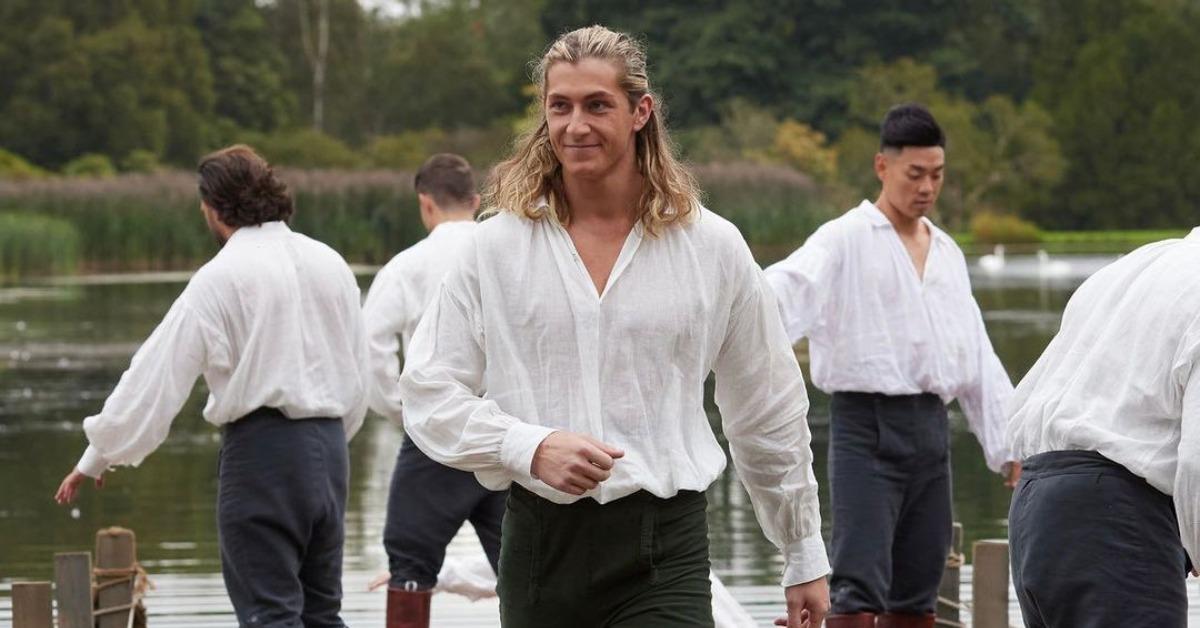 Peter Saffa's Villain Edit Feels Very Over the Top on 'The Courtship'
Spoiler alert: This article contains spoilers for The Courtship.
No matter what reality show you watch, at least one contestant is given the "villain" edit. To be fair, the edit isn't always there to make a bad guy out of someone who is otherwise totally innocent. Instead, the edit in question helps shine a brighter light on a problematic cast member — like Peter Saffa from The Courtship, who basically has to be an actor to explain his behavior.
Article continues below advertisement
Peter, otherwise known as Mr. Saffa on the show, gets plenty of screen time in the first few episodes of Season 1 as he tries to gain favor with Nicole Rémy, the female lead in search of true love.
But in the the March 13, 2022 episode, it looks like Peter does not have our fair heroine's best interests at heart. If he isn't an actor, he may just be the most unlikable suitor this season.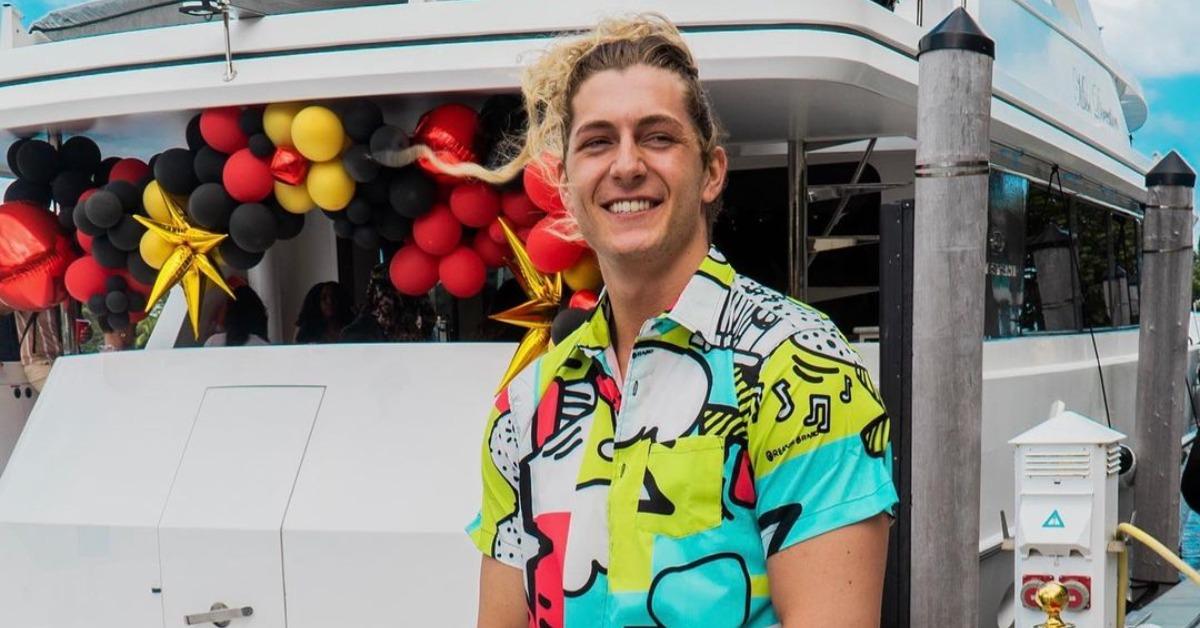 Article continues below advertisement
Is 'The Courtship's Peter Saffa an actor?
Some people are born to be reality TV stars and Peter from The Courtship might be one of them. He starts off the season with the idea that the England castle they're filming in really belongs to Nicole and her family. He continues to draw attention to himself as he makes terrible dirty jokes and comes on to Nicole's best friend and a member of her court, Tessa Clearly, in the March 13, 2022 episode.
During a group activity in which Peter should be getting to know Nicole or her family better, Peter sits down with Tessa and drops a line about having not spoken to an attractive woman in a while.
She lets him flirt with her since she plans to relay all of this information to Nicole's sister, Danie Baker. The two later go to Nicole and drop the bomb that Peter definitely isn't here for the right reasons.
Article continues below advertisement
According to an old Explore Talent profile, Peter was into acting at one point, and he might still be. The profile says he's a model who has also done some acting in the past. Judging by Instagram, Peter hasn't landed any acting gigs lately, but he is very much into the influencer lifestyle and modeling.
Article continues below advertisement
Peter is part of a summer 2022 influencer retreat and he also runs Savage School, a modeling agency. Does this mean Peter went on The Courtship for the sole purpose of gaining exposure and not with the intent of finding love with Ms. Remy? It's certainly possible, given his affinity for grabbing attention, whether good or bad.
But was he brought onto the show as an actor meant to shake things up for the sake of drama? Because of how long Peter likely lasts, that's doubtful.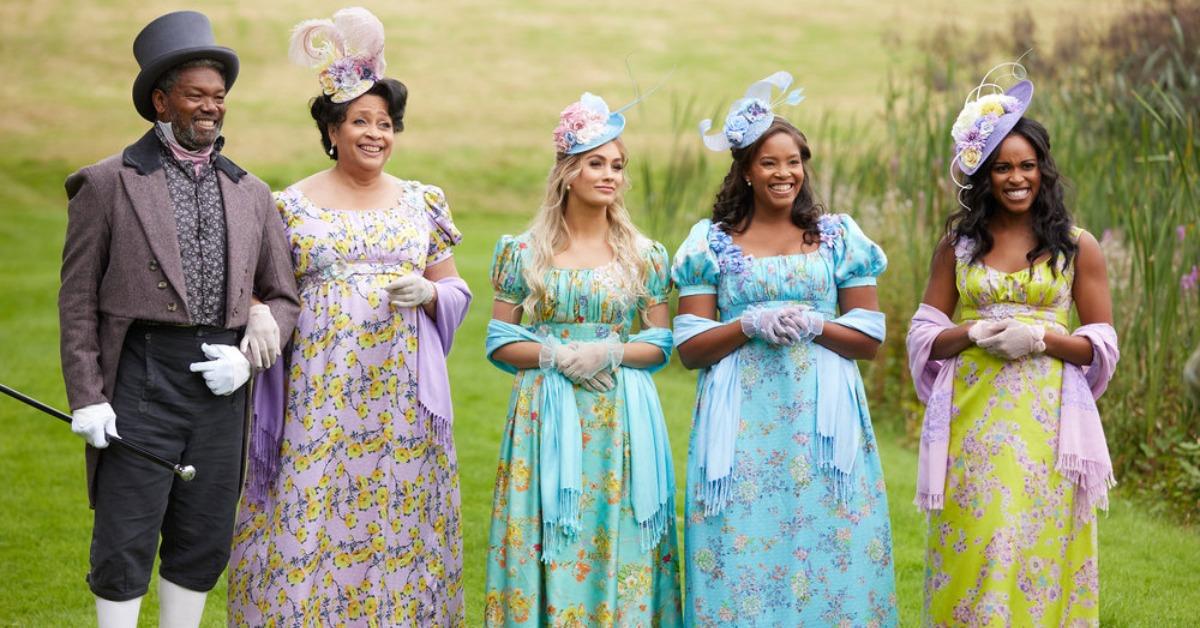 How far does Peter Saffa get on 'The Courtship'?
Following the reveal of Peter's intentions on The Courtship, Nicole doesn't kick him to the curb just yet. But in the preview following the episode, it appears that she may give him the boot in Episode 3. If Peter came on The Courtship for fame, it's safe to say he left with infamy instead.
Watch The Courtship on Sundays at 8 p.m. EST on NBC.