Who Is Krissy From 'She's the Boss'? — Meet One of Nicole and Josh Walters' Adopted Kids
Nicole and Josh Walters star in USA's reality show 'She's the Boss.' Meet their middle child, Krissy, and find out which one of their kids won't be featured.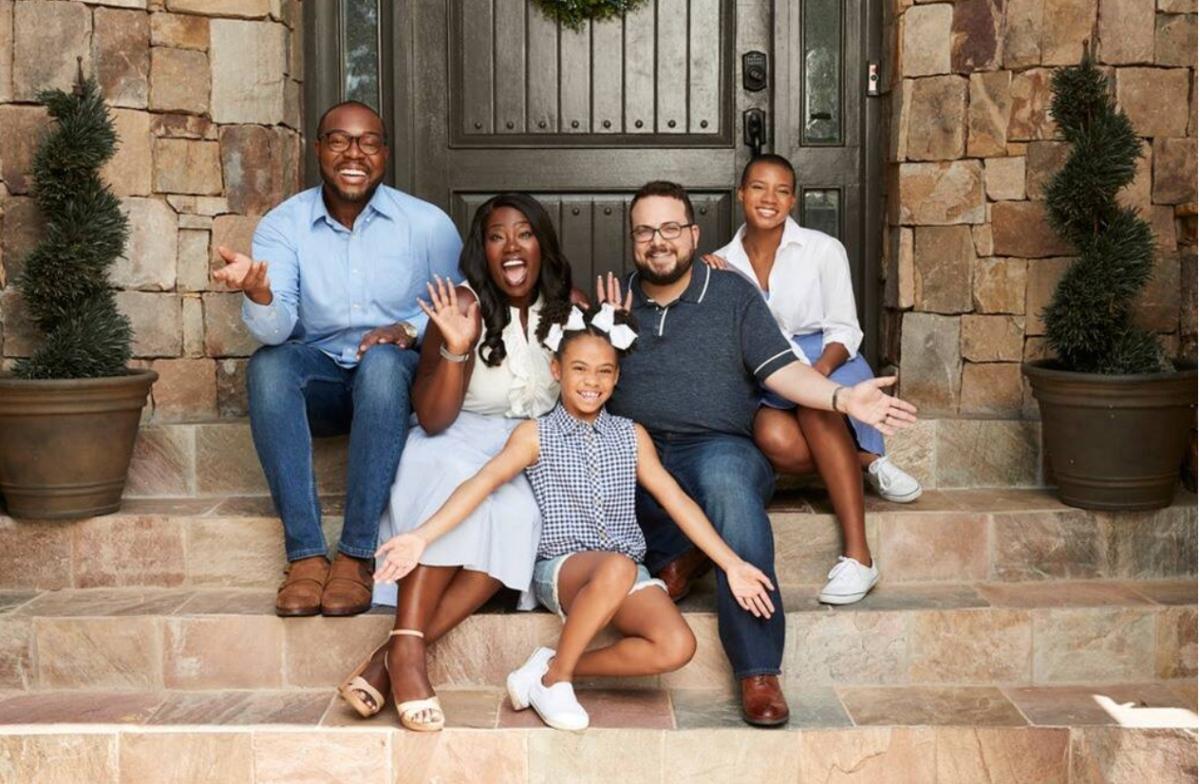 The USA Network has launched a new show, which follows entrepreneur Nicole Walters and her family in the docuseries She's the Boss. Nicole's family includes her husband, Josh Walters, who's a stay-at-home attorney, and their three adopted kids, Daya, Krissy, and Ally, who were all brought into their lives six years ago. Their story from that moment on will be showcased in the new series, telling the realistic, heart-warming journey of their family.
Article continues below advertisement
Nicole is a working mom, but no matter how much she loves her job as an entrepreneur and businesswoman, her kids always come first. She does not have any biological kids of her own but has endless love for the girls, and she and Josh will do anything for them. So, who is Krissy? Let's get to know the middle daughter of the Walters family.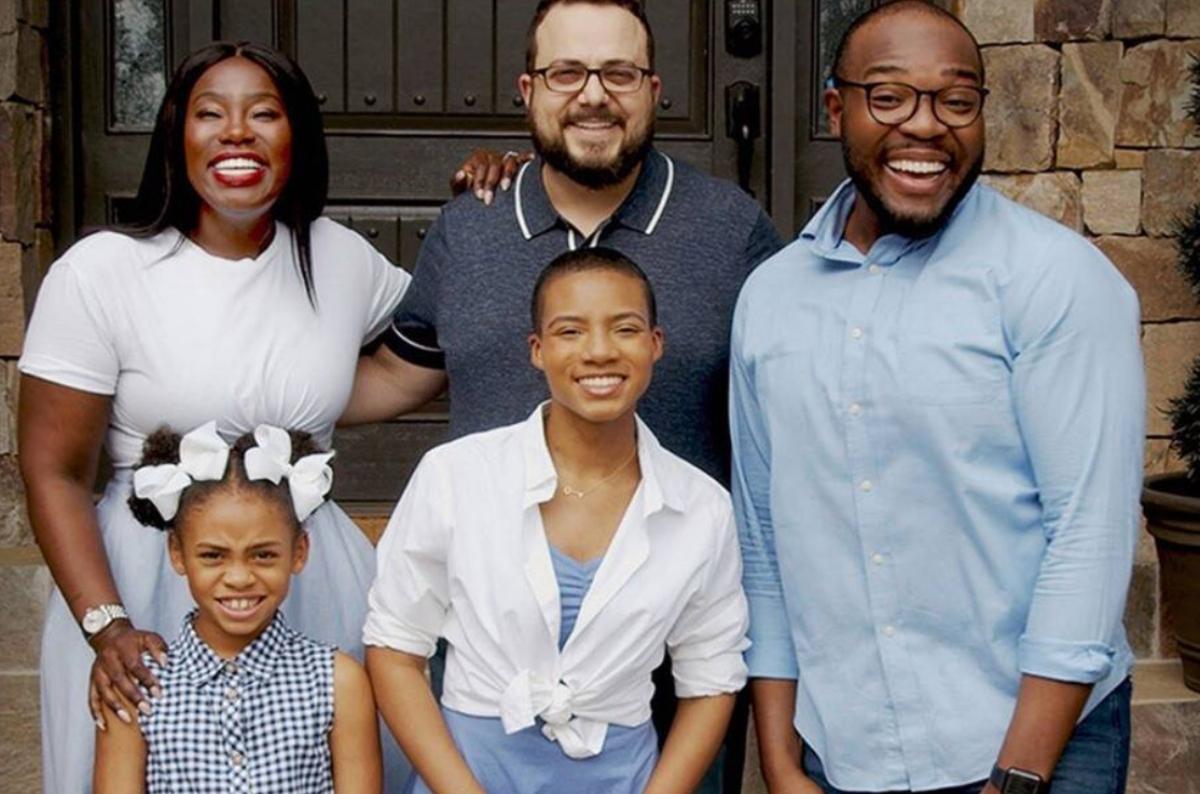 Article continues below advertisement
Krissy is Nicole and Josh Walters' middle child.
Krissy, nicknamed "MidTiny," is Nicole and Josh's 18-year-old daughter. Krissy was diagnosed with Hodgkin's lymphoma in 2019. The teenager had not even learned to drive yet and was questioning if she was going to die. For the first few months of her diagnosis, Krissy lived in a hospital. She was told that she would only need four treatments, but she had a couple more than planned. During treatment, Krissy would go on trips and watch shows with her family.
After several scans, her cancer appeared to have reduced, and last year she was told she was cancer-free. In an interview with E! in February of 2021, Nicole talked about her kid's diagnosis and said, "She was diagnosed with stage four Hodgkin's lymphoma, and we did chemo, we did the whole process, and thankfully, she's not just in remission, she's actually classified as survivorship with no potential for reoccurrence. We're like super grateful, super blessed that happened just days before her 17th birthday."
Article continues below advertisement
When talking about Krissy, Nicole also added, "She was such a champion; she's my hero. She's such a badass; I love that girl." Krissy is currently attending her first year of college.
Article continues below advertisement
Nicole and Josh Walters' oldest child will not be featured on 'She's the Boss.'
On She's the Boss, viewers will only see two of the couple's kids. Alongside Krissy, the youngest sister, Ally, referred to as "Little Tiny," will be featured, but their oldest sister, Daya, nicknamed 'BigTiny," will not appear on the reality show. Nicole also talked about Daya during the couple's E! interview and shared, "Our eldest daughter is not on the show. She's in her 20s, and she definitely doesn't want that playing out."
Nicole also said that her daughter is "just a little shier, and we wanted to respect her process as an adult to be able to figure out what she's doing and build a life of her own without the scrutiny of a million eyeballs on her." Daya attends Johns Hopkins University, and back in 2019, when the couple didn't hear from their daughter after three days, they made a surprise visit to check in on their eldest kid to make sure she was alright.
Article continues below advertisement
How did Nicole and Josh end up adopting three kids?
When Nicole and Josh saw Krissy, Daya, and Ally panhandling with their mother in Baltimore almost seven years ago, they knew they had to step in and help. Nicole's concern for the kids' well-being and safety led her to start dropping them off meals and picking them up from school. A month later, the girls' mother was incarcerated, and Nicole and Josh decided to foster the girls.
Article continues below advertisement
After she was released, the couple decided to keep the kids in their care, and by the fall of 2015, they had full guardianship. You can watch Nicole and Josh's uniquely blended family on their new reality series.
She's the Boss airs on Thursdays at 10:30 p.m. ET on USA Network.