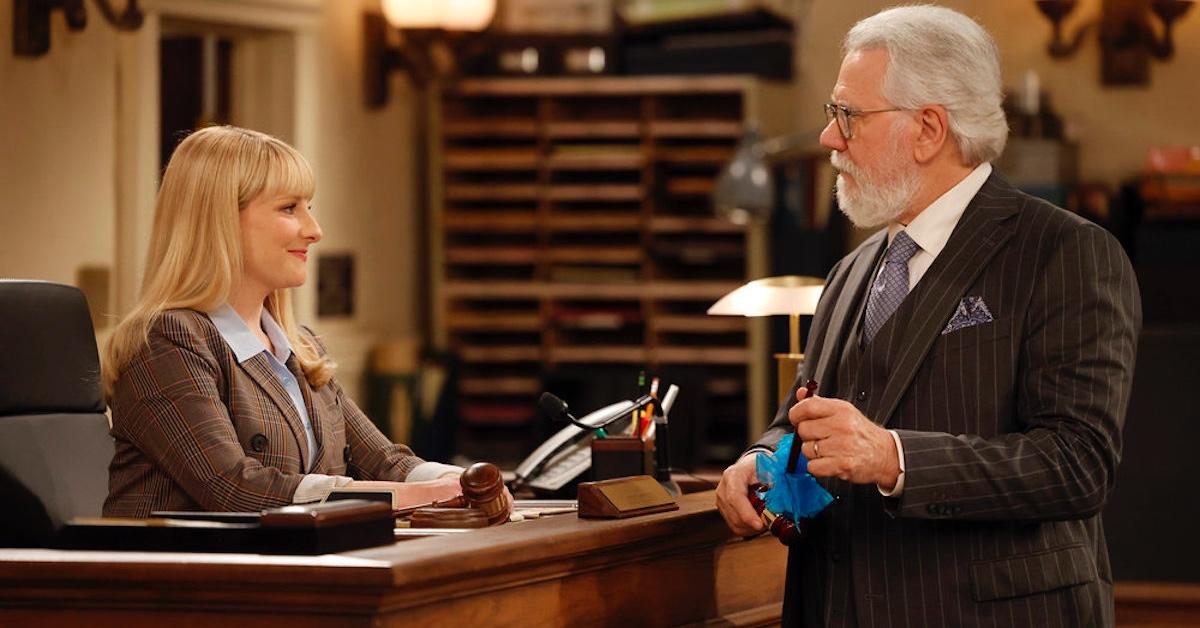 Fans Are Nervous That 'Night Court' Season 2 Won't Premiere Anytime Soon — Here's the Tea
Will 'Night Court's' 2023 reboot have a Season 2? Unfortunately, due to ongoing issues with writers and production studios, fans are worried.
Ever since the return of Night Court on NBC, fans have been marveling at the kooky-yet-hilarious cases presented in this version of court.
The reboot showcases a continuation of the story told throughout the '80s to early '90s with Harry Stone's daughter, Abby (Melissa Rauch), taking the reins of Judge at the Manhattan municipal court, the same position that her late father once famously had.
Article continues below advertisement
Of course, folks love nostalgia, so the reboot has seen a fair share of success with its first season. Now, folks are wondering if and when Season 2 will hit the small screen.
Here's the 4-1-1.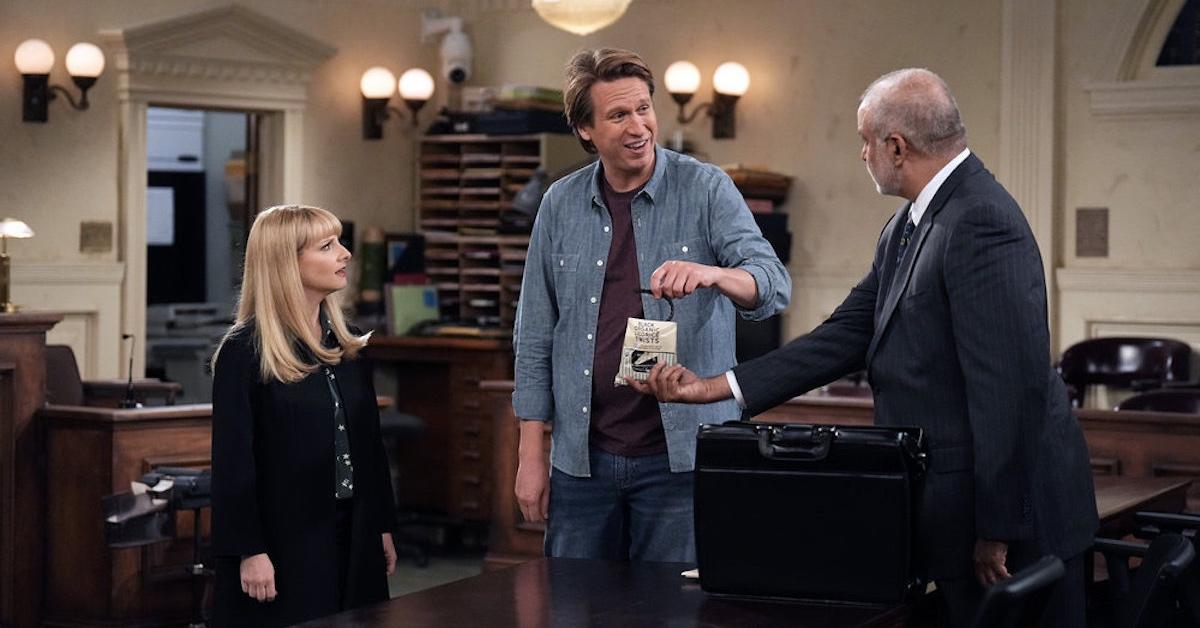 Article continues below advertisement
Night Court was officially renewed for a second season in early 2023.
There's no need to panic, folks! Fans of NBC's Night Court will be pleased to learn that a Season 2 is in the works.
On Feb. 2, 2023, Variety shared that NBC gave the sitcom an early Season 2 renewal.
"The verdict is in, and the 'new-boot' of 'Night Court' is a hit," Channing Dungey, chairman and CEO of Warner Bros. Television Group told the outlet. "The series' razor-sharp humor makes the show a weekly must-watch. We're overjoyed that the court will remain in session and return with new cases for Season 2. We're so grateful to our colleagues at NBC, to the richly talented creative team led by Melissa Rauch, Winston Rauch, Dan Rubin, and John Larroquette, and to the stellar ensemble cast."
Article continues below advertisement
When will 'Night Court' Season 2 premiere?
Unfortunately, there is no premiere date in sight for Night Court Season 2. And while NBC and the writing team were previously on board to deliver another successful season, external circumstances are affecting production.
Article continues below advertisement
In case you've been out of the loop, the writer's strike throughout Hollywood has impacted many TV shows. GQ shares that the Writers Guild of America has currently traded in their creativity for the picket line to protest the Alliance of Motion Picture and Television Producers for fair pay, suitable working conditions, and other grievances.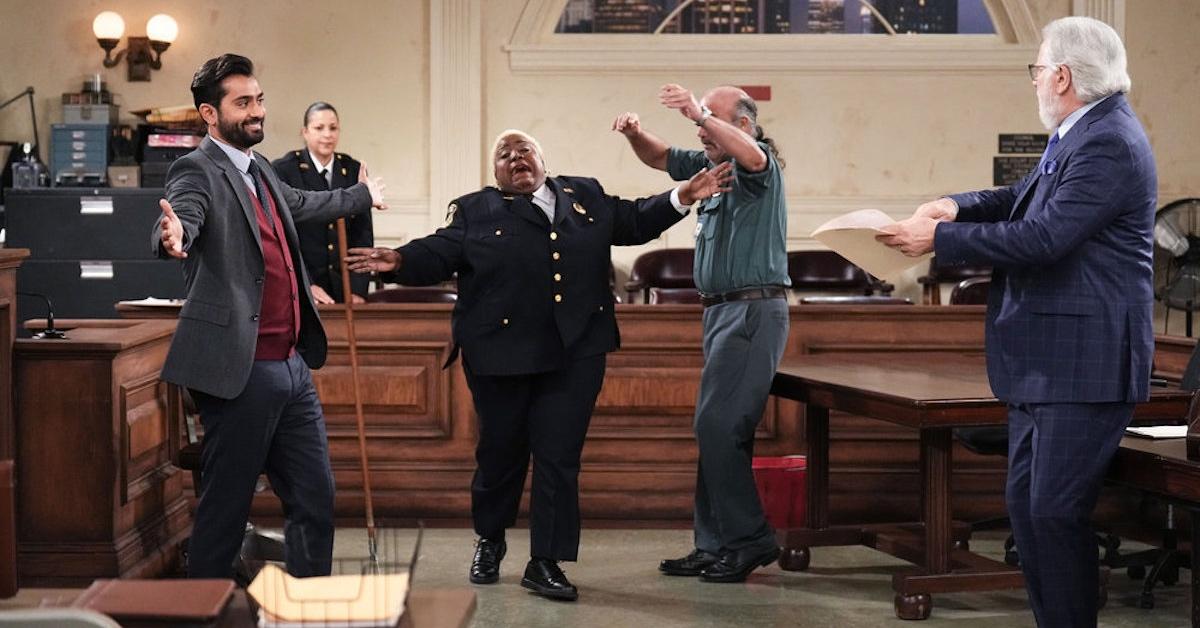 Article continues below advertisement
The strike began on May 2, 2023, and production on Night Court is expected to cease during the interim of the strike. Sources told Deadline that production on Season 2 of Night Court was off during the week of May 8, 2023 and was expected to resume filming the following week.
Since the strike has pushed back filming schedules, it's hard for the network to share a set premiere date with confidence. Hopefully, all parties can agree so Night Court and other TV shows can resume production with workers receiving fair conditions and compensation.
Night Court airs on Tuesday night on NBC at 8 p.m. EST.