Is John Larroquette Leaving 'Night Court'?
John Larroquette has graced us with his presence of Dan Fielding in the reboot of the 'Night Court,' but is he leaving? Here's everything we know.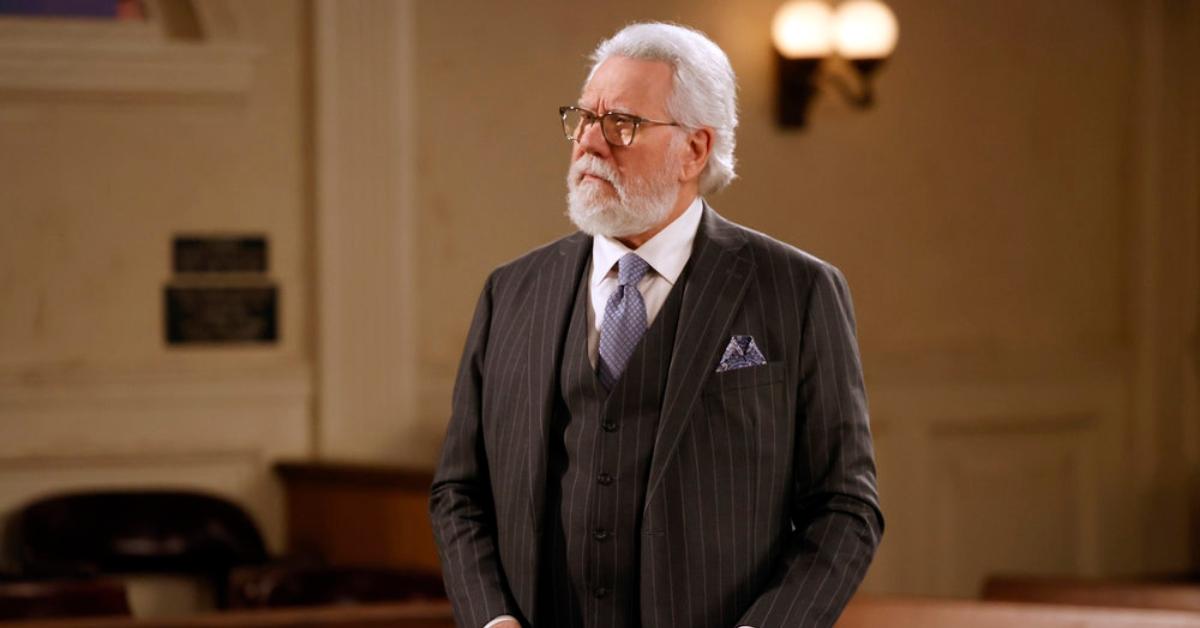 It seems like only yesterday that the return of Night Court came back with a vengeance and immediately we were obsessed with this kooky, wacky world that had a whole lot of heart.
The reboot of Night Court also brought back OG John Larroquette reprising his award winning role of Dan Fielding and it was like he never left.
Article continues below advertisement
It came as no surprise that Night Court was renewed for a second season, but that doesn't mean that everyone is returning. Currently there are rumors that John Larroquette may be leaving the show.
Is he? Here's everything we know!
Is John Larroquette leaving the show 'Night Court'?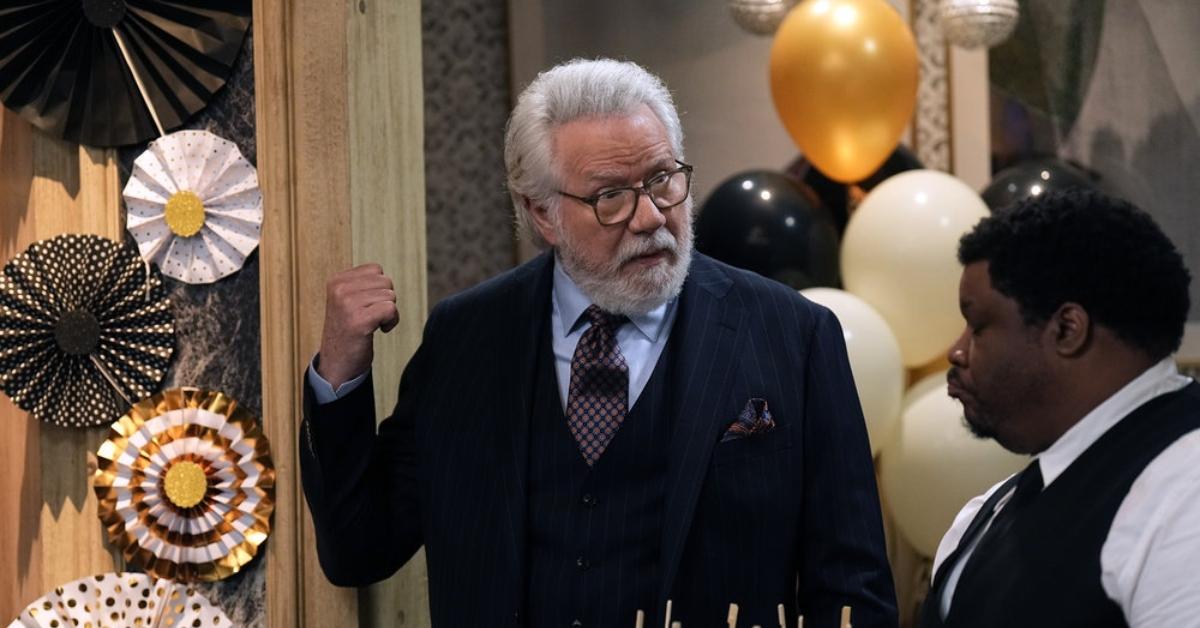 Rumors started circulating about John Larroquette leaving during Episode 15 that aired on May 2. In the episode, it is revealed that Dan had been offered a judge position in Louisiana.
Article continues below advertisement
Dan says to Abby, "Being a judge is kind of a dream I had given up on. Think about it. I've been judging people my entire life for free. Now I'm gonna get a paycheck for it."
Dan adds that, "Truth is, I was a bit adrift before you came and dragged me out of retirement, forced me to take this job. So, thank you."
In true Abby fashion, she decides to throw Dan a goodbye party. Dan seems to be taken back by the amount of people who are there for him and love him, making him seemingly reconsider leaving.
Article continues below advertisement
At the end of the episode, Abby ends up getting arrested, setting up that Dan will have to defend her in the season finale. The logline for the episode reads, "Abby is on trial, and she and Dan are fighting for her professional life; District Attorney Jeff Dewitt returns and forces Olivia to choose sides; Abby and Rand find their relationship at a crossroads."
While there is no for sure word as to whether Dan Fielding will still be lawyering it up the Night Court for Season 2, we are curious if John has said anything? After all, sometimes when a character is written out of a show, it is because the actor playing them actually wants to leave.
Article continues below advertisement
John has not made any hint about whether or not he wanted to leave the show and in fact, has been super positive about the experience. When John went on Late Night with Seth Meyers, he said that what really convinced him was the opportunity to, "Look at a character that you played 30 years ago, and see him now...as an actor it seemed like an interesting problem."
As far as what's in store for Season 2, Melissa Rauch who plays Abby and helped to create the show, talked to Collider about what they have in store:
"I'm excited to learn more about all the characters. Since these relationships are newly formed, I can't wait to see where all of those are gonna go. I love the cases that come into that courtroom so much, and I'm excited to see what other amazing, fun, left-of-center cases will come through those doors in Season 2."
Season 2 is already in pre-production, but is currently on hold due to the writers strike.
Make sure to turn in to Night Court every Tuesday night on NBC at 8 p.m. ET.