Melissa Rauch's Parents' Careers Are as Impressive as Hers
The new 'Night Court' actress and New Jersey native has had an admirable career. And so have her parents! Let's meet them now.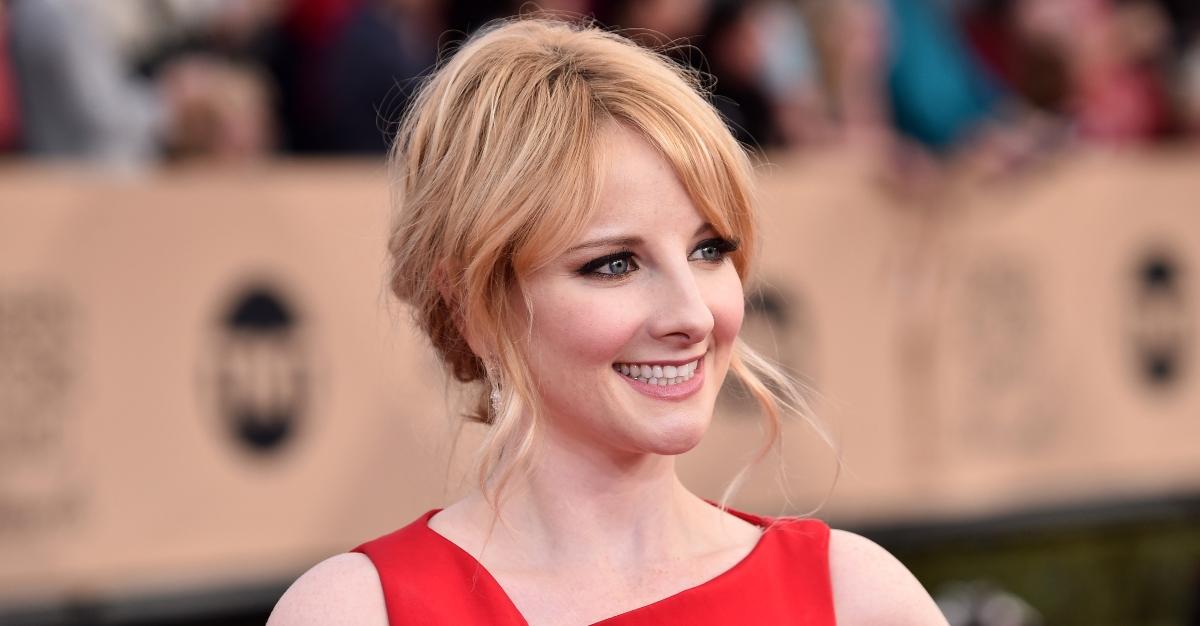 The NBC Night Court reboot has taken the world by storm. A continuation of the Emmy-winning nine-season sitcom from the '80–'90s, the new(ish) comedy series sheds light on the late-night shenanigans inside Manhattan's municipal court. But this time, Judge Harry T. Stone's (Harry Anderson) daughter, Abby Stone (Melissa Rauch), presides over the wacky cases characterizing the night shift.
Article continues below advertisement
Night Court isn't the first time Melissa Rauch has graced the sitcom screen. Best known for playing Bernadette Rostenkowski-Wolowitz in the hit comedy series The Big Bang Theory, the New Jersey native has had quite an impressive career.
And so have her parents! Let's meet them now.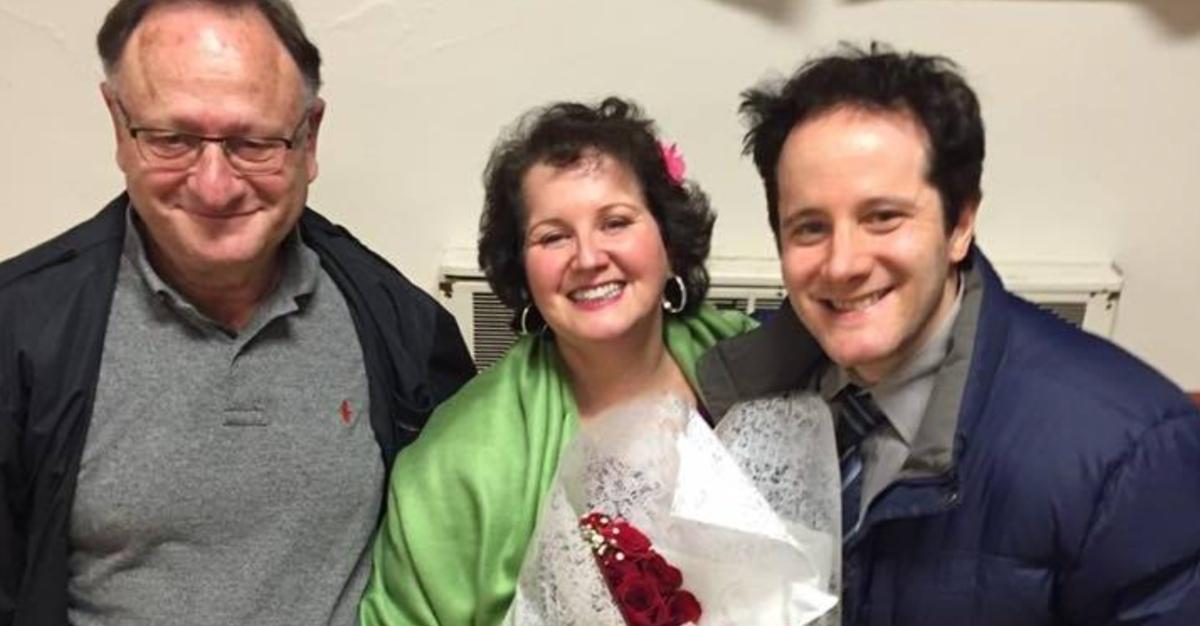 Article continues below advertisement
Who are Melissa Rauch's parents?
Melissa Rauch's parents are David Rauch and Susan "Sue" Marcus Rauch. They share two children, Melissa and Ben Rauch, and reside in Morganville, N.J.
Who is Melissa Rauch's mother?
Melissa's mother, Sue, is from Far Rockaway, N.Y., a neighborhood in east Queens. Per her Facebook page, Sue is a woman of many talents. She is a licensed Zumba instructor and cabaret/jazz singer. Melissa's mother got her Zumba Basic 1 certification in January 2016 and now teaches lessons in Morganville, N.J.
"I absolutely love teaching Zumba classes," Susan says on her Zumba page. "The reason is simple: Every class feels like a party!"
Article continues below advertisement
Susan's LinkedIn sheds more light onto her eclectic career pursuits. According to her bio, she's worked as a freelance writer, poet, and legal secretary in New York and New Jersey. Like her daughter, Melissa, Sue studied acting in New York City (along with musical theater) in 2002. She attended the Herbert Berghof (HB) Studio, one of New York's original acting studios.
Article continues below advertisement
Several decades prior, from 1969 to 1971, Sue attended New York City Community College and immersed herself in many activities, such as student council and international folk dancing. She also pursued a Bachelor of Social Work degree at Georgian Court University and Brookdale College.
After studying acting and musical theater at HB Studio, Sue joined Spotlight Players, a theater group based in Matawan, N.J.
Who is Melissa Rauch's father?
Melissa's father, David Rauch, has made a name for himself in the New York City corporate world. As an independent consultant, David provides interim and part-time CFO and controller services. He earned his Bachelor of Business Administration in accounting at Baruch College in 1972 and then obtained his MBA in corporate finance at Pace University's Lubin School of Business in 1979.
Article continues below advertisement
According to his LinkedIn, he is a certified public accountant and a chartered global management accountant.
He has worked as a CFO to "public and private companies in the real estate, apparel, and food distribution industries" since 2014.
New episodes of Night Court reboot air on Tuesdays at 8 p.m. ET on NBC. You can also stream episodes on Peacock after they've aired.