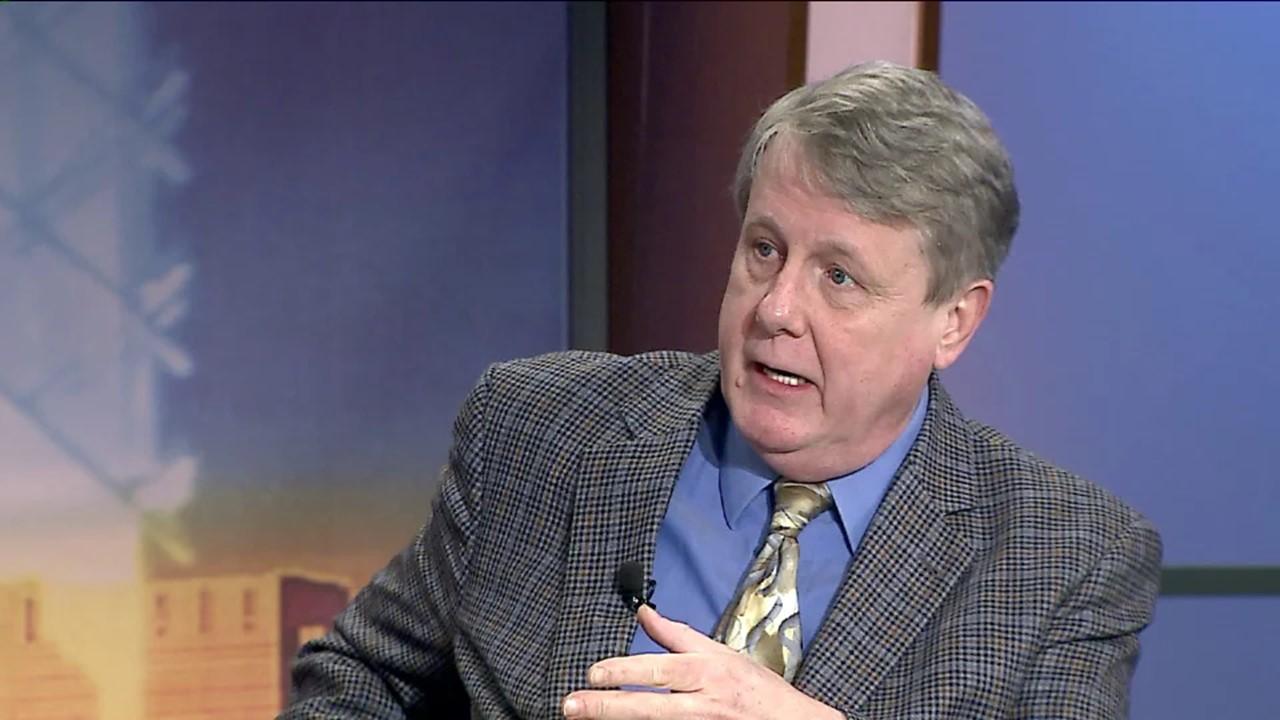 Harry Anderson Isn't in the 'Night Court' Reboot — What Happened to Him?
If your favorite TV show ever went off the air, there's a decent chance it will be rebooted at some point. Such is the case with Night Court, a reboot which is now airing on NBC.
Article continues below advertisement
As many fans of the original series begin digging into the reboot, though, some noticed that Harry Anderson, who played the show's lead Judge Harry T. Stone in the original series, wasn't part of the reboot. So, what happened to Harry Anderson from Night Court? Keep reading for all the details.
What happened to Harry Anderson from 'Night Court?'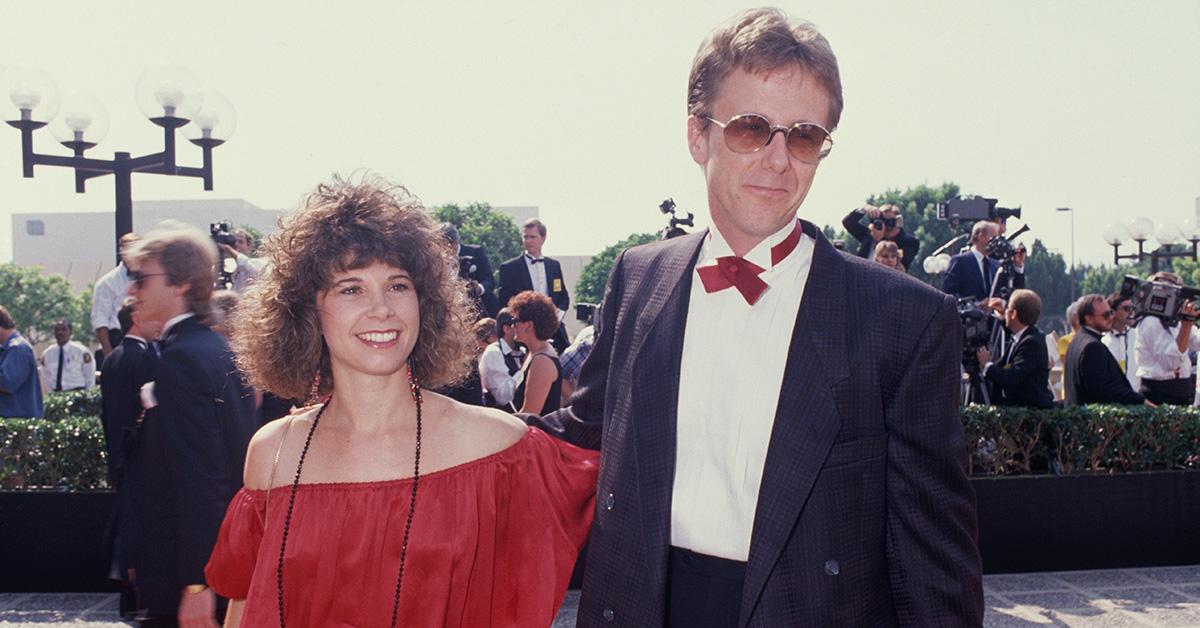 On the rebooted Night Court, we learn that Harry T. Stone has passed away.
"I was sorry to hear about your father. We lost touch over the years, but he was a great guy," John Larroquette's Dan Fielding says to Harry's daughter, Abby.
"I know. He felt the same way about you," Abby responds.
The show instead focuses on Harry's daughter, played by Melissa Rauch, as she navigates a new job on the night shift of the Manhattan Municipal Court.
Article continues below advertisement
While the Night Court reboot pretty neatly addresses Harry T. Stone's death, though, it doesn't answer the question of why Harry Anderson isn't part of this new series.
The reason for that, unfortunately, is that Anderson died in 2018. According to The New York Times, he was found dead in his home in North Carolina at the age of 65, and no foul play was suspected.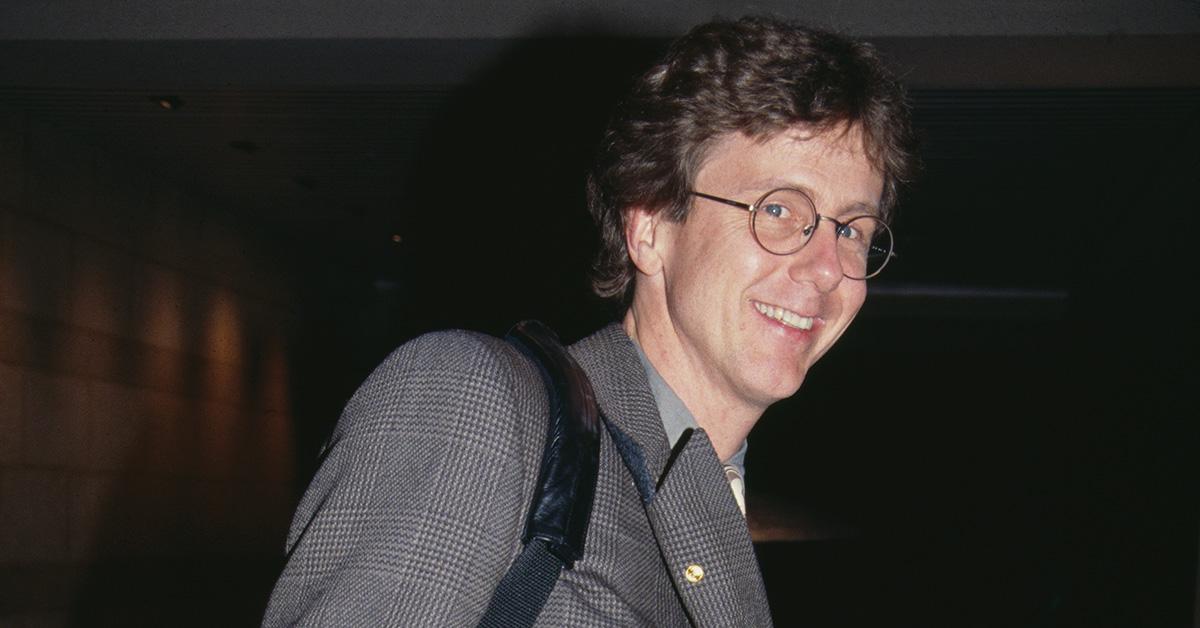 Article continues below advertisement
What was Harry Anderson's cause of death?
Although initial reporting didn't offer any sense of why Harry had died, it was eventually confirmed that Harry had suffered several strokes after contracting the flu in January 2018. He died in his sleep from a stroke due to influenza and heart disease, and that was his official cause of death.
Anderson was best known for his years on 'Night Court.'
The original Night Court ran for nine seasons, and was a competitor of shows like Cheers and The Golden Girls in what was a boom-time for sitcoms generally. Anderson himself was nominated for three consecutive Emmys, and the show picked up plenty of other hardware over the course of its long run.
In spite of his work on Night Court, though, Harry never considered himself to be primarily an actor.
Article continues below advertisement
"I was never really an actor," he said. "I was a magician who fell into a part on Cheers," Anderson said during a 2014 interview with WGN-TV. Anderson played Harry "the Hat" Gittes on Cheers, and appeared in six episodes across the show's first two seasons. His performance on that show impressed NBC's president enough that he eventually wound up with a starring gig on a show of his own.
Anderson traveled the country performing magic throughout his late teenage years and through his 20s. The New York Times reported that he was survived by his wife Elizabeth, and two daughters from a previous marriage.
While he may not be in the Night Court reboot, the show seems to be very much focused on the legacy that Harry T. Stone left behind.