A Disney Princess Has Found Her Prince — Which Frog Did Anika Noni Rose Kiss?
When you wish upon a star, your dreams just might come true. Former Disney princess Anika Noni Rose is married! Let's get to know her husband.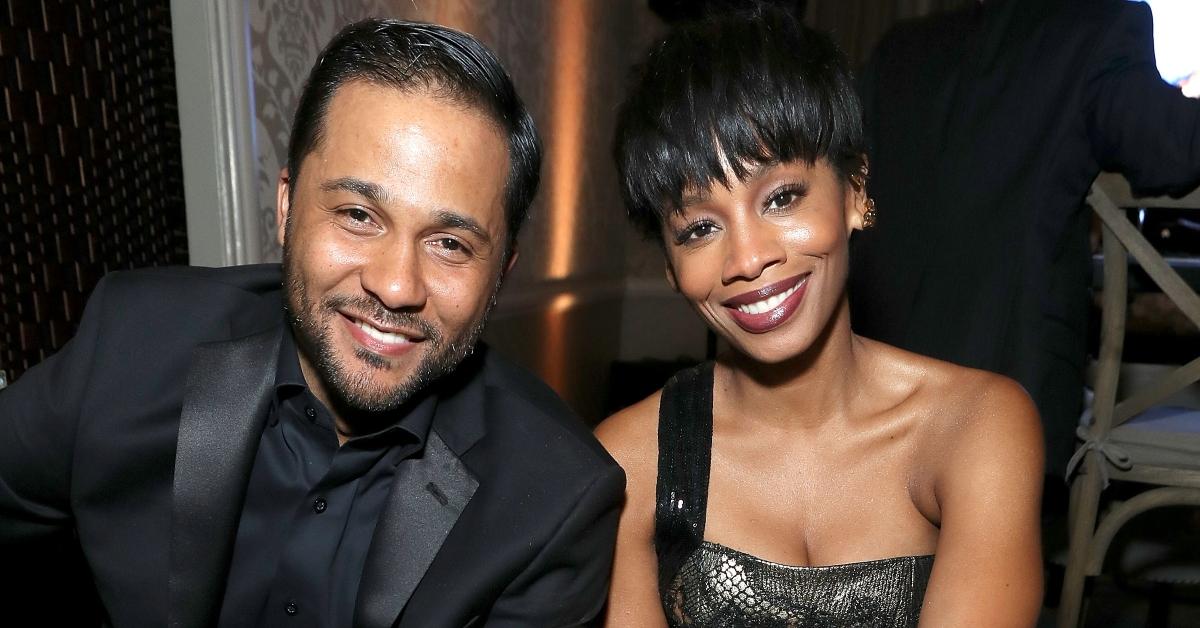 Actor Anika Noni Rose is absolutely stunning, and we aren't just referring to her wedding dress. The award-winning actor blew people away as Lorrell Robinson in the Academy Award-winning film Dreamgirls. She is currently wowing critics in Showtime's Let the Right One In. But by far, her most groundbreaking role was voicing Tiana, Disney's first African-American princess in The Princess and the Frog.
Article continues below advertisement
Recently, Anika made it official with her own prince when she married her long-time boyfriend. Who is Anika Noni Rose's husband? He certainly isn't a frog.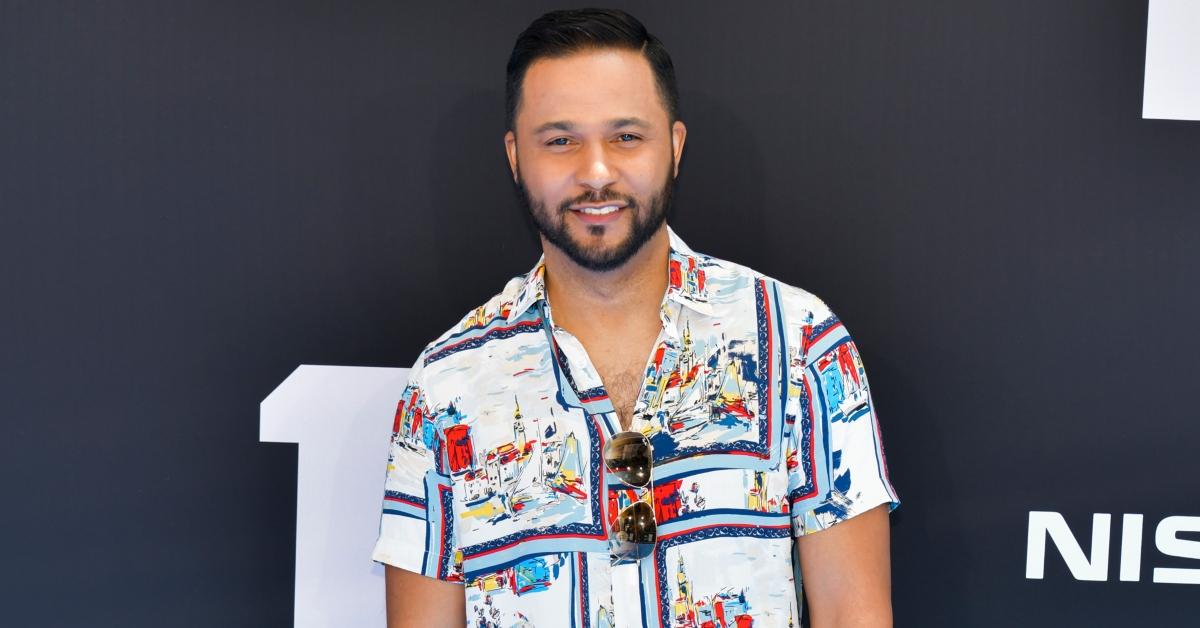 Article continues below advertisement
Let's meet Anika Noni Rose's husband.
According to Brides magazine, Anika married fellow actor Jason Dirden in Los Angeles on Oct. 16, 2022. Because of scheduling conflicts, they ended up planning their big day in eight weeks which was both a blessing and a curse. "One thing that I thought would be really easy but was actually insanely difficult was planning a wedding," Anika told the outlet.
The beautiful couple met in 2014 when "both were cast in the Broadway production of A Raisin in the Sun." As is often the case, the feelings were there but the timing had to catch up. "We were friends for a couple of years, actually," said Anika. "We both went off and did our own things and were disconnected for a while and then swung back." Luckily in a few short years the stars finally aligned. "It was the right moment for both of us to be open and available for the possibility of what we have now," shared Jason.
Article continues below advertisement
Jason was attracted to Anika's sense of humor and her ability to just be goofy. "She has a four-year-old child living inside of her that will never go away," Jason explained. "She loves to prank people, and she has that kind of spontaneous silliness to her that allowed us both to release any type of armor, or any type of defense mechanism, and allowed us to really just be who we are with each other."
Article continues below advertisement
Part of their success hinges upon the fact that they don't bring work into their personal lives. Like Anika, Jason is an accomplished actor. With main roles in shows like House of Payne, Greenleaf, and American Soul, he is carving out quite a name for himself. It would be easy for this dynamic duo to talk shop, but they prefer to continue growing on a deeper level.
How did Jason Dirden propose to Anika Noni Rose?
After a seven-year relationship, Jason was ready to take things up a notch in December 2021 during his family's annual Secret Santa Zoom. This time Anika joined in the fun and only started to suspect something was awry when her family and friends were in the mix. "Jason played a beautiful video he created of our time together, underscored by Norah Jones's 'Come Away With Me,' and a phone conversation between Jason and his dad about love, partnership, and Jason's desire to propose," she recalled.
Article continues below advertisement
"When the video ended, with all our friends and family watching, he went to one knee and asked me to marry him." Of course she said yes and the two started planning with only two months to spare. With the help of a few hired hands, they were able to secure a gorgeous venue in Los Angeles where they both live. The outdoor wedding took place at the Paramour Estate where Anika and Jason mostly relied upon Mother Nature to do the decorating.
For future brides and grooms, Anika had one piece of advice: Be OK with an imperfect wedding day. "My grandma always told me, 'Every kick is a boost.' Things are going to go wrong, but everything that went 'wrong' during our planning was followed by something better. You may find that your 'plan b' couldn't be more perfect. We sure did." And you know what, they lived happily ever after.