The Women From 'Back in the Groove' Are Single and Ready to Mingle With Men Half Their Age!
A new reality dating show features three ladies dating men half their age. We love to see it. Let's meet the women from 'Back in the Groove'.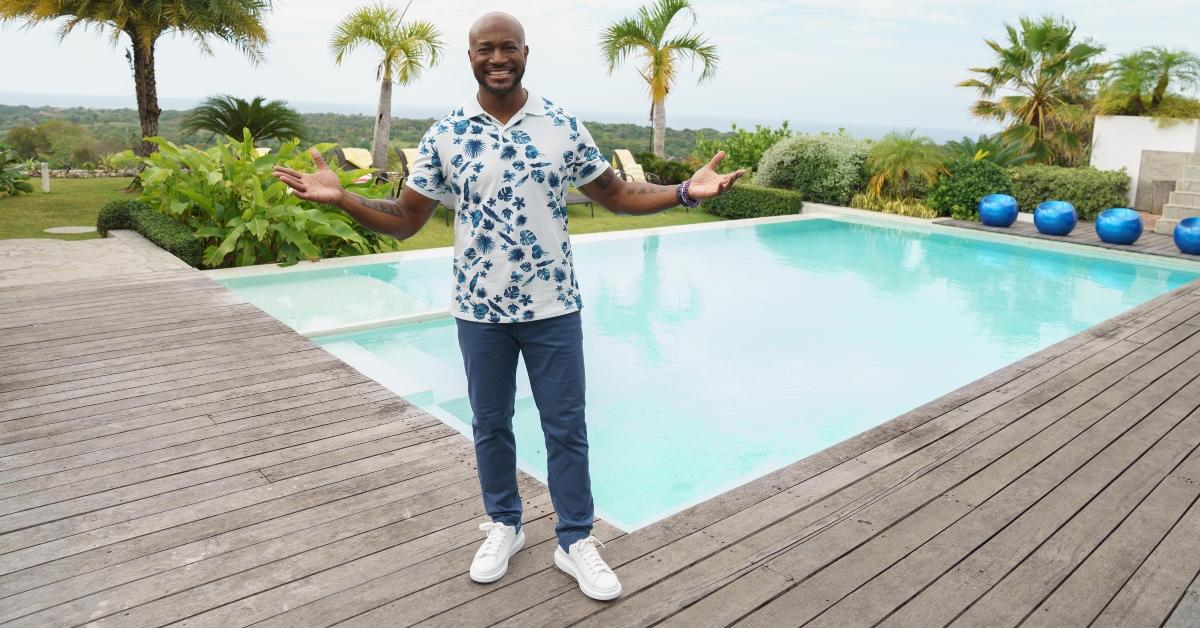 Prue Leith of Great British Bake-Off fame once said, "An awful lot of older women do have love affairs or wish they were having love affairs."
It's debatable what "older" means in that scenario but for Hulu's Back in the Groove, we're about to get a real sexy idea of what a love affair looks like.
Article continues below advertisement
Hosted by Taye Diggs, who once helped Stella get her groove back, the new reality show takes three successful women over the age of 40 and checks them into "The Groove Hotel, a magical resort on the beautiful island of the Dominican Republic," per the Hulu series synopsis.
Ideally, they connect with their youthful side in an effort to find real joy while taking a bite out of life and possibly a suitor half their age. Who are these incredibly lucky ladies? Let's get to know the women of Back in the Groove.
Sparkle Hyche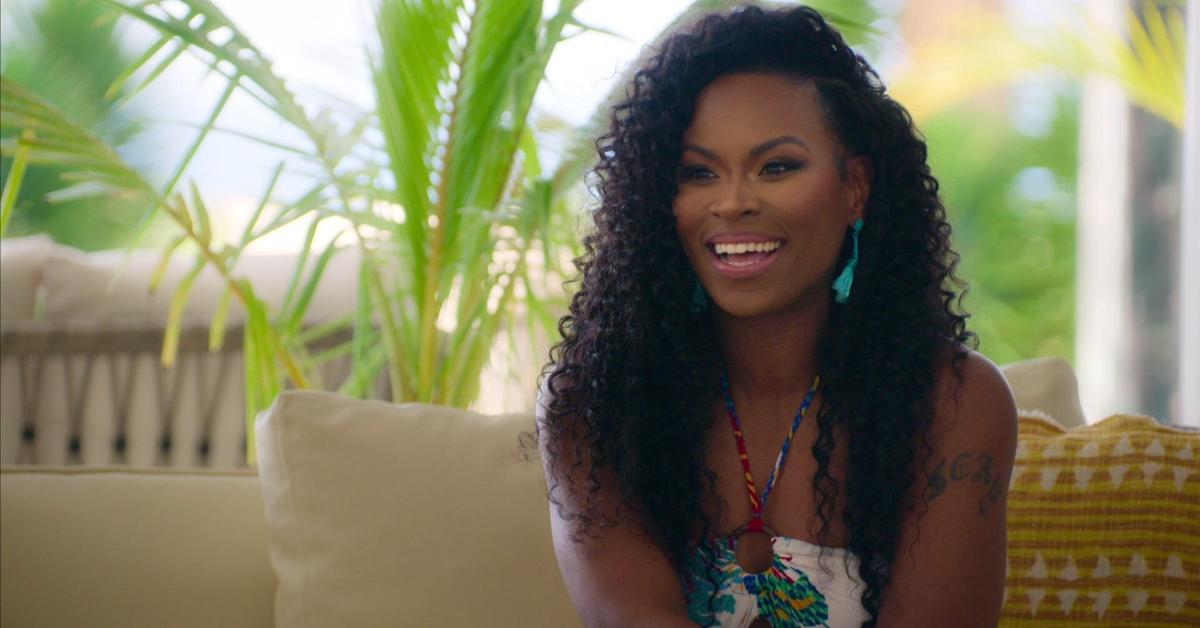 According to Sparkle's Instagram, the 43-year-old Atlanta influencer is a retired beauty entrepreneur and media personality. In October 2022, she was named a Woman to Watch by the media and marketing platform Glambitious due to her many contributions to the world of beauty and fashion with an emphasis on uplifting women.
Sparkle recently closed her salon after a 17-year run in order to focus on raising her 19-year-old son and working within her community. Plus she had to clear her calendar for a younger beau, maybe?
Article continues below advertisement
Steph Michaels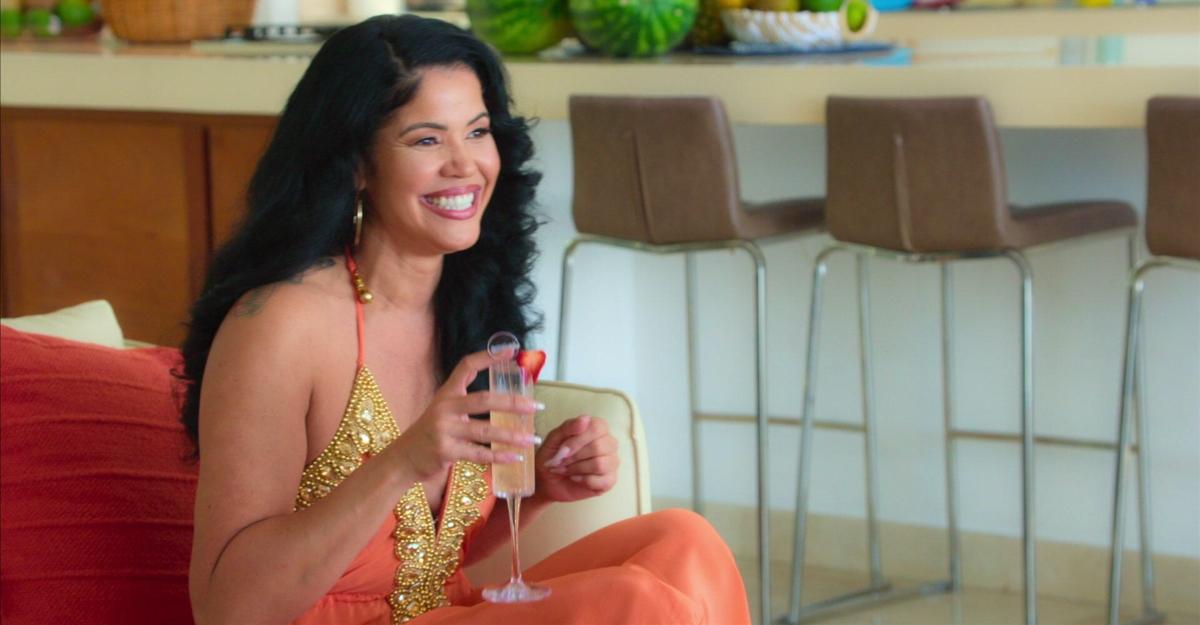 Steph has a sense of humor which might come from a place of resilience. The 41-year-old Miami native is a breast cancer survivor who has also suffered from breast implant illness for the past 15 years.
In a promo for Back in the Groove, Steph excitedly says she's "ready to rock the cradle," and we are ready to receive this.
Steph is also a vegan who believes in a holistic approach to medicine. We're pretty sure she's a sales rep for a company called Of Earth Organics.
Brooke Mora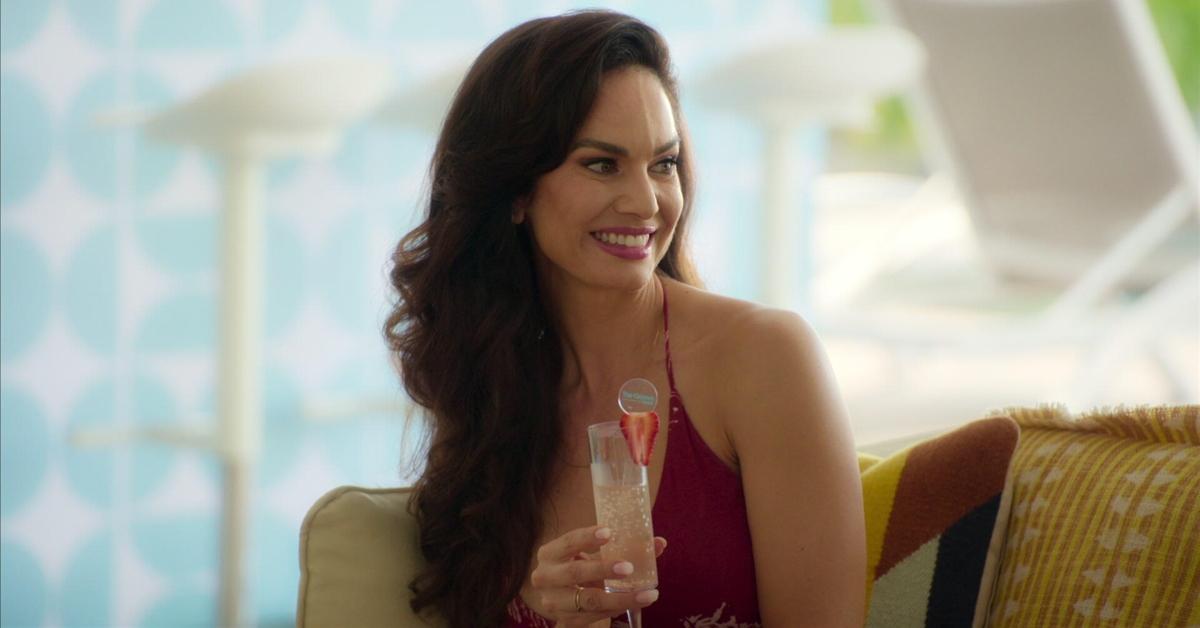 Brooke is a personal trainer from Los Angeles, which means her endurance level might come in handy when spending time with these younger men. The 42-year-old also peddles something called Liquid Collagen, which feels vaguely multilevel marketing scheme to us.
Unfortunately, her Instagram isn't giving us much in the way of who Brooke really is. But if we go by her posts alone, we can expect a lot of bikini time at the resort. We're not mad about that!
The four-night event of Back in the Groove begins on Monday, Dec. 5 with two episodes on Hulu. Two all-new episodes will be available to stream daily through Thursday, Dec. 8.