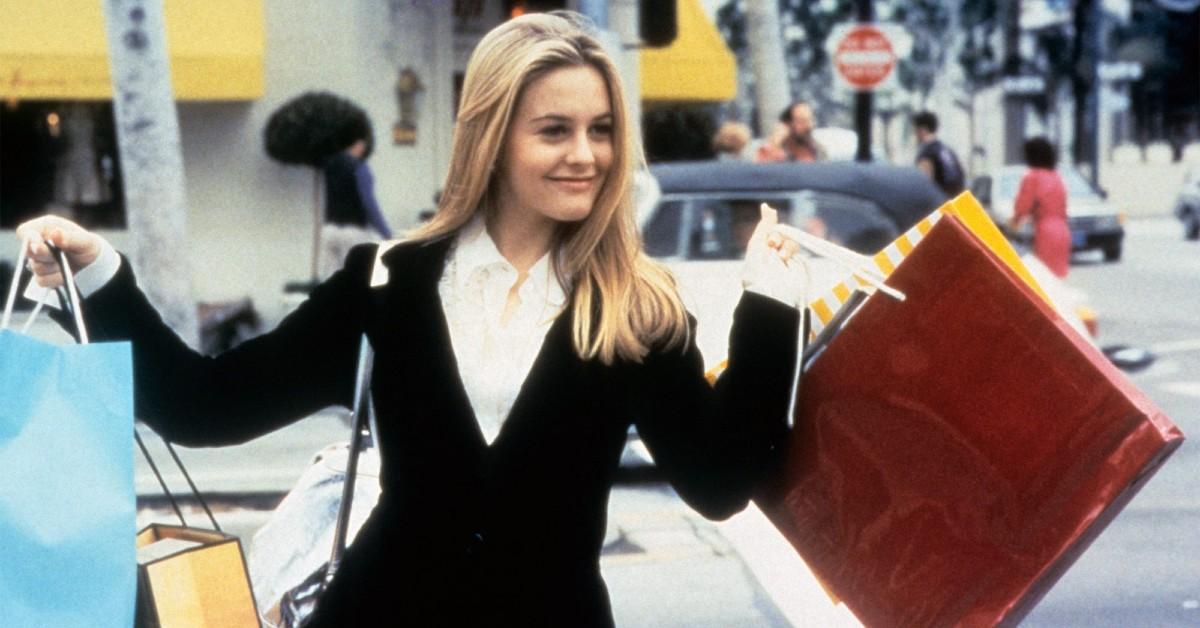 These Incredible Queer-Owned Beauty, Fashion, and Lifestyle Brands Will Enable Your Shopping Problem
You know we have to say it: "Hi gay!" Unlike the oblivious butter company in bisexual comedy queen and Hacks star Megan Stalter's viral parody video — which pokes fun at corporations that try to profit off of the LGBTQ+ community during Pride Month — we've compiled a list of a variety of fabulous companies with queer owners and/or founders.
Article continues below advertisement
Listen, we're not telling you to empty your purse, but you'll certainly want to once you see the quality products these brands have to offer. And being that June is Pride Month, it's the perfect time to give queer-owned companies a little extra money — we mean love.