Nikita Dragun's Brother Has Yet to Make an Appearance on Her YouTube Channel
Nikita Dragun posted copious videos featuring her "brother" and best friend Bretman Rock. But does she have real siblings? Read on to find out.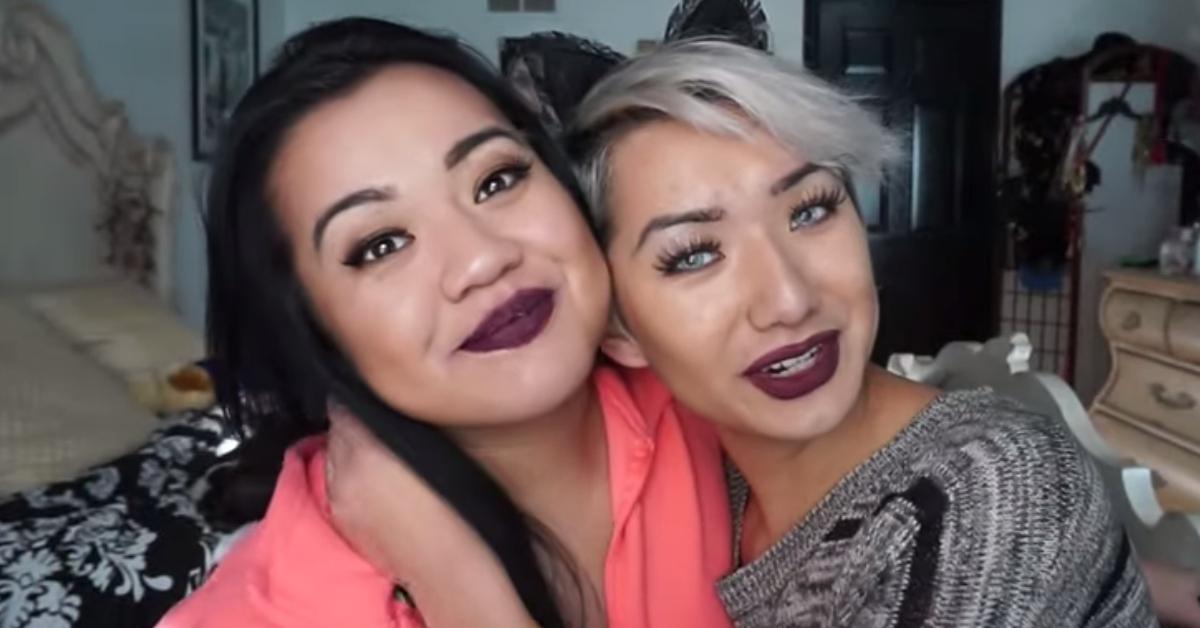 Nikita Dragun (aka Mama Dragun) rose to fame with YouTube makeup tutorials that touch on her experiences with transitioning and starting out as a beauty guru in Los Angeles.
Some of her most-watched videos see her chosen family members like her "brother" Bretman Rock participate in the recording sessions. But what about her real siblings? Does Nikita ever collaborate with her sisters or brother, for instance?
Article continues below advertisement
Nikita Dragun rarely ever talks about her siblings.
Nikita and Bretman regularly create videos together. From "My Brother Does My Makeup! | Dragun" to "Mukbang With My Dysfunctional Family - FUNNY AF" to "My Brother Does My Makeup! | Dragun," there's no shortage of clips attesting to their positively goal-worthy friendship. Although they refer to each other as brother and sister, they aren't related by blood.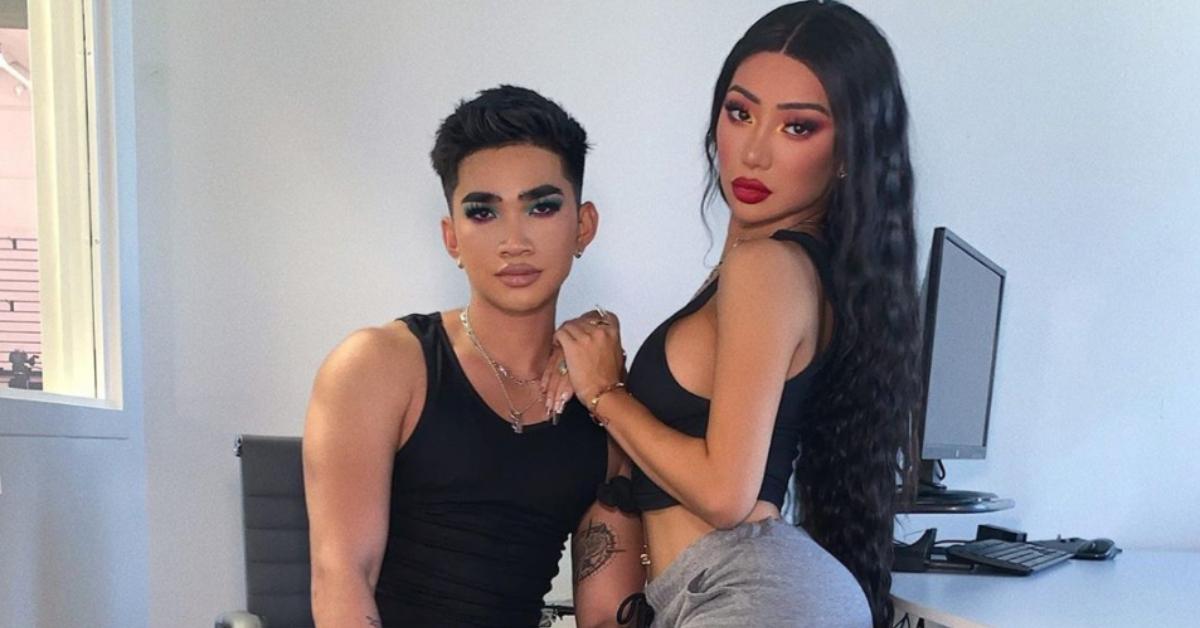 Article continues below advertisement
According to TheFamousBirthdays.com, Nikita has two sisters, Allegrah and Taliah, and a brother, Vincarlo. Taliah and Vincarlo have yet to make an appearance in one of Nikita's videos. Unfortunately, the YouTuber rarely ever discusses her relationship with her siblings in a public capacity, and there's not much information available on them online.
Allegrah, on the other hand, has volunteered to participate in a 2014 video titled "SISTER MAKEOVER!!! // Nyc Dragun." The 10-minute-long video kicks off with Nikita sharing a few anecdotes about their childhood years — which touches on some savage pranks.
Article continues below advertisement
"This one time, my sister didn't like me. She only liked my brother, and they were like a team, and it was me and my other sister against her and my brother. She didn't like me. This one time I tried to sleep in her room with her with my brother and she locked me outside of the room and I sat there outside of her door because she wouldn't let me in. I got a [...] stool and I sat there for like thirty minutes, and this girl sat in there playing with her ponies" Nikita explains in the video.
Article continues below advertisement
Although the first few minutes of the video feature serious roasting, the sisters do crack up with laughter around half-way through. By the end, they are lovingly mocking each other, displaying no signs of holding back.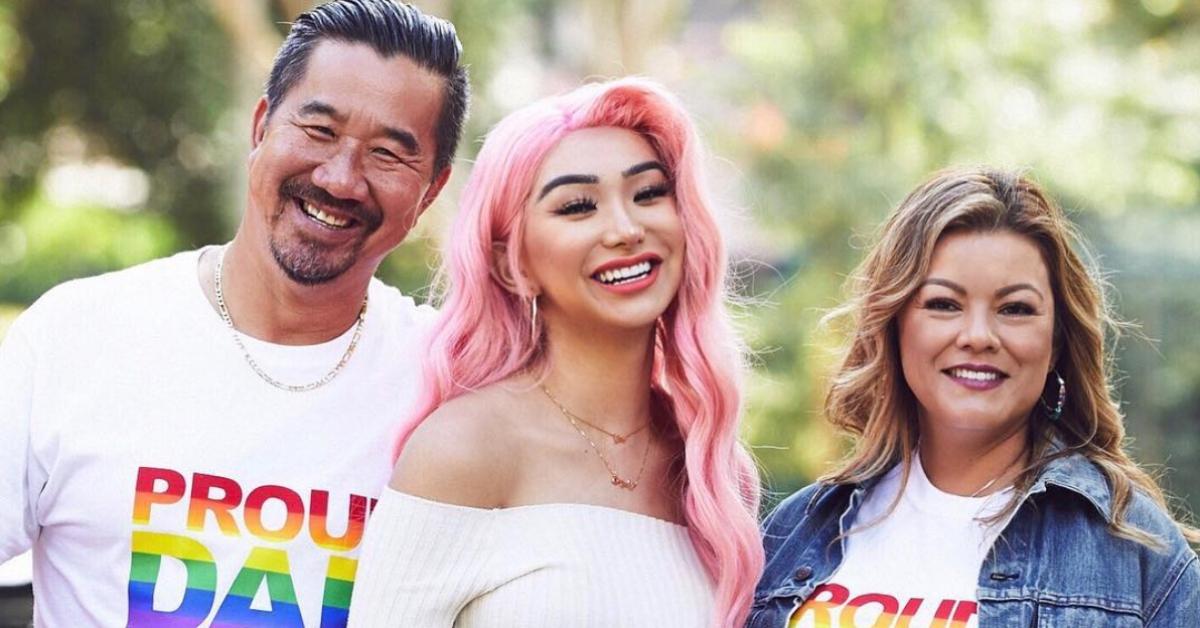 Article continues below advertisement
Nikita's mom featured in several videos in the past.
Nikita's parents have also appeared in a previous video titled "OUR DAUGHTER IS TRANSGENDER! | Nikita Dragun." For the 2017 Transgender Day of Visibility, Nikita created a vlog-style, more conversation-driven video that saw her parents share their favorite stories about what she was like as a kid.
"When you were on the swim team and they sent us to a sports center and I was supposed to get you a very specific [...] short [...] to swim on the boys' team but when we went there you gravitated toward the girls' section and you wanted a racer tee back with the high cut on the sides and you were quite upset that you couldn't get that style and that you were limited to the small shorts," Nikita's mom explained.
Nikita's mom also featured in another video, titled "TRANSFORMING MY MOM INTO ME." Created for Mother's Day, the clip sees Nikita come up with a uniform look for herself and her mom.