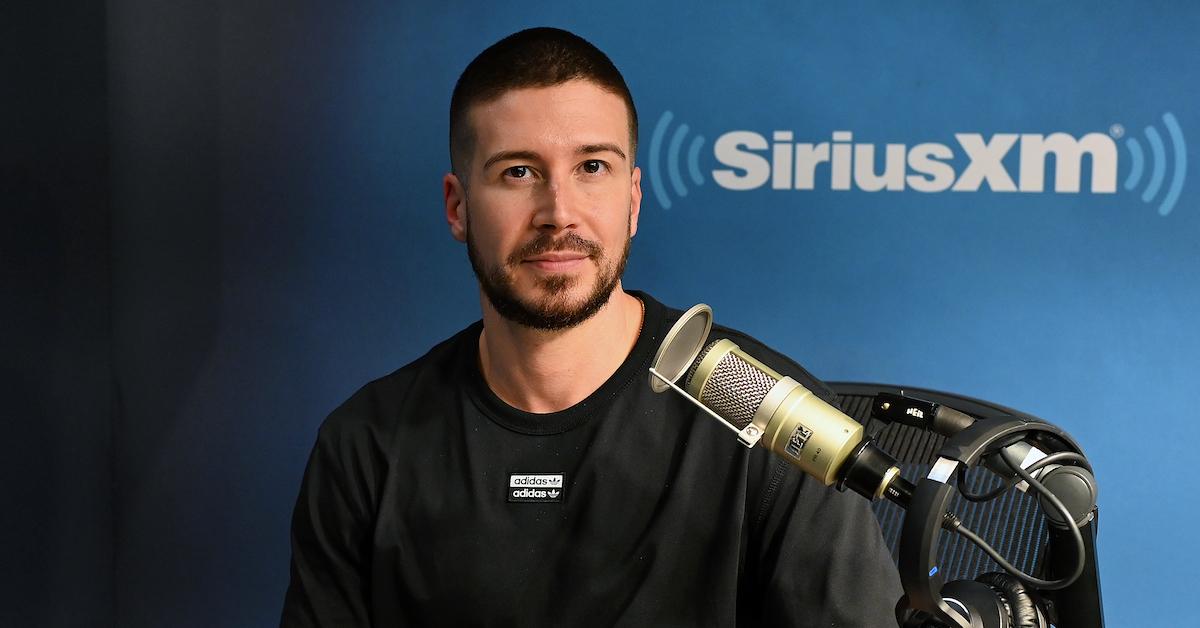 Vinny Guadagnino Is a Family-Oriented Guy Who's Super Close With His Siblings
Vinny Guadagnino first appeared on the Jersey Shore scene back in 2009 — and he's come a long way since. This cast member began his reality TV career as the only Jersey Shore male not to get caught up in the "gym, tan laundry" lifestyle. At least at first. Fast-forward to today and he's a ripped, spray-tan pro. (Not to mention a successful stripper.)
Article continues below advertisement
These days, Vinny is known as the "Keto Guido," and that's something that pretty much dominates his social media posts. He also starred in Double Shot at Love with fellow Jersey Shore alum Pauly D.
Through the years, fans have remained curious about Vinny's family background. They're already familiar with his mother, Paola, and his uncle Nino — who both appeared on Jersey Shore. But does Vinny have any siblings? Let's take a deep dive into the reality star's family.
Article continues below advertisement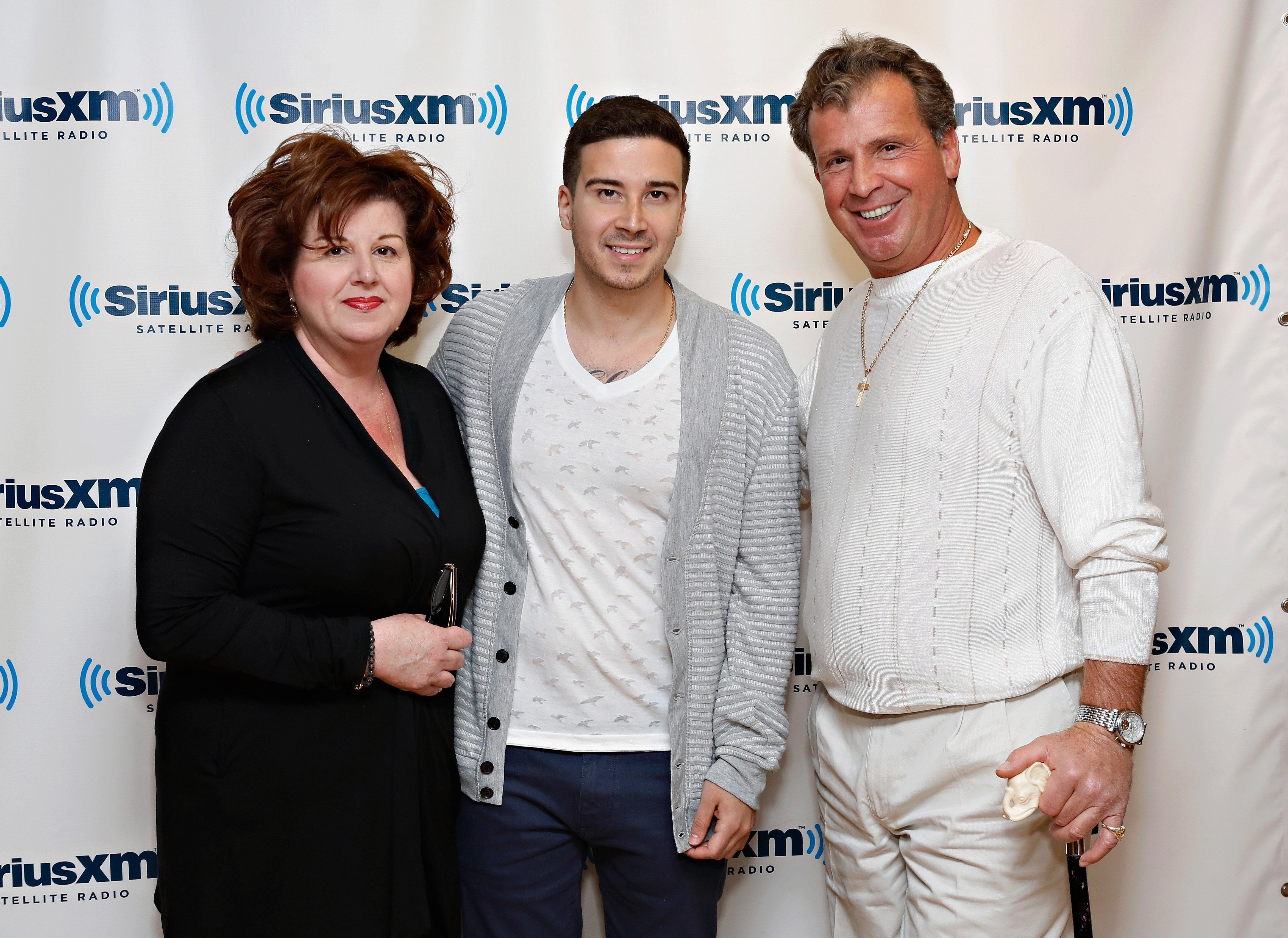 Meet Vinny Guadagnino's siblings: Antonella and Mariann.
Vinny has two siblings — and they're both sisters. Although Antonella and Mariann haven't been as active on reality TV as their brother, mother, and uncle, they seem to have a close family relationship. In fact, toward the beginning of Vinny's fame, one of his first orders of business was purchasing a place for his entire family.
Article continues below advertisement
"I got a family house for everybody to live in — my mom, my sisters and I," he told the New York Daily News in 2012. "And I made sure that it has a separate apartment downstairs for myself."
He continued, "Family is more important than anything. We don't come from any money. So once I get them settled in, in a nice house, then I'll branch out and see if I can get something else." (Awwww.)
Article continues below advertisement
If you take a look at Vinny's Instagram, he hasn't posted about his sisters in years. But if you scroll allll the way back to his The Show With Vinny days — in 2013 —you can find some old photos that do include Antonella and Mariann. And these pictures show just how close their sibling bond really is.
In May of that year, Vinny shared a photo of Mariann smiling next to one of his show's guests. "My sister needs to keep it under control crushin on @machinegunkelly," he captioned the shot.
Another post features a photo of Antonella and Mariann looking angry while standing behind their brother. "Uh oh. I pissed off my sisters. Hope I make it out alive to interview my next guest!" he captioned the shot.
Article continues below advertisement
"One mirror, three women. My next guest has these three getting dolled up!" Vinny captioned yet another March 2013 photo of his mother and two sisters.
Article continues below advertisement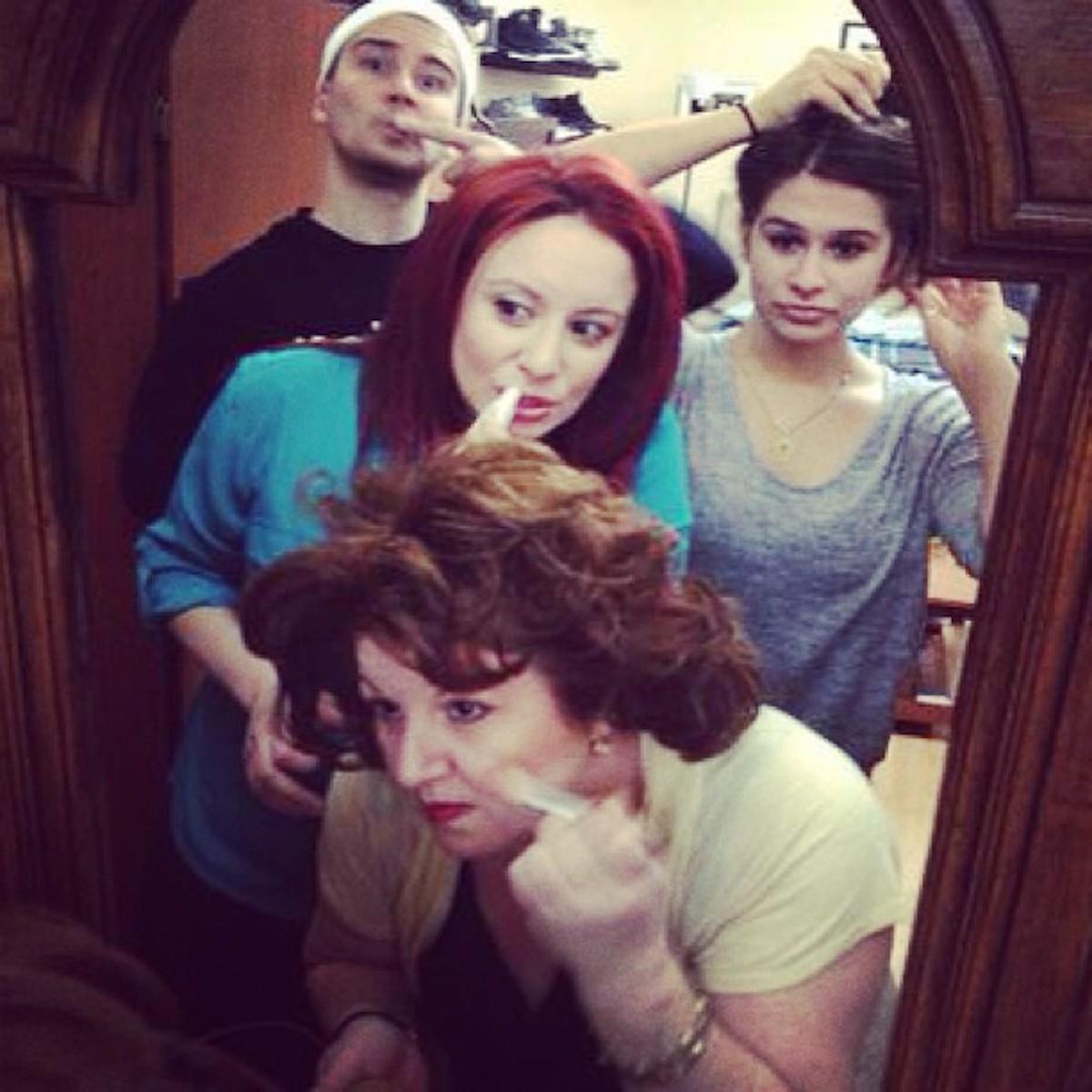 Oh, and we can't forget that time when Iggy Azalea became a member of the Guadagnino family — and Vinny had a photo of himself, his siblings, mom, uncle, and the music star to prove it.
Article continues below advertisement
Although it's been years since Vinny has posted a photo of either of his sisters — and both of their Instagram accounts are private — the proud uncle did recently share a picture of his niece.
Article continues below advertisement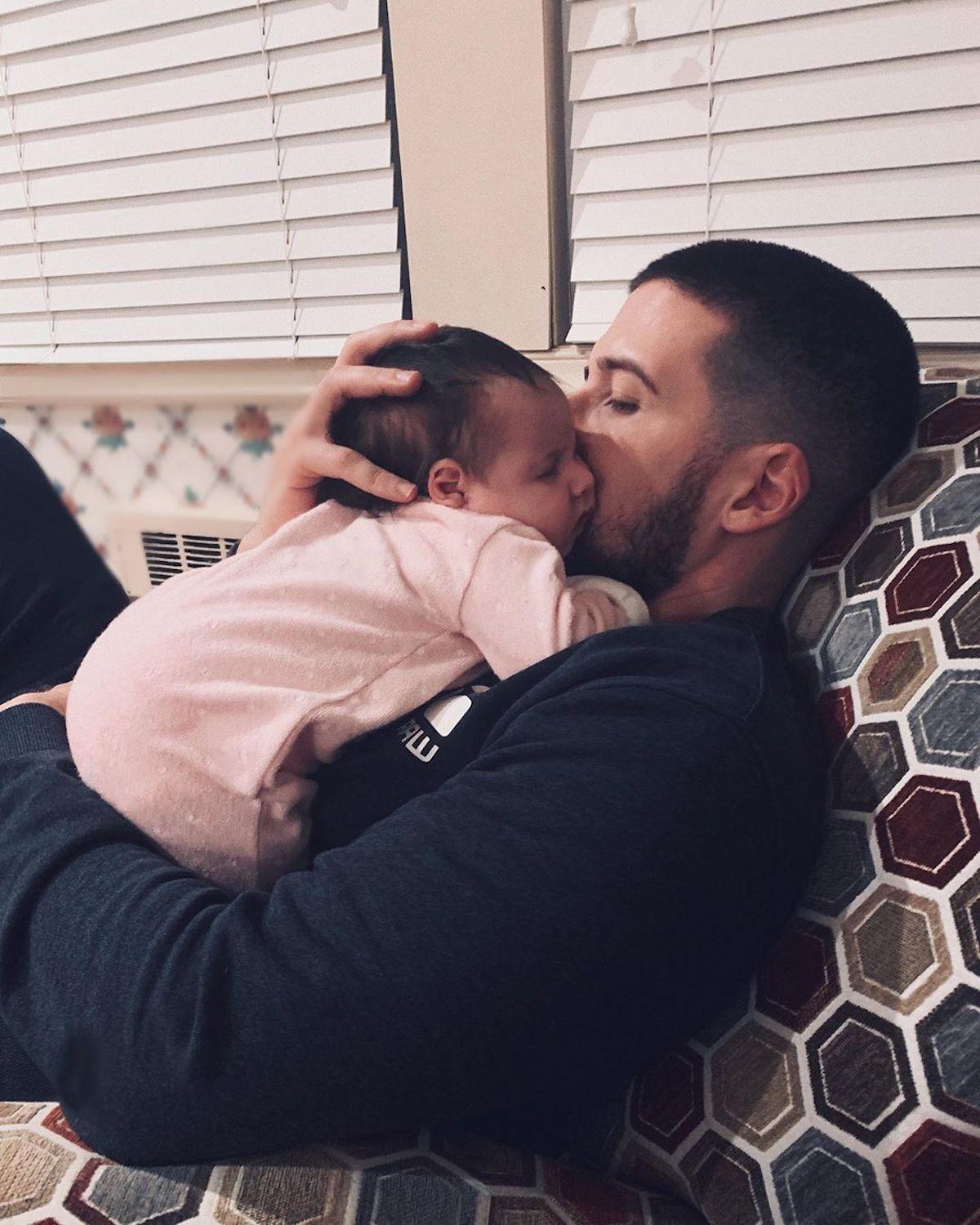 And there you have it! Although there aren't any recent public photos to share of Vinny and his siblings, we're going to go ahead and assume his relationships with them are as strong as ever — and that Antonella and Mariann simply prefer to keep their personal lives private.
Hopefully, though, his sisters will allow Vinny to keep posting adorable photos with his niece. Because they are just too precious.