Here's Why "Noah Beck Is Over Party" Was Trending
In a video that has since gone viral, Noah Beck is accused of mumbling the N-word while singing along to a song. He has also been accused of homophobia.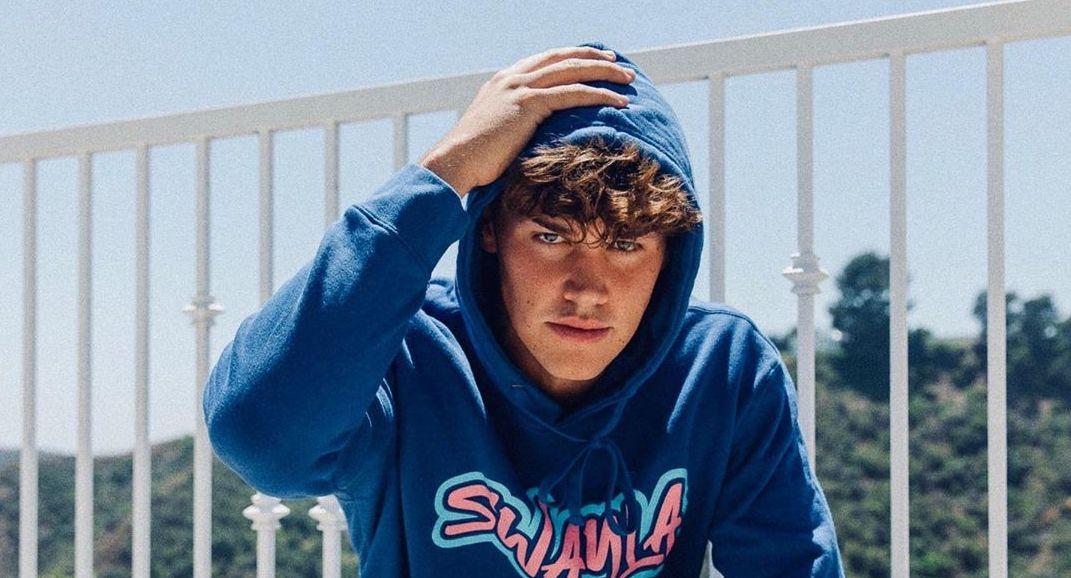 The Sway House boys can't seem to catch a break lately. The group recently had the power and water to one of their homes in the Los Angeles area shut off as punishment for Bryce Hall's controversial and very large 21st birthday party, and now member Noah Beck is being canceled online.
The soccer player has almost 13 million followers on TikTok, making content with the other Sway House members. His fans called him out after a video of him reportedly mumbling the N-word during a song went viral.
Article continues below advertisement
Noah Beck was accused of saying the N-word.
Probably the biggest infraction Noah is being called out for is a video of him singing along to a song, in which he appears to mutter the N-word.
The video has been shared over and over again on Twitter and YouTube, with different users weighing in on it. In the video, he's clearly singing along to a rap song, and as the N-word comes up his voice drops off, though it doesn't appear that he completely stops singing along. Immediately, he turns his attention to someone off-screen and yells, "Vinny!"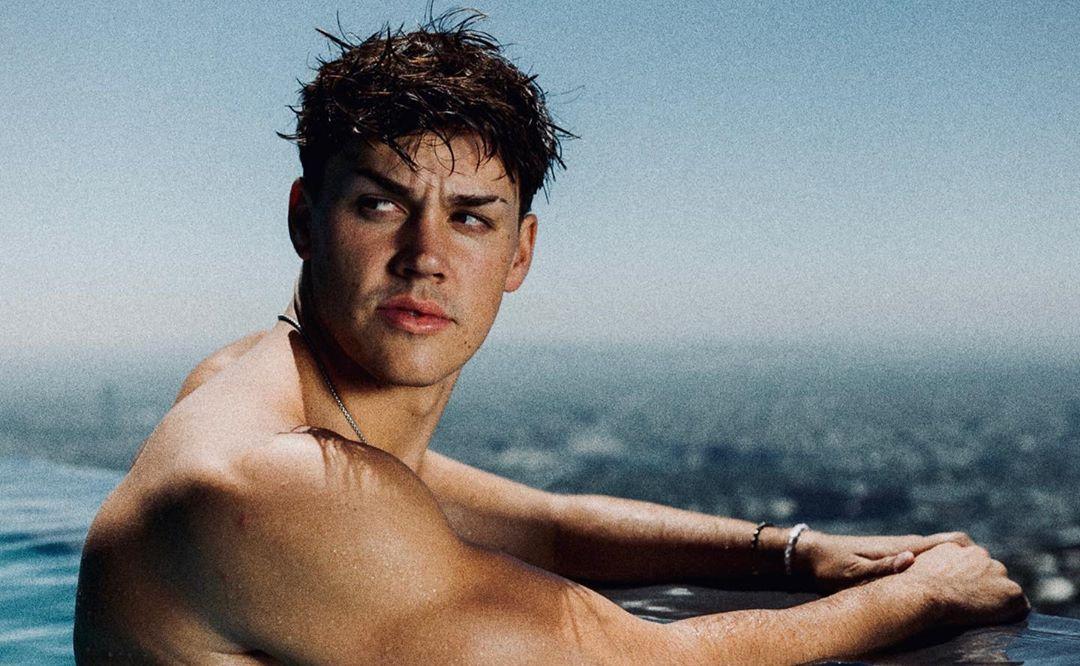 Article continues below advertisement
As different users react to the video, their responses tend to be mixed. Some are calling him out for potentially mumbling the word under his breath, though others have come to Noah's defense and claimed he didn't actually say it. Noah has not responded to the accusation from some of his followers.
Noah has also been called out for liking homophobic tweets on Twitter.
Noah's controversial video was also included in a thread made detailing some of his other transgressions. The thread already has more than 13,000 likes and 3,000 retweets, and accuses the social media star of homophobia and using the R-word.
The thread detailed many tweets that Noah had supposedly liked, many of which were considered unkind to the LGBTQ+ community. These tweets typically included comments saying the LGBTQ+ community needed to "cut this sensitive bulls--t."
Article continues below advertisement
"im gon say it. da LGBTQ community annoying as f--k," one of the tweets in Noah's likes read.
These tweets were listed in addition to some of Noah's TikToks, many of which were previously ridiculed on the app. One of these videos was part of a trend where "straight" TikTok users, specifically men, would act overtly feminine. The LGBTQ community on TikTok criticized this video when it was posted, pointing out that many young queer people were bullied for those mannerisms.
Article continues below advertisement
Noah also previously made two videos lip-syncing to the controversial TikTok audio, singing along to the lyrics, "I like girls who like girls."
Many in the LGBTQ community on TikTok criticized Noah for his use of the audio, as well, as they claimed it was a fetishization of lesbians and bisexual women.
All of the backlash Noah received from this compilation of offenses led to the hashtag #NoahBeckIsOverParty to trend on Twitter. At this time, he has not responded to any of the negative comments he has received from his fanbase.