David Dobrik's Use of the N-Word Shouldn't Be Glossed Over
David Dobrik didn't mention his use of the n-word in a recent apology, and fans shouldn't let him get away with it.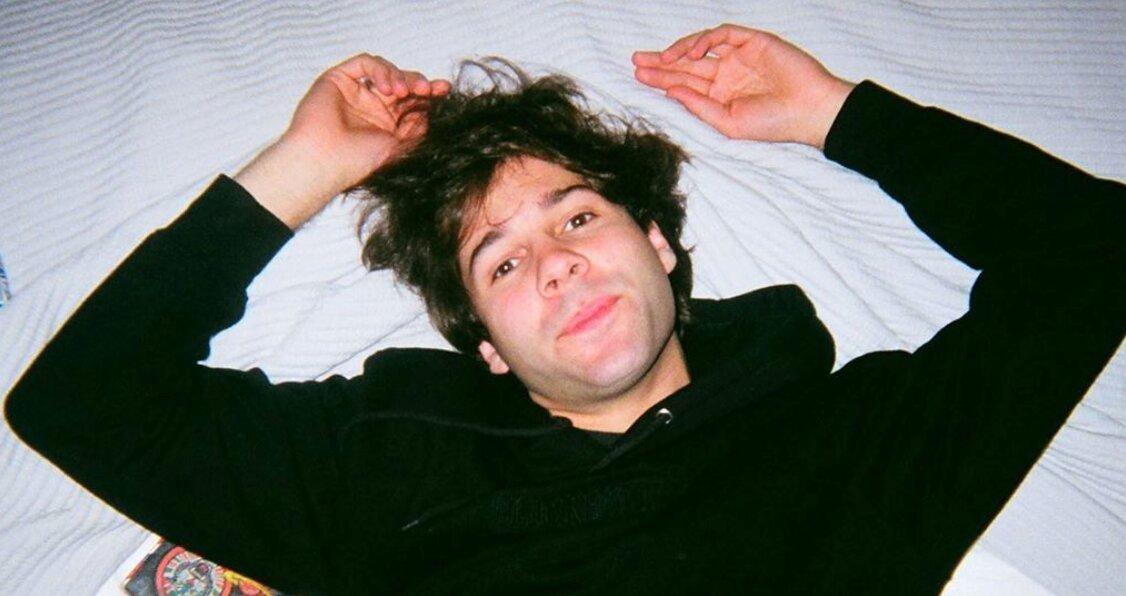 When popular YouTuber David Dobrik began trending on Twitter over the weekend, users initially thought that more racist videos from the comedian's past had resurfaced. However, some were disappointed to learn that fans had seemingly moved on from the controversy to fawn over the 23-year-old's new Iron Man suit.
Earlier this month, old clips of David using the N-word and making racially insensitive jokes emerged, leading the content creator to offer up an apology that many listeners criticized for its failure to mention specific instances in which he exhibited problematic behavior.
Article continues below advertisement
David Dobrik needs to address his use of the N-word.
In an undated video, the internet celebrity can clearly be heard saying the slur before moving the camera over to show two Black men. Yet during his discussion about the recent backlash he's received, David never brought up his use of the extremely offensive word.
On an episode of his podcast, "VIEWS with David Dobrik and Jason Nash," the vlogger simply stated, "I want [subscribers] to have a positive experience when they interact with anything I produce. And with that being said, I feel like on a handful of occasions I just missed the mark on that, and that really bums me out."
Article continues below advertisement
He claimed not to realize the full extent of his influence until fans began asking for his thoughts on the Black Lives Matter movement. "I think for a while I was just kind of like, I'm the goofball, that's what I am," David explained.
"But I think there's parts of this where I need to be more serious, because I want to be a good role model for the people watching," he added. "If there's a kid who saw something from me that didn't make them feel welcomed or just made them feel uncomfortable, then I'm sorry. I did not ever mean to make anybody feel out of place."
Article continues below advertisement
The Angry Birds Movie 2 actor also neglected to mention a 2016 video featuring his ex-girlfriend Liza Koshy in which the duo eats Japanese candy and mocks Asian accents. David even says in the clip he's not being racist because "that's, like, the sounds I hear when they talk."
Though he's remained silent about that particular incident, Liza released a statement on Twitter about her involvement. "Being anti-racist requires a personal reckoning, and I can't in good faith continue to use my platform for progress without taking accountability myself," the half-Indian YouTuber wrote.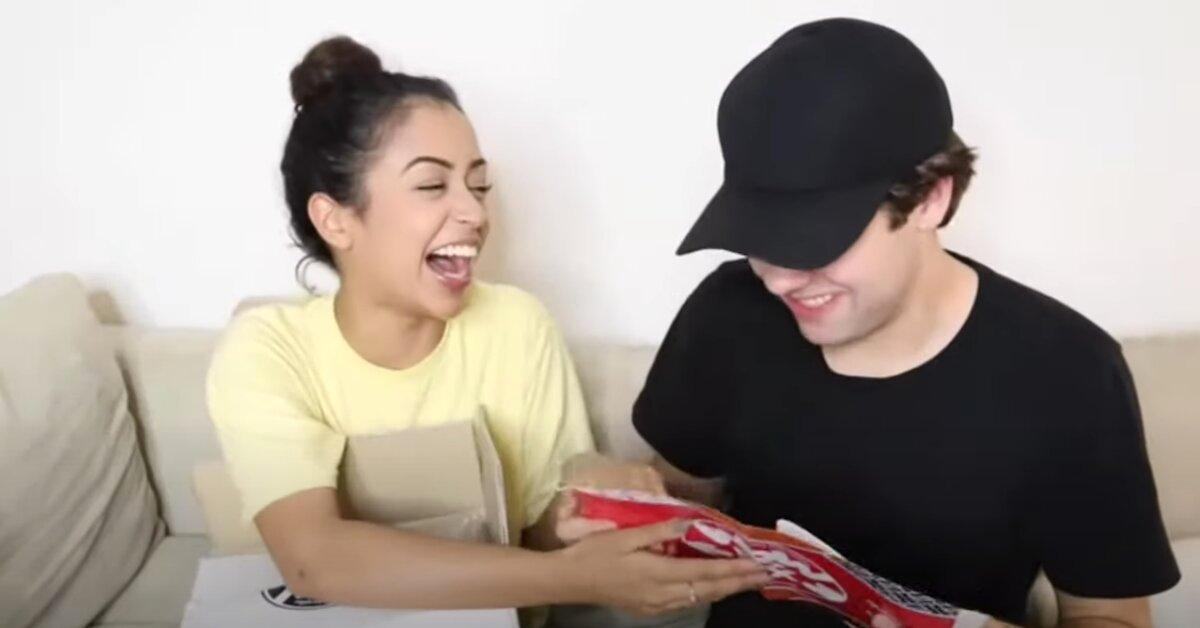 Article continues below advertisement
"I am taking inventory, taking initiative, and taking note that my impact and influence will weigh greater than my intention," she continued. "What might have been intended as 'playful' was actually to some, incredibly painful. And for that, I am so sorry."
Twitter is annoyed that David Dobrik hasn't been canceled.
Various users expressed their frustration over fans' willingness to accept the Slovakian-born entertainer's half-hearted apology. "I thought David Dobrik was trending because y'all were gonna hold him accountable for saying racist jokes and the n word but it's about a stupid [Iron Man] suit," one commenter wrote.
Another added, "The fact that David Dobrik is trending over this... did everyone forget his racist past? And don't even get me started on his s----y apology." A third person wondered, "how yall [cancel] Nick Cannon [and] not David Dobrik."
Maybe we should all focus on becoming better people in 2020.