Here's What You Need to Know About the B. Simone Book Scandal
Here's everything you need to know about B. Simone's most recent scandal, from why she is being canceled, to how Meek Mill came to her defense.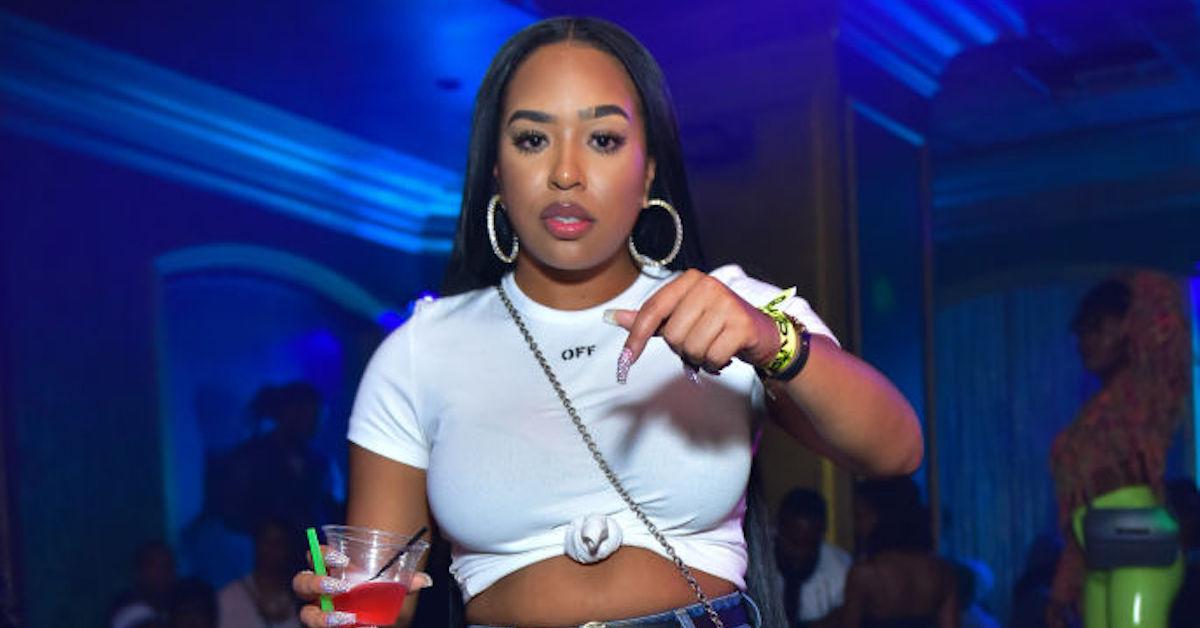 Many on social media are calling for the cancellation of internet personality and actress B. Simone, and Meek Mill is seemingly blindly running to her defense. But why is B. Simone canceled? Keep reading for what she did, what she said, and how Meek Mill tried to save her.
Article continues below advertisement
Why is B. Simone canceled?
The internet is claiming that the Wild N' Out star's latest book, Baby Girl: Manifest the Life You Want includes several instances of plagiarism. Content creators called her out on Twitter, saying they "Would love for @TheBSimone to STOP taking small content creators' hard work and selling it as her own!!!"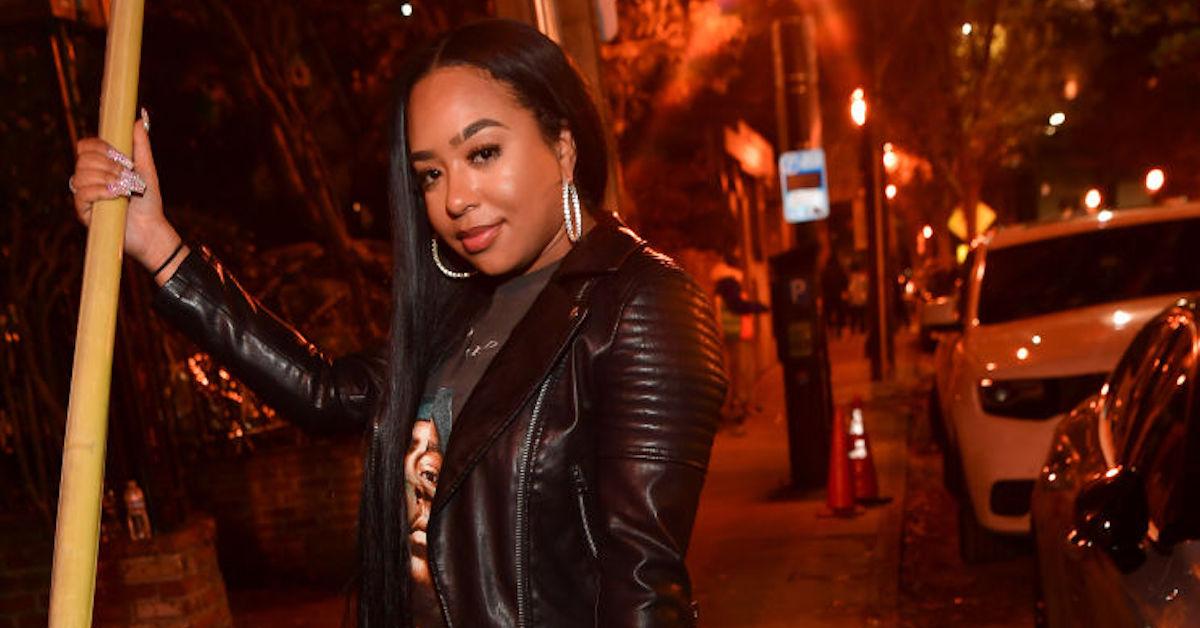 Article continues below advertisement
Along with side-by-side images of B's book and the supposedly original source materials, one wrote that her actions were "Disgusting." "This is not entrepreneurship," her critics added. "This is PLAGIARIZING."
However, in a series of tweets on Sunday, June 14, Meek Mill got involved in the Twitter spat, trying to figure out why the public was ragging on the actress. "B Simone canceled because she finessed a book and made her way from the bottom lol what major companies y'all cancel for ripping our culture off?" he asked. "Finding ways to display hate towards our own when they start doing good is showing amongst us a lot!"
Article continues below advertisement
When a follower responded that B Simone had "finessed her 'own' though," and called that "hella different," Meek Mill doubled down. "N----s rap about selling drugs and a life they didn't live is that not finessing their own tho?" he demanded to know. "A Louie shirt a stack ... a Chanel 5500$ I don't even think they donate to Blacks they number one in our culture .... Im just getting confused what we standing for collectively," he tweeted on Sunday morning.
Article continues below advertisement
After nearly three hours of tweeting his support for B, Meek was written up in HipHopDX as having provided an "alternate perspective" about the "plagiarism scandal." The rapper ultimately admitted he did not know the specific details about B's situation. "I never even checked what she really did I'm just tired of seeing blacks canceling blacks," he wrote on the platform. "They got us ranked in last place already chill with that sh-t."
What did B. Simone say?
When content creators began calling out the fact that they recognized the pages from B's book as their own, the internet star responded via DM. "Hello love! My book is made to inspire and help people change their mindset," she wrote.
Article continues below advertisement
"It's a manifestation work book for people the [sic] train their minds and grow mentally. It's my story... :) I'm sorry you didn't enjoy it but tearing me down won't help anything <3 God bless you and i hope you find peace with all this negativity.... we don't have to agree it's just good to respect people," she said.
B's Cleveland based manager, Mary "Mz. Skittlez" Seats, spoke out as well. "Definitely a mistake you have to imagine she hired a design company," she wrote. "Please check your dm's. We are in a lawsuit with the firm. We are trying to work this out."