Here's the Unfortunate Reason Why Emmuhlu From TikTok Is Officially Canceled
Article continues below advertisement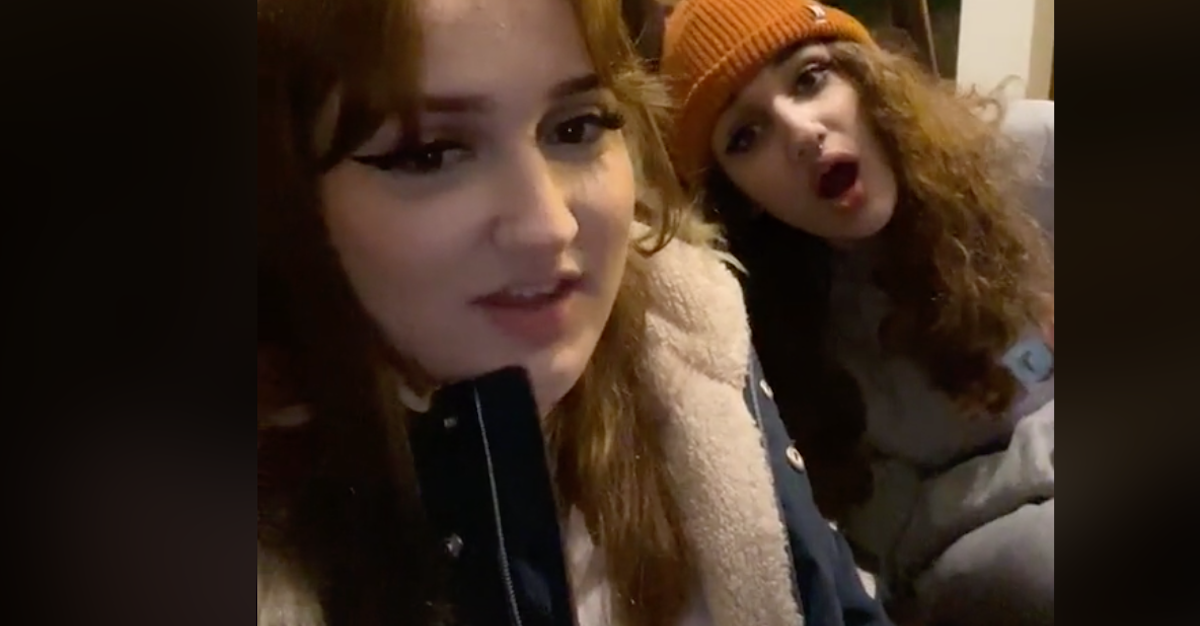 Article continues below advertisement
Why is Emmuhlu in trouble right now? She said the N-word in a TikTok video.
Emmuhlu is a self-described "feminazi," according to her now-defunct Instagram bio, and she goes by the name of Barb on TikTok, where she boasts about 1.2 million followers. Her videos mainly consist of generally inoffensive content, from original funny videos to original songs, however, one recent video put the TikTok star in hot water.
In a TikTok video that has been since deleted from the app, Emmuhlu repeats the word "Die" eight times, says "Everyone f---king die!" and laughing, she says "N-----s. There's n-----s all over the place."
As the N-word is an incredibly offensive racial slur, it was 100 percent inappropriate, regardless of the context. The video was reposted to YouTube, so take a look below if you're in the right headspace to do so.
Article continues below advertisement
Emmuhlu apologized via Instagram in response to the flood of angry comments that followed.
After shocking fans with her atrocious racial slur, Emmuhlu took to her now-deleted Instagram account on April 21 with a long apology that admitted to her wrongdoings, according to Heavy. She referred to her language as "f--king atrocious and unfunny and hurtful and blatantly ignorant and deserves to be talked about, apologized to the black community, and said she can only imagine how upsetting it probably is.
Article continues below advertisement
She continued, admitting she was "beyond ignorant" while recording the video, and had no idea what she was talking about. She said that she has since educated herself, and finished it off with:
"I'm so sorry to everyone that I've let down, I'm so sorry about the ignorant and hurtful language I used. The fact that I thought that was okay is mind-boggling. I hope that some of you see who I am now and know that this is sincere. I'm so sorry."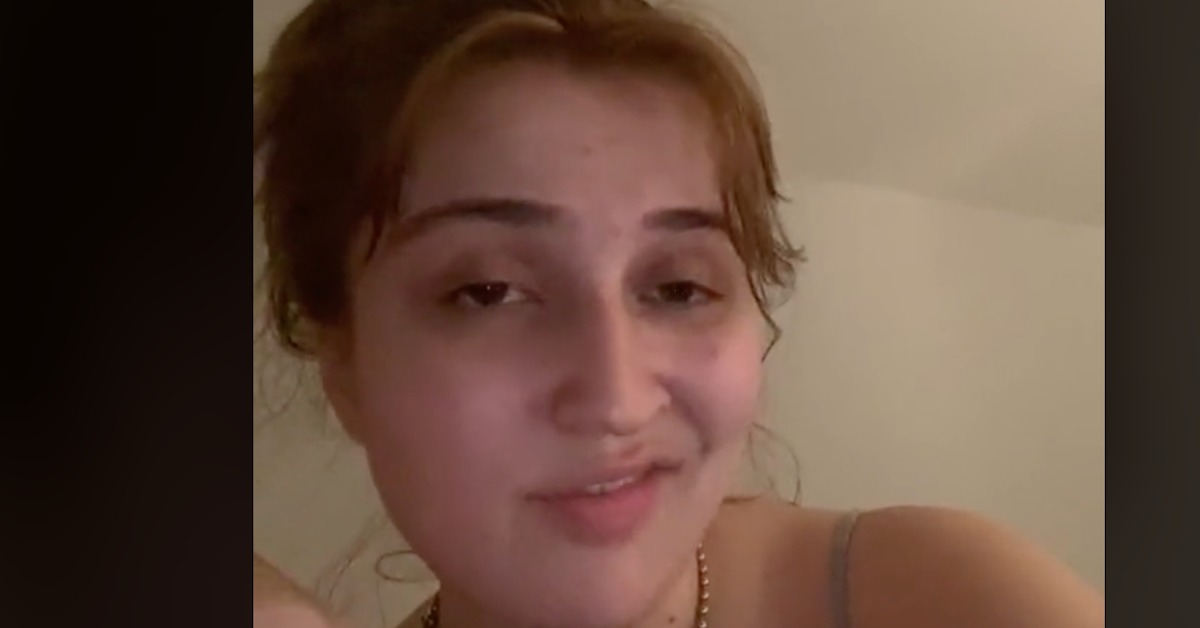 Article continues below advertisement
Emmuhlu's fans are confused, considering her outwardly liberal agenda.
Prior to using a racial slur in her video, Emmuhlu was considered a "liberal TikTok icon." Two days before posting said video, she had posted a photo of a brochure to Instagram that pushed acceptance, and she said she will "never stop supporting and fighting for marginalized groups in America," according to OLT News.
Back in March 2020, she gained fame for allegedly intimidating a Trump supporter on the app, and was recognized by Paper Magazine as a liberal political activist.
Emmuhlu was also set to release a single, "Sick Girl," on May 1, but it seems like that probably won't happen. Check out what fans had to say about her unexpected outburst below.
Article continues below advertisement
Article continues below advertisement
We hope this was a valuable learning experience for Emmuhlu, but in all sincerity, we're somewhat shocked she's just learning about all of this now. May this be a lesson for all TikTok stars and regular people alike — stop using racial slurs... period.