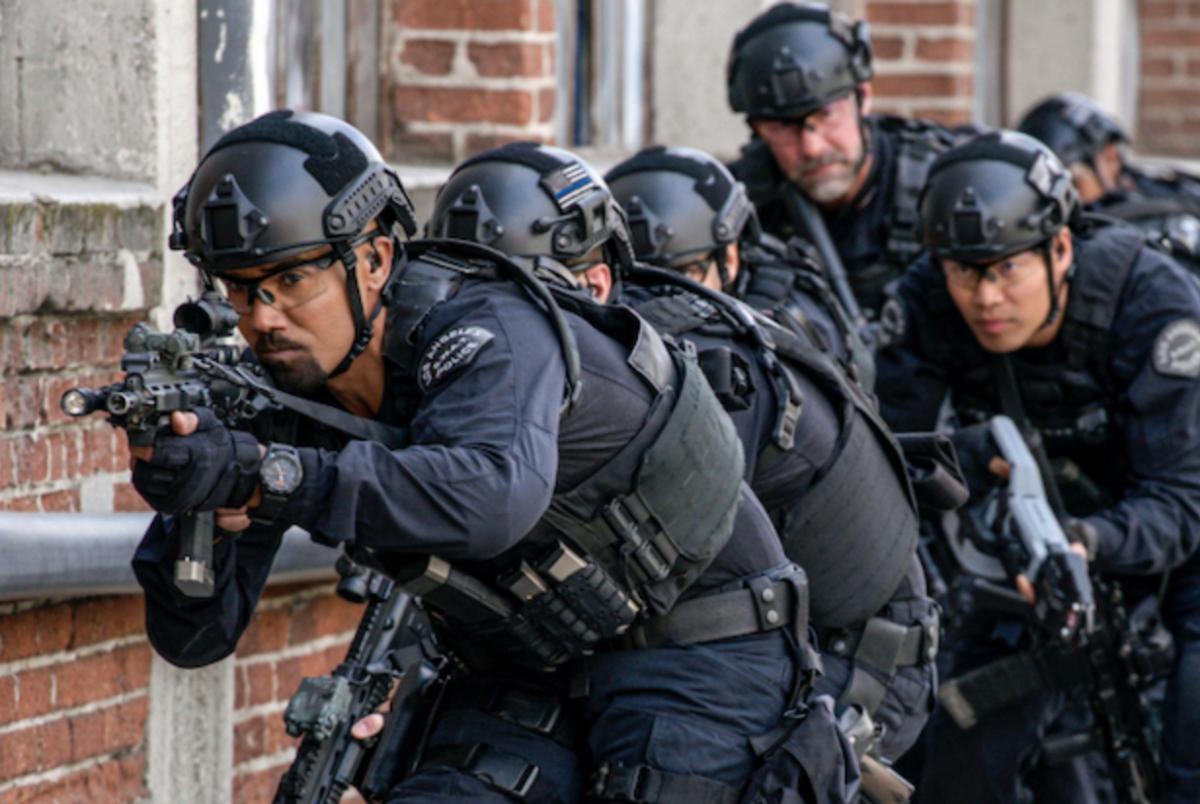 Is 'S.W.A.T.' Getting a New Officer? 'Chicago Med' Alum Norma Kuhling Is Joining the Cast
Season 4 of S.W.A.T. has come with quite a few twists and turns. A new change will transpire in Episode 10 with the introduction of S.W.A.T.'s latest cast member Norma Kuhling. The actress has been seen on the big screen in the movies The Joneses and Fallen, but she's highly recognized for her portrayal as Ava Bekker on the NBC hit medical drama Chicago Med. She played Ava in Season 3 and Season 4.
Article continues below advertisement
After two seasons, she decided to leave the show because of creative differences in her character's development. She would make her final appearance in the premiere of Season 5. In Norma's new role, will she be playing an actual S.W.A.T. officer? Will she be joining Hondo's (Shemar Moore) team on S.W.A.T.? Keep reading for details on her character.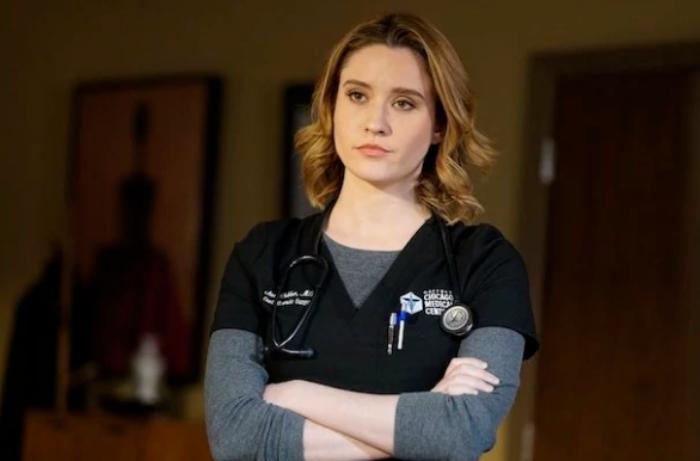 Article continues below advertisement
Norma Kuhling will be playing a tactical medic on 'S.W.A.T.'
In Episode 10 the team helps out the Los Angeles Police Department in searching for a prime suspect in the disappearance of a woman. In the field, Hondo's squad is joined by a new team member, Nora Fowler, played by Norma. It will be interesting to see how the S.W.A.T. officers take to Norma's character since it hasn't been that long since they've lost fellow officer, Erika Rogers (Lyndie Greenwood). Erika was killed this season in the line of duty on Episode 8 during a shootout.
It was such a shocking scene because nobody saw it coming. She had been shot through the roof by the suspect, and after realizing she was hit, she collapsed and died.
Article continues below advertisement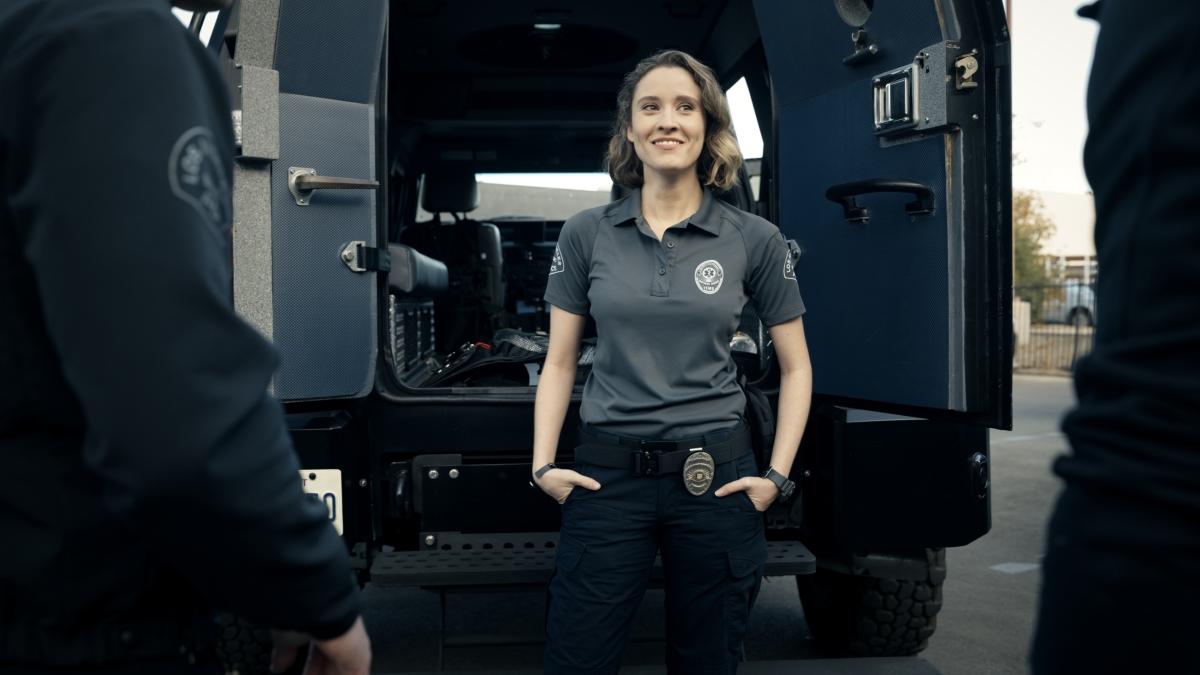 Will Norma Kuhling's character become a part of 'S.W.A.T.'?
In a sneak peek for Episode 10, Nora talks with Hondo and he asks her why she wants to be a part of his team, which may only be temporary according to him. He inquires if it's just "another notch on her resume," and Nora tells him "she's looking to save lives." In the locker room, Chris (Lina Esco) tells Nora not to use the locker she initially picks, and that's because it belonged to Erika.
Article continues below advertisement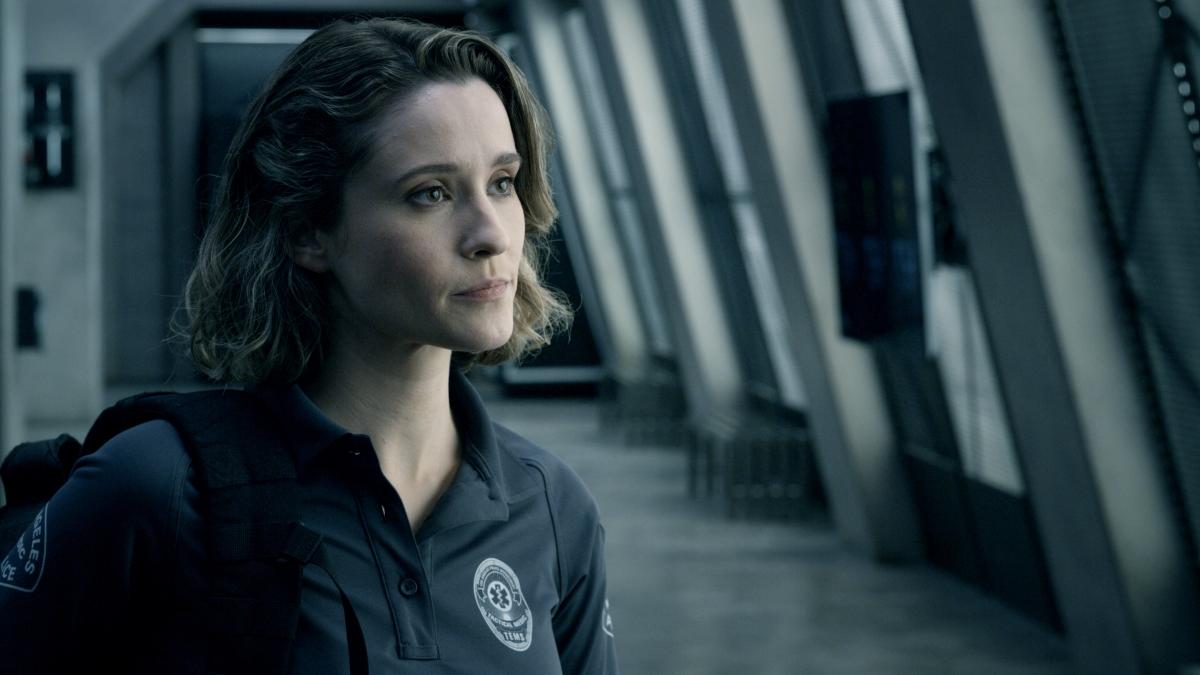 In another teaser, Commander Hicks (Patrick St. Esprit) is talking with Hondo about Nora, and he says that he wants to start her off on his team. Hondo quickly interjects that they've just lost Erika and that, "The wrong addition at the wrong time could cripple this team." Seems like Nora's move to Hondo's team will be a rocky one.
Article continues below advertisement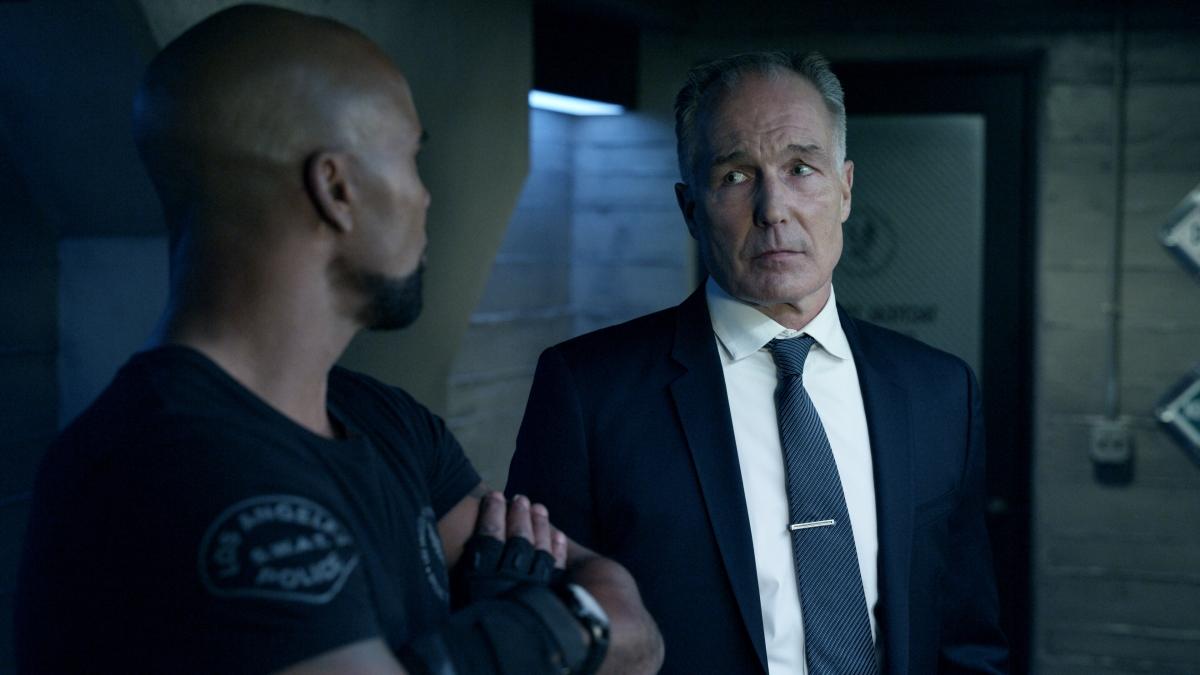 From the teasers, it appears that Nora will be spending some time with Hondo and his team, but her fellow S.W.A.T. officers may not make the transition easy for her. Will Norma's character be a permanent fixture on S.W.A.T.? Only time will tell.
Watch S.W.A.T. every Wednesday night on CBS at 10 p.m. ET.