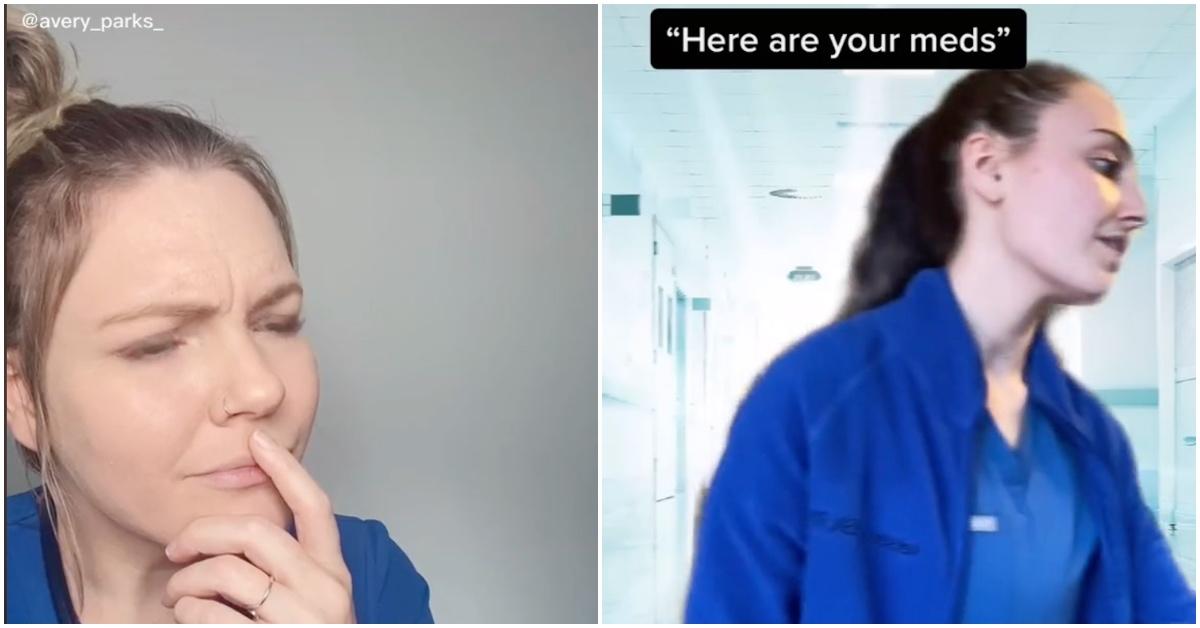 5 Nurses on TikTok You Should Follow for Health Advice and Some Laughs
There's no argument that nurses have become one of our biggest heroes as of late. Not only are they passionate about saving lives, but they also do so at the cost of not being able to spend much time with their loved ones.
Since the COVID-19 pandemic took the world by storm, nurses all over have been working in overdrive to do their part.
Article continues below advertisement
We can all agree that the job of a nurse is no easy feat, so everyone should give them their flowers. And TikTok has become a hub for showing love to nurses all over the country.
With that in mind, it may be in your best interest to follow nurses on TikTok. After all, there is no such thing as getting too much health information, and some of them even provide a couple of laughs. And ahead of Certified Nurses Day on March 19, 2021, following nurses on the platform is a great way to show them love. Here's a list of nurses on TikTok you may want to give a follow.
Article continues below advertisement