Peter Nygard's Lawyers Are Trying to Sell His Resort to Recoup Their Legal Fees
Fashion Mogul Peter Nygard's "Cay" resort in the Bahamas has become a source of interest for his lawyers. So what's the status of it now?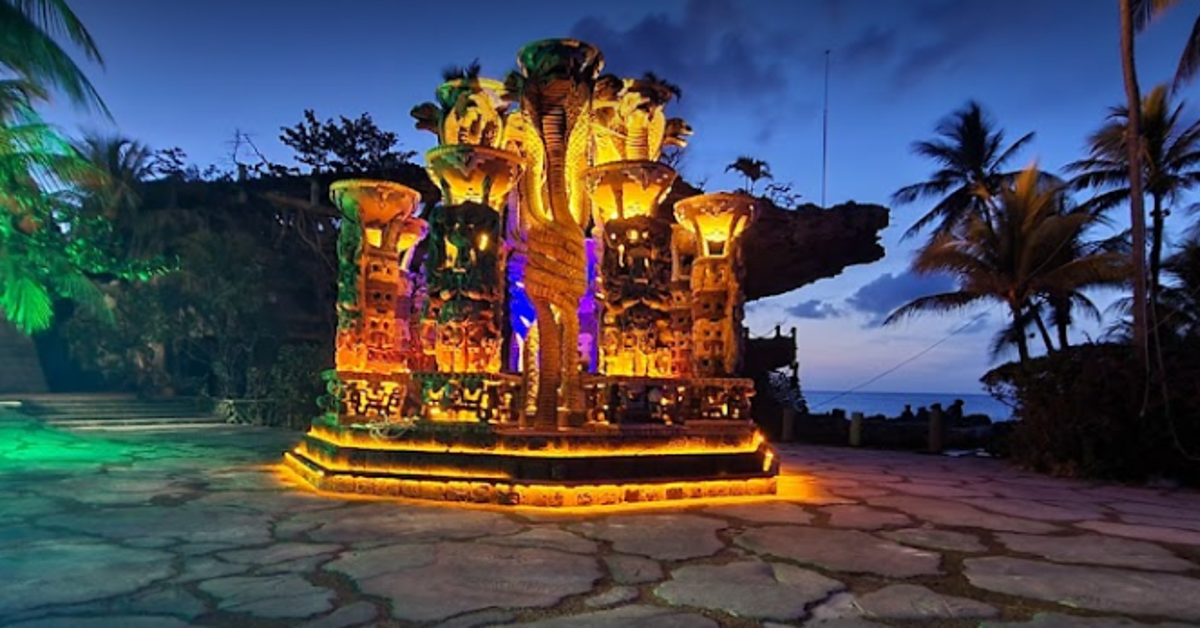 Content warning: This article mentions allegations of sexual abuse.
It seems that news of Ghislaine Maxwell's case has brought out a litany of other sex trafficking (and related) charges against powerful politicians and public figures, like the ones against fashion mogul Peter Nygard, who once owned the Nygard Cay resort. But what's the status of the opulent estate now?
Article continues below advertisement
What's Nygard Cay like now?
In the summer of 2021, it was reported that Nygard's legal team was looking to recoup millions in attorney's fees from the disgraced fashionista. The CBC said, "Court filings say Nygard agreed to pay Martin and Allen $1,000 an hour, while Smith was to be paid $750 an hour. The lawyers claim to have worked thousands of hours but were only paid five percent of what they are owed. Based on the numbers provided in the lawsuits, they are owed a little more than $14 million combined."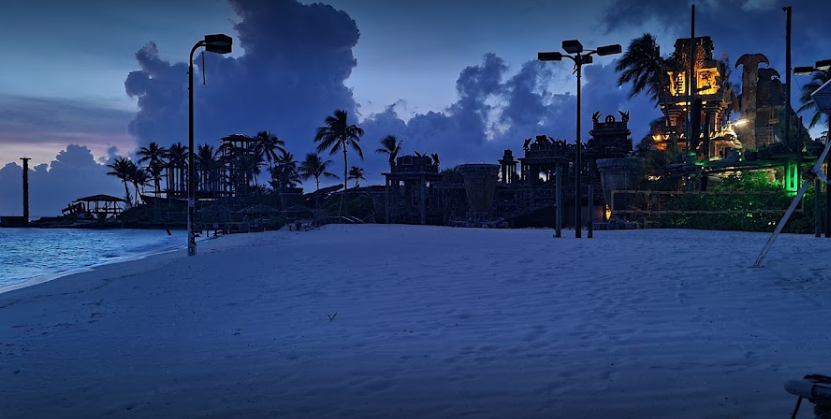 Article continues below advertisement
His lawyers have filed an injunction in Bahama courts in order to prevent Nygard from selling his assets and taking his money out of the island while they make a claim to get paid what they say they are owed. In 2018, the Bahamas took ownership of his massive Nygard Cay estate.
However, the estate actually wasn't seized because of Nygard's alleged illicit activities.
According to the National Post, Nygard came under scrutiny for "dredging," and was even fined for moving sand, which caused environmental concerns. Nygard was also embroiled in a conflict with billionaire hedge fund manager Louis Bacon, which involved a staged Ku Klux Klan rally and murmurs of contracted murder.
Article continues below advertisement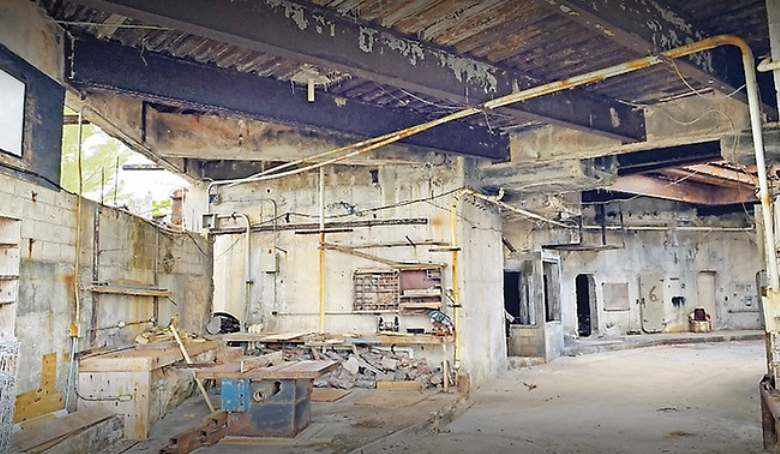 Since 2018, Nygard hasn't had access to the cay, and the resort has been permanently closed. Thankfully, there are plenty of Google reviews and photos from folks who have visited the property throughout the years.
Article continues below advertisement
Priest continued, "Apparently there is quite a bit of controversy surrounding the land, and neighbors/local government are not fond of the parties he's known to throw ... It looks like an outdoor playground, and I can't imagine how fun it would be in full force. Best of luck for anyone looking for an invite; I never found mine."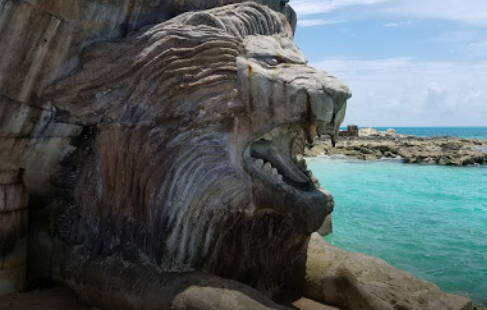 Article continues below advertisement
Tons of other photos have been uploaded prior to its closure by visitors on the platform. Some have said that they've filmed there, while others stayed at the resort during work trips, while another called it a "failed attempt of a tropical-island version of Michael Jackson's Neverland Ranch."
Article continues below advertisement
'Dateline' will delve into the Peter Nygard scandal.
The news program Dateline will investigate the years of sex-trafficking allegations against the fashion mogul and will feature "interviews with Nygard's accusers, former employees and his own children."
The two-hour special will air on NBC on Friday, Dec. 10, 2021, at 9 p.m. EST.