The Ending of M. Night Shyamalan's 'Old' Was Kind of Spoiled Before Its Release
M. Night Shymalan fans are already searching for spoilers for his upcoming supernatural thriller, 'Old.' Here's what the movie is about.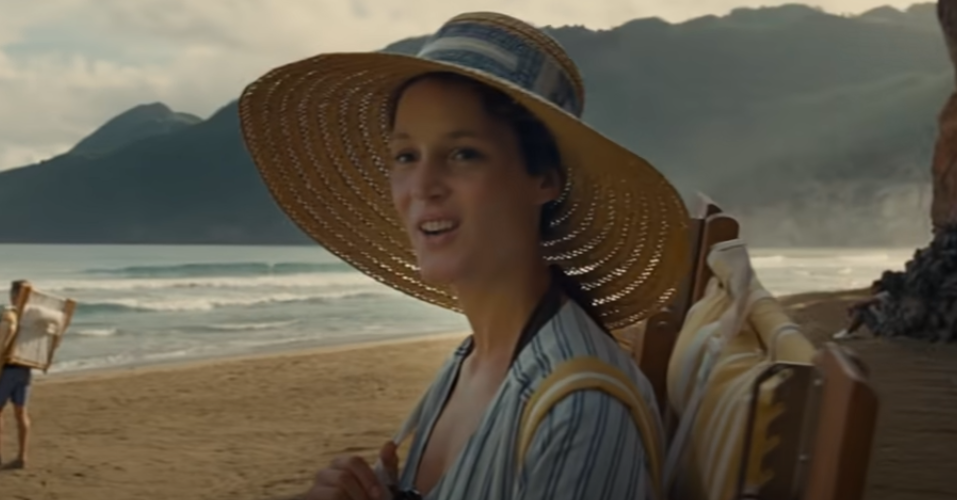 Spoiler alert: This article contains spoilers for Old.
Film director M. Night Shyamalan is a polarizing figure. He burst onto the scene with The Sixth Sense, then captivated audiences with the excellent Unbreakable. Signs was another hit, and then some of his movies seemed to take a much different turn.
Fans weren't really feeling M. Night's flicks for a while, but he's seemed to return to form in recent years, and fans are so stoked for Old that they're already posting supposed spoilers for the movie ahead of its release.
Article continues below advertisement
Are there any available spoilers for 'Old' on the internet?
As of this writing, the film hasn't been released yet (it's set to debut on July 23, 2021). So why do a bunch of folks claim that they have spoilers for the movie when it's not out yet? Is this a Hateful Eight scenario where a person was able to get their hands on a copy of the script before its premiere?
No, the reason audiences think they know what will happen in the movie is because Old is loosely based on Sandcastle, a graphic novel by Pierre Oscar Levy and Frederik Peeters.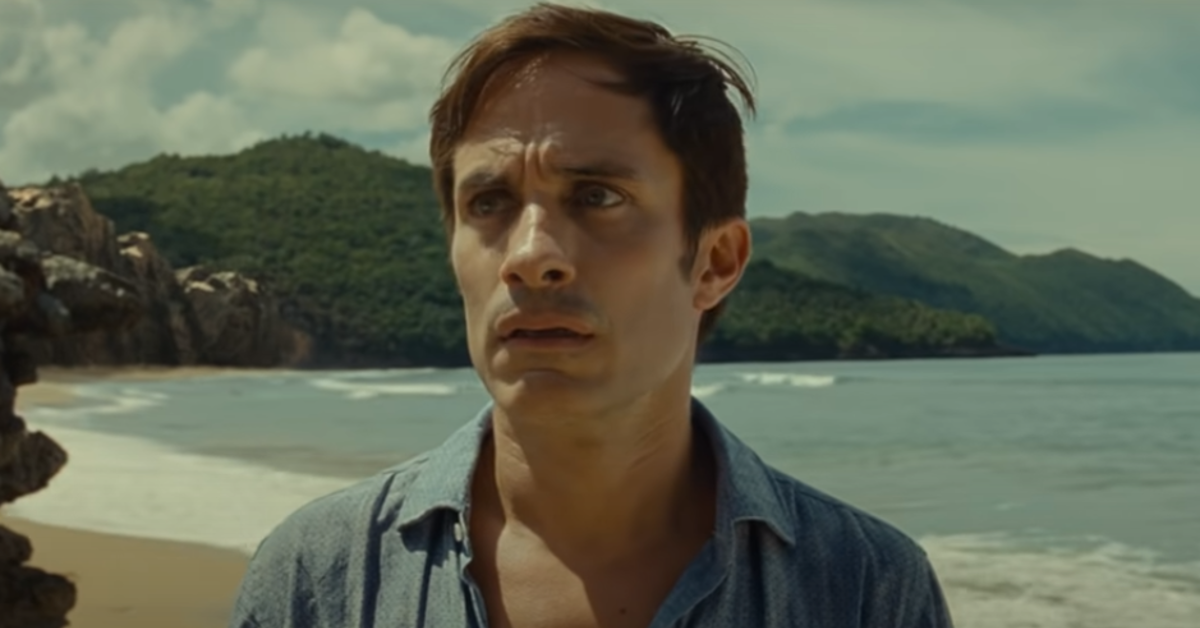 Article continues below advertisement
The movie is about the dangers of going on vacation. No, it doesn't focus on tourist trap restaurants or the realization that relocating to a new setting doesn't change the fact that you're delaying the pursuit of your dreams.
But here's what happens: Upon visiting a magical beach somewhere in the tropics, a family realizes that they are rapidly aging.
They find that they're in a gravitational sort of time loop that reduces their lifespan into a single day. The movie was shot entirely in the Dominican Republic and marks the first time that the director has filmed one his projects outside of the Greater Philadelphia area. Kind of hard to make Philly look like the tropics, so we can't blame the guy.
Article continues below advertisement
So what's the ending of the 'Sandcastle' graphic novel that was adapted by M. Night Shymalan for 'Old'?
M. Night first learned of the story after receiving the book as a gift from his daughter for Father's Day. Since it's available for anyone to read, fans who are eager to learn about Old spoilers are taking a look at the end of Sandcastle.
I'm going to divulge them below, so if you don't want to know how the graphic novel ends, don't read ahead.
Article continues below advertisement
The end of Sandcastle is one that both Frederik Peeters and Pierre Oscar worked and re-worked. Originally, they were going to write a twist ending, but it was ultimately decided that the magical properties of the island would never be explained and that the characters would be unable to escape their rapid-aging fates.
In the graphic novel, the characters all die. Frederik tells Comic Book Report that this was the authors' choice because Sandcastle isn't a "thriller," but rather "a fable." Ultimately, the duo thought that explaining more about the island and its properties would have been "useless, and would have destroyed the frightening dimension of the book."
Article continues below advertisement
"Because in real life, nobody will escape his impending doom. I guess that, as a European, due to the bloody history of my civilization, I have a high conscience of the tragic and grotesque dimension of human life," Frederik continued. "This [asking about the properties of the island], for instance, is a question nobody ever asked about the book in Europe."
Article continues below advertisement
It seems that this very ending is something that M. Night Shymalan is wrestling with: explanation vs. emotion. Digital Spy reported on June 25, 2021 that he was "still figuring out he ending to his new movie." Mind you, this was only a month before Old's release date. Yikes.
It does sound like M. Night is ultimately hoping to end Old in a similar way to The Mist: "Unbreakable ends on a kind of a dip, right? He goes to the dark note, that minor note at the end. The guy you thought was the best friend is the villain. The minor note sticks to you forever," The Hollywood Reporter reported the director saying.
Doesn't sound like a good ending for the film's characters.
Article continues below advertisement
Again though, Old is described as a thriller, and the trailer does hint at some kind of explanation for what's going down on the island. Are you interested in checking it out?
Old premieres July 23, 2021.