The Movie 'Old' Was Actually Inspired by a Graphic Novel
The M. Night Shyamalan horror movie 'Old' is sort of based on a book because it was inspired by a graphic novel called 'Sandcastle.'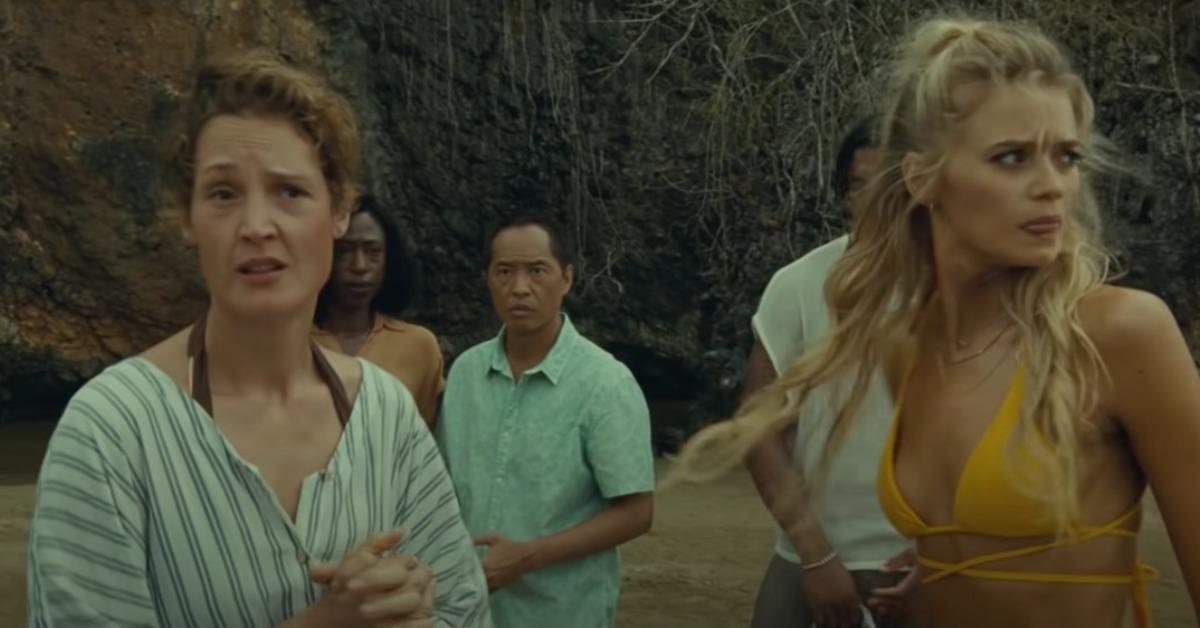 M. Night Shyamalan is known for his mysterious movies with massive twists. His 2021 horror movie Old is no different, but it was actually inspired by a graphic novel called Sandcastle, so it isn't totally original. That doesn't mean it's going to be any less intriguing and surprising, though. This is still M. Night we're talking about, after all.
Article continues below advertisement
But what are the details of the graphic novel on which Old is sort of / kind of based? The movie itself is about a group of people on a beach vacation who find a dead woman on the beach. Shortly after, they realize they're aging at a rapid rate.
It's a horrifying concept, as is the case with most of M. Night's movies. But now some people are curious about how it compares to the graphic novel.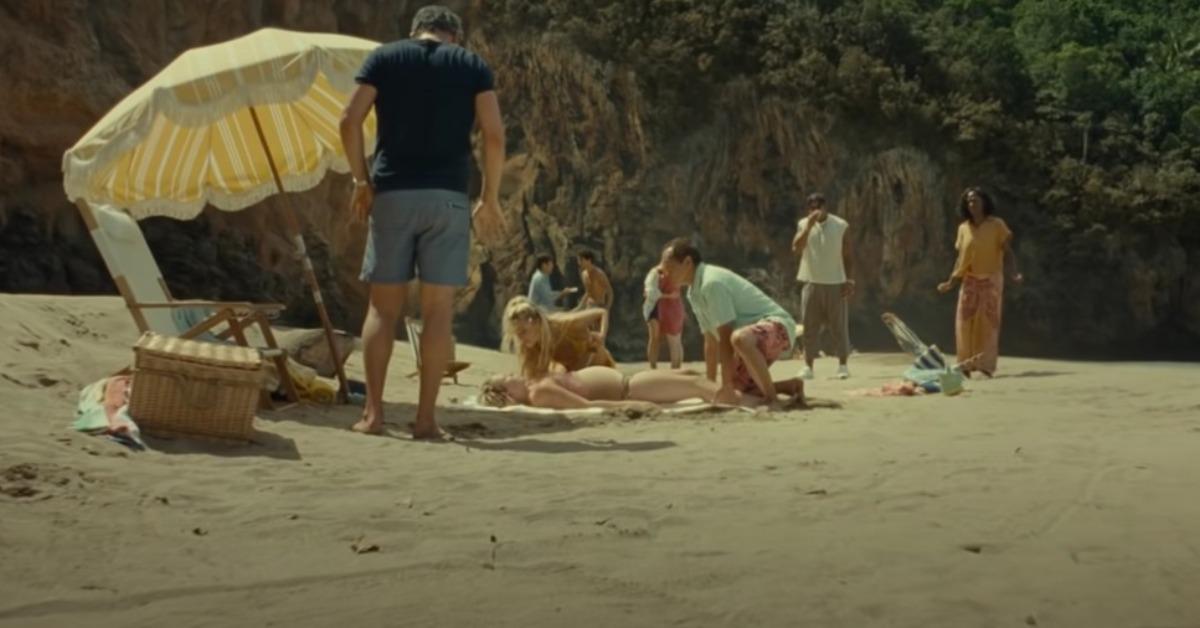 Article continues below advertisement
Is the movie 'Old' based on a book?
To be clear, Old isn't exactly based on a book. It is, however, inspired by the French graphic novel Sandcastle. In Sandcastle, by Pierre Oscar Levy and artist Frederik Peeters, 13 people find themselves unable to leave a mysterious secluded beach. The graphic novel is all about the real existential crisis so many people face.
But the details about why people age at a rapid rate on this particular beach aren't explained in Sandcastle. Those who see Old can probably expect the movie to explain the why of it all a little more clearly. However, there are reports that M. Night was inspired by the graphic novel after receiving it as a Father's Day gift, so there are elements in the movie that closely resemble the source material.
Article continues below advertisement
M. Night Shyamalan worked on 'Old' for years before its release.
M. Night spoke to i-D magazine about the premise behind Old and how he views it as a horror movie with a deeper meaning. Again, that's not totally out of the ordinary for an M. Night movie. In addition to the elements of horror, it's also about facing the changes that come with aging. Though in this case, those changes come at a much more rapid pace.
He explained to the magazine that he had been thinking about making Old for a couple of years before he was finally able to do so.
Article continues below advertisement
"I think when you're younger, everything is binary," he said. "'I'm in love!' or 'I hate you, Mom!' As you get older, everything gets a little bit more subtle. We don't notice it, because it happens over decades for us. But [Old asks], 'What if it happened in a matter of hours?'"
Most people either love or hate M. Night movies. Regardless where they land on Old, it's a horror movie that's undeniably mixed with real-life fears that many share. But would any of us expect anything less from the guy who also made Signs, The Village, and The Visit? Yeah, we think not.