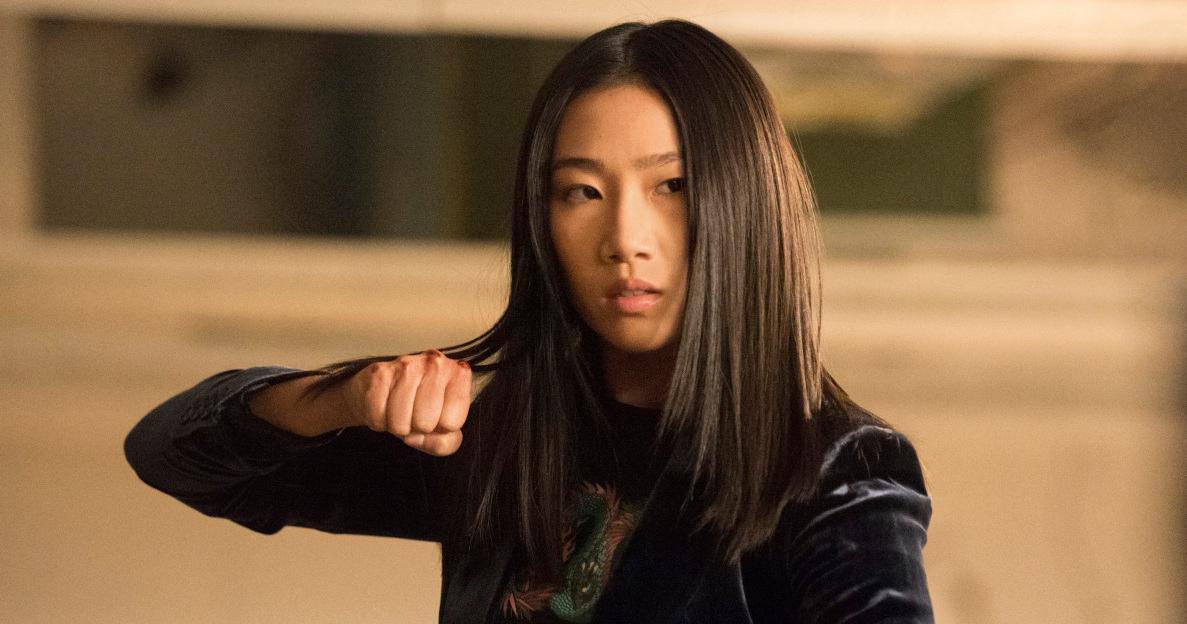 Olivia Liang Actually Had to Learn Martial Arts to Star in 'Kung Fu'
A refreshing representation of Asian-American culture, Kung Fu stars Olivia Liang as Nicky Shen. Although she had never done martial arts before, she had to train for weeks before shooting just to learn some of the martial arts choreography.
Article continues below advertisement
While many people often consider martial arts to be an Asian stereotype, Olivia has spoken about how Kung Fu has been able to transcend stereotypes and add more meaning to where kung fu actually comes from. Olivia Liang is also quickly becoming a millennial icon in her new starring role, so here's everything we know about the up-and-coming actress.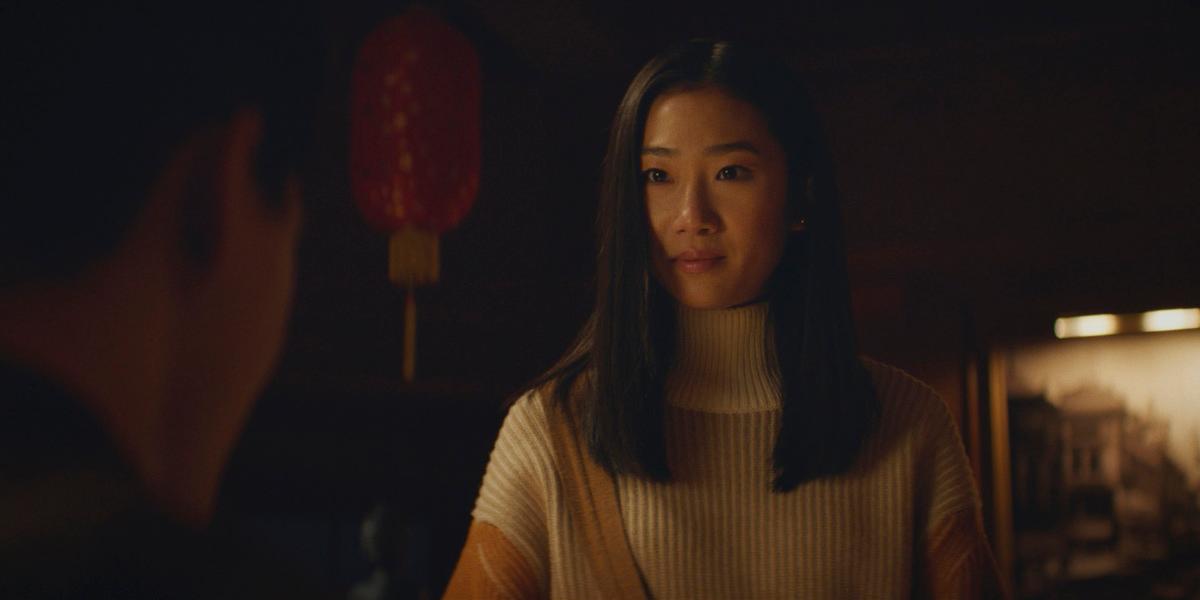 Article continues below advertisement
Olivia Liang had to learn martial arts for her role as Nicky in 'Kung Fu.'
In an interview with Rotten Tomatoes, Olivia shared how she started training in martial arts and fight choreography when she was still filming Legacies. She worked with the Legacies stunt coordinator to learn some basic moves between takes before working with Sam Ly to prepare for the Kung Fu pilot. She then had to work three to five hours a day for two weeks. Olivia explained, "They molded me, and they whipped me into shape."
Although Asian characters only doing kung fu can prolong an outdated stereotype, Olivia is excited to take on Nicky as a way to represent her ethnicity in a broader light. Olivia shared to Entertainment Tonight, "On Kung Fu, we are going to put meaning behind the fighting that we do, behind the martial arts. The audience is going to get to see what these characters are fighting for, which makes the fighting all the more powerful and more meaningful."
Article continues below advertisement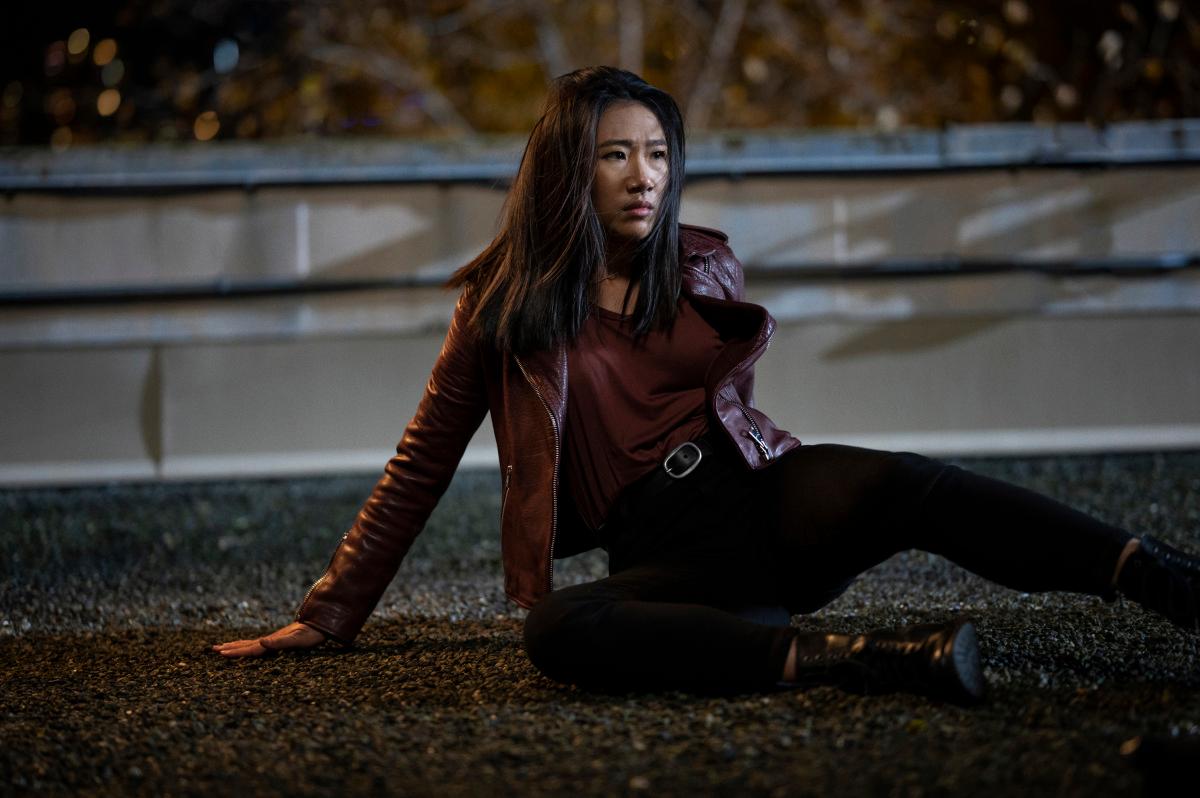 And since she gets to do a big portion of the fighting herself, Olivia finds it's really empowering to portray Nicky. She posited that she's doing about 65 percent of the fighting, with stunt double Megan Hui doing the more dangerous stunts.
Article continues below advertisement
We might be familiar with Olivia from her roles in 'Legacies' and 'Grey's Anatomy.'
Although Kung Fu will be Olivia's first headlining and starring role, she's been performing in movies and television since 2016. She actually had a similar journey to her character, Nicky. When she finished high school, Olivia wanted to pursue acting and dance, but her mom pushed her to go to college instead. Two years in, her mom finally gave in, and luckily for Olivia, it all worked out!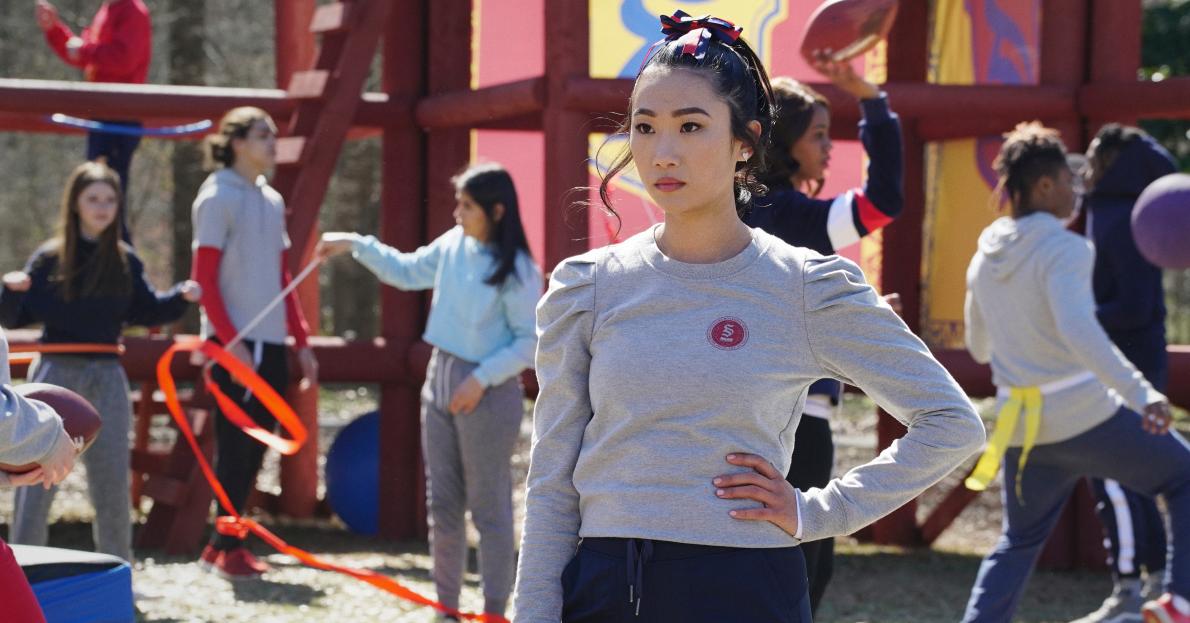 Article continues below advertisement
She joked to Bustle, "My mom is finally not asking me if I want to go to law school. [She's] like, 'You know what? I always knew. I always told you you were funny!'"
Even before Kung Fu, Olivia starred in Legacies, the second Vampire Diaries spinoff, as Alyssa Chang, so she was already a big part of the CW family. But her first network television role was as a teaching assistant in an episode of Grey's Anatomy in 2018.
Olivia Liang doesn't really talk much about her personal life.
Even though she's an actress, Olivia could truly be a designer. Her Instagram page is one of the most aesthetically pleasing feeds, with beautiful shots of a world through rose-colored glasses, picturesque meals, and books. From what we know, Olivia is proud of her Chinese-American ethnicity, as evidenced by one of her tweets.
Article continues below advertisement
And while we'd all love to know who Olivia is dating, it doesn't look like she has a special person in her life at the moment. However, she did once talk about why she doesn't do online dating when she appeared on a More Wong Fu Lunch Break video. Olivia admitted, "It's hard to package yourself in this. You're like 'I have to sound witty, but I can't sound like I'm trying too hard. My pictures need to look cute, but I can't be like she posed for this.'"
Watch Olivia kick some butt on Kung Fu Wednesdays at 8 p.m. EST on the CW.