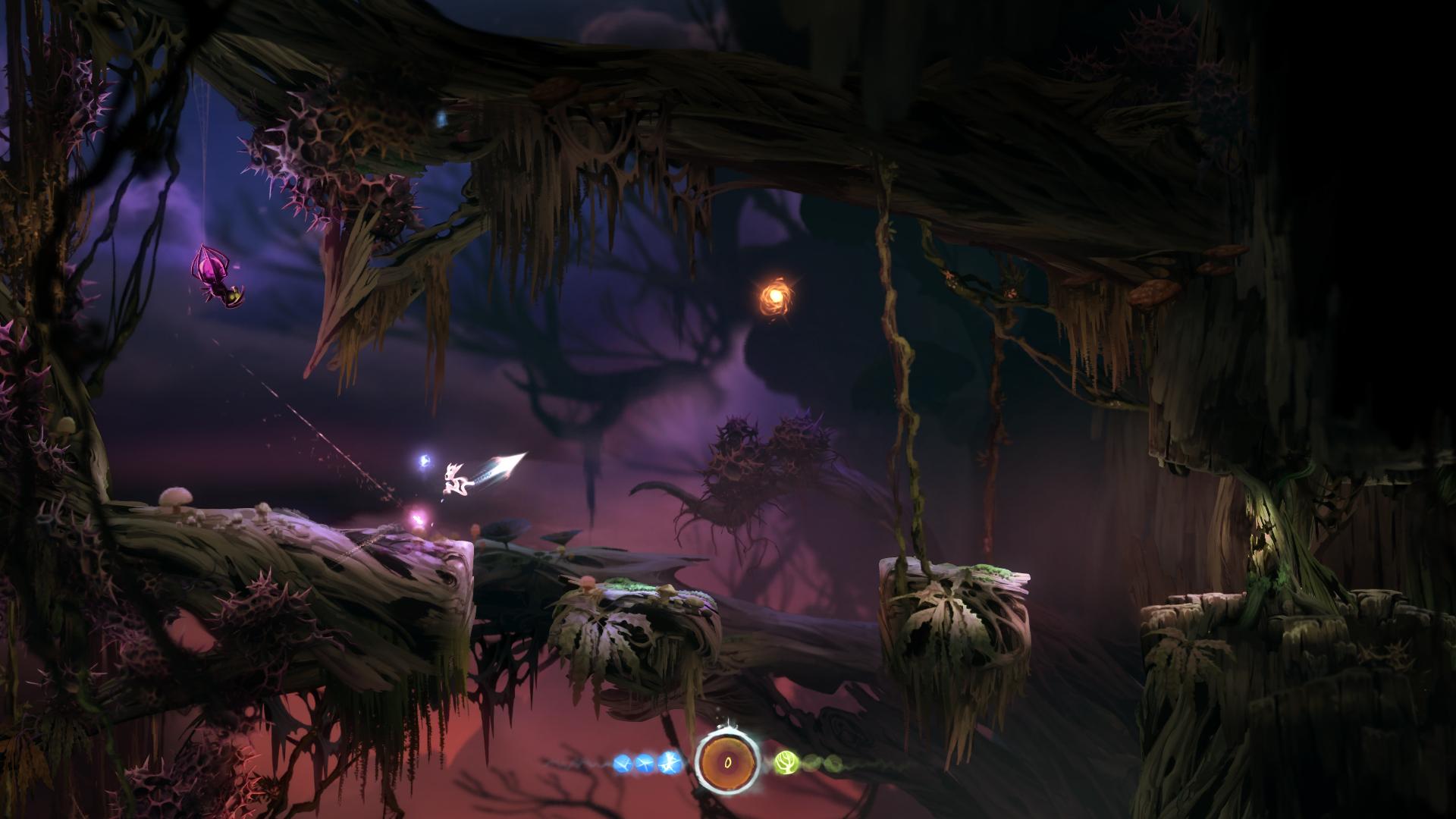 'Ori and the Will of the Wisps' Looks Like It's Just As Good On Another System
Nintendo Switch owners rejoiced when Nintendo announced Xbox platformer Ori and the Will of the Wisps was releasing on the system. The Metroidvania-style platformer lets players take control of a creature called Ori as they make their way through a series of different stages. It's a challenging title that surprised everyone by heading to Switch. Now that it's there, however, what do people think about this port? Is it better than the original? Does it stay true to what it made it memorable?
Article continues below advertisement
It's always good to see popular titles on one system make the jump to another, especially when it comes to Switch ports. You can usually count on a game that started on another system and made it to this Nintendo console to deliver, so it's likely that this version of Ori and the Will of the Wisps is just as good as the game that started it all. Somehow, developers are often able to make magic when it comes to spotlighting older games on new hardware, after all.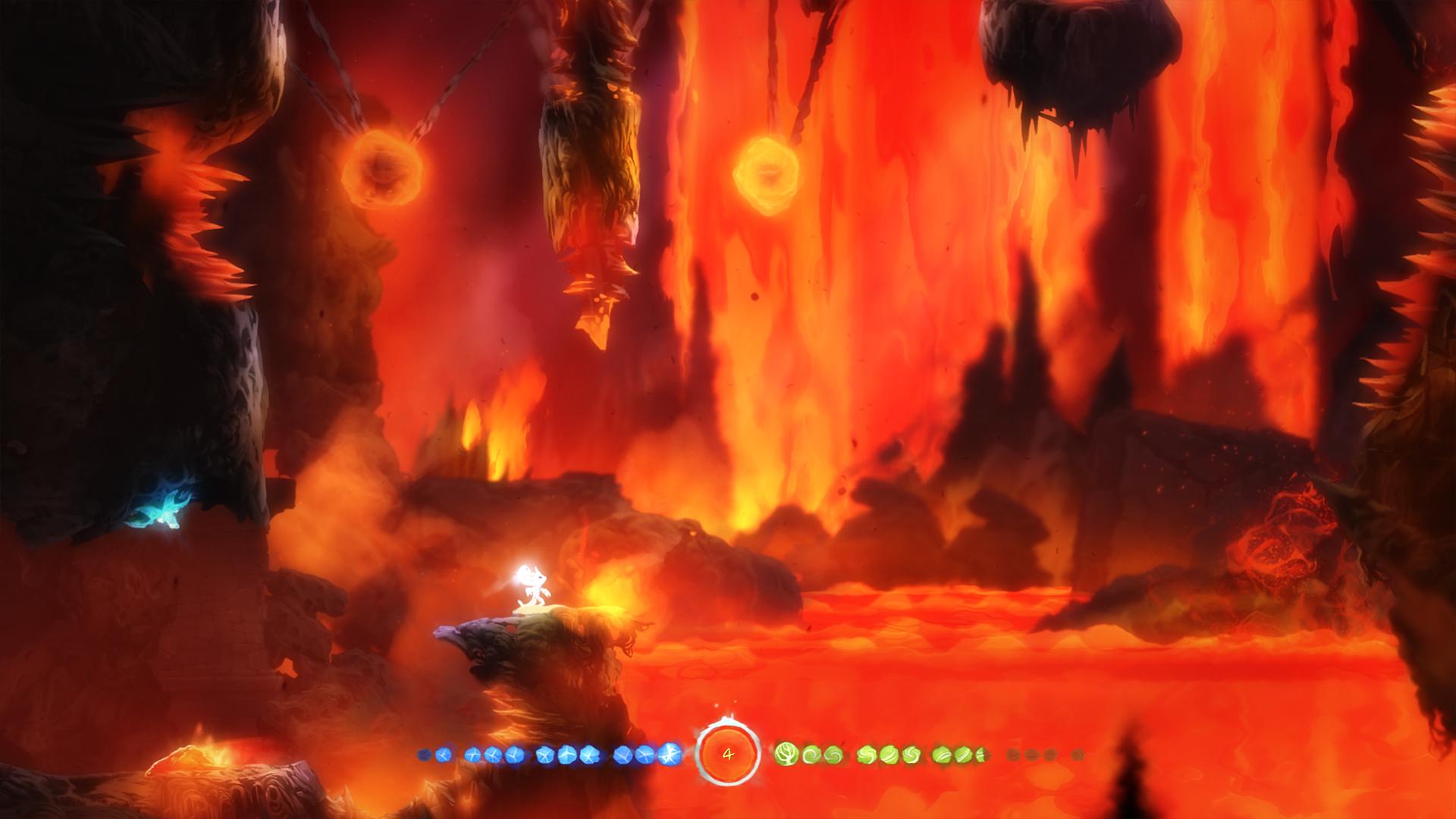 Article continues below advertisement
Are 'Ori and the Will of the Wisps' reviews positive?
Unfortunately, given that Ori and the Will of the Wisps just debuted on Switch, there don't appear to be any reviews of the port just yet. However, the original Switch port, Ori and the Blind Forest, received a 90 score on Metacritic, which takes critic reviews and aggregates them from a variety of sources. Given that the original game was well-liked, this version was, too. Those who reviewed the game prior to this one praised its presentation and overall graphics and aesthetic.
"Gorgeous visuals and some sublime visual storytelling, Ori And The Blind Forest might not do much that is genuinely new but almost everything it does attempt is genuinely great," wrote Metro GameCentral.
"Ori and the Blind Forest remains delightful on Switch in 2019 with a near-flawless port of one of the most beautiful games made in recent years. Playing this in handheld is an absolute treat," wrote Vooks.
Article continues below advertisement
Though there isn't anything to go by in terms of how the sequel feels on Switch, given that the same team was responsible for bringing it to the system, we'll be hearing similarly positive stories about this new game as well. Plus, Ori and the Will of the Wisps is a popular choice when suggesting platforming games to those looking for something to play to begin with.
It's great news, regardless, that Ori and the Will of the Wisps has made its way to the Switch so it can reach a whole new audience. It's likely that any additional entries in the series may well even debut on the Switch. With the future of cross-play and console synergy, everything is possible. In the meantime, you've got two entire entries to play through, and they're not anything to sneeze at. Good luck exploring the world of Ori!